'Big Brother' Season 20 Cast Is Revealed and We May Already Have a Favorite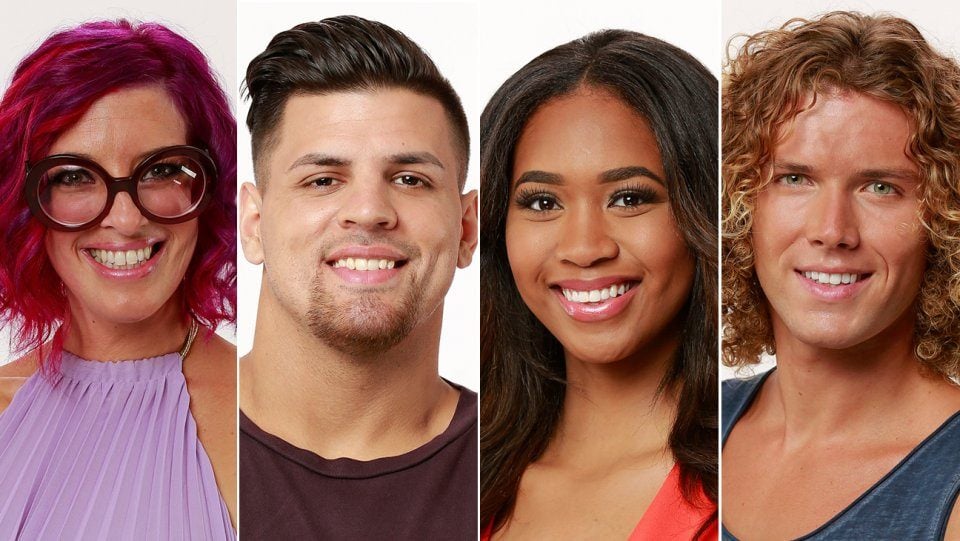 A new season of Big Brother starts on June 28 and it will start with 16 cast members competing for the $500,000 cash prize. The cast is fully together and CBS has released the bios. So who should we look out for and who is already our favorite? Here is everything you need to know.
Steve Arienta
The 40-year-old undercover cop could perhaps coast along and manipulate in the background then he could pull out a win. He already has an interesting approach to the game.
"I believe that anyone that goes into the game with a set strategy is set for failure," he said in his bio. "[There is] too many twists and turns, so it's hard to create one without knowing the players involved."
Sam Bledsoe
The Virginian welder seems like a fun addition to the house. When it comes to her strategy she said "My strategy is to draw on my experience working in small-town restaurants. I'll come in and genuinely be myself and just lay low until I have an exact reading on everyone."
Haleigh Broucher
The Texas college student said that she plans to use her psychology major to deceive her fellow houseguests. That doesn't seem very promising but she seems like she could stick it out on the show.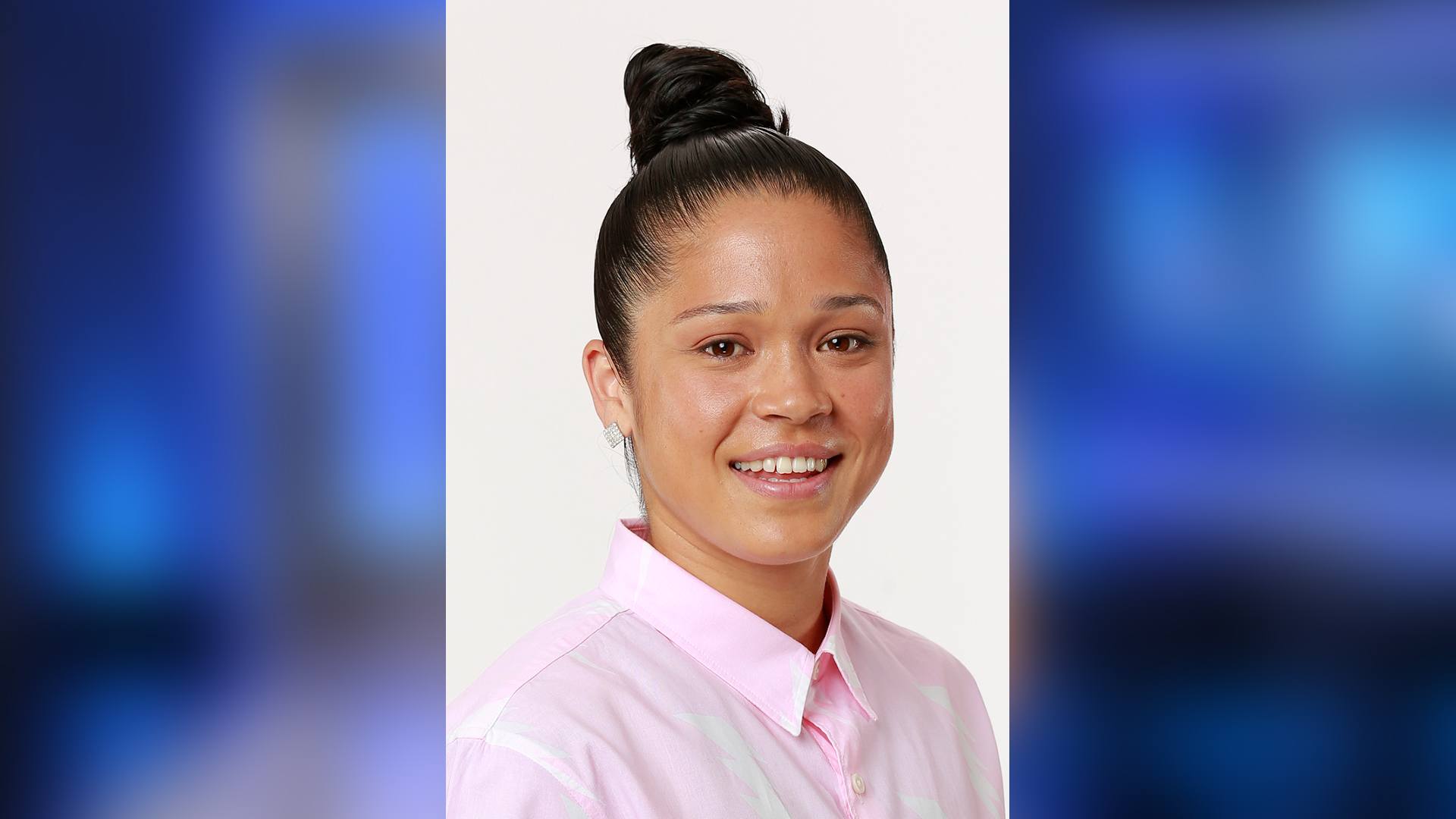 Kaycee Clark
The 30-year-old is a professional football player so she can tough it out in physical competitions. She also seems well-rounded given she said her social skills will be part of her strategy.
Tyler Crispen 
The 23-year-old lifeguard and his interests seem to be things related to that. His strategy is to get close to someone who is the opposite of him.
Bayleigh Dayton
The 25-year-old flight attendant plans to be "Miss Congeniality" in order to win the game. However, she also notes that it'll be difficult for her to not psych herself out.
Kaitlyn Herman
The 24-year-old life coach says she will be using her intuition to win this game. We also might see her sage people this season, given she said she does this when she senses bad energy with her family and friends.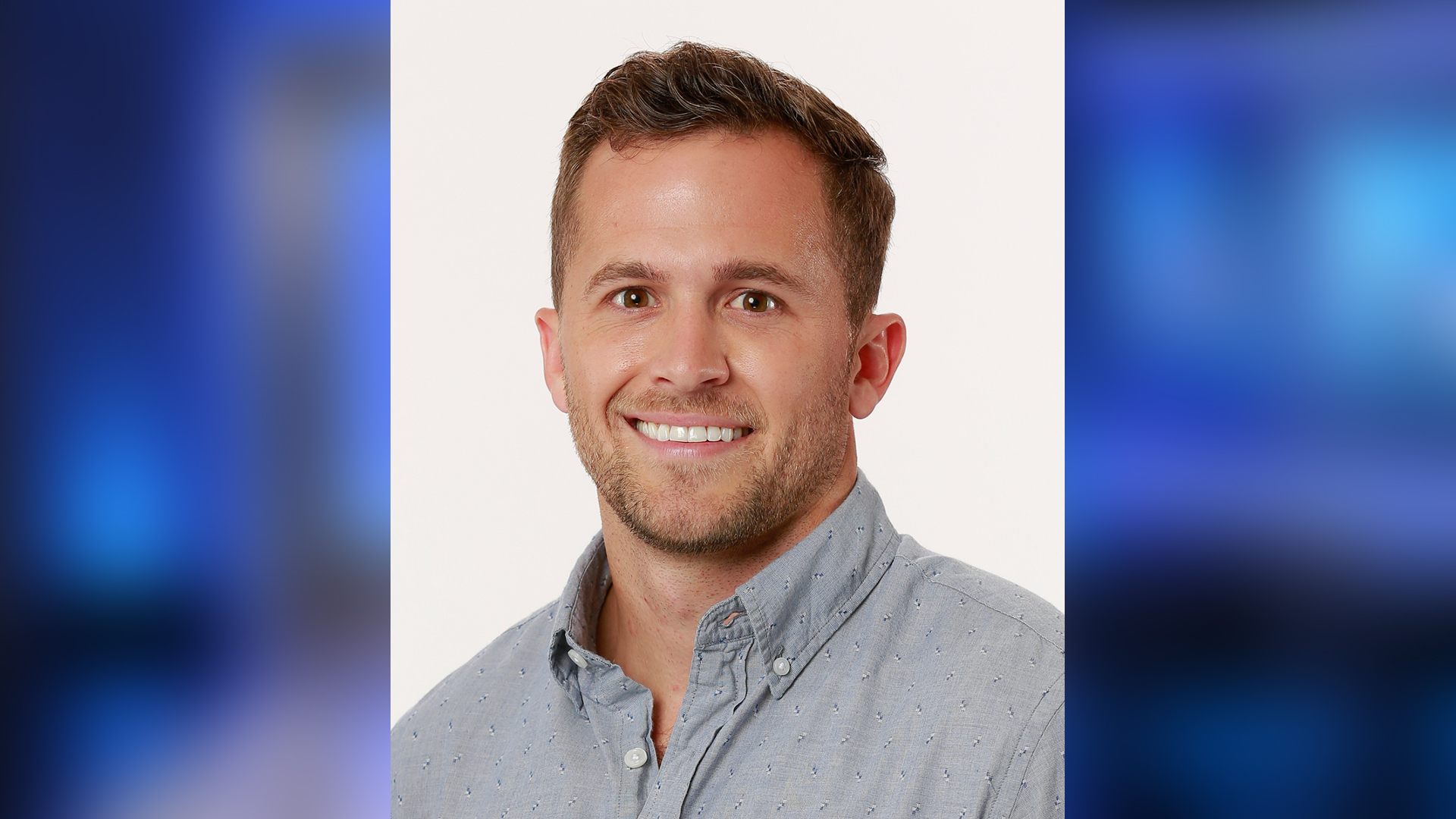 Winston Hines
The 28-year-old medical sales rep hopes to get the trust of houseguests this season but wants to avoid Cody Nickson's issue of going against houseguests too early in the game.
Angie "Rockstar" Lantry
The 34-year-old stay-at-home mom has a very exciting look with her bold glasses and pink hair in her photo. But she said her strategy is to coast along for a few weeks before winning any competitions.
Brett Robinson
The 25-year-old cybersecurity engineer looks like the type to lead the house at least for some time. He says he plans to lie about his job and start off strong before fading into the background.
Angela Rummans
The 26-year-old fitness model wants to be underestimated but use her physical ability and her intelligence against her competitors.
Our favorite is…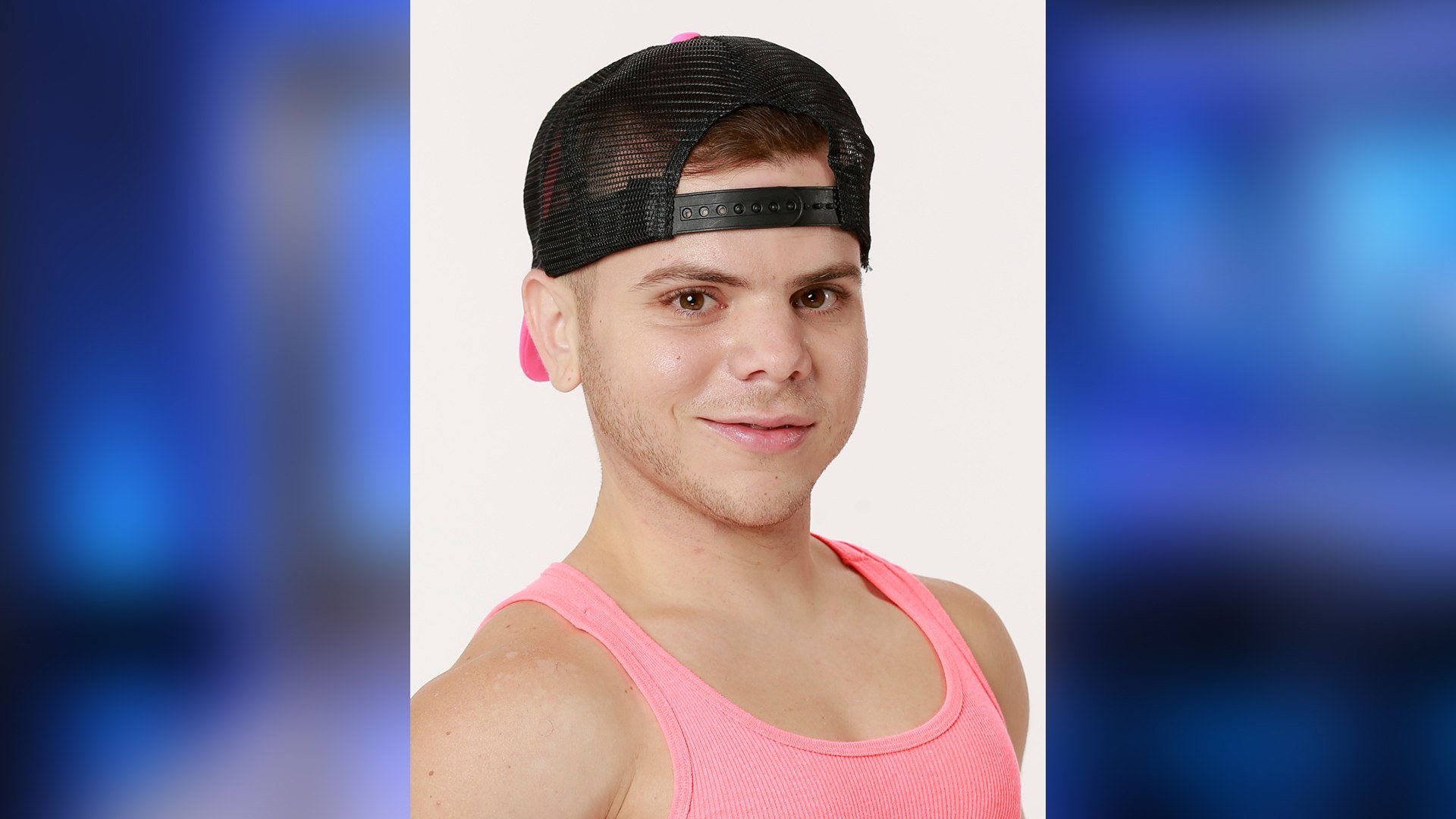 JC Monduix
The 20-year-old professional dancer plans to "be the sweetest small guy that everyone would want to hug and kiss." The reason that he stands out is his answer for which Big Brother cast member he likes most.
He answered "Josh Martinez. Definitely. He represents the kind of people I grew up with. Made me feel at home. I am glad he won." Martinez's game was so all over the place that it looked like he had no game, but ended up winning anyway. He was spectacularly entertaining, from him crying to driving his fellow houseguests crazy by slamming pots and pans.
If what JC Monduix says is true, then we might be in for a treat with his casting.
Follow Nicole Weaver on Twitter @nikkibernice.
Check out The Cheat Sheet on Facebook!