'Big Brother' Stars Bayleigh Dayton and Swaggy C Expecting First Child Together
'Big Brother' stars Bayleigh Dayton and Chris 'Swaggy C' Williams recently announced they are expecting their first child in a series of Instagram posts.
Big Brother stars Bayleigh Dayton and Chris "Swaggy C" Williams, who began their showmance during 2018's season 20, announced they are expecting their first child together. The pair married in February 2019 and later competed on MTV's The Challenge before stepping away from reality TV.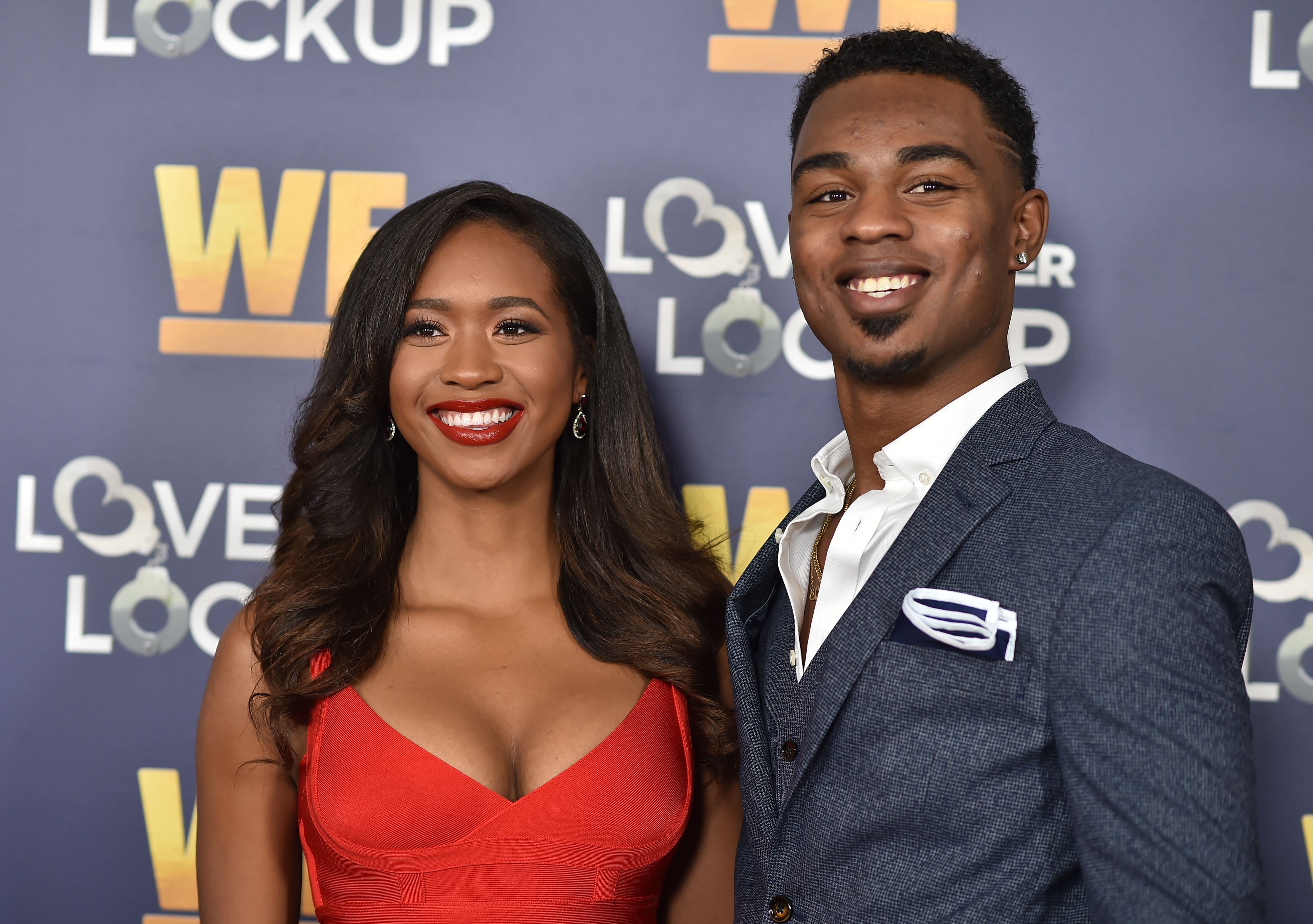 Bayleigh Dayton and Swaggy C are expecting their first child together
On her birthday (May 25), Big Brother star Bayleigh Dayton revealed her pregnancy with her husband and season 20 co-star Chris "Swaggy C" Williams.
In her caption, alongside two photos highlighting her pregnant belly, the television personality admitted, "I used to dream of being a wife and a mother, and now I am living those dreams."
She acknowledged the miscarriage she reported having in the jury house during BB20 and revealed she "never really recovered from the loss." Swaggy C announced the news alongside a photoshoot with his wife, adding that she's currently in her third trimester.
The two also updated their followers on their move to Puerto Rico after living in Los Angeles and Houston, Texas. He confirmed the move isn't "temporary" as they've relocated their lives to the island and plan to welcome their child there.
Swaggy C and Bayleigh married in February 2019
In 2018, Bayleigh and Swaggy C met during Big Brother 20. The couple bonded early in the competition and formed a close showmance before he exited the house in Week 2.
She became the first juror of the season, and she reported to have discovered her first pregnancy in the jury house. At the reunion, he proposed to her. The pair later married in February 2019 without a formal ceremony.
They kept their marriage a secret for nearly a year before revealing it in a January 2020 YouTube video.
After they tied the knot, but before they announced it, the couple competed on The Challenge: Total Madness, where she made it to the finals before withdrawing due to an injury. Following their time on the series, he announced his decision to walk away from reality TV.
Bayleigh and Swaggy C will likely never return to competition reality TV
Even though Swaggy C moved on, Bayleigh competed on Big Brother 23: All Stars. She found herself ousted before the jury phase as she was at the bottom of a majority alliance.
After her short-lived appearance, she followed her husband and announced her retirement from reality television. She thanked her fans and followers for supporting her but noted she and her husband wanted to focus on other projects.
The former Miss Missouri closed her now-deleted statement by pointing out that she enjoyed the producers she has worked with and believes she "will be back on TV in a different capacity." In June 2021, responding to a fan who wondered if she would return to The Challenge, Bayleigh revealed she didn't see herself competing on the series again.
She referred to her rookie experience as "miserable," admitting she felt "depressed the whole time." While the Big Brother star likely won't return for another competition reality series, she noted she would want to participate in a show similar to Bravo's Real Housewives.