'Big Brother VIP' Australia Cast: Caitlyn Jenner, Omarosa, Meghan Markle's Brother Confirmed
CBS might not be confirming a new season of Celebrity Big Brother but Australia is rebooting the format and calling it Big Brother VIP. Channel 7 has been in production of the new show, which had not had a celebrity version since 2002. The trailer for the competition series was released and there were some names that American audiences would know, or at least be familiar with. One that has already been making waves is Thomas Markle Jr., the older brother of Meghan, Duchess of Sussex.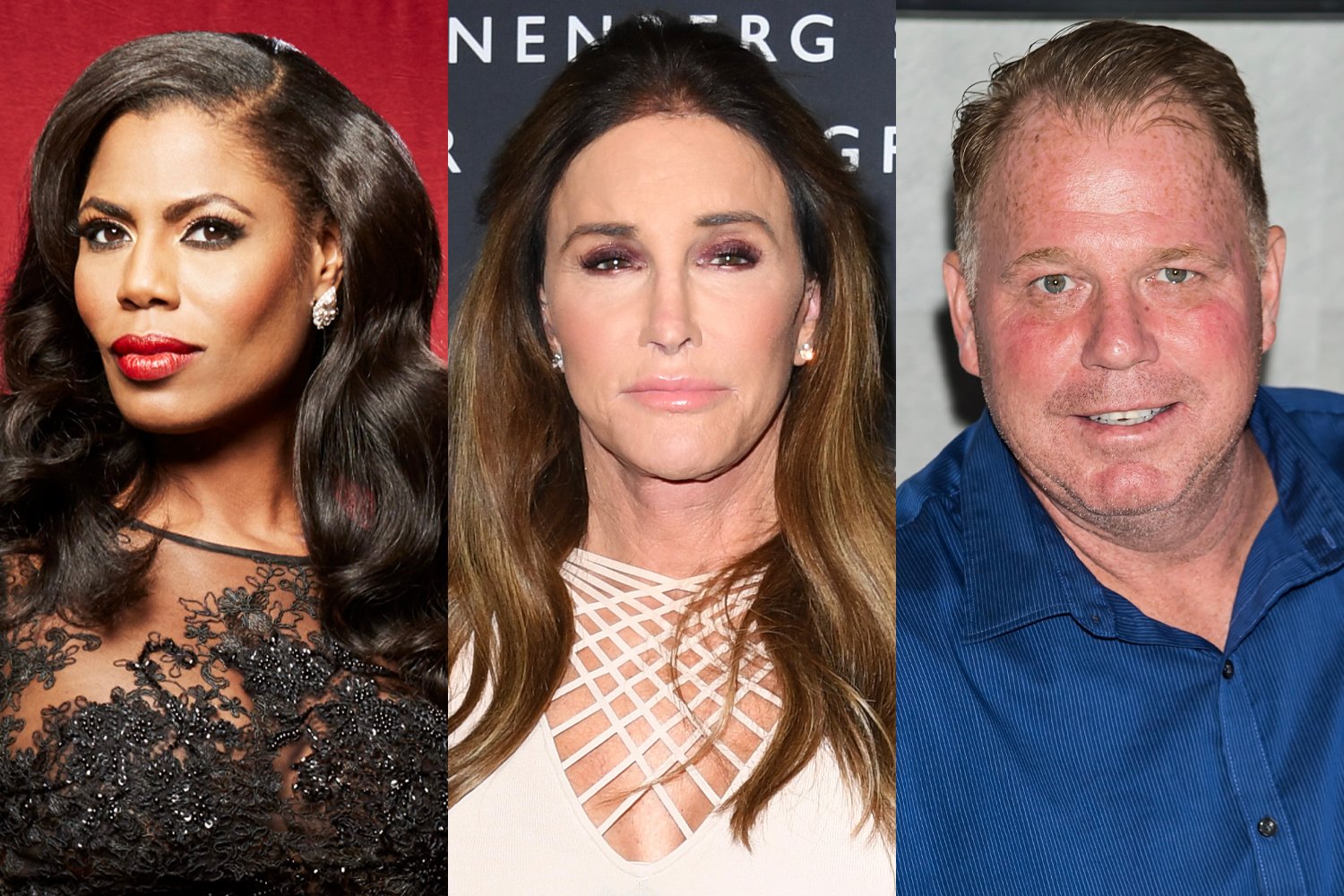 What American stars are in the 'Big Brother VIP' Australia cast?
Australia's Seven Network confirmed the cast of Big Brother VIP, which has transformed their house into a five-star luxury hotel. The television network launched its first trailer to promote the upcoming season, revealing the cast of the competition series. Among the 12 contestants, there are three names that will resound with audiences in America.
Caitlyn Jenner might be running to be governor of California, but she took some time off of her political campaign to enter the house. The famous Olympian has experience doing reality television has been part of the Keeping Up with the Kardashians for so many years. In the trailer, Jenner makes reference to the famous American family.
"I won Olympic gold," she says. "I grew up with the Kardashian group, I can handle anything. Big Brother, I'm coming for ya."
Another person that is no stranger to reality TV is Omarosa Manigault Newman. The television personality became a household name after being one of the contestants on the inaugural season of The Apprentice hosted by Donald Trump. Manigault Newman would then have a lasting working relationship with Trump which would eventually land her a job in the White House as an adviser to the president.
RELATED: 'Big Brother 23' Spoilers: Julie Chen Explains Game-Changing Twist From Premiere Night
After Manigault Newman quit working for the Trump administration, she signed up for the inaugural season of Celebrity Big Brother on CBS. The star would make it all the way to the top five and made headlines along the way for making political revelations.
"You know how they say power corrupts a person? Donald Trump was drunk and mad on power," she says in the trailer.
Meghan Markle's brother shocks
In addition, the name that is causing international headlines is Thomas Markle Jr., the older estranged sibling of Meghan, Duchess of Sussex. Fans have not seen what revelations he makes about his famous sister, but from the tidbit he shared in the trailer — it could be really shocking. Thomas made a not-so-nice remark about Meghan and how he allegedly warned Prince Harry about her before getting married.
"I'm Meghan Markle's brother, I'm the biggest brother of them all," Thomas says in the preview. "I told Prince Harry that I think she's gonna ruin your life. She's very shallow."
RELATED: 'Big Brother' Stars Pay Tribute to Nikki Grahame After News of Her Death
It is to be seen what other statements Thomas makes about Meghan once the show starts. Other celebrities joining Big Brother VIP are not as widely known to American audiences. The names of the rest of the cast are Bernard Curry, Danny Hayes, Dayne Beams, Ellie Gonsalves, Imogen Anthony, Jessika Power, Josh Carroll, Luke Toki, and Matt Cooper.