Big Daddy Kane Had a Cool Role in Jay-Z's Early Career
Big Daddy Kane gets his flowers on Verzuz, but part of his musical legacy includes giving Jay-Z some shine.
Straight from the era where boom bap beats and lyrical acuity reigned supreme, Big Daddy Kane and KRS-One hit the Verzuz stage. A celebration of the genre's Golden Age, the event shines a light on two of hip-hop's best MCs. Legends. With that said, it's a great time to reflect on how Big Daddy Kane directly influenced Jay-Z's start in the music industry.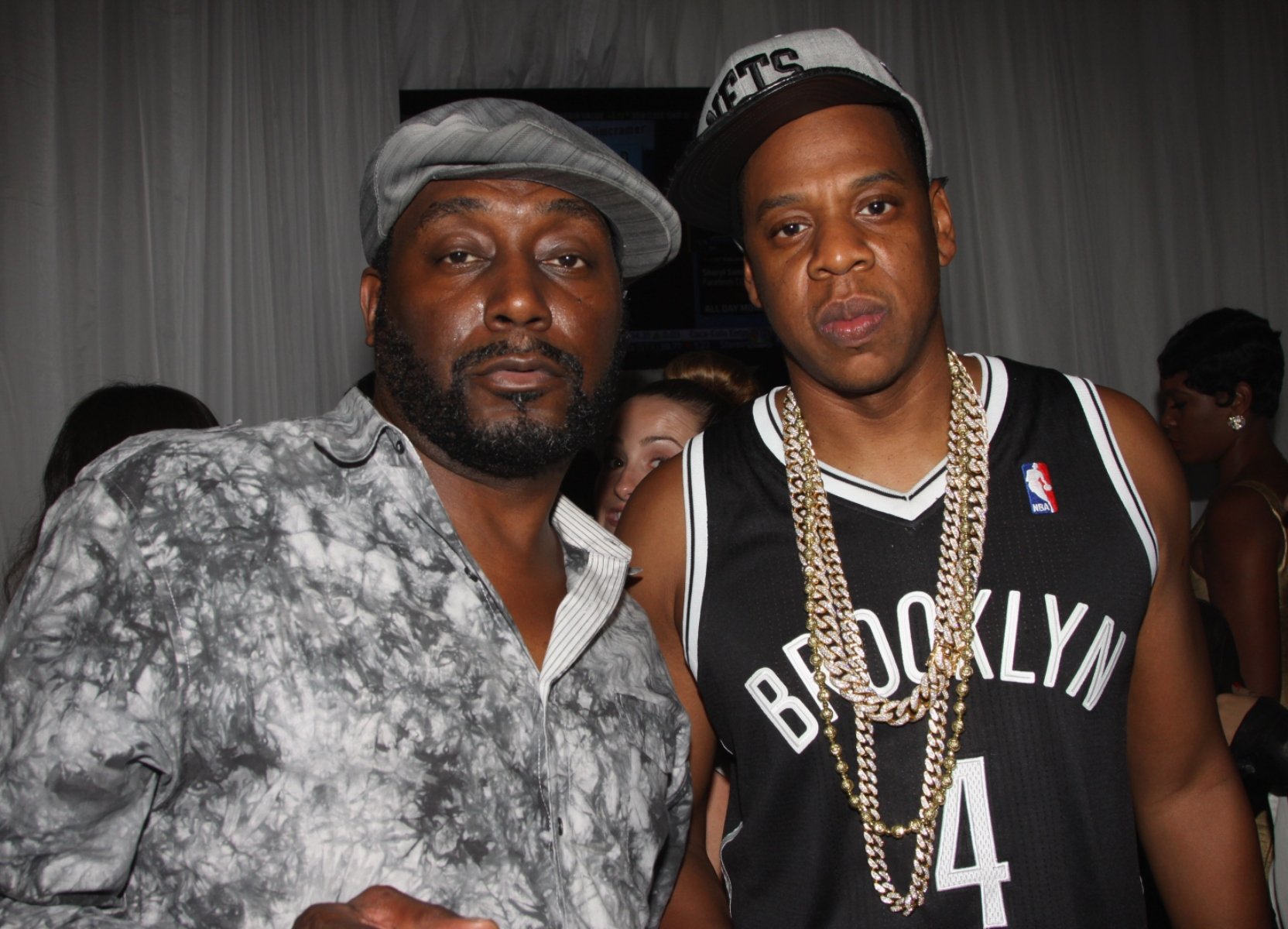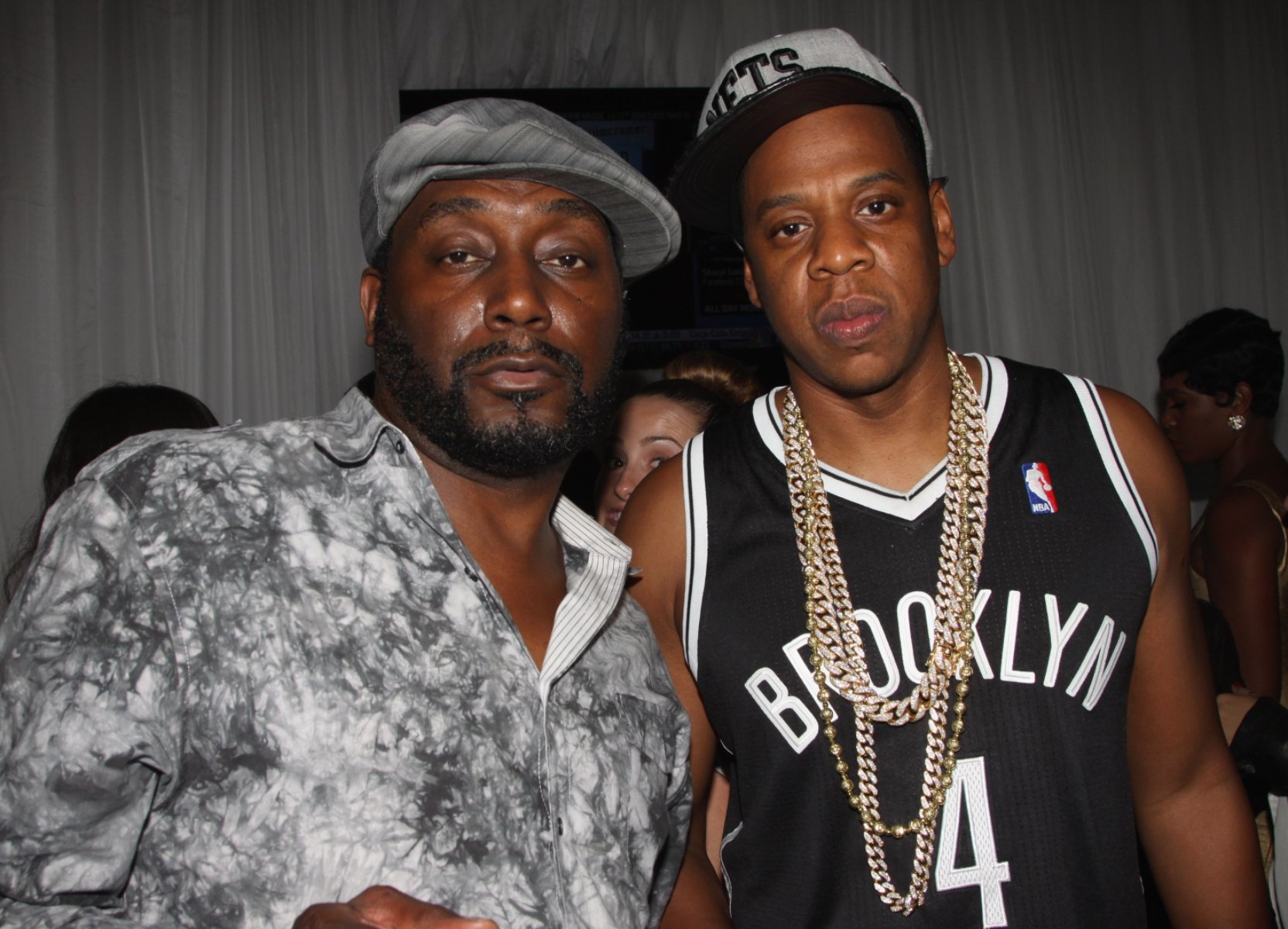 Jay-Z met Big Daddy Kane through Jaz-O
Longtime friends, Kane and Jay-Z go way back — back to the '80s. Big Daddy Kane was a member of the Juice Crew along with Biz Markie, Marley Marl, Roxanne Shante, MC Shan, and Kool G Rap. Though the clique was thick with Queensbridge talent, Kane is one of the artists who hailed from Brooklyn. Thus, he had a connection with Jay-Z's mentor Jaz-O, one of the borough's most popular rappers at the time.
Both Jay-Z and Jaz-O came up in Marcy Houses, and Jaz-O was a regular collaborator with a Tommy Boy artist named Fresh Gordon. In an interview with Daily Beast, Kane shared how he first linked up with Jay-Z through a mixtape session at Fresh Gordon's. The year: 1988.
"There was a guy who lived around the corner from me called Fresh Gordon. And he wanted me to make a tape with [rapper] Jaz-O," he said.
"When I went to Gordy's house to make the tape, Jaz asked if his man could rhyme on it as well. That was Jay-Z. So I said, 'Cool.' After we got through, some of the cats asked me if I could help Jaz-O get a record deal. I told them that I liked the skinny light-skinned dude [Jay-Z] better and that I'd rather work with him. That's how we connected and started working."
Kane worked on some songs for Jay-Z's demo, and he partnered with Jaz-O on some music too. But he put Jay-Z on stage as well.
Big Daddy Kane featured Jay-Z in his live shows and videos
In 1991, Patti LaBelle released a single with Big Daddy Kane titled "Feels Like Another One." It exposed him to another audience but also afforded him the opportunity to tour with her. He learned something from how she ran her shows and applied it to his own.
During his performances, he switched things up and had Jay-Z and Positive K rock the stage while he took a break. Kane shared the how and why of it while speaking with Funk Flex back in 2018. Jay-Z used to keep the crowd hyped.
"I did the joint with Patti LaBelle. That was the first time I seen somebody leave the stage in the middle of a show and change outfits and then rock like another half an hour. So I'm like, 'Oh, this is some crazy sh*t hip-hop needs to see," he said.
"So that's when we started doin' our shows where it would be like just me and female dancers on stage, my home-girls Finesse and Val, they'd be on. After I finish the first half [of the concert], I'd call out JAY-Z and Positive K and let them come out and freestyle while I go backstage and change clothes to the same outfits that Scoob and Scrap had and come back out and finish the show with Scoob and Scrap."
Some fans may also recall Jay-Z showing up in Kane's video for "Taste of Chocolate."
Jay-Z acknowledged Kane as one of his favorites
Jay-Z has always given props to Jaz-O for his role in putting him on in the music game. And he's consistently referred to BDK as one his favorite MCs. The other is Rakim.
Kane and Jay-Z reconnected in summer 2021 to work on Kane's Netflix documentary, Paragraphs I Manifest. The project bridges pioneer hip-hop artists with those in the current age, and features rappers such as J-Cole, Doug E. Fresh, and Eminem.