'Big Little Lies': Why Laura Dern Says Renata 'Has Every Right to Be As Explosive As She Is'
On Big Little Lies, Laura Dern portrays Renata Klein, a wealthy Monterey Bay resident who becomes mixed up in all of the town's drama. Like her incredible castmates, Dern has had quite a film career but was drawn to the TV series on HBO because of the powerful material.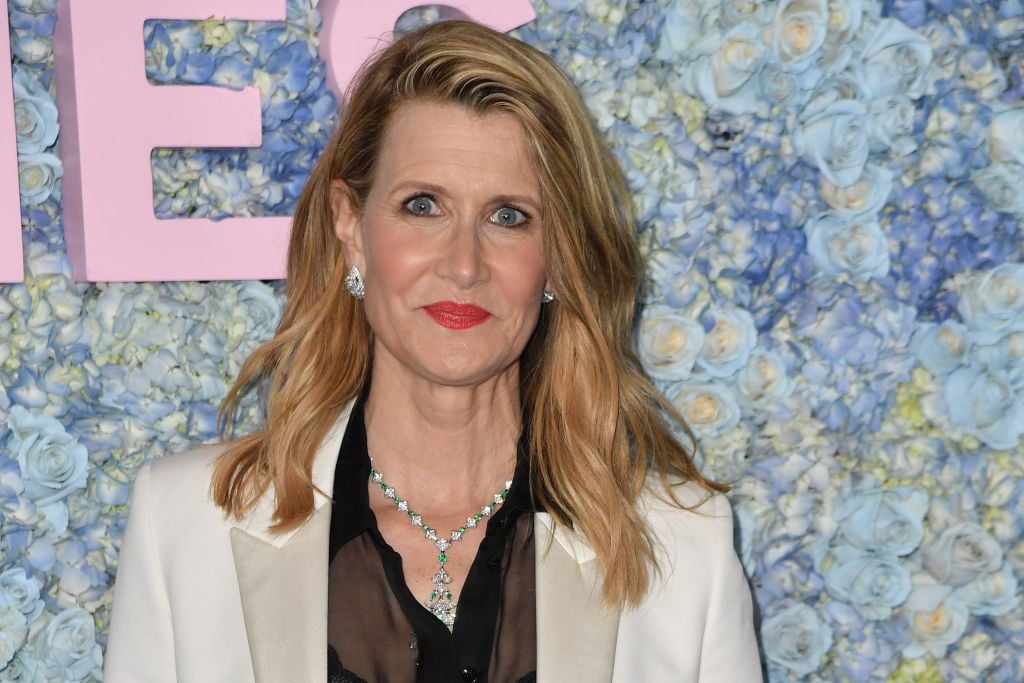 After two seasons of filming the phenomenon, Dern is speaking about her character, as well as herself. Here's what she said recently in an interview with Modern Luxury.
What is Big Little Lies about?
The series follows the Monterey Five, a group of women living in the wealthy California community, which is rocked by a scandal (or two). The first season introduced them: Reese Witherspoon's Madeline Mackenzie, Nicole Kidman's Celeste Wright, Shailene Woodley's Jane Chapman, Zoë Kravitz's Bonnie Carlson, and Dern's Renata Klein.
In the second season, things escalated to a new level. On top of the new drama, the legendary Meryl Streep joined the cast as Mary Louise Wright, mother-in-law to Celeste. It goes without saying that this is one of, if not the, most talented casts on TV.
Dern talks about Big Little Lies
Dern, who is known for both beloved films like Wild and TV shows such as Enlightened, can't say enough good things about Big Little Lies, calling it "a rare and amazing privilege" and commending the characters, story and the "deep, complicated and healing conversations for people—not just for women."
"With all of the incredible storytelling there is on TV now, it's amazing we are able to strike a chord for people who feel like the story they are seeing is relatable, and that they haven't seen it," she said in Modern Luxury. "That's what you dream of."
On her 'explosive' character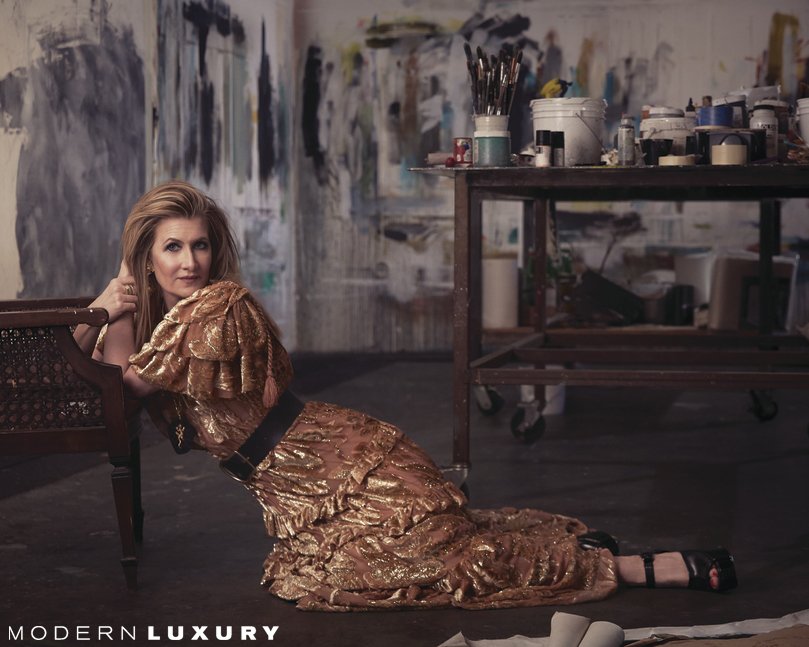 Despite what many think about Renata, Dern says it's "so fun" to play her, adding that "people think she is nuts. Is she nuts, or is she a woman?" The actress cited her character's challenges as a woman working in Silicon Valley and her lack of female friendships.
"She had one person who was her rock—her husband [Gordon, played by Jeffrey Nordling], who celebrated her and supported her, and now he is a son of a bitch, and that has to make her crazy. I think she has every right to be as explosive as she is," continued Dern.
Why Renata is just one of many 'complicated' characters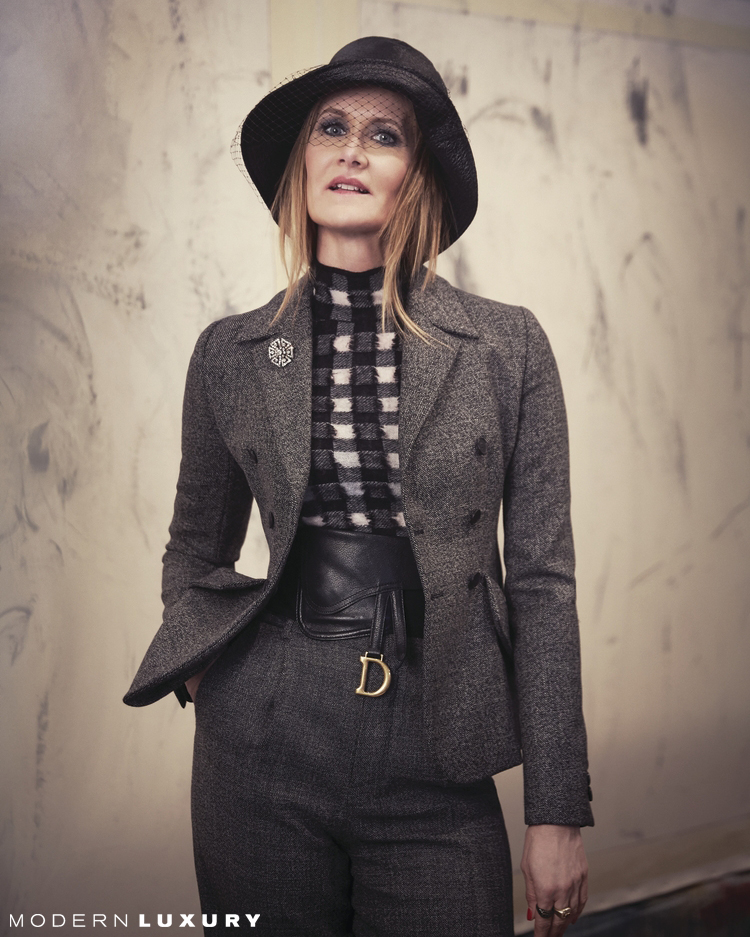 Renata is more than just one thing, and Dern recognizes the shift that has allowed to her play this kind of part. "I have been lucky to participate in projects that are deeply complicated," she said of the characters she plays.
Dern continued. "Now we are seeing loud and clear that people want those characters. Either they long to see them because it is what they feel inside but never would be, or because they find them so relatable and need it spoken out loud."