'Big Little Lies' Season 3: Shailene Woodley's Thoughts on Continuing the Show
Could 'Big Little Lies' Season 3 ever happen? Despite no news for years now, star Shailene Woodley is optimistic about the series' future.
In 2017, Big Little Lies landed on HBO. The show captivated audiences with its story, performed by popular actors like Shailene Woodley. A second season followed. But as of July 2021, there's still no word on Big Little Lies Season 3. Learn how Woodley feels about continuing the drama.
Shailene Woodley starred in 'Big Little Lies'
After starring in The Secret Life of the American Teenager for five seasons, Woodley transitioned to a career on the big screen. But she followed up her Divergent franchise frame with a return to TV — this time, in a more adult role.
Woodley starred in Big Little Lies as Jane Chapman. The young mom arrives in a wealthy California beach town and catches the eye of Reese Witherspoon's Madeline, who brings Jane into her circle. However, there are plenty of secrets in Monterey — involving dark subjects like murder and sexual assault.
"I have had very traumatic sexual experiences," Woodley shared candidly with Bustle in 2020. "I translate[d] my personal trauma into what [Jane] was experiencing in the best way that I knew."
Big Little Lies Season 1 was billed as a miniseries, taking its story from the mystery thriller of the same name. HBO then ordered a second season, which Woodley returned for. Meryl Streep even joined the star-studded cast.
She's onboard for 'Big Little Lies' Season 3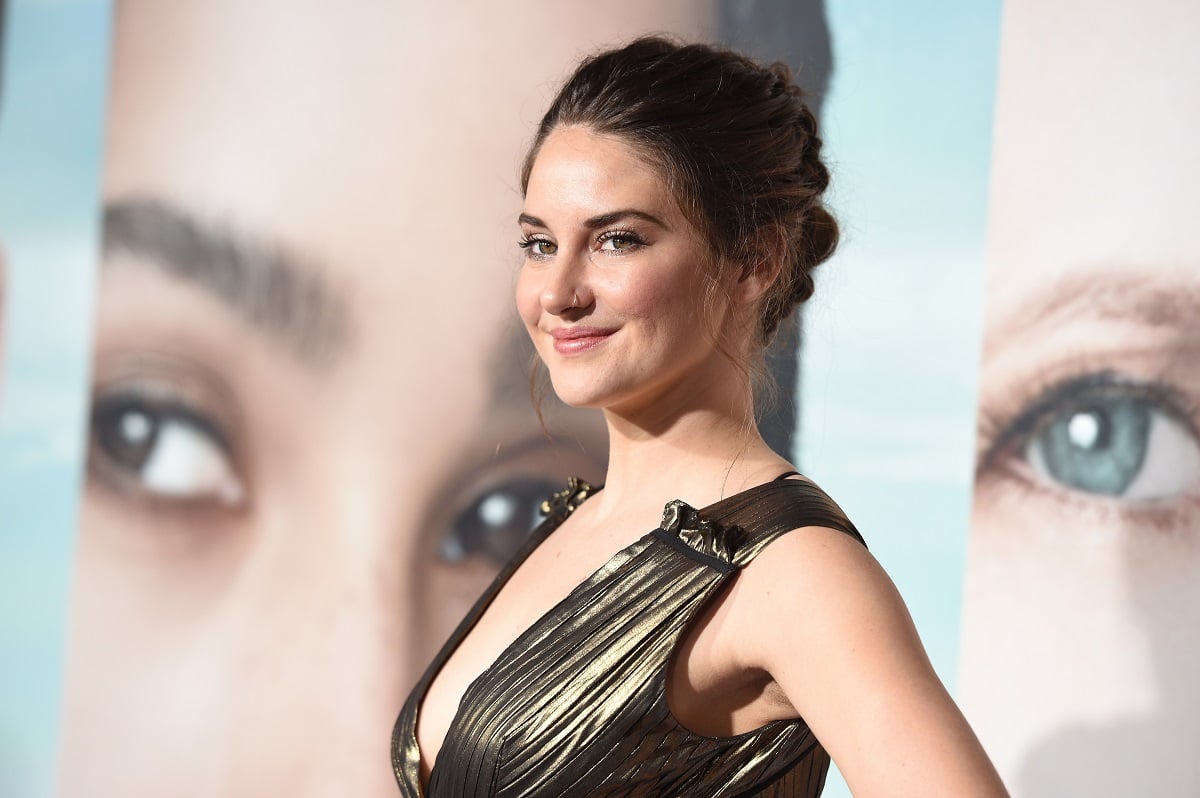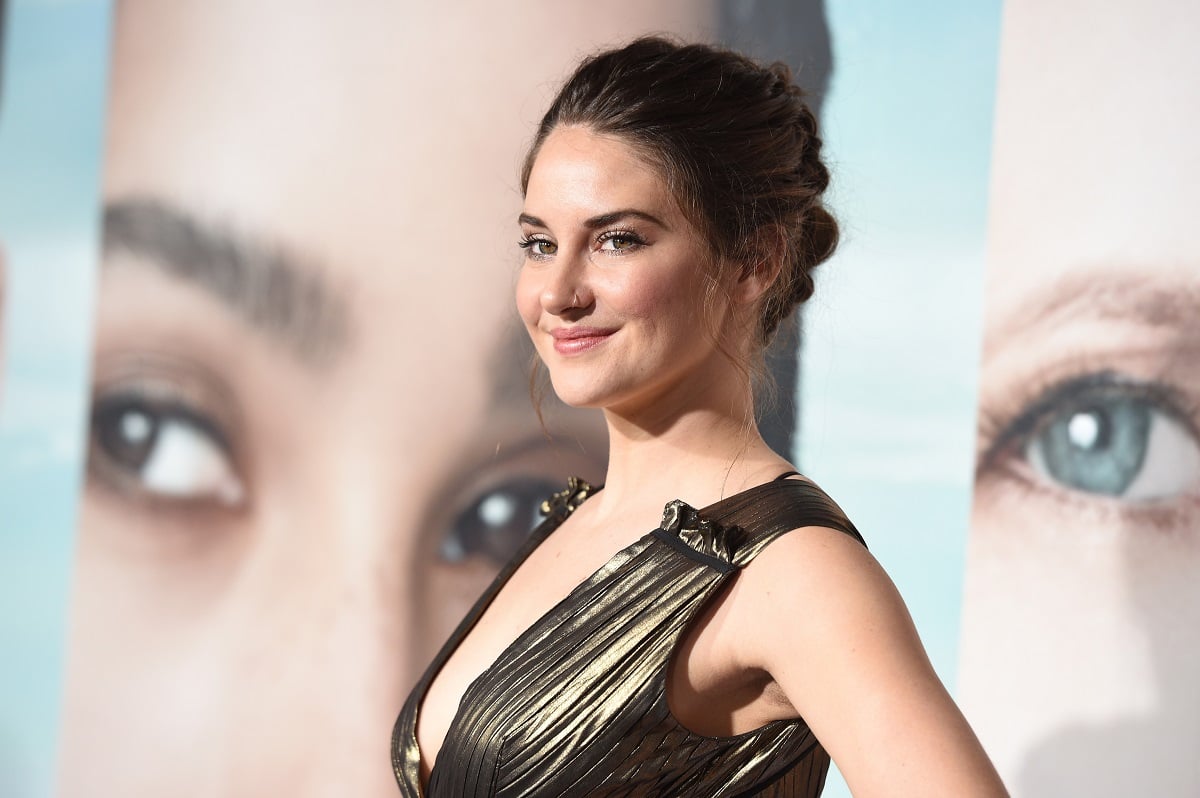 Woodley's performance as Jane earned her attention and praise. She was nominated for a Golden Globe and an Emmy for Big Little Lies Season 1, losing out to her co-star, Laura Dern. Woodley even won over Witherspoon from the beginning.
"From the very first scene I shared with Shailene, I was mesmerized by how natural her instincts were," Witherspoon told The Hollywood Reporter in 2021. "There's a scene where Jane explains her assault to [her son] Ziggy that moves me to tears every time I see it."
As for the highly anticipated but entirely unconfirmed Big Little Lies Season 3? The actors are ready. "We all constantly say, 'When are we doing season three? How do we make that happen?'" said Woodley. "I'd like to say, knock on wood, that it is happening."
Why 'Big Little Lies' Season 3 might not happen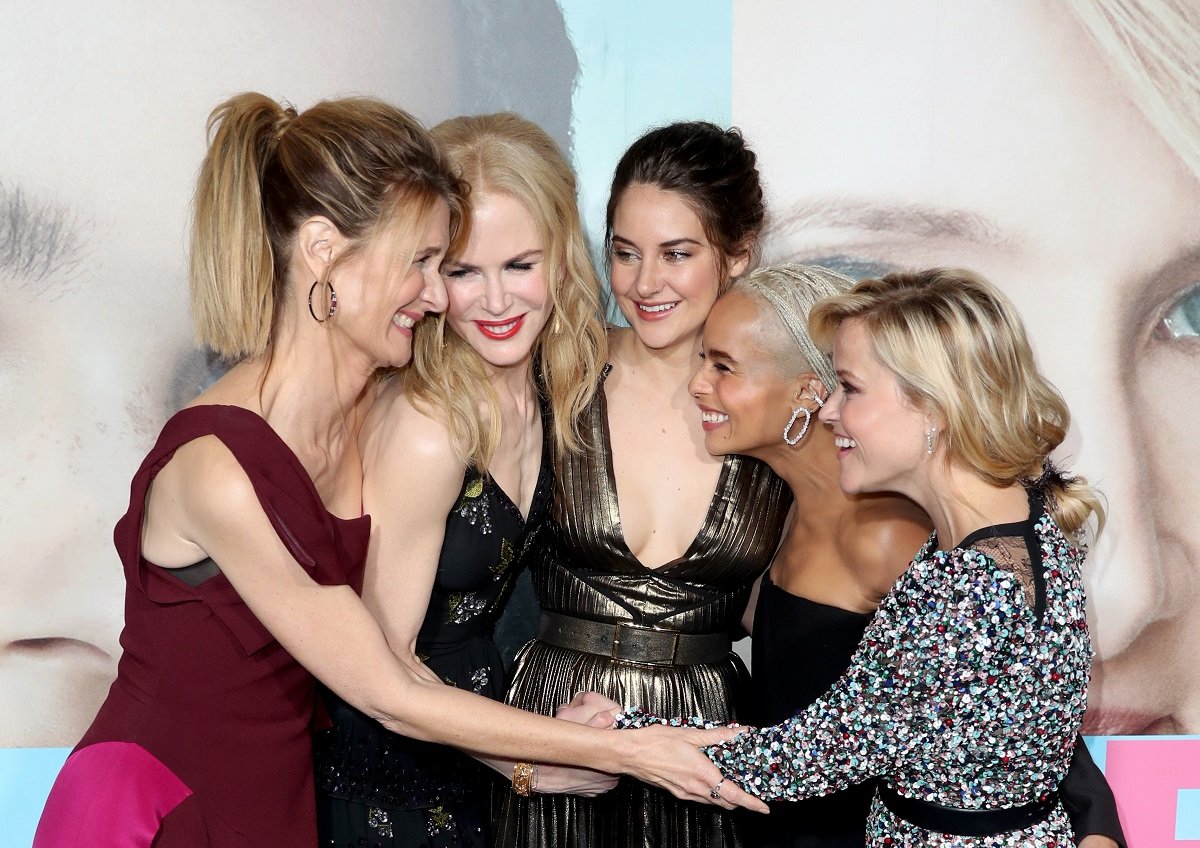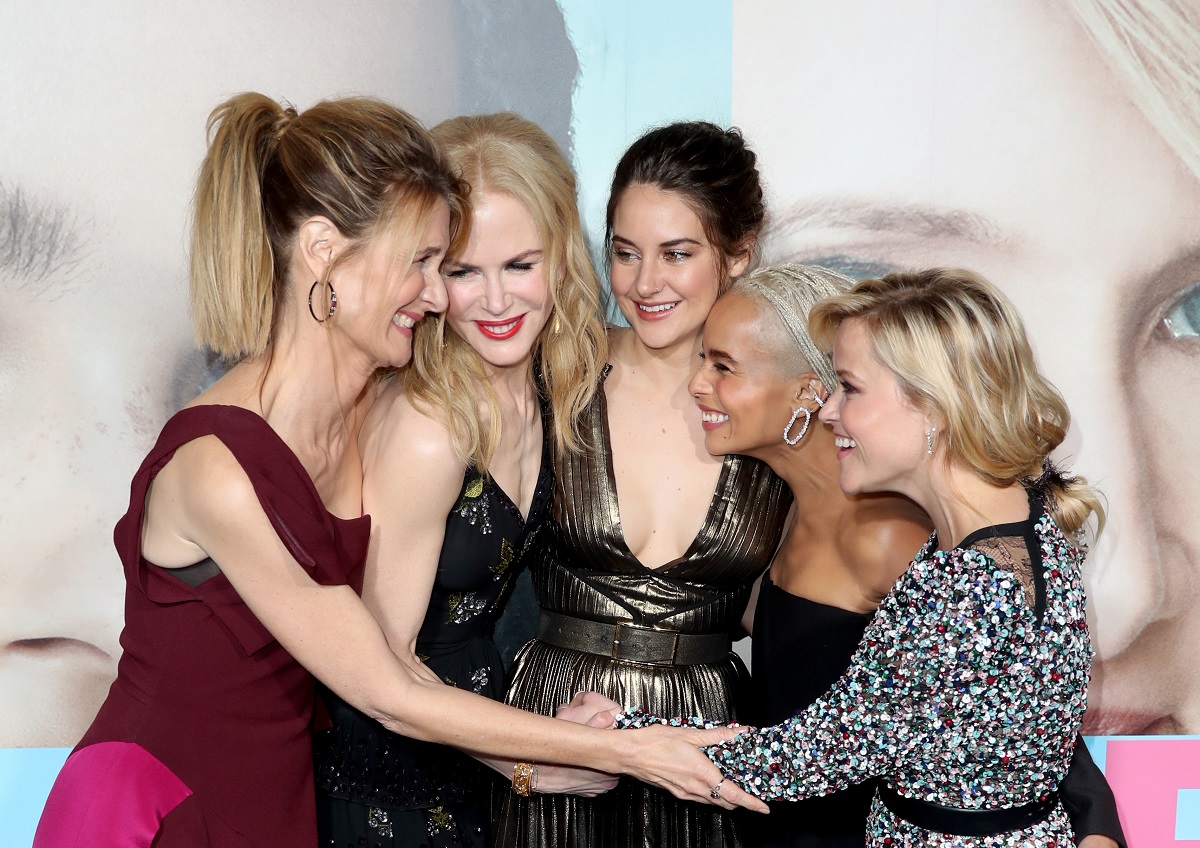 As Woodley admits, there are a lot of moving parts to consider in making Big Little Lies Season 3 a reality. "The biggest thing is everyone's schedules and getting the scripts written and just making a commitment," she said. With so many busy, award-winning stars at the center, it's hard to say when that will be.
In 2019, HBO president Casey Bloys told TVLine, "I just don't think it's realistic" that a third season could come together. "I love this group of people – I would do anything with them," he said. "But the reality is, they are some of the busiest actresses working in Hollywood."