'Big Mouth': Will There Be a Season 5 on Netflix?
Netflix recently released season 4 of Big Mouth, the wacky, raunchy, and lovably strange animated show about puberty. If you've already binged through the new season, you might be wondering: will there be a Big Mouth Season 5?
'Big Mouth' Season 4 cast member and co-creator Nick Kroll on what's next for the series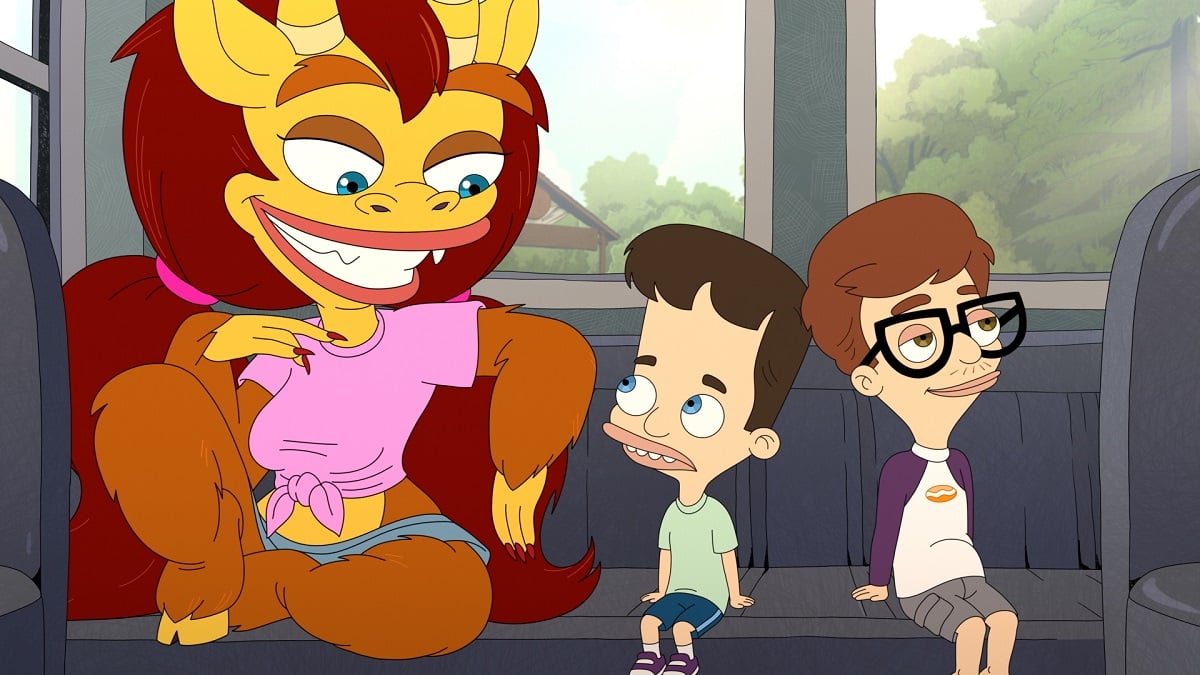 According to Inverse, Netflix has already renewed the animated series through season 6. So we have at least 2 more seasons of Big Mouth to look forward to.
Big Mouth co-creator Nick Kroll also spoke to The New York Times recently, and allowed the interviewer into the show's writers' room. The publication confirmed the Big Mouth writers were hard at work on the 5th season:
A few days earlier they had been dispatched on research assignments, each tackling a different topic — cystic acne, female friendship, revenge porn — to see whether it might qualify as a theme for Season 5. They had taken turns presenting their findings to the group; the research was now absorbed and being transformed into story lines.
The Times also confirmed in the number of episodes in the upcoming season: "The numbers one through 10, for the season's 10 episodes, were written on a whiteboard, and under the numbers were plot points on colored index cards."
So, what will season 5 be about? Or, what aspects of adolescence hasn't Big Mouth covered yet?
"Conversation veered from Large Questions," The New York Times explained; the Big Mouth writers discussed things like, "Why does trauma affect people differently? How do you know if your father loves you?", as well as "minor tangents" on things like "meatball subs."
What's the release date of 'Big Mouth' Season 5?
When can we expect Big Mouth Season 5? Inverse posited:
Historically, there's been a year-long gap between each season of Big Mouth. The show premiered on September 29, 2017, Season 2 arrived on October 5, 2018, and Season 3 hit Netflix on October 4, 2019. Season 4 was delayed slightly due to the coronavirus, which is why it was released on December 4, 2020.
Since Kroll confirmed to Inverse that the Big Mouth writers' room was back in action (over Zoom, anyway), it's probable we will see the 5th season streaming on Netflix within about a year.
The character of 'Missy' will be played by her new voice actor
Jenny Slate stepped away from the role of Missy 8 episodes into Big Mouth season 4.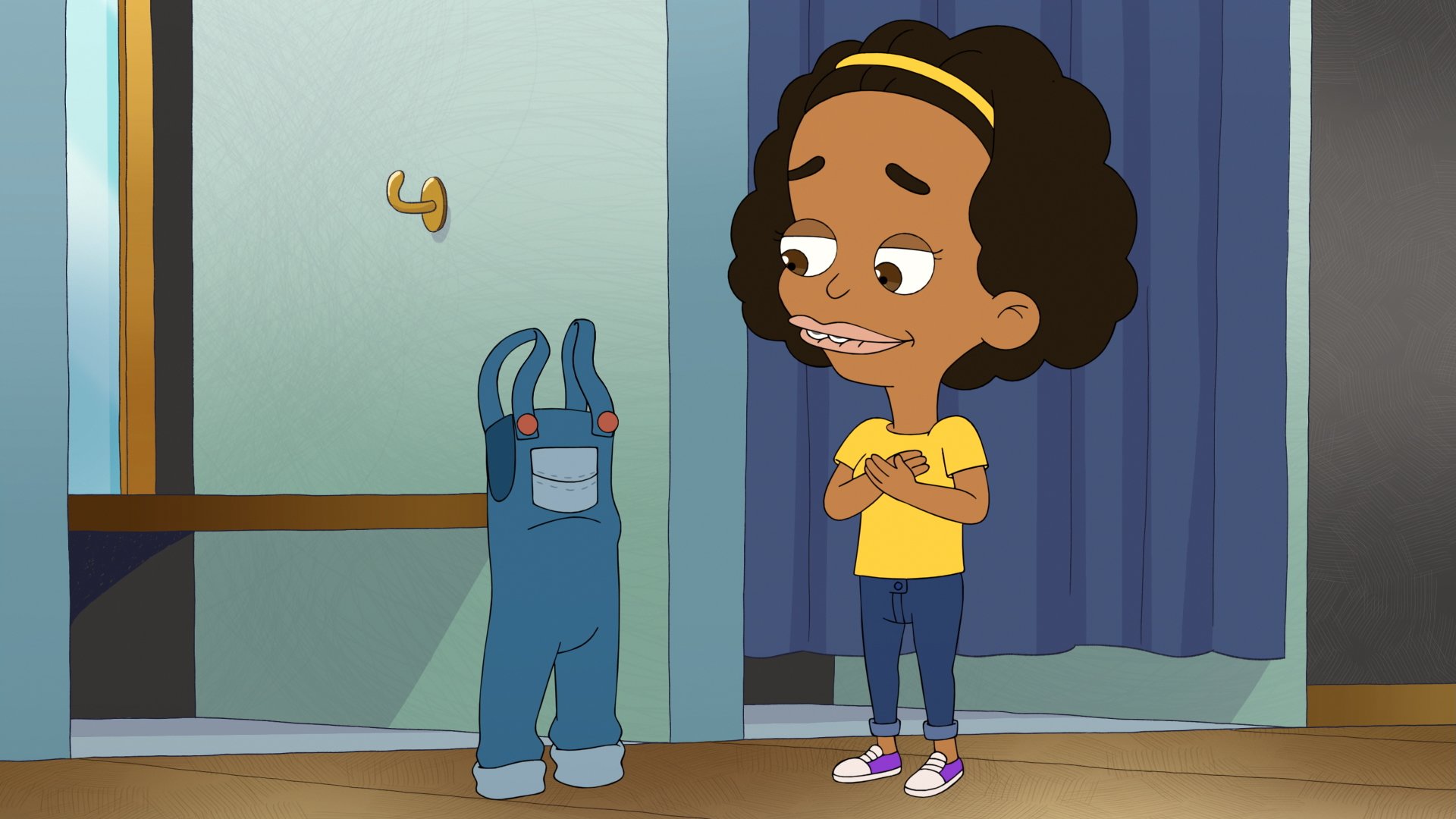 In season 5, "Ayo Edebiri [will] return as Missy after taking over the role in the final two episodes of Season 4." Inverse reports that the rest of the Netflix series cast will remain the same in season 5:
You can expect all the standby stars of Big Mouth to return, including Nick Kroll, John Mulaney, Jessi Klein, Jason Mantzoukas, Fred Armisen, Maya Rudolph, Jordan Peele, Andrew Rannells, Richard Kind, and more.
We'll have to see if the season 4 add-ons like Maria Bamford — the comedian who played Tito the Anxiety Mosquito, and Seth Rogen, who played Nick's camp best-friend — also come back in season 5.