Big Movies and TV Shows That Surprisingly Almost Starred Jennifer Lawrence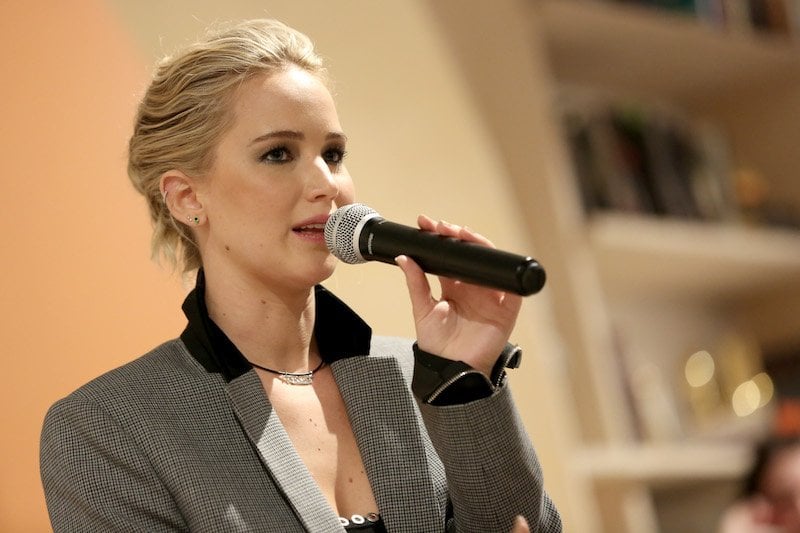 Jennifer Lawrence is now one of the biggest actresses in Hollywood, having won an Academy Award at the age of 22 and having starred in films grossing over $2 billion at the box office. But it wasn't that long ago when she was just another young actress struggling to land roles.
In fact, as with any actress, there are many great film roles that Lawrence nearly got but that ended up going to someone else. With one, Lawrence says losing out on it was completely devastating.
Here are some of the surprising movies and TV shows Lawrence almost starred in.
1. Easy A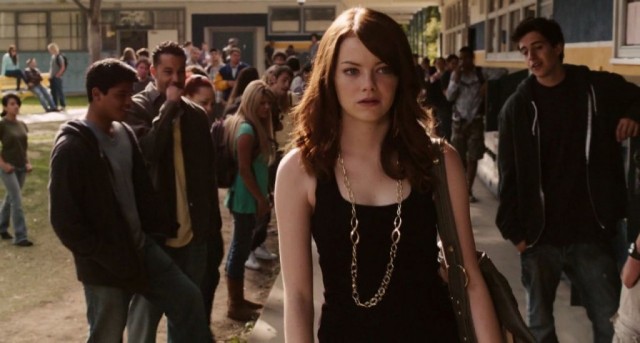 The great 2010 teen comedy, Easy A, was Emma Stone's breakthrough role after having already impressed audiences in movies like Zombieland and Superbad. But that almost never happened, as Lawrence was in contention for the part.
In an interview with The Hollywood Reporter, Lawrence revealed that she auditioned to play the character that Stone eventually played. "I wanted it so bad," Lawrence said.
Next: Before The Hunger Games, Lawrence almost starred in this completely different movie based on a young adult novel.
2. Twilight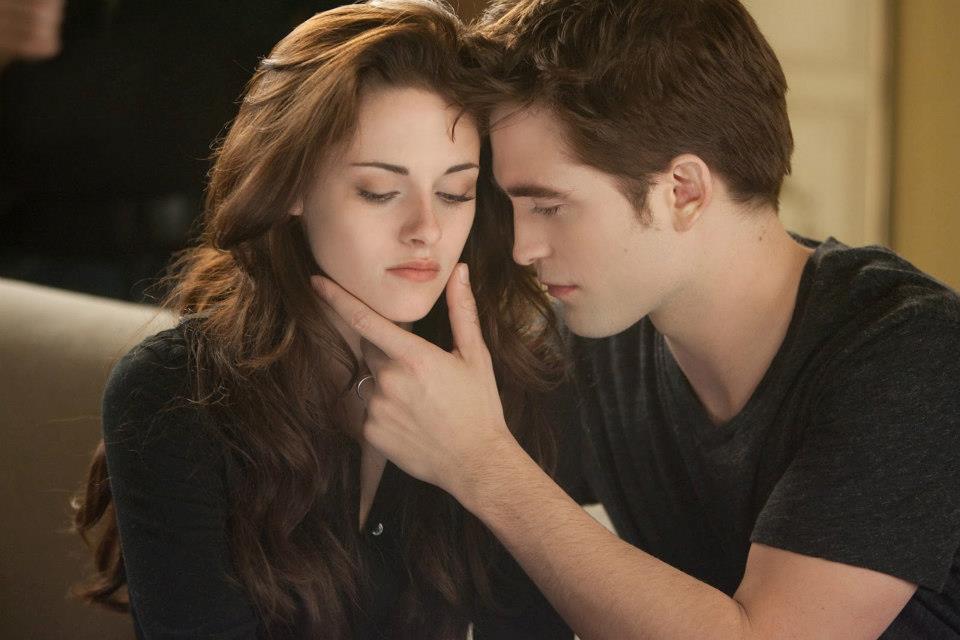 Lawrence's first major film was Winter's Bone. But her career could have started much differently had she landed the role of Bella Swan in Twilight.  Lawrence told The Guardian that she auditioned to play the character that Kristen Stewart ended up playing, not knowing how significant the Twilight saga was at the time.
"I remember when the first movie came out, seeing Kristen Stewart on the red carpet and getting papped wherever she went," Lawrence said. "I'd had no idea Twilight would be such a big deal. For me, and assuming for her, it was just another audition. Then it turned into this whole other thing."
Lawrence added that in retrospect, she's glad she didn't get the part.
Next: This would have been a shockingly different role for Lawrence.
3. The Girl with the Dragon Tattoo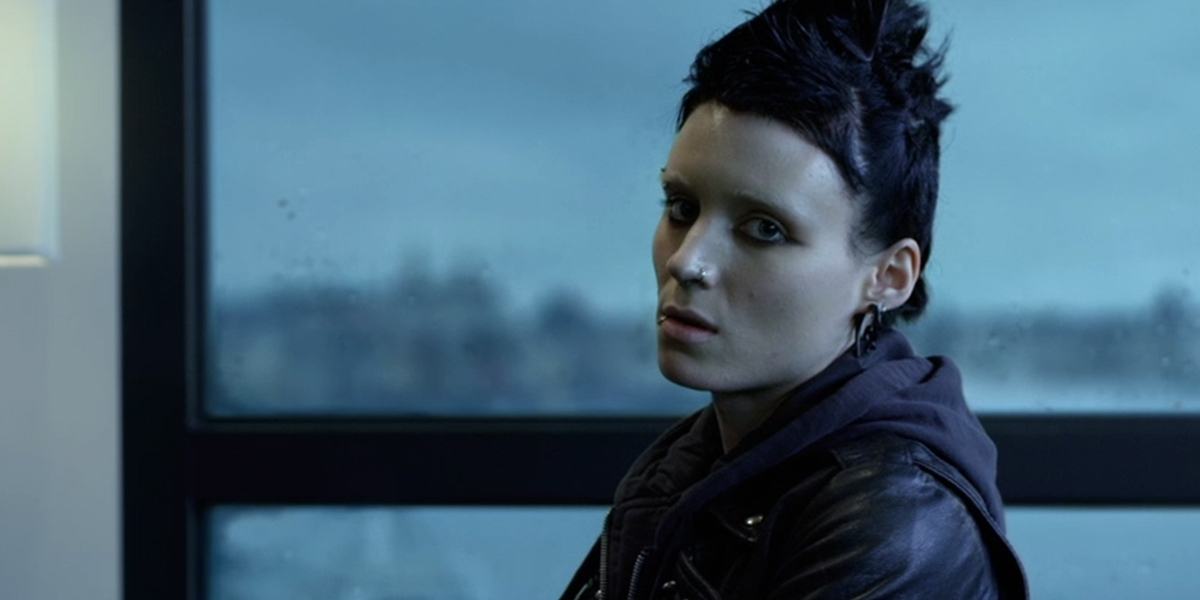 A year before The Hunger Games, we almost saw Lawrence in a completely different type of role: as Lisbeth Salander in David Fincher's The Girl with the Dragon Tattoo. 
Lawrence has not spoken about this much publicly, but according to Slashfilm, she was one of the actresses being considered for the role. It seems that almost every young actress working in Hollywood was in contention, though, including Stewart and Emma Watson.
In the end, the part went to Rooney Mara, with this being her breakthrough role.
Next: Lawrence almost had this surprising role in a Tarantino movie.
4. The Hateful Eight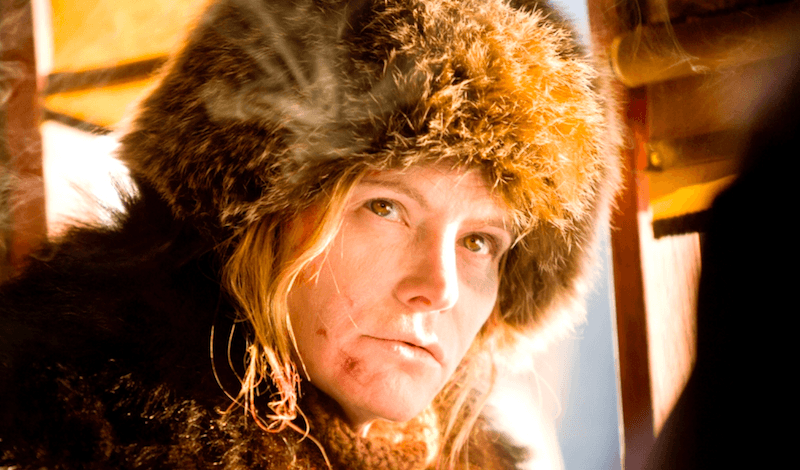 It would be interesting to see Lawrence in a Quentin Tarantino movie, and that almost happened with the director's most recent film, The Hateful Eight. Tarantino revealed in a 2015 interview that he spoke with Lawrence about the possibility of playing Daisy Domergue, the role that wound up going to Jennifer Jason Leigh.
"I'm a huge Jennifer Lawrence fan," Tarantino said. "I can see her doing a good job with this role, so we went to talk about it and everything. She was just doing me a courtesy to see me, I think … There was just no f*cking way in the world that she was available."
Lawrence and Tarantino might still work together, though. He is reportedly interested in casting her in his upcoming movie Once Upon a Time in Hollywood.
Next: Lawrence almost played the lead character on this popular TV show.
5. Gossip Girl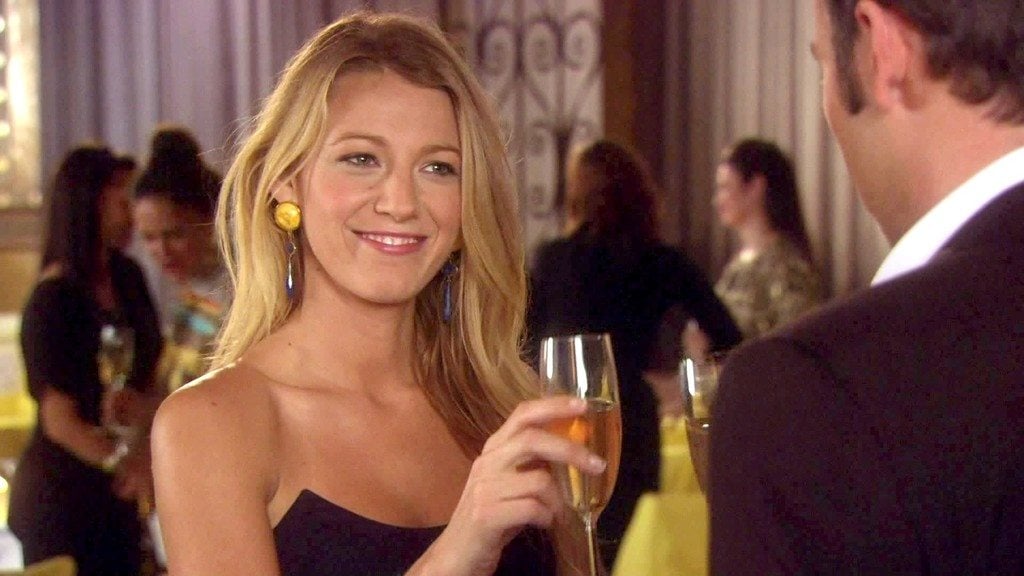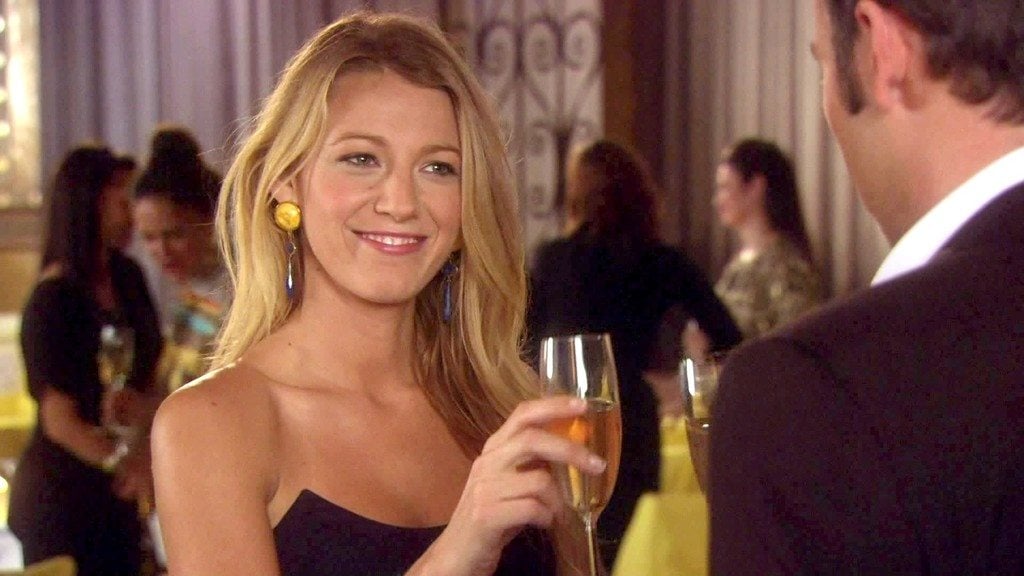 Lawrence hasn't done that much TV work, other than starring as a teenager in the TBS sitcom, The Bill Engvall Show. But she almost starred in a much more popular series: Gossip Girl. The show's creator revealed in 2017 that Lawrence auditioned to play the series' protagonist, Serena, the character that was ultimately played by Blake Lively.
Gossip Girl ended up lasting from 2007 through 2012. So had Lawrence starred on it, she may never have had time for The Hunger Games and X-Men; this, therefore, was probably for the best.
Next: Gossip Girl actually isn't the only example of Blake Lively playing a character that Lawrence nearly played.
6. Savages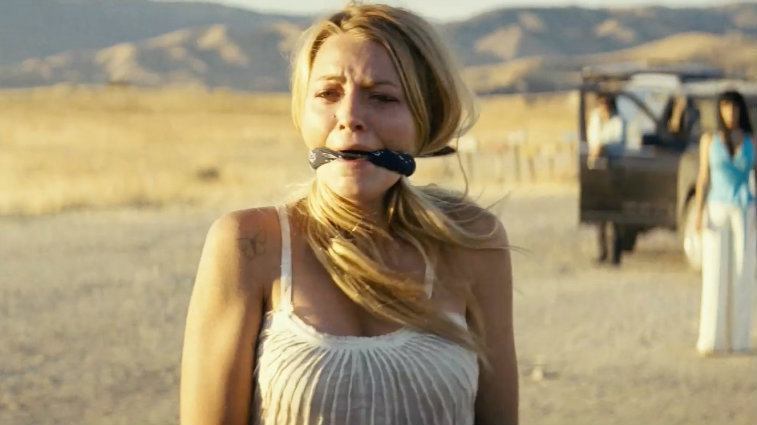 Here's a weird coincidence. Lawrence was hoping to star in Gossip Girl as Serena, but that role ended up going to Lively; it turns out, this wouldn't be the last time a role Lawrence was in talks for went to Lively. In 2011, Deadline reported that Lawrence was in talks to star in the Oliver Stone movie, Savages, as the main female lead, Ophelia Sage.
However, it was later reported that Lawrence was off the project. And who did the role of Ophelia end up going to? None other than Lively. This wasn't a huge loss for Lawrence, though; Savages ended up receiving mixed reviews. During the time Lawrence would have been shooting that film, she instead shot The Hunger Games. Needless to say, this was a much better use of her time.
Next: This is the role that Lawrence says she was devastated not to get.
7. Alice in Wonderland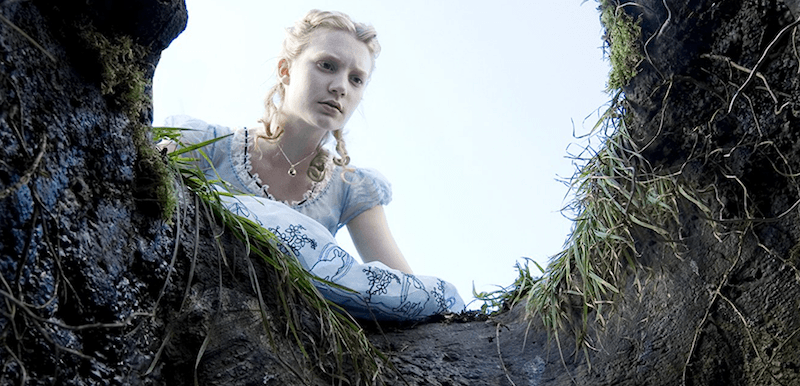 Tim Burton's 2010 movie Alice in Wonderland was a huge hit, grossing over $1 billion at the box office. It starred Mia Wasikowska in the lead role as Alice, with this being the film that made her a star. But Lawrence auditioned to play Alice and did not get it.
In a recent interview on The Howard Stern Show, Lawrence cited this as the one role that she was devastated to lose. "The one thing that really killed me, the only time I've ever been truly devastated by losing an audition — because most of the time you're like, eh, wasn't meant to be, move on, what can you do? — was Tim Burton's Alice in Wonderland," she said. "That one devasted me."
Lawrence said, though, that Wasikowska was "perfect and amazing" in the movie, adding that she wouldn't have been able to do a British accent, anyway.
Check out The Cheat Sheet on Facebook!