Big Movies and TV Shows That Surprisingly Almost Starred Jennifer Lawrence
These movies might have been completely different had Lawrence been in them.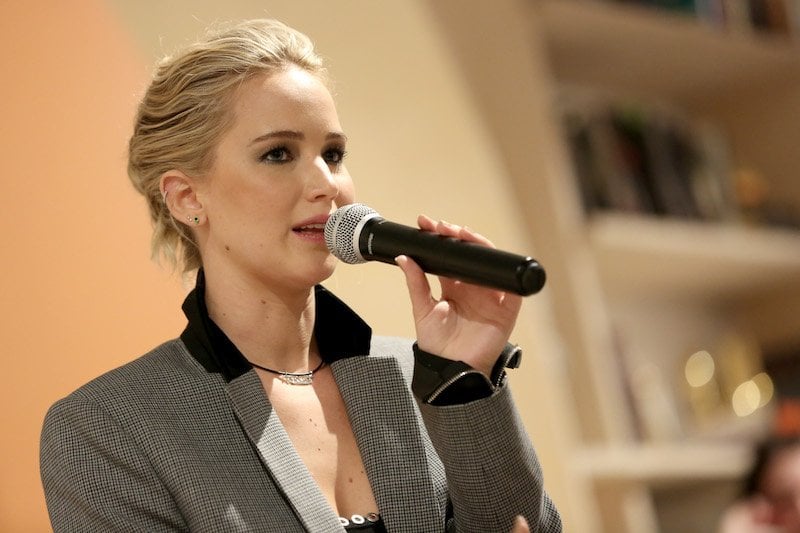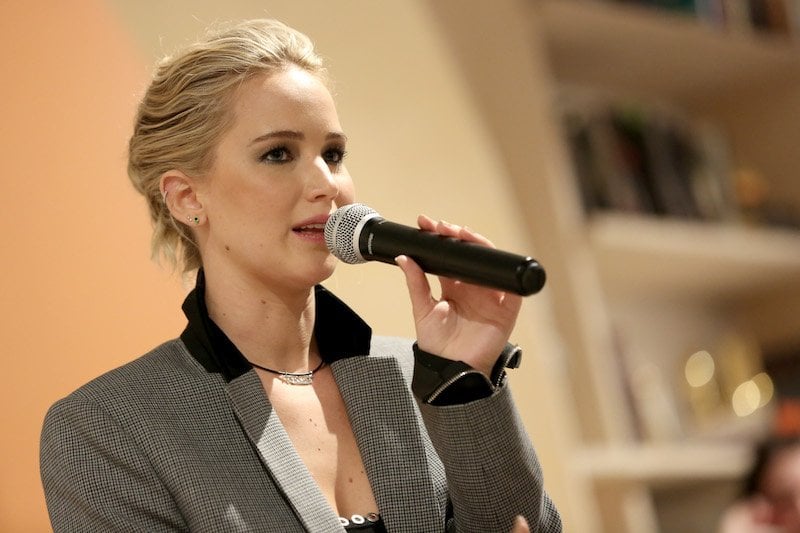 Jennifer Lawrence is now one of the biggest actresses in Hollywood, having won an Academy Award at the age of 22 and having starred in films grossing over $2 billion at the box office. But it wasn't that long ago when she was just another young actress struggling to land roles.
In fact, as with any actress, there are many great film roles that Lawrence nearly got but that ended up going to someone else. With one, Lawrence says losing out on it was completely devastating.
Here are some of the surprising movies and TV shows Lawrence almost starred in.
1. Easy A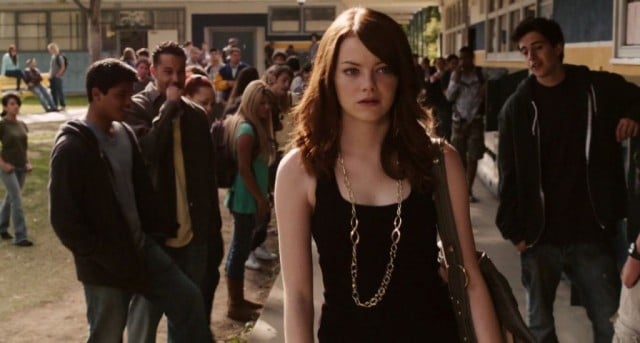 The great 2010 teen comedy, Easy A, was Emma Stone's breakthrough role after having already impressed audiences in movies like Zombieland and Superbad. But that almost never happened, as Lawrence was in contention for the part.
In an interview with The Hollywood Reporter, Lawrence revealed that she auditioned to play the character that Stone eventually played. "I wanted it so bad," Lawrence said.
Next: Before The Hunger Games, Lawrence almost starred in this completely different movie based on a young adult novel.