'Big Sky': Who is Jag? When Will Vinny Chhibber Finally Come to Town?
In Big Sky Season 2 Episode 3, "You Have to Play Along," Ren (Janina Gavankar) speaks to a man named Jag on the phone. Vinny Chhibber portrays Jagat "Jag" Bhullar when he finally comes to town in Big Sky. However, viewers want to know how he fits into the puzzle of the newcomers in season 2.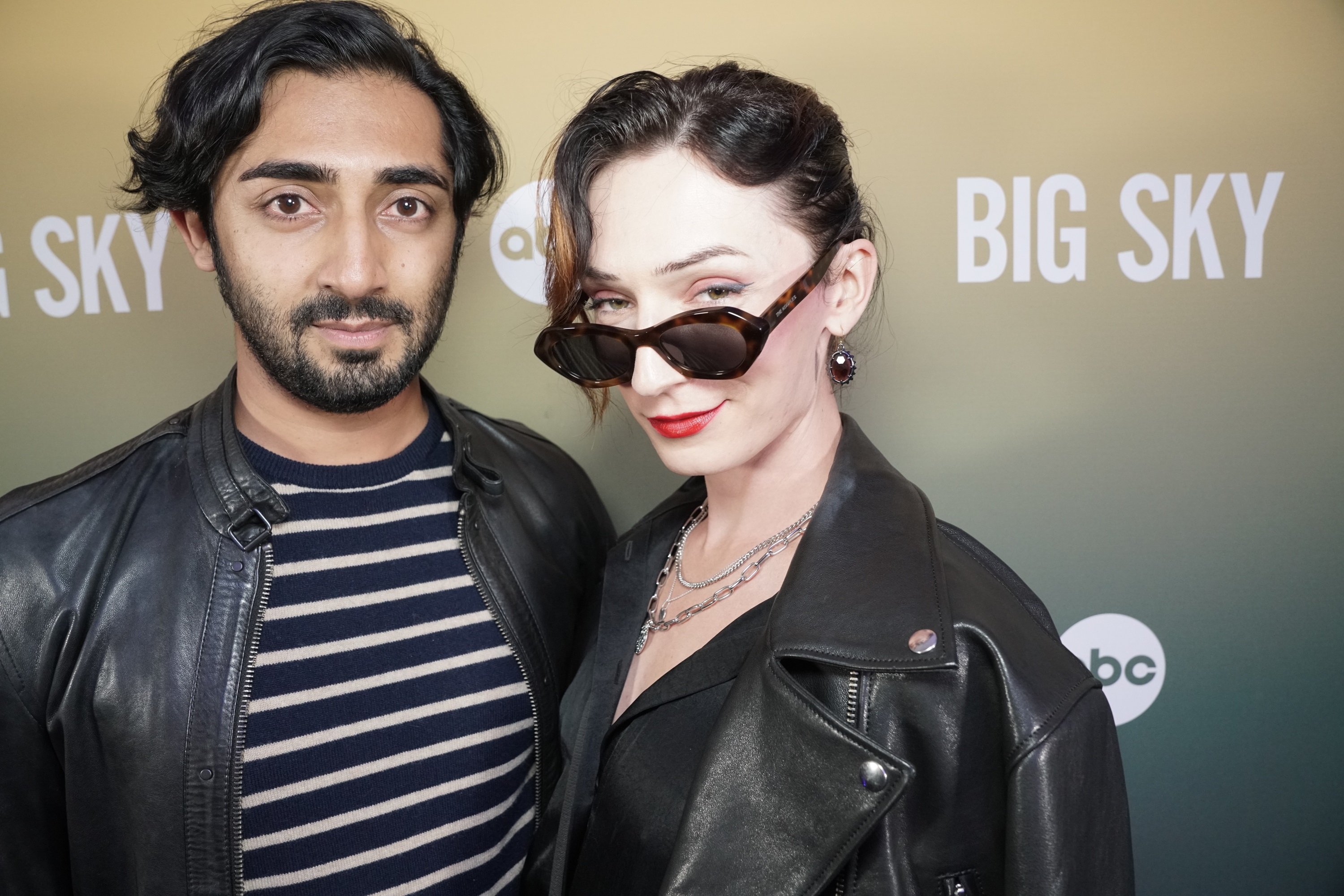 'Big Sky' Season 2 recap: Ren and Donno came to Helena looking for money and drugs
To briefly recap Big Sky Season 2, Ren and Donno (Ryan O'Nan) traveled to Helena, Montana, to find their missing money and drugs. Jag wasn't mentioned in Big Sky Episode 1. Big Sam (Eric Weiss) tried to cut off their drug supplier by killing Ringo (Alexander Alayon Jr). However, he failed in his murder. Instead, Ringo escaped from the body bag, causing Sam to drive off the road and crash in episode 1. When Deputy Harvey (Michael Malarkey) discovered the crash and the two men, he shot Ringo and disposed of both bodies.
However, the deputy also did a terrible job of his assignment because someone found the bodies in episode 3. Plus, before Harvey could grab the money and drugs, four teens took it. Ren and Donno captured Sam's girlfriend, Tonya (Jamie-Lynn Sigler), hoping to get information from her, but she led them to Cassie Dewell (Kylie Bunbury), instead. While Deputy Harvey is on the payroll of Ren's family, the cop isn't getting anywhere either. Cassie and Jenny Hoyt (Katheryn Winnick) know they can't trust him. With Ren struggling to find the money and drugs, it looks like her brother, Jag, might make a trip to Big Sky.
Who is Jag in 'Big Sky?' Are Ren and Jag sister and brother?
In Big Sky Season 2 Episode 3, viewers find out that Ren and Jag are siblings. While Ren's watching the Dewell and Hoyt Investigative office, Jag calls her. He calls her "Sis" and repeatedly asks if she needs him to send reinforcements. However, Ren insists she has things under control.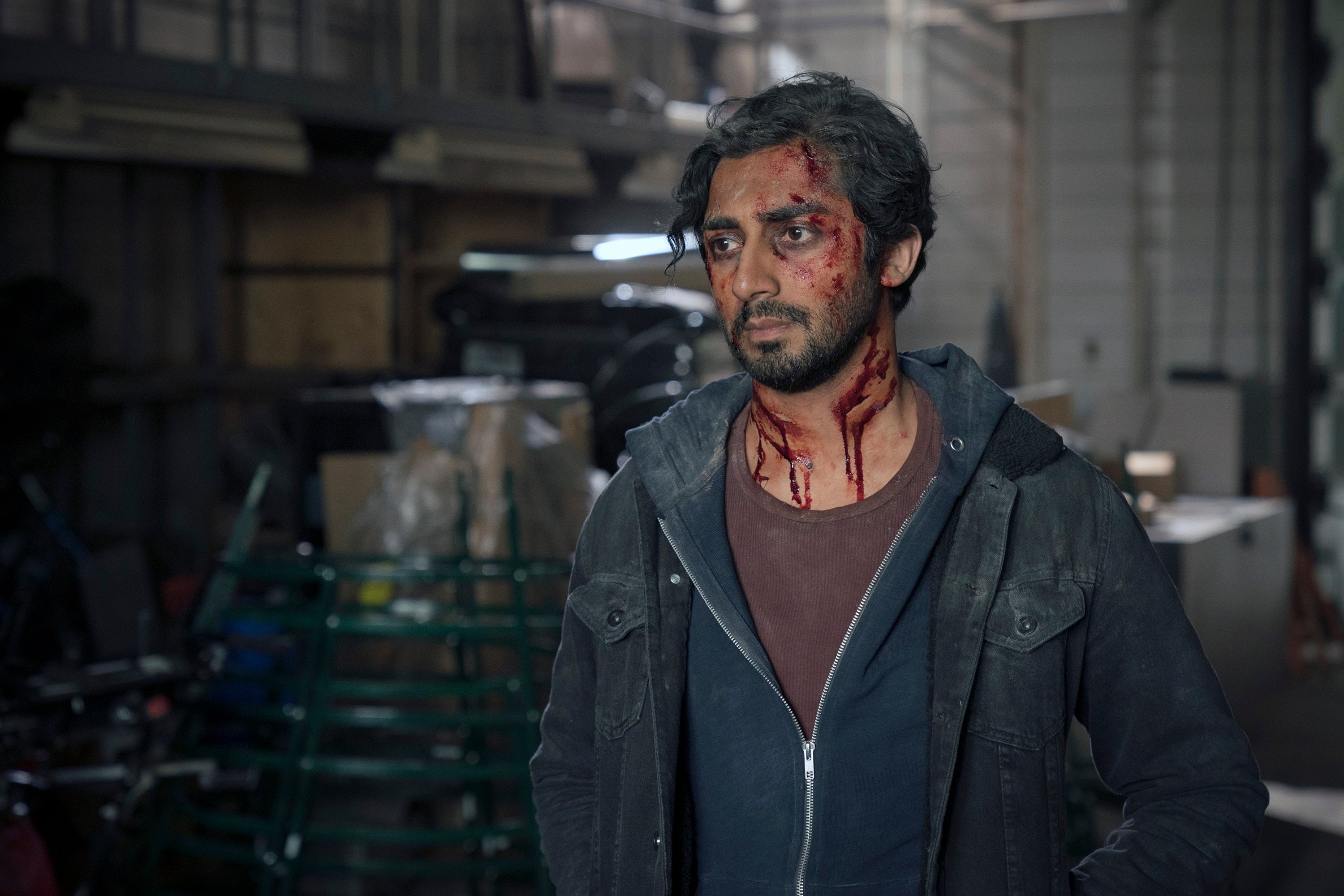 According to Deadline, Chhibber comes to Helena at some point in Big Sky Season 2 as Jag. However, from the synopsis, it's evident that Jag is a more harsh enemy. He does things differently than Ren and shows no mercy. When he joins the crew in Montana, it's because things aren't going as planned. The ABC press release indicates that Jag does not enter the cast for Big Sky Season 2 Episode 4 but might guest star in episode 5.
Here's why viewers might recognize Vinny Chhibber
Actor and producer Vinny Chhibber starred in CBS's drama series, The Red Line, alongside Michael Patrick Thornton, Noel Fisher, and Noah Wyle. He also portrayed Rahul on TNT's Animal Kingdom and Rohan on the CW's romantic comedy, No Tomorrow. 
The producer also works behind the scenes under his production company Chhibber Mann Productions. His latest project, Lost in America, is a documentary film that explores the stories of homeless children and teens in America.
Chhibber guest stars in Big Sky Season 2 as Jag in select episodes which air Thursdays at 10 p.m. EST on ABC.