'Big Sky': Jenny and Cassie React to [Spoiler's] Death
The new series Big Sky might have just shocked us even more than they already had with any other death. Jenny Hoyt (Katheryn Winnick) and Cassie Dewell (Kylie Bunbury), who have partnered up, recently reacted to a character's death. What did they say? We have all the details.
[Spoiler alert: This article contains spoilers from 'Big Sky']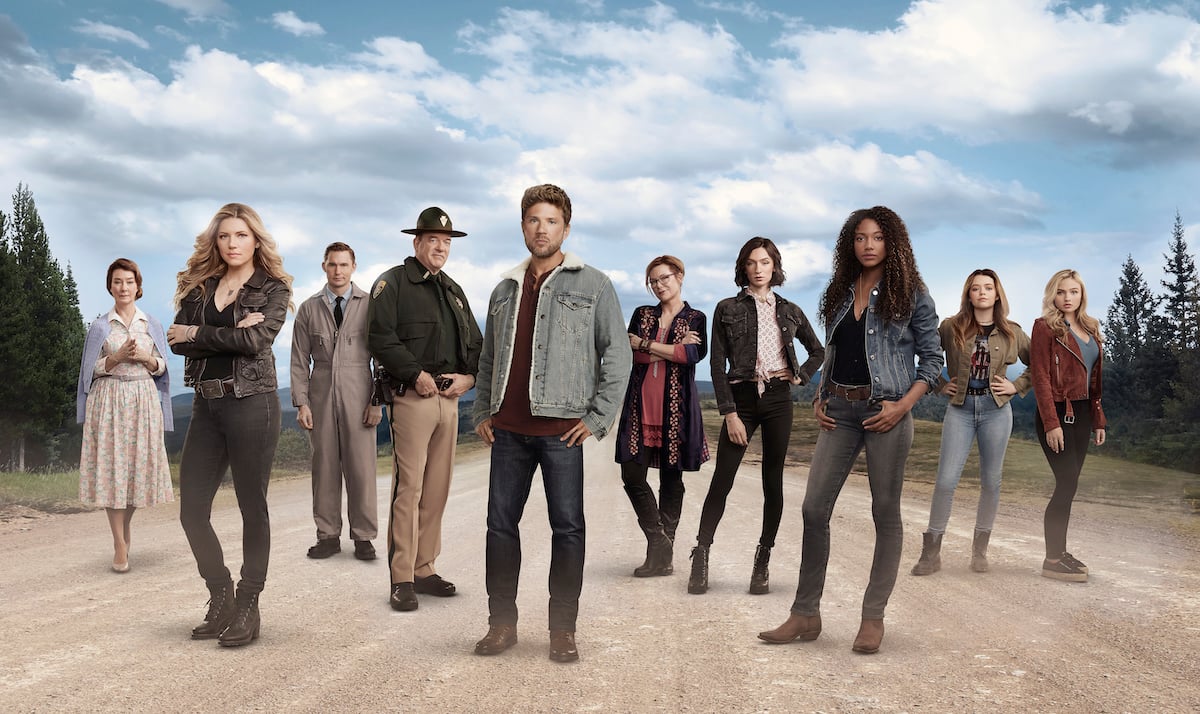 Rick Legarski was shot in the head by Cassie Dewell in 'Big Sky'
The whole premise of the show centers around finding two missing sisters, Danielle (Natalie Alyn Lind) and Grace (Jade Pettyjohn), as well as Jerrie (Jesse James Keitel), since they were kidnapped by a long-haul trucker named Ronald Pergman (Brian Geraghty). He's working alongside Rick Legarski (John Carroll Lynch), a state trooper, in a sex trafficking ring.
Danielle's boyfriend gets his parents on the search, Jenny and Cody Hoyt (Ryan Phillippe), along with Cody's private investigator partner, Cassie. But Cody is shot and killed by Rick when he gets too close to figuring it out. Jenny and Cassie have long since teamed up to find Danielle, Grace, and Jerrie, as well as Cody's whereabouts.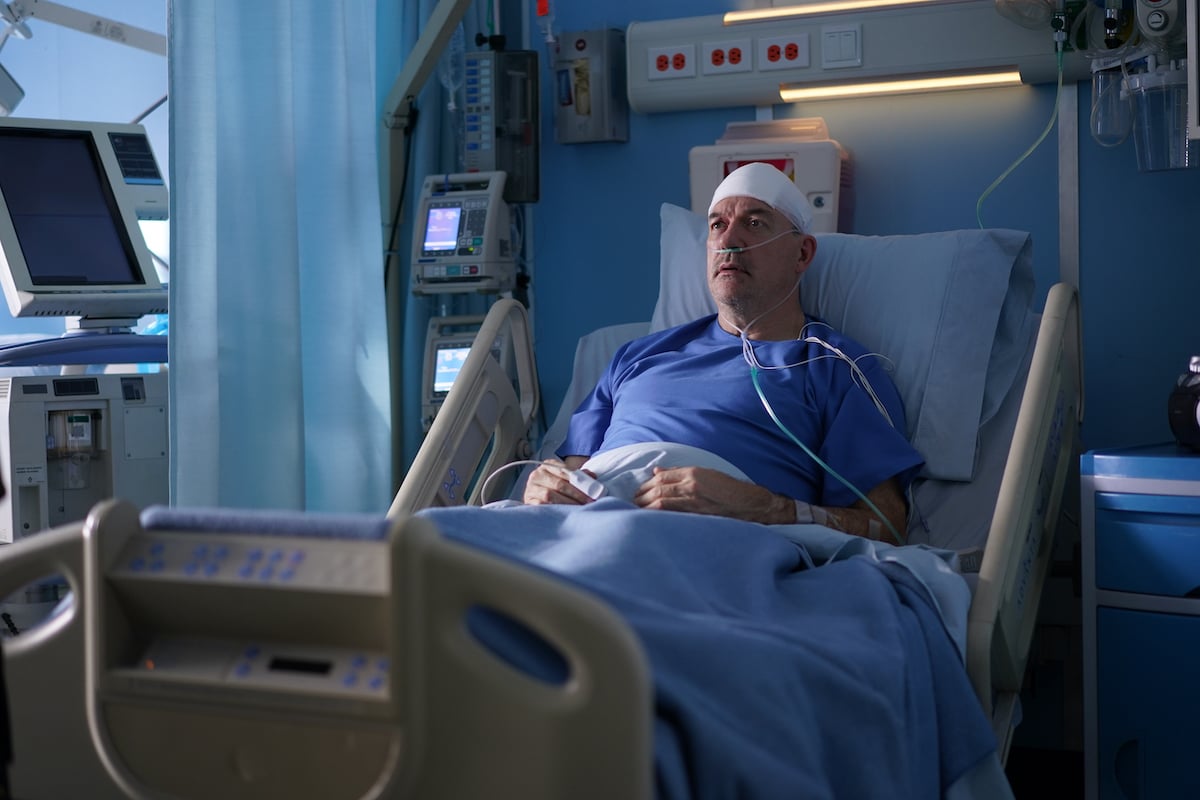 Cassie eventually tracks Rick down as he just moved them. Cassie ends up shooting Rick in the head when he draws his weapon and starts counting to five. But he miraculously survives, and the doctors are able to save his life, although when he wakes up, he claims to have amnesia and not remember the last few years.
Rick's wife, Merilee, kills her husband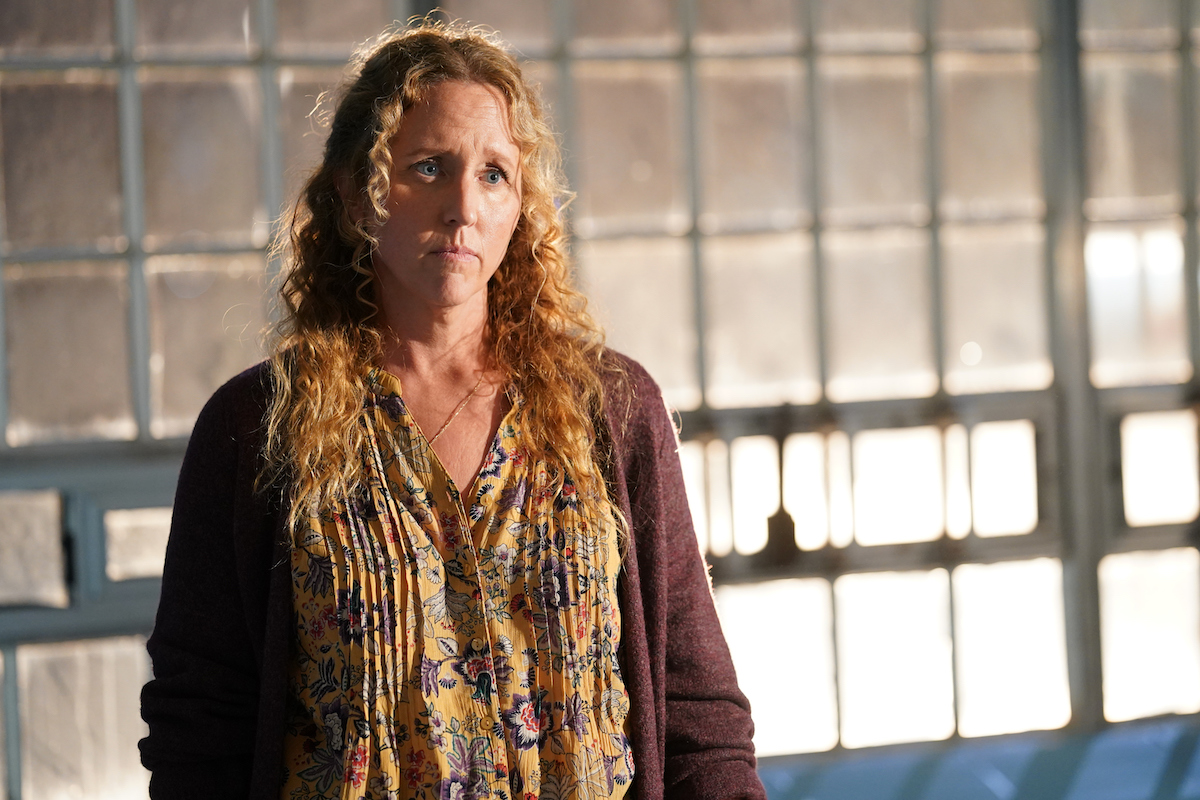 Rick and his wife, Merilee's (Brooke Smith) marriage was falling apart at the seams for a long time before the show picks up. They were barely hanging on, and earlier in the season, Rick even goes upstairs where his wife is sleeping with a hammer, contemplating killing her. However, she wakes up when he starts touching her face and hair, and he says he's holding the hammer to put up an art print. 
Merilee has been getting close to Ronald, not knowing he's Rick's accomplice. She even dances with him, since he's trying to use the situation to his advantage against Rick. Ronald is still on the loose now.
In episode 9, Merilee comes to terms with him being guilty, remembering the night with the hammer, and she decides to kill him with the same hammer he thought about killing her with. This all comes back to her after she recalls Rick singing a song about a hammer.
Merilee mentions that it's "awful" for Rick to be allowed to be free after killing twice and contemplating killing her. She sings to him a song he used to sing to her while holding the hammer in question, and when he mentions that it's her "menopause talking," she knows he remembers everything and he doesn't really believe she's his mother like he's been saying. She kills him with the hammer and is taken away in handcuffs.
Jenny and Cassie react to Rick's death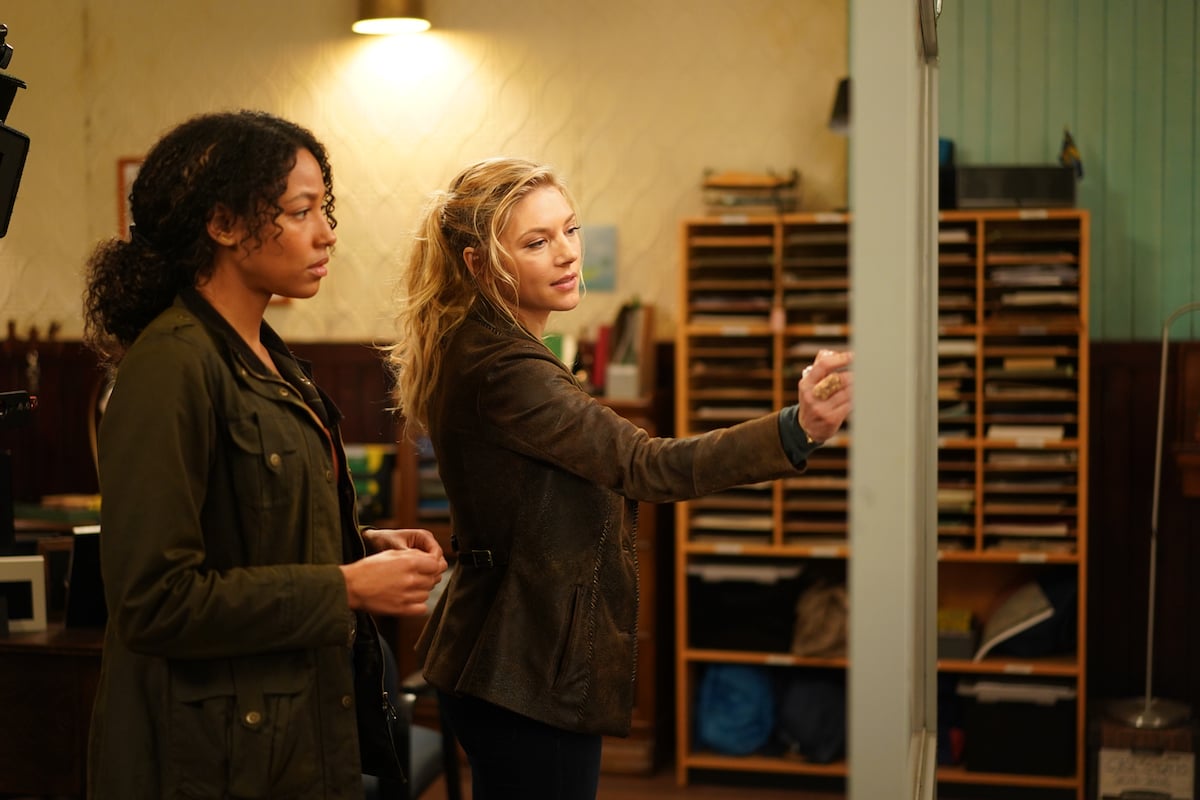 This week, Jenny and Cassie were dealing with diversions Ronald put in place to get away, including having them chase after a car with the boy he kidnapped, Erik (Evan Whitten), trapped inside. When they rescue him but realize Ronald has escaped, they soon learn the news about Rick from Sheriff Walter Tubb (Patrick Gallagher), who also relayed that Merilee killed him.
Jenny and Cassie both look shocked, and Jenny says, "Well, that's some kind of justice."
"Yeah, but not the kind I was looking for," Cassie replies. "There hasn't been any justice for Ronald, he's still out there." She tells Jenny that the two of them are going to "find him."
"Damn right we are," Jenny says.
It looks like Jenny and Cassie are shocked by the turn of events with Rick, but they are focusing on finding Ronald now. We'll have to see how things play out when the next episode premieres on Tuesday, April 13 at 10 p.m. EST.