'Big Sky': Jenny Hoyt Reveals Why She'd 'Kill' Rick Legarski
In the new series Big Sky, Jenny Hoyt (Katheryn Winnick) just threatened to "kill" Rick Legarski (John Carroll Lynch). What prompts her to say it and why? We have all the interesting details about the situation in episode 8.
[Spoiler alert: This article contains spoilers from 'Big Sky']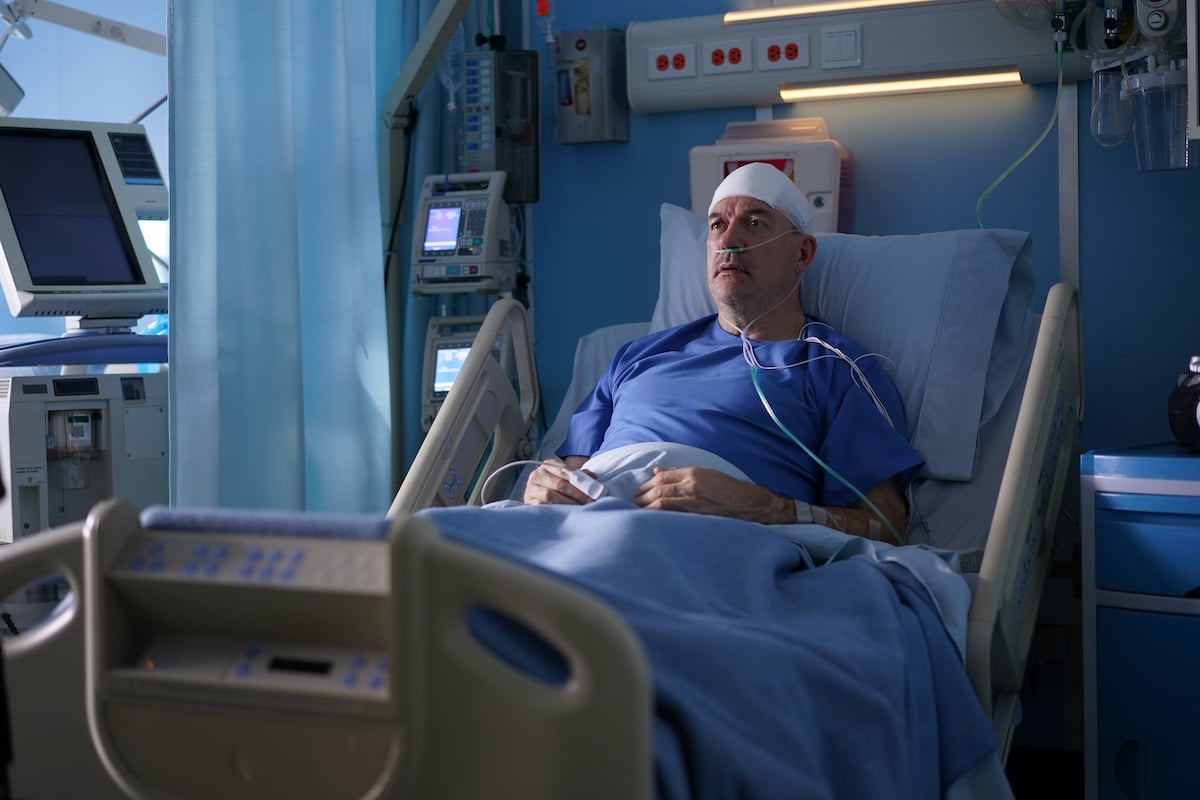 In 'Big Sky', Rick Legarski has committed heinous crimes
Rick Legarski is a corrupt state trooper working with a long-haul trucker named Ronald Pergman (Brian Geraghty) who kidnapped two sisters Danielle (Natalie Alyn Lind) and Grace (Jade Pettyjohn). Jerrie (Jesse James Keitel) was also being held captive along with the sisters. 
Rick and Ronald are working in a sex trafficking ring, and Rick actually shoots and kills Jenny's husband, Cody Hoyt (Ryan Phillippe), who was searching along with his wife and his private investigator partner, Cassie Dewell (Kylie Bunbury), for Danielle and Grace. 
When the sisters, along with Jerrie, are found with Rick, Cassie actually shoots him in the head when he refuses to drop his weapon and starts counting to five. There's no telling what he was capable of doing at the moment. But he survives his injury and appears to have amnesia from it. It's unclear if he is really unable to remember his crimes or if he is just faking it.
After Danielle, Grace, and Jerrie are found, law enforcement uncovers Cody's truck, which had been buried with Cody inside. Jenny is devastated, and so is Cassie, since she was having a romantic relationship with him.
Jenny Hoyt confronts Rick Legarski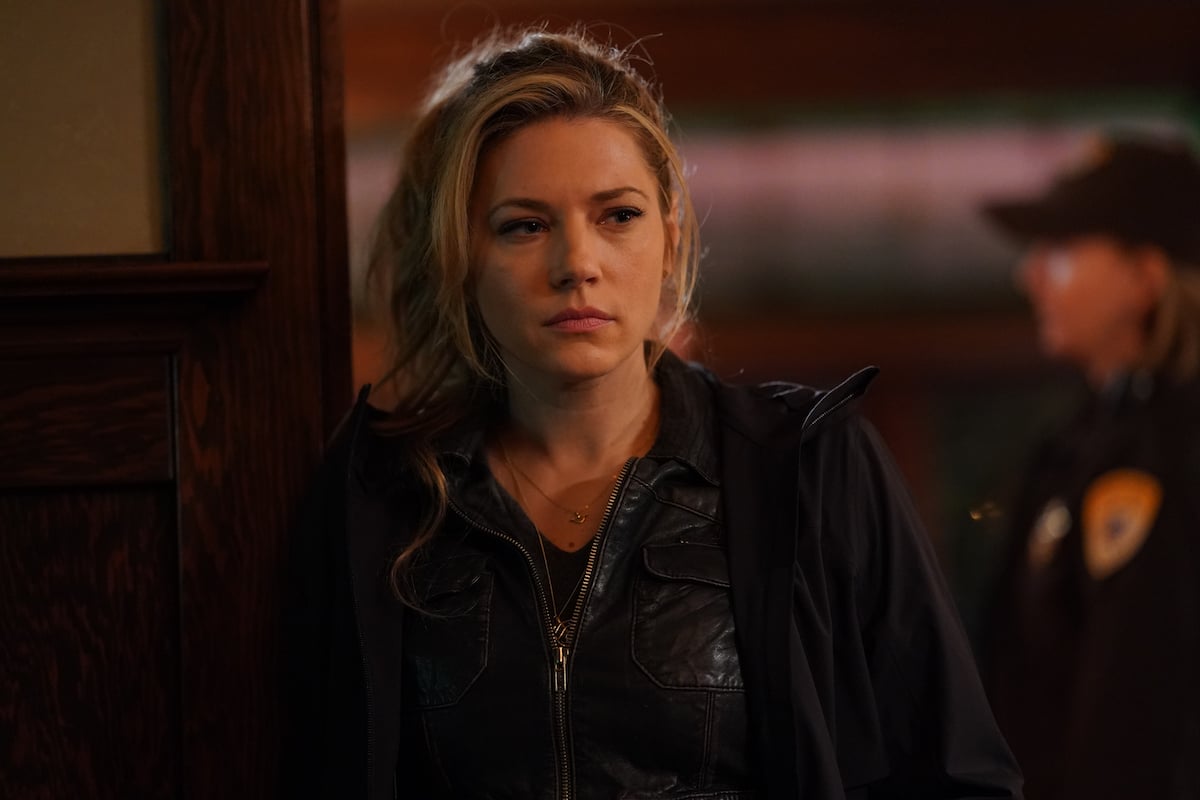 Jenny and Cassie, who have long since teamed up, learn that Rick passed the private polygraph test and is going to have a formal one submitted into evidence. If he can't remember what he's done, he will be deemed incompetent for a trial, and he won't have to go to jail but a mental health hospital.
Cassie goes undercover as a doctor to confront Rick and get him to react to knowing her. But he seems to honestly not remember who she is. She leaves there feeling like Rick really can't recall his deeds, but Jenny isn't convinced, and neither one of them want him to go unpunished after what he's done. She decides to try a new tactic. She barges into the hospital room to confront Rick for killing her husband, telling him that he killed Cody.
Rick says he'll talk to her and asks if he killed her husband, although his lawyer says he isn't "competent" to make the choice to talk to her.
"Ah, that's his game, isn't it?" Jenny inquires. "He's competent enough to kill. Competent enough to dump a body in a hole, but to be held accountable? He was my husband. We have a son. A son who's grieving the loss of his father." She gets in his face to ask if he's "competent enough" to understand, but she's cut off and forced out of the room. 
But before she leaves, Rick says, "If I did what you say I did, what others are telling me that I did, then I most surely hope to die as well. Maybe I already have."
Jenny Hoyt reveals why she'd 'kill' Rick Legarski
Jenny is emotional after the whole thing, and Cassie tells her that the Rick they knew isn't "there" anymore. But Jenny believes Rick is fully aware, and he is just faking the whole thing to get off on the charges. She promises Cassie that she will "kill him" if he walks free for what he did. 
"He's not gone," Jenny says. "He can't be. And shall he go free, I'll kill him. Maybe that would be best."
It's unclear where the two partners go from here when it comes to Rick Legarski. But Jenny sounds very serious about her threat on his life after he killed Cody. We'll have to see how things play out from here in the next episode of Big Sky.