'Big Sky': Is Jesse James Keitel Related to Harvey Keitel?
As viewers learn more about the actor who plays Jerrie Kennedy in Big Sky, they also want to know if Jesse James Keitel is related to actor Harvey Keitel in any way?
As viewers get to know Jesse James Keitel in Big Sky Season 2, a commonly asked question is whether she is related to Harvey Keitel. The well-known 82-year-old actor portrayed various "tough guy" characters throughout his career, including Detective Hal Slocumb in Thelma & Louise and Mickey Cohen in Bugsy. While watching Jerrie Kennedy in Big Sky, some viewers wonder if Harvey is Jesse James Keitel's father.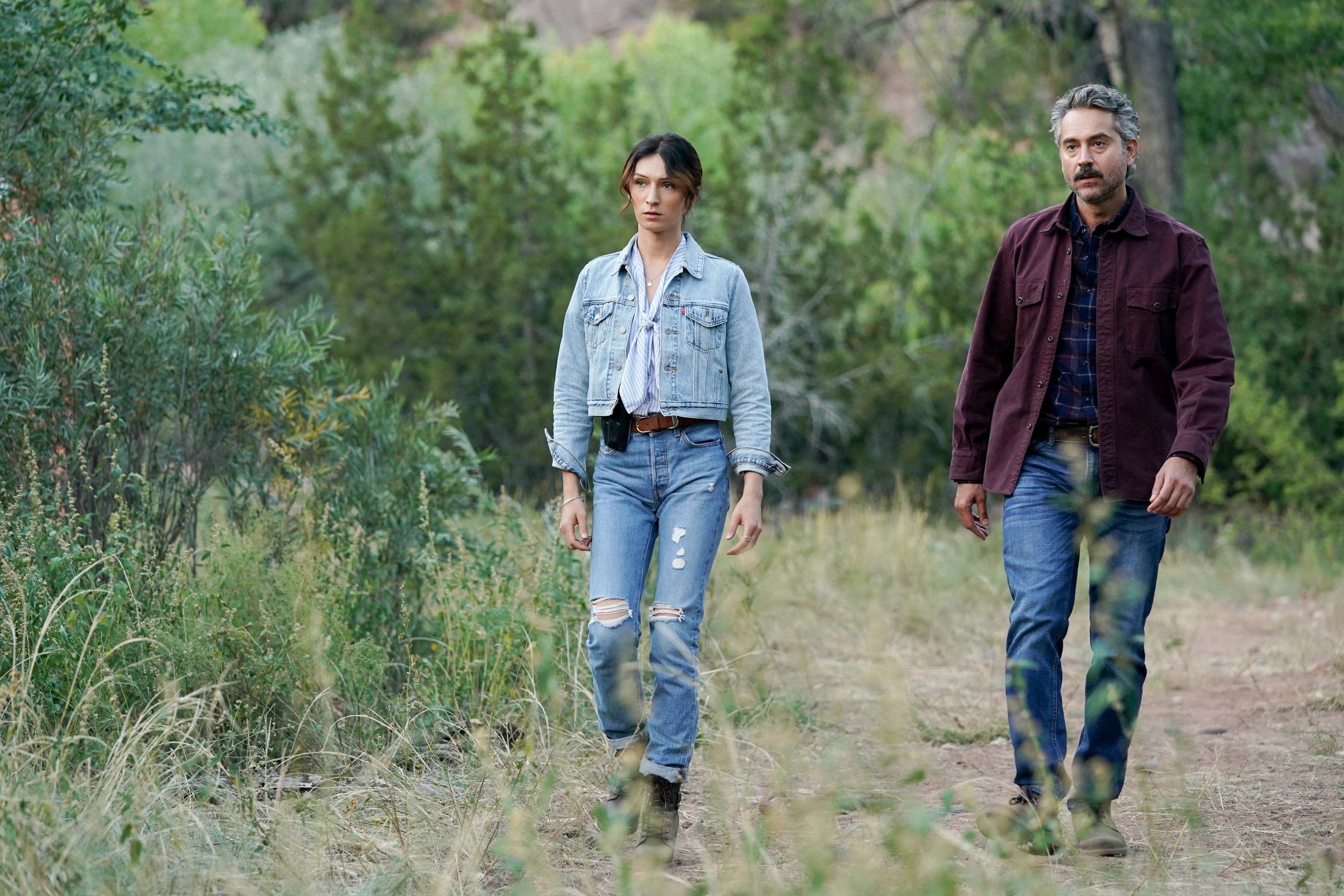 Who plays Jerrie in 'Big Sky'?
Jesse James Keitel plays Jerrie Kennedy, a transgender sex worker in Big Sky Season 1. They spent the first half of the season kidnapped by Ronald Pergman (Brian Geraghty) and Rick Legarski (John Carroll Lynch). However, their role changed in Big Sky Season 2 — Jerrie is a private investigator who works for the Dewell & Hoyt detective agency. The character also has a new love interest.
According to IMDb, Jerrie on Big Sky portrayed a few other characters in television and film before joining the cast of the crime thriller. Viewers might recognize Keitel best for their role in Asher Jelinsky's short film Miller & Son in 2019. They also had roles in the Ben Stiller-produced Netflix film Alex Strangelove and TV Land's Younger. However, Keitel's Big Sky role as Jerrie Kennedy made her the first nonbinary actor to play a nonbinary series regular on primetime television. To many, it is her breakout role in Hollywood.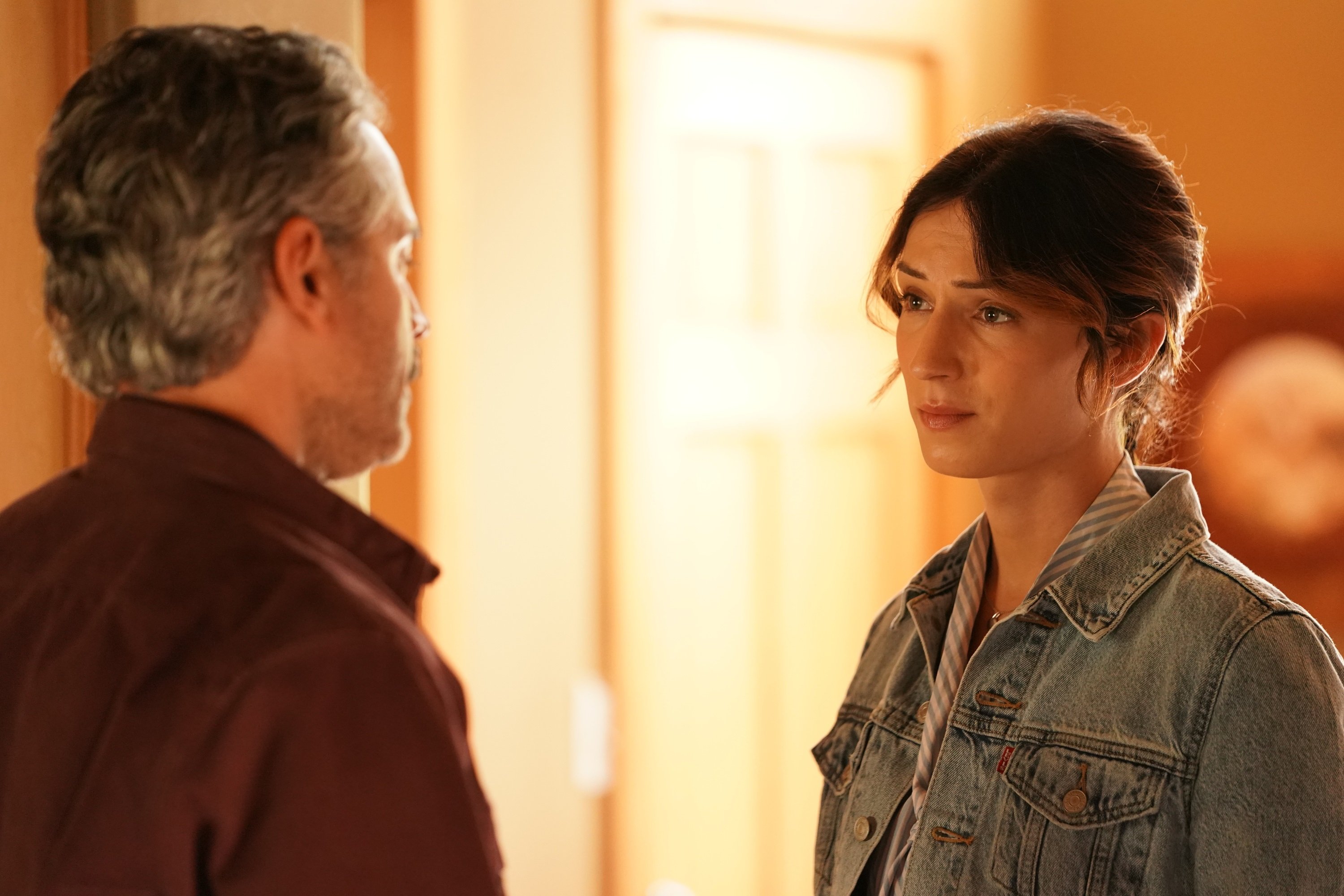 Is Jesse James Keitel related to Harvey Keitel?
Harvey Keitel is not Jesse James Keitel's father, but the two are distant relatives. Jesse James' grandfather, Jerome Keitel, was a cousin of Harvey Keitel. So, the actors are not closely related, nor do they participate in family functions presently.
"It's kind of serendipitous," Jesse James Keitel told the New York Post about her relation to Harvey Keitel. "I don't have a relationship with [Harvey], but he's made a career out of playing these badass, tough, masculine men. In a lot of ways, I'm also playing a badass — but really subverting what that means in 2021."
Jesse James' role as a private investigator in Big Sky Season 2 comes close to paralleling a few of Harvey's roles in his lifetime.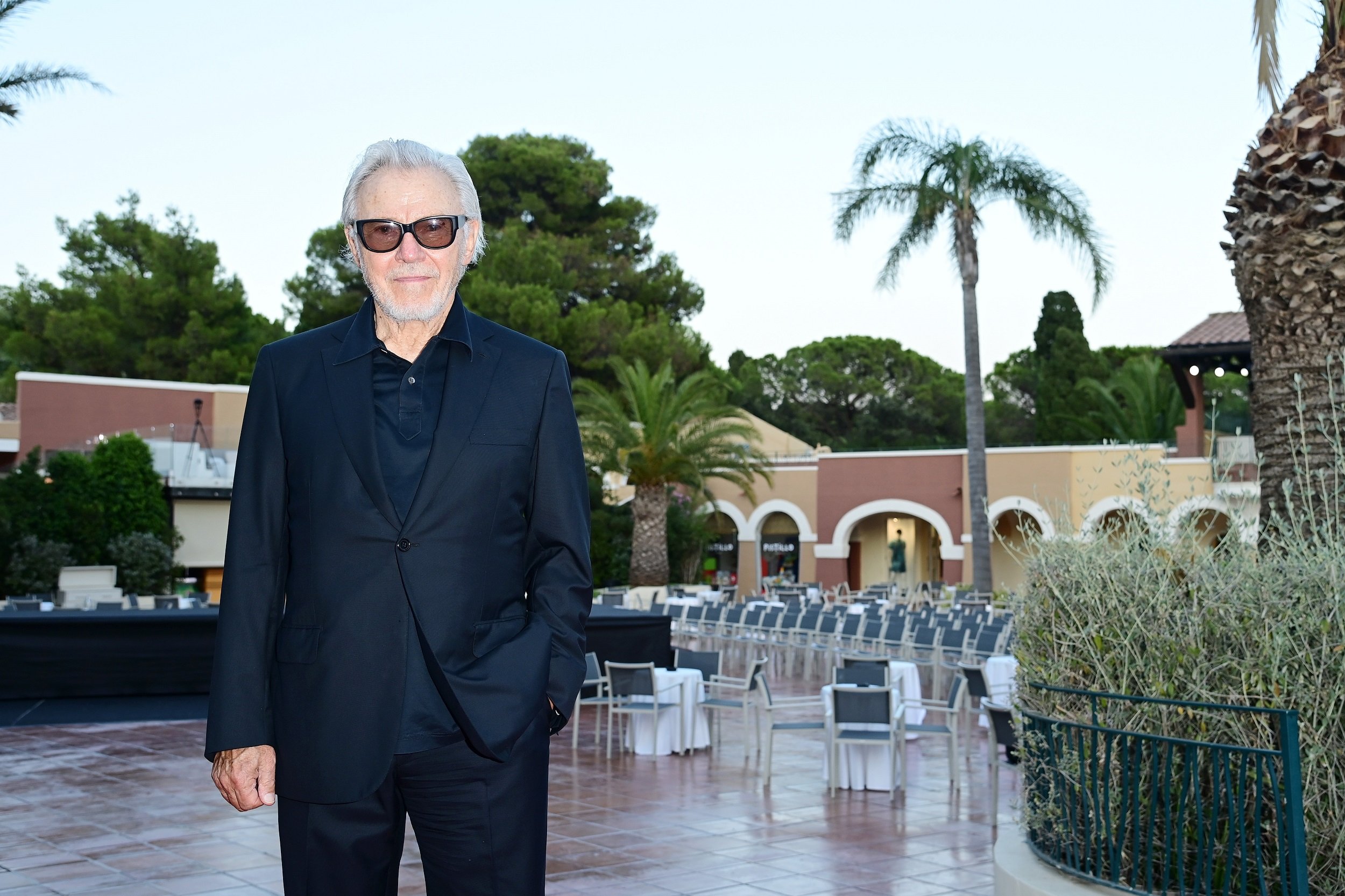 What else can viewers see Jesse James Keitel and Harvey Keitel starring in now?
In August 2021, Jesse James Keitel shared details with her followers about a new role. According to Variety the 28-year-old actor portrays a trans party girl in Peacock's Queer as Folk reboot. Production on the new series began in the fall of 2021.
Harvey Keitel also continues to scoop up roles in Hollywood. The Hollywood Reporter recently broke the news that Harvey joined the cast of Iron Mike — Hulu's limited series about Mike Tyson. Harvey portrays Tyson's initial trainer, mentor, and adoptive father, Cus D'Amato.
Although Jesse James and Harvey aren't closely related, viewers will continue to see both storming through Hollywood. 
Big Sky airs Thursdays at 10 p.m. EST on ABC.