'Big Sky': John Carroll Lynch Reveals His Character Is 'Capable of Anything'
Many fans can't stop talking about ABC's new drama series Big Sky. The premiere left fans utterly shocked and in disbelief, and it looks like there could be more shocking moments to come. We've already seen a number of plot points take off, and it's unclear where things go from here.
John Carroll Lynch, who plays a state trooper named Rick Legarski, recently revealed in an interview that his character is "capable of anything," and at this point, that's to be believed.
[Spoiler alert: This article contains spoilers from 'Big Sky']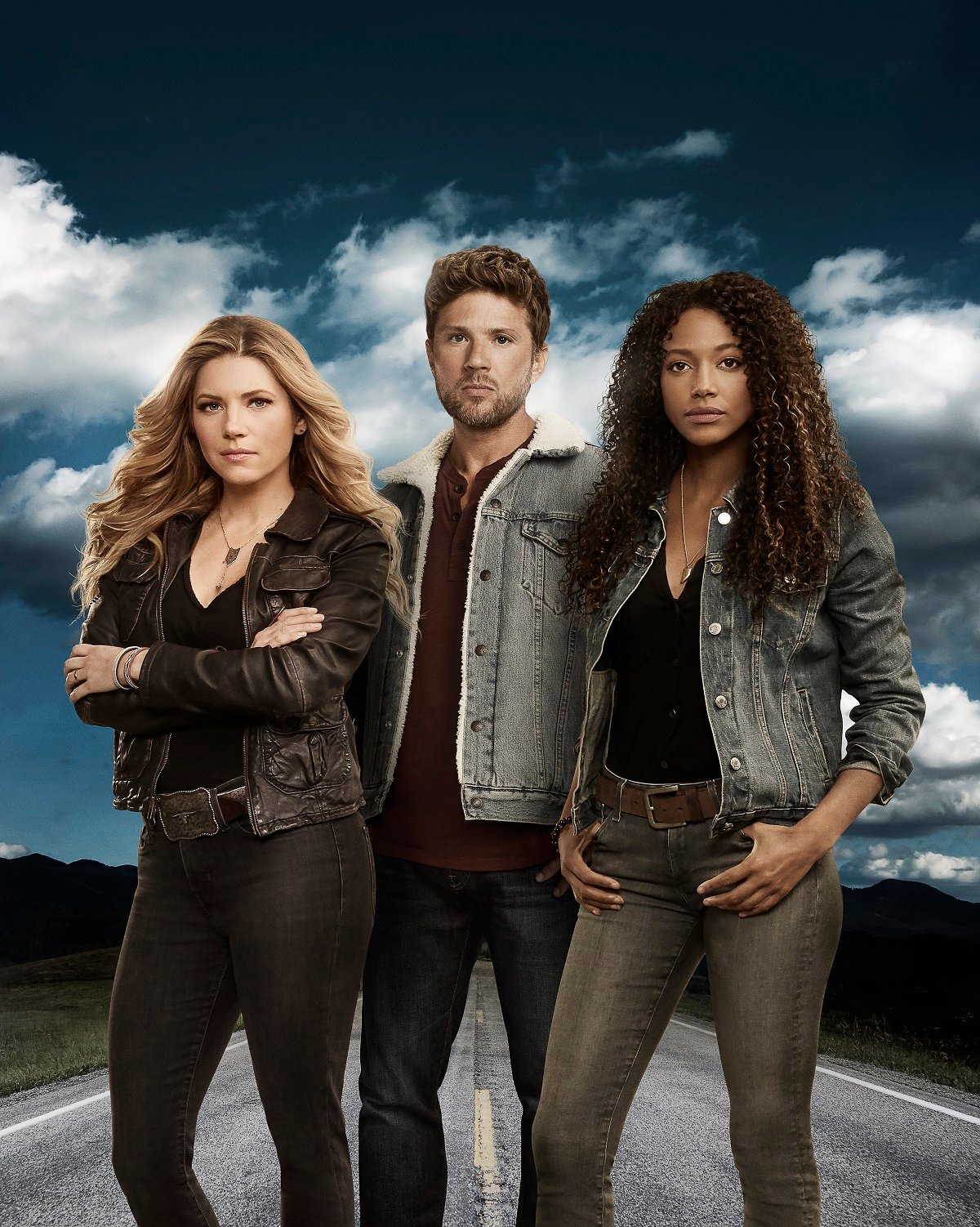 2 teenage girls go missing, and the search begins
Two teen girls named Danielle (Natalie Alyn Lind) and her sister, Grace (Jade Pettyjohn), were kidnapped on a rural road in Montana by a truck driver, Ronald Pergman (Brian Geraghty). Danielle's boyfriend, Justin (Gage Marsh), gets his parents on the case, who happen to be prior law enforcement. His mother, Jenny Hoyt (Katheryn Winnick), and her estranged husband, Cody Hoyt (Ryan Phillippe), get searching for the missing girls along with Cody's private investigator partner, Cassie Dewell (Kylie Bunbury).
Cody teams up with state trooper Rick Legarski (John Carroll Lynch), but he has no idea that Rick is actually involved in the kidnappings. It turns out a number of missing girls have vanished in the area – 12 in fact. Cody suspects a long-haul trucker to have a hand in it, as most of the girls were last seen at truck stops. As he and Rick plan to head to a local church to view the attendee list for long-haul truckers, Rick shoots and murders him when he gets too close.
In episode 2, fans learned that Rick chose Ronald for the abductions, and they are working together in the sex trafficking ring. He revealed his motives for killing Cody as well.
"Mr. Hoyt had already tumbled to the idea that a long-haul trucker might be responsible," Rick explains. "That's why I had to deal with him. I had to clean up a mess you made."
John Carroll Lynch reveals his character is 'capable of anything'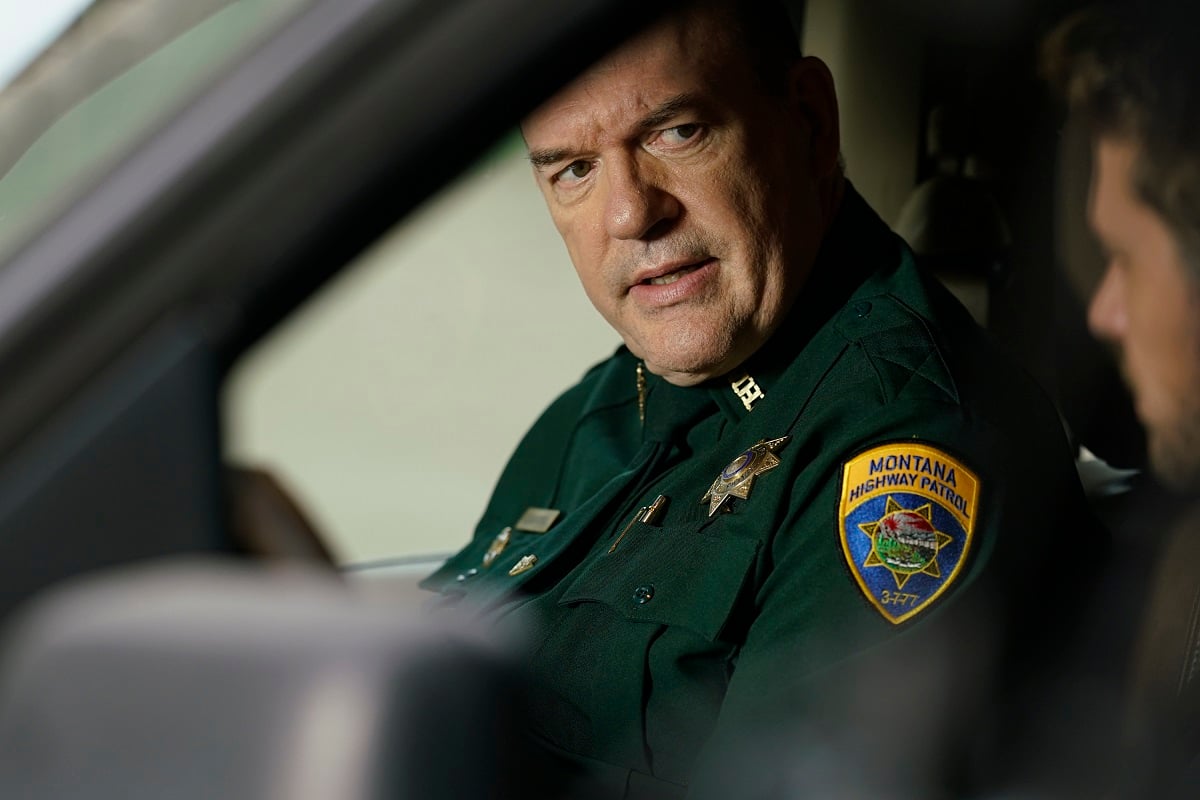 RELATED: 'Big Sky': Katheryn Winnick Has a Connection To Big Sky in Montana
John Carroll Lynch recently revealed in an interview that his character is "capable of anything," and it seems pretty obvious at this rate. The fact that he so easily killed Cody was a big giveaway that this character is willing to do anything and everything to keep things from being uncovered. Now Cassie is on the case, and she already knows something isn't quite right with the state trooper.
John spoke with Entertainment Weekly, and was asked about how concerned viewers should be for Cassie, as she's already pretty suspicious of Rick, and even spoke to his ex-wife about him. According to the actor, no one is actually "safe" in this story. Which could mean that anything might happen as we continue on with the season.
"The pilot proves that anybody's fair game," he explains. "There's nobody who's safe, including Rick. Everybody is in a life-and-death situation, even though they may not necessarily know it. The character has proven that he is capable of anything. And the question is how far is he willing to go to protect himself? That's what's going to unfold over the course of the season — what one is willing and capable of doing. It's interesting to play a character that doesn't have a boundary in that way."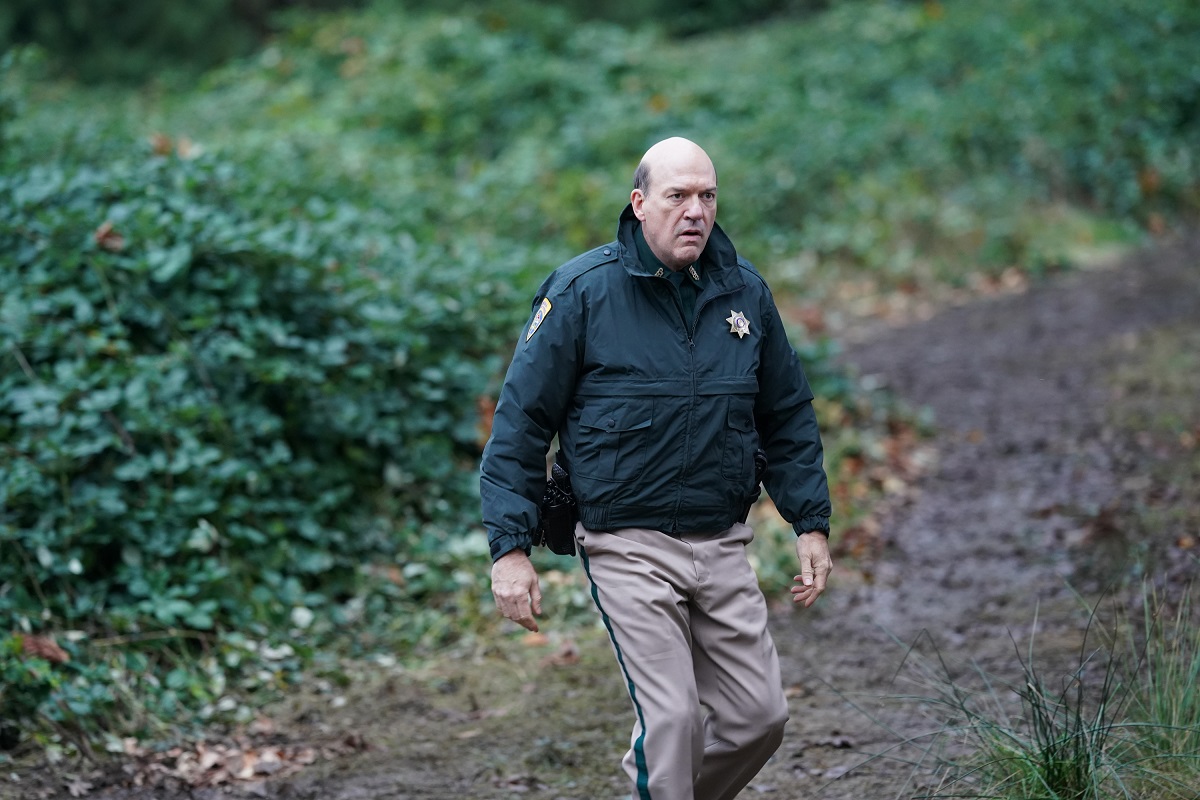 How far will Rick go? Well, we already know he isn't above killing an innocent man to protect himself and the sex trafficking ring that he's involved in. It's safe to say he could do anything at this point, including killing anyone who gets in his way. Jenny and Cassie are still searching for the missing girls along with Cody, and they will hopefully find much-needed answers to follow the trail back to Rick and Ronald. But danger is everywhere, and they have a formidable enemy in trooper Rick.
At this point, it's unclear what Rick might do next. He's willing to kill, proving that he's "capable of anything," as the actor who plays the character says.
What will happen next in Big Sky? Fans can catch new episodes on ABC on Tuesdays at 10 p.m. E.S.T.