'Big Sky': Katheryn Winnick Teases 'More Shock' to Come
ABC's new series Big Sky has kept viewers guessing so far, and it's hard to imagine where things go from here. What can fans expect as the series continues? Katheryn Winnick recently spoke in an interview where she teased what's to come. We have all the information you need to know.
[Spoiler alert: This article contains spoilers from 'Big Sky']
What's happened so far?
The new series from David E. Kelley centers around abductions and the people looking for them. One of the main characters, Cody Hoyt (Ryan Phillippe), a private investigator, is caught in a love triangle with his ex-cop estranged wife, Jenny Hoyt (Katheryn Winnick) and his private investigator partner, Cassie Dewell (Kylie Bunbury).
Cody and Jenny have a son named Justin (Gage Marsh) whose girlfriend, Danielle (Natalie Alyn Lind), has gone missing with her sister, Grace (Jade Pettyjohn). They were kidnapped by a truck driver named Ronald Pergman (Brian Geraghty) on a rural road in Montana.
Cody and the two women in his life search for the missing girls – Cody hits the road and Jenny and Cassie work from the office. Cody teams up with a state trooper named Rick Legarski (John Carroll Lynch), but it will be his end. When he gets too close to the situation, as Rick is involved, he shoots and kills Cody.
In episode 2, it becomes apparent that Rick the state trooper is working directly with the truck driver who abducted the sisters, along with Jerrie (Jesse James Keitel), a transfeminine nonbinary musician as well as sex worker, who was kidnapped before the sisters.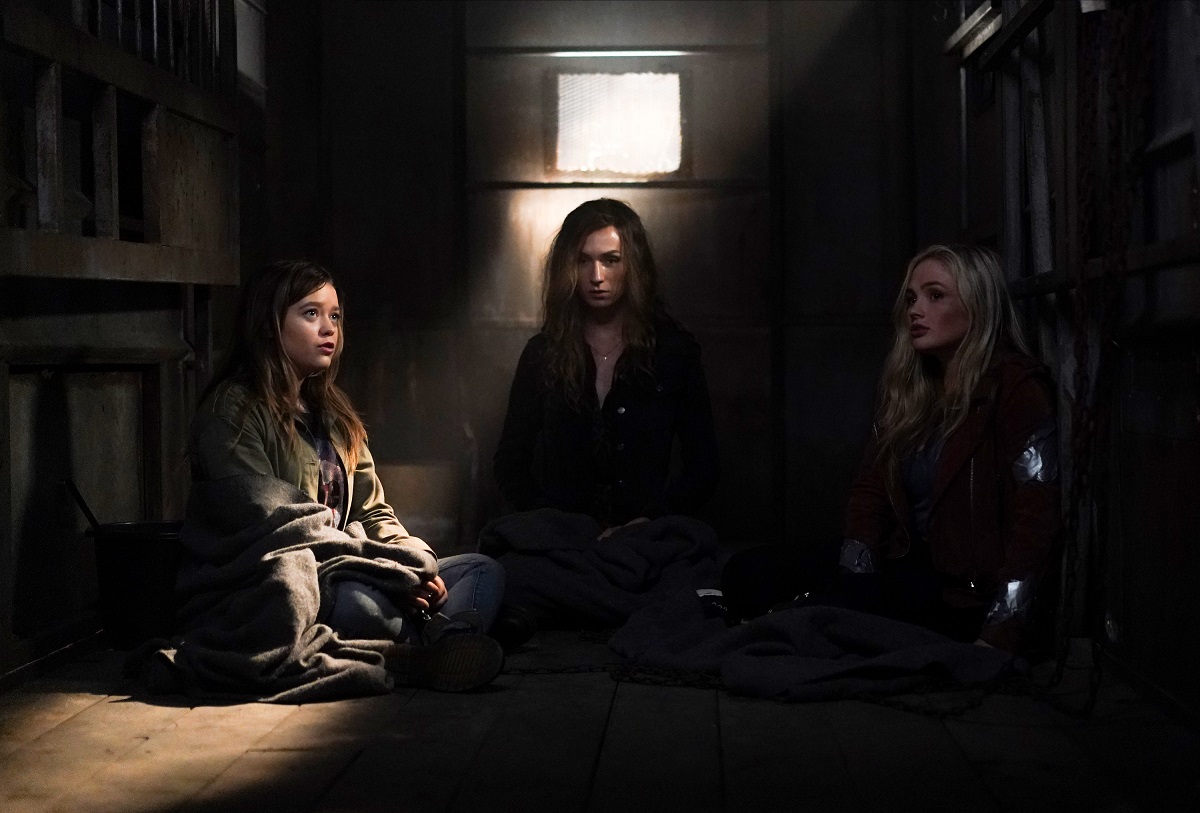 Apparently, Rick "hand-picked" Ronald for his "good judgment," and he says they "take girls who won't be missed." He's displeased with Ronald for abducting two sisters that are now being searched for. It looks like the two are involved in a sex trafficking ring.
Cassie meets Rick, and she is suspicious from the start, but unsure what's really going on just yet. Jenny works her own leads, as she soon learns that Jerrie has gone missing, and she starts out on her search for clues.
Danielle, Grace, and Jerry try to influence their captor, but it's no use. Ronald also sees Jerrie naked when she is forced to take a shower in his presence, and it's unclear what will happen next at this point.
Katheryn Winnick teases what's to come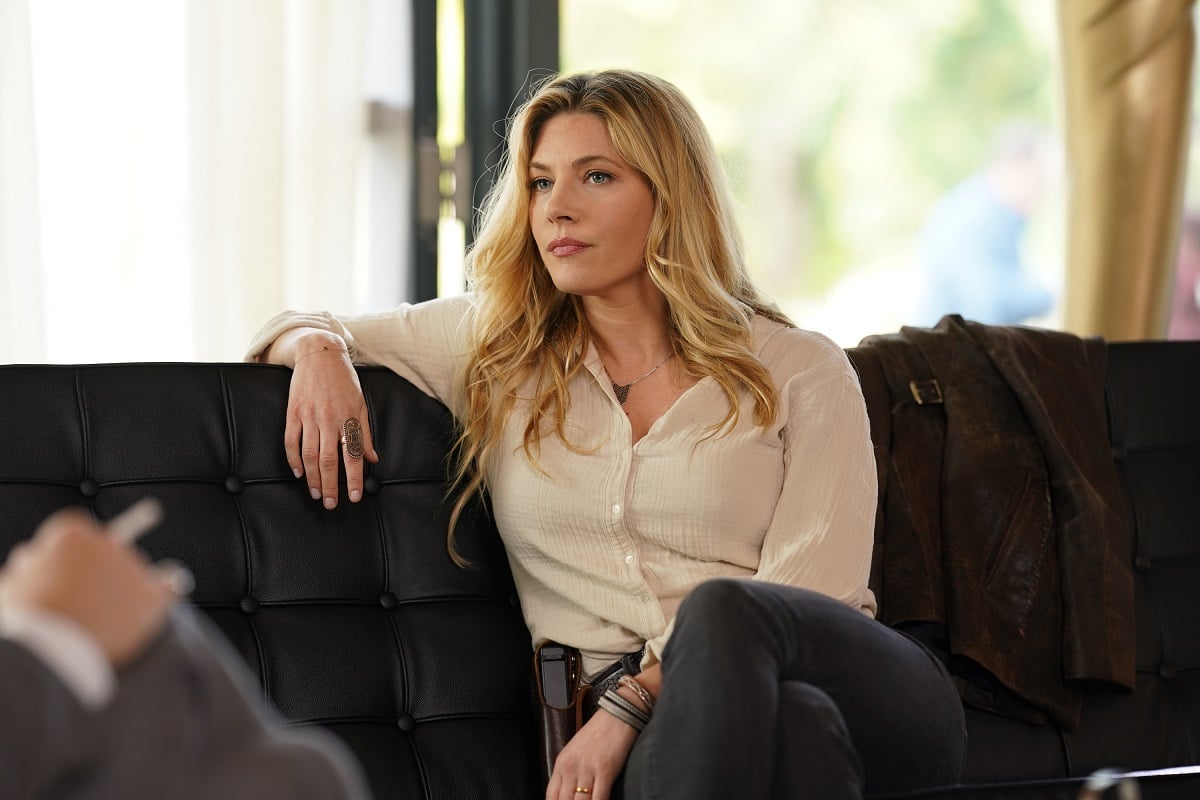 Winnick, who plays Jenny Hoyt, recently spoke on The View on November 24, 2020, and she teased what's to come. In a video posted on the ABC News website of a portion of the episode, Katheryn mentioned that Big Sky is a "thriller from the core of it." She also talks about the characters, and how "interesting" they all are. She also mentions "more shock" to come, which can be believed based on the premiere episode.
"Oh this show is so twisted in so many different ways," Winnick said. "Not only is the storyline very suspenseful, and you don't know what's going to happen, it's a thriller from the core of it. But these characters. These characters are so interesting, and odd, and quirky. And you just can't help but wanting to get to know them and see what's they're going to do next. And of course, with David E. Kelley, the way he writes, you never really know until you flip the page or until you read the next scene where the characters are going to go. It definitely will surprise you, and there is definitely a lot more shock coming up."
We'll have to see what "shock" Winnick is referring to as the series progresses. Fans can catch Winnick in Big Sky on ABC on Tuesdays at 10 p.m. E.S.T.