When Does 'Big Sky' Return to ABC in 2022 for Season 2?
Find out when 'Big Sky' returns to ABC in 2022 and what to expect from Cassie Dewell and Jenny Hoyt when the series comes back for the second half of season 2.
When Big Sky returns in 2022, Cassie Dewell (Kylie Bunbury) and Jenny Hoyt (Katheryn Winnick) seek revenge. In the Dec. 16 episode of the David E. Kelly series, Ronald Pergman (Brian Geraghty) murdered Cassie's father, Joseph Dewell (Jeffrey Joseph). Although Cassie does not know Ronald killed him, she seeks revenge on whoever did. Unfortunately, viewers have a long time to wait before Big Sky Season 2 Episode 9 returns to ABC.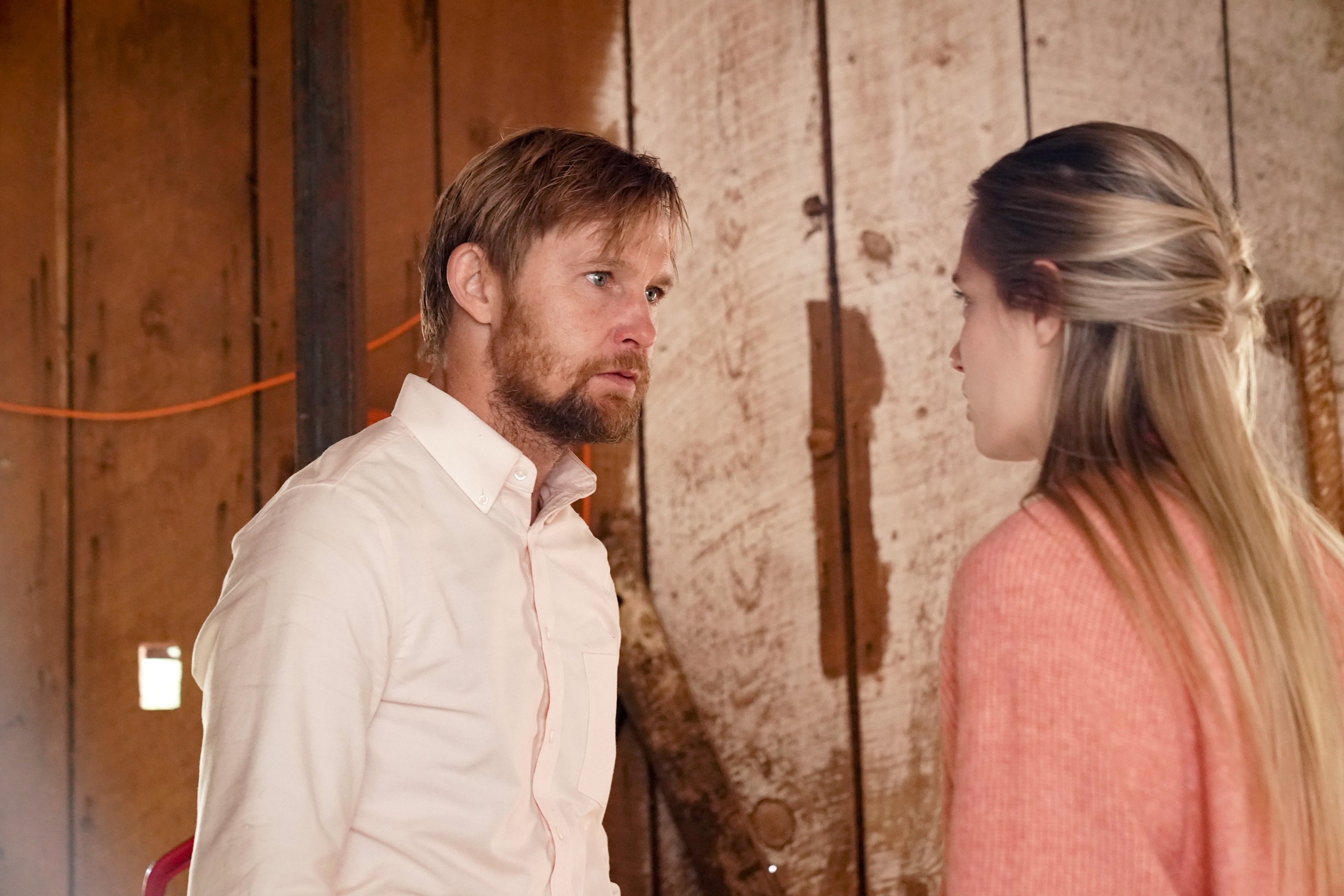 Is 'Big Sky' on tonight? 
Sadly, Big Sky Season 2 is not on tonight, Jan. 6, 2022, but it's not all bad news. The typical Thursday night ABC lineup of Station 19, Grey's Anatomy, and Big Sky changes for the next three consecutive weeks. Instead of the firefighter drama at 8 pm and the medical drama at 9 pm, ABC fills both time slots with a new historical series, Women of the Movement. The Jay-Z and Will Smith produced six-part series tells the true story of Emmett Till and Mamie Till-Mobley. In 1955, white men brutally murdered 14-year-old Emmett (played by Cedric Joe). The new show details the lengths that Emmett's mother, Mamie, had to go to fight for justice for her son.
In place of Big Sky at 10 pm, while viewers await the 2022 return, ABC News airs Let the World See, a companion piece to Women of the Movement. According to Deadline, Michelle Obama and rapper, actor, and producer Common will appear in Let the World See. The series is in a documentary format following the drama that airs in the time slots before it.
When does 'Big Sky' return in 2022?
Big Sky Season 2 Episode 9 returns to ABC on Feb. 24, 2022. In the trailer for the new episode, Cassie and Jenny attend Joseph Dewell's funeral. It's a somber moment, and Cassie cannot believe her father is gone. However, the trailer ends on a vengeful note. Jenny volunteers her services to help track down his killer, and it's evident that both women are ready for revenge.
In the last few seconds of the Big Sky Season 2 Episode 9 trailer, viewers see a flash of Ren (Janina Gavankar), Wolfgang Legarski (John Carroll Lynch), and Ronald. All three characters come into the picture in a significant role when the series returns in February 2022.
Is 'Big Sky' on Netflix or Hulu?
While viewers wait for Big Sky to return in 2022, viewers can stream all past episodes on Hulu. Sorry Netflix users, Big Sky, is only available for streaming on Hulu. Big Sky Season 1 has 16 episodes for binge-watching, while season 2 has eight episodes. A rewatch of the entire series before the return in 2022 won't take long, with only 24 total episodes.
According to ABC, Big Sky Season 2 Episode 9 returns on Feb. 24, 2022.