'Big Sky' Sold Fans on Ryan Phillippe And Now He's Gone — What Comes Next?
ABC advertised their TV show, Big Sky, featuring Ryan Phillippe for two solid months before the premiere. Fans of the Cruel Intentions star were excited for Phillippe's return to television. However, in the season premiere of Big Sky, his character, Cody Hoyt, dies. Fans want to know what to expect next and if Phillippe will return in some way.
[Spoiler alert: This article contains spoilers from 'Big Sky' Season 1]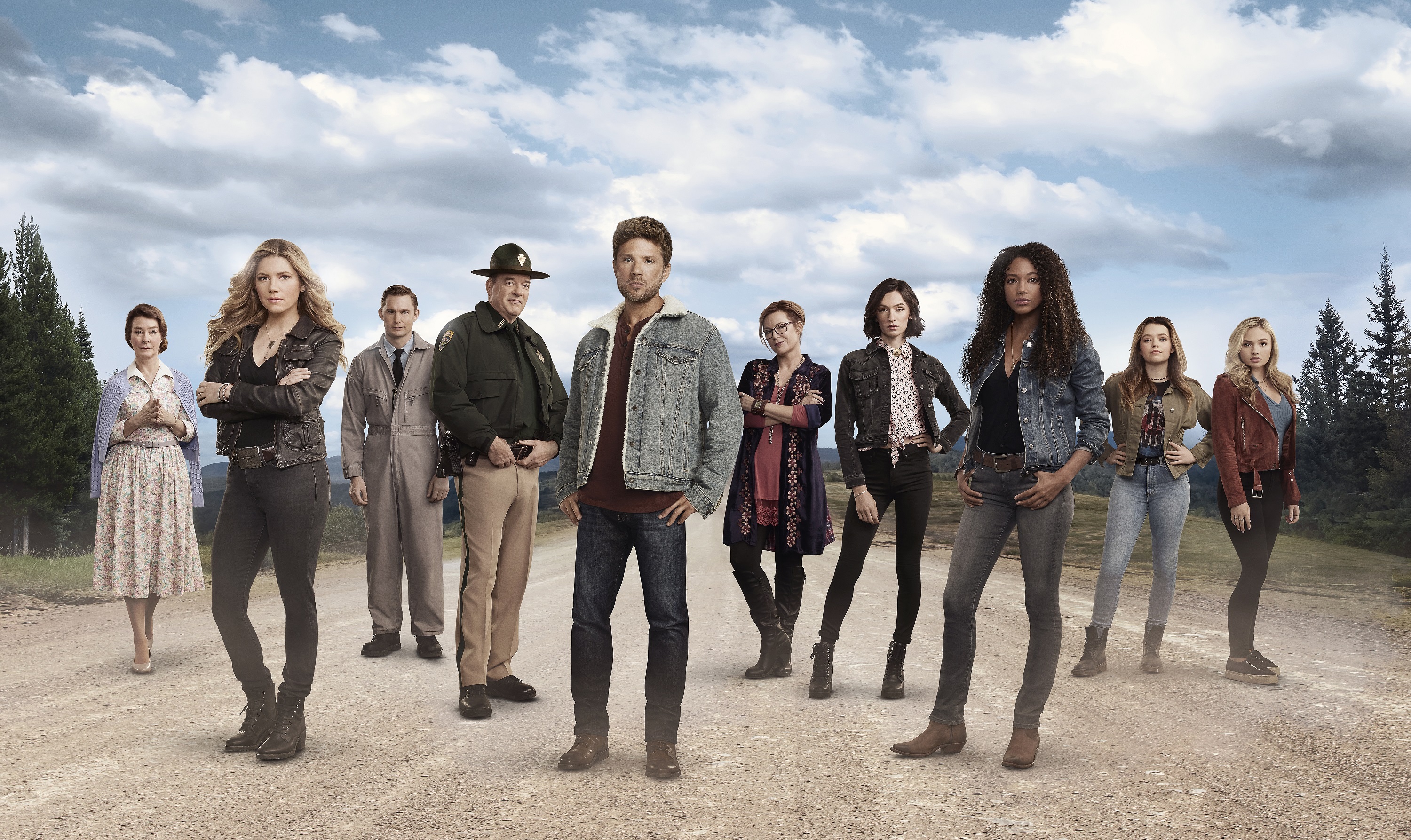 'Big Sky' Season Premiere killed off Ryan Phillippe's character, Cody Hoyt
The highly anticipated ABC drama, Big Sky, built up fans, with Ryan Phillippe playing the significant Private Detective Cody Hoyt role. Throughout the premiere, viewers were sucked into the kidnapping of two teenage sisters and a female escort.
One of the young girls, Danielle Sullivan (Natalie Alyn Lind), is Cody's son's girlfriend, so he is quickly pulled into the missing person case. The private detective contacts Rick Legarski (John Carroll Lynch), who is a state patrolman. The trooper informs Cody that many other young women have disappeared along the same stretch of highway. 
When Cody and Rick meet up to begin investigating, Cody offers the idea that the kidnapper is a trucker who may be involved in human trafficking. As the two are about to leave, Rick shoots Cody in the head in the last minutes of the episode because he knows too much.
Ryan Phillippe's fans were 'shocked and highly disappointed' by the premiere
After Big Sky premiered on Nov. 17, 2020, fans took to social media to express their frustration with Phillippe's character's death.
"I was mostly interested in tuning in for Ryan Phillippe, and I half-watched," one fan wrote on Reddit. "The ending was either mildly intriguing or a reason to not care to watch anymore."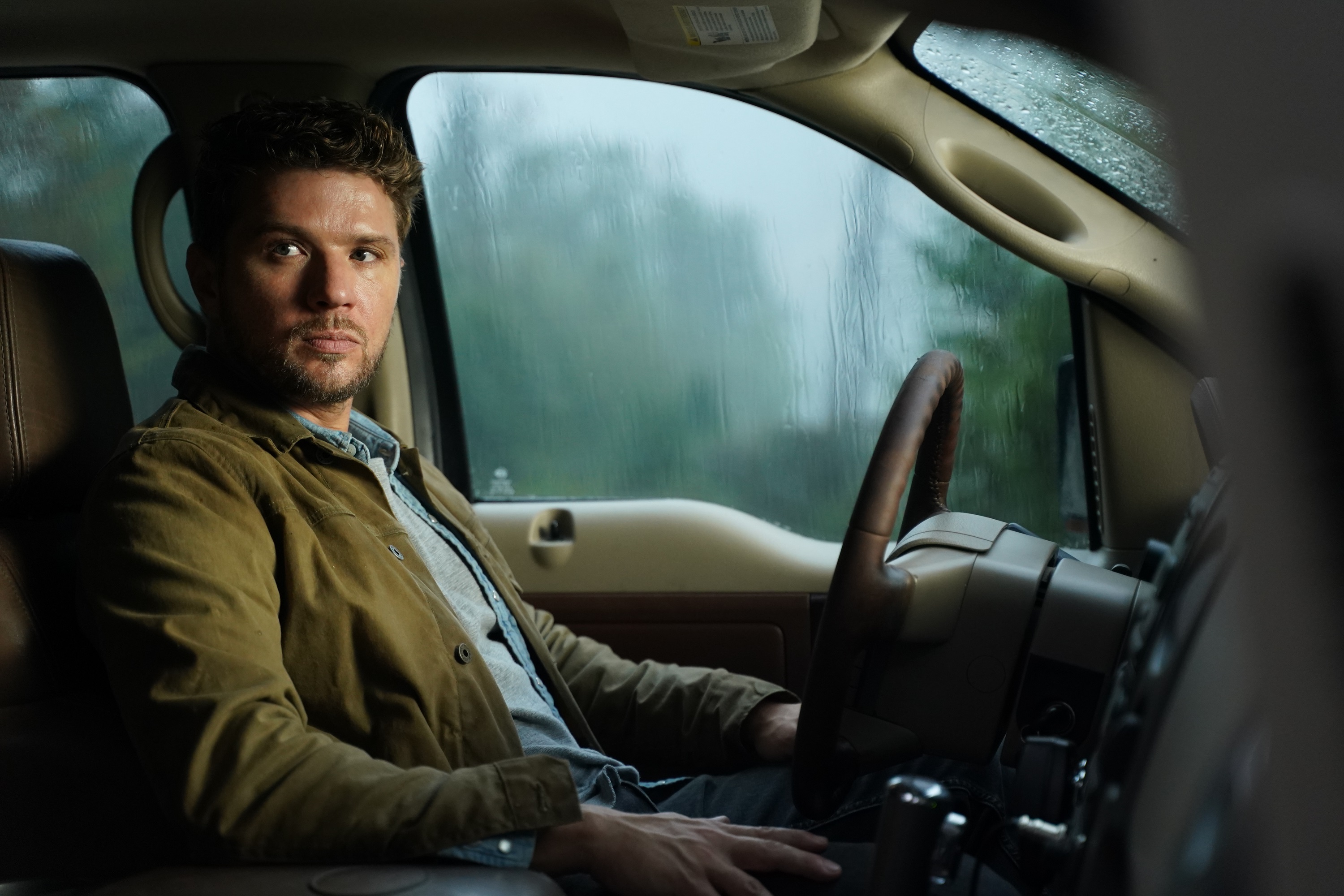 RELATED: 'Big Sky': What Did Viewers Really Think of the Premiere Episode?
Reddit wasn't the only place where fans voiced their concerns. On Twitter, the tweets included various outraged and upset gifs.
"Why did they kill off Ryan Phillippe???!!!" demanded one fan with a tweet of a crying girl. "It's the first episode."
Overall the feeling from fans was of shock, disappointment, and frustration. They felt that the promos for the new series sucked them in with Phillippe but then killed off their favorite character in the premiere.
Phillippe apologized to fans and gave a teaser about what to expect next
In an interview with Entertainment Weekly, Phillippe told his fans that they would see more of him on-screen this season.
"It's not as if I vanish completely and totally from the series," Phillippe told the outlet. "There's the ghost of Cody or flashbacks, that type of thing. You still get a sense of him."
RELATED: 'The Morning Show': 3 Ridiculous Reasons People Aren't Watching Jennifer Aniston and Reese Witherspoon's New Show
He also included an apology as his final words of the interview. When asked if there was anything more he wanted to add, it was a comment straight to his frustrated fans.
"Just that I'm sorry to my fans," he responded. "[With the] social media notifications [I'm likely to get], I'm going to super promote the show, but then I might go dark for a little while. [Laughs] I hope they continue to watch and love the show because I will be."
Big Sky returns for episode 2 on Nov. 24, 2020.