'Big Sky:' Some Fans Think the Secretary, Denise, Has a Secret: 'She Was In On the Whole Thing'
Big Sky keeps leaving us completely shocked and reeling from not knowing what to expect. So it's no surprise that some fans have recently wondered about the secretary of Cody Hoyt (Ryan Phillippe) and Cassie Dewell's (Kylie Bunbury) private investigator's office, Denise Brisbane (Dedee Pfeiffer). Fans think she might have a secret, and we have all the details.
[Spoiler alert: This article contains spoilers from 'Big Sky']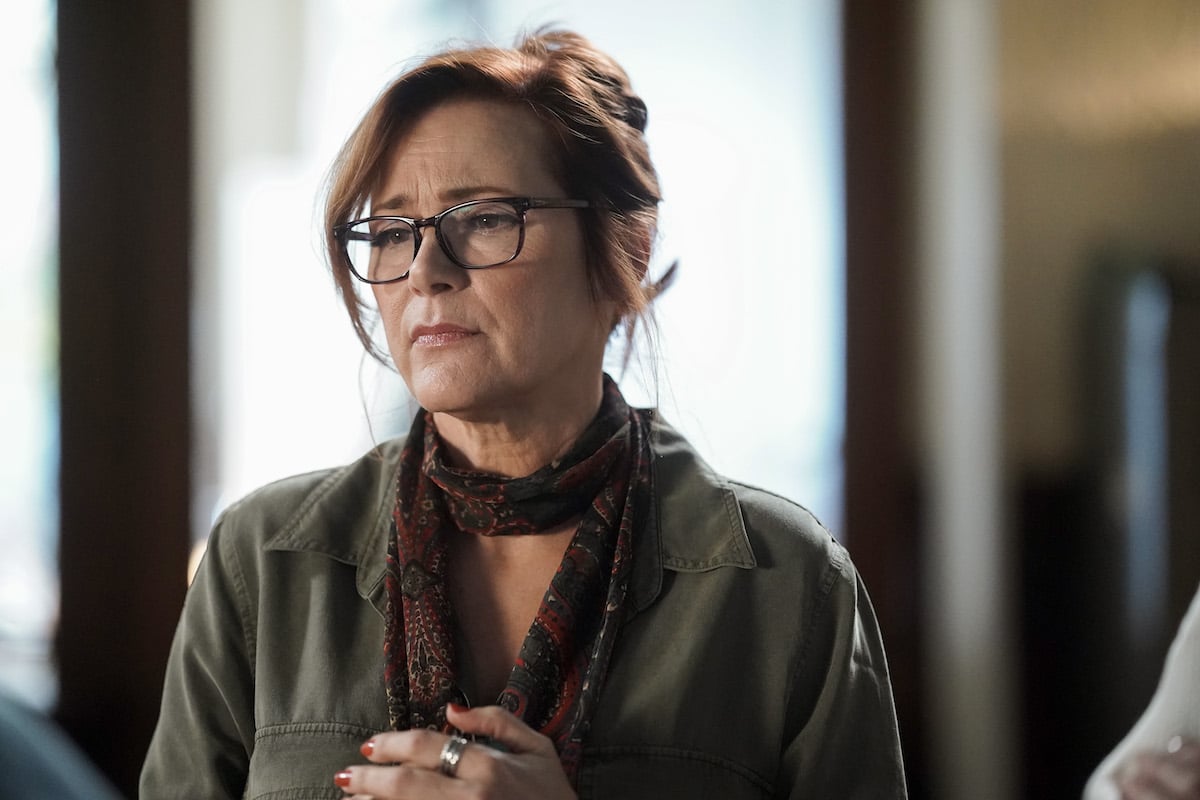 In 'Big Sky', Denise was convinced that Rick Legarski had nothing to do with Cody Hoyt's disappearance at first
Two missing sisters, Danielle (Natalie Alyn Lind) and Grace (Jade Pettyjohn), are abducted by a long-haul trucker named Ronald Pergman (Brian Geraghty). Jerrie (Jesse James Keitel) was also abducted right before them, and Danielle's boyfriend gets his parents, Cody and Jenny Hoyt (Katheryn Winnick) on the case.
Denise, who assists with the search, links Cody up with state trooper Rick Legarski (John Carroll Lynch), who used to be married to her cousin. When Cody goes missing after being shot and killed by Rick, Denise is quick to defend Rick, saying he's "as harmless as they come." But she continues to help Jenny and Cassie pull leads and track down Danielle, Grace, and Jerrie, as well as the whereabouts of Cody, which lead back to Rick.
Rick and Ronald are working in a sex trafficking ring abducting women. Cassie has a hunch about Rick from the start, and she doesn't give it up until it leads right to him. She eventually catches him after he moves Danielle, Grace, and Jerrie, and she shoots him in the head. But miraculously, he survives and claims to have amnesia after waking up in the hospital. But his wife, Merilee (Brooke Smith) uses a hammer and kills him in a shocking turn of events.
Some fans think Denise has a secret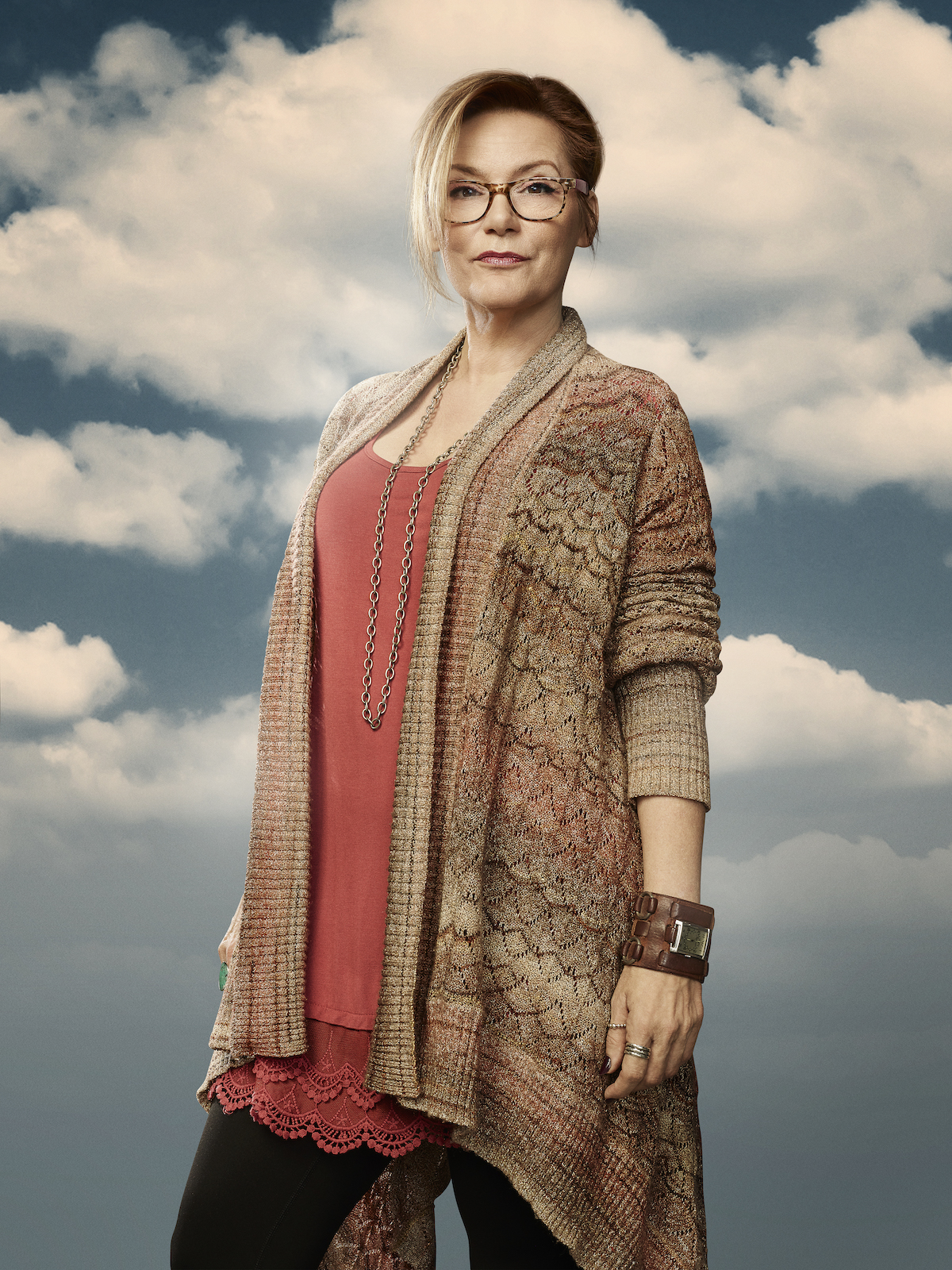 Some fans think Denise could be hiding something. Fans on Twitter recently discussed Denise, and they didn't hold back. "Does anyone else think the secretary has acted weird this entire time? #BigSky," a fan asked on Twitter.
A fan agrees and thought Denise was involved at the beginning of the series. She was quick to defend Rick, and she's the one who brought Cody and Rick together. "I was totally sure she was in on the whole thing for the first five episodes," another fan weighed in.
Another fan had the same sentiment. "Yeah I had originally thought she was in with it too," they said.
A fan thinks Denise is suspicious, and we'd have to agree. She did have some moments where it was hard to tell which side of things she was really on. "She's sus vote to eject who's with me?" a fan asked.
One fan calls Denise "weird" and attributes it to "bad acting." However, anything is still possible, and knowing Big Sky, a shock could be around any corner, so the verdict is still out on Denise. "Yes she is weird, but I just thought it was bad acting," a fan said. "I guess we'll see."
"I thought for sure she'd be guilty of something," a fan added.
One Twitter user recalls Denise's insistence that Rick couldn't be involved. It makes you wonder what more she might know about the situation. "Especially in the beginning when she was so adamant it couldn't be Legarski," a fan pointed out.
Although fans have their suspicions, Denise is still working alongside Jenny and Cassie. Could she be involved somehow? We'll have to see how things play out when Big Sky returns on Tuesday, April 13, at 10 p.m. EST.