'Big Sky': There's a High-Speed Chase Involving Jenny and Cassie
Big Sky has been full of surprising and shocking moments so far. Episode 9 in particular holds quite a few of those. There's even a high-speed chase as Jenny Hoyt (Katheryn Winnick) and Cassie Dewell (Kylie Bunbury) try to save Erik (Evan Whitten), a newspaper boy that was kidnapped by Ronald Pergman (Brian Geraghty).
[Spoiler alert: This article contains spoilers from 'Big Sky']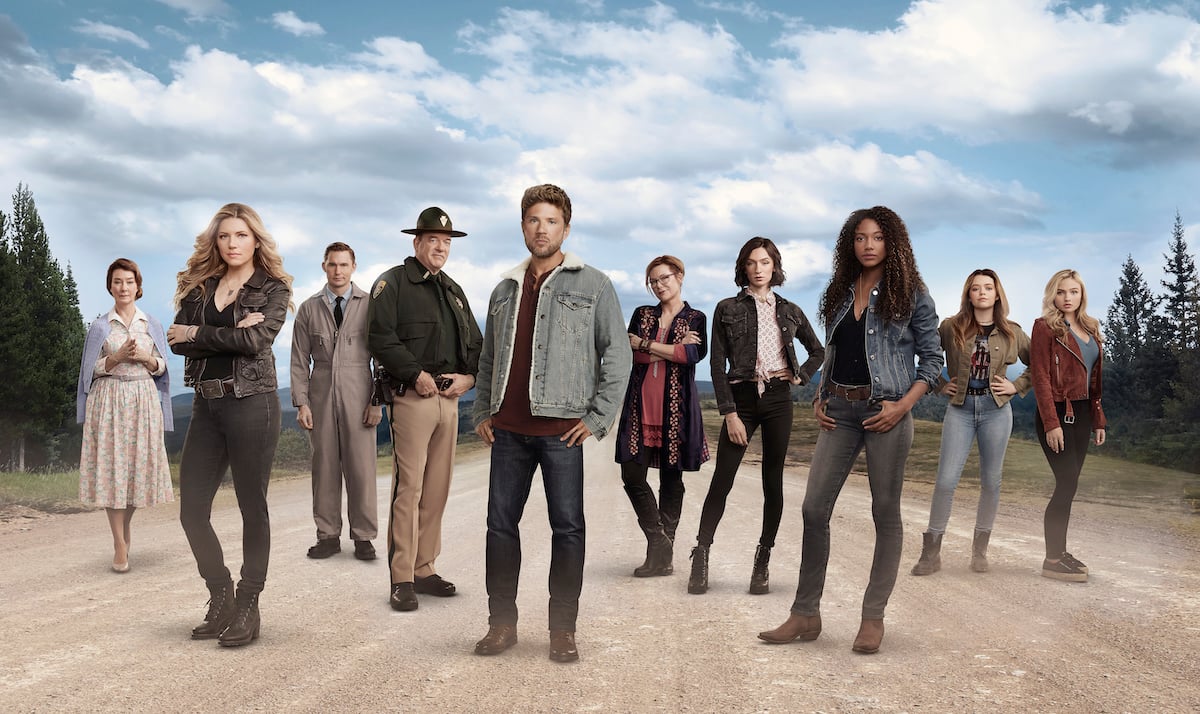 Ronald blows up his house in 'Big Sky'
The series starts with the search for two missing sisters, Danielle (Natalie Alyn Lind) and Grace (Jade Pettyjohn), as well as Jerrie (Jesse James Keitel). They were all kidnapped by Ronald, who is a long-haul trucker working with a state trooper, Rick Legarski (John Carroll Lynch), in a sex trafficking ring.
Rick shoots and kills one of the main characters, Cody Hoyt (Ryan Phillippe), and Cody's wife, Jenny, and private investigator partner, Cassie, work the case for those who are missing and also search for Cody. However, Rick has finally been caught after Cassie shoots him in the head right after moving Danielle, Grace, and Jerrie. He refuses to drop his weapon and starts counting to five, and then Cassie shoots. But he's still alive despite the gunshot to the head, and he claims to have amnesia after waking up in the hospital.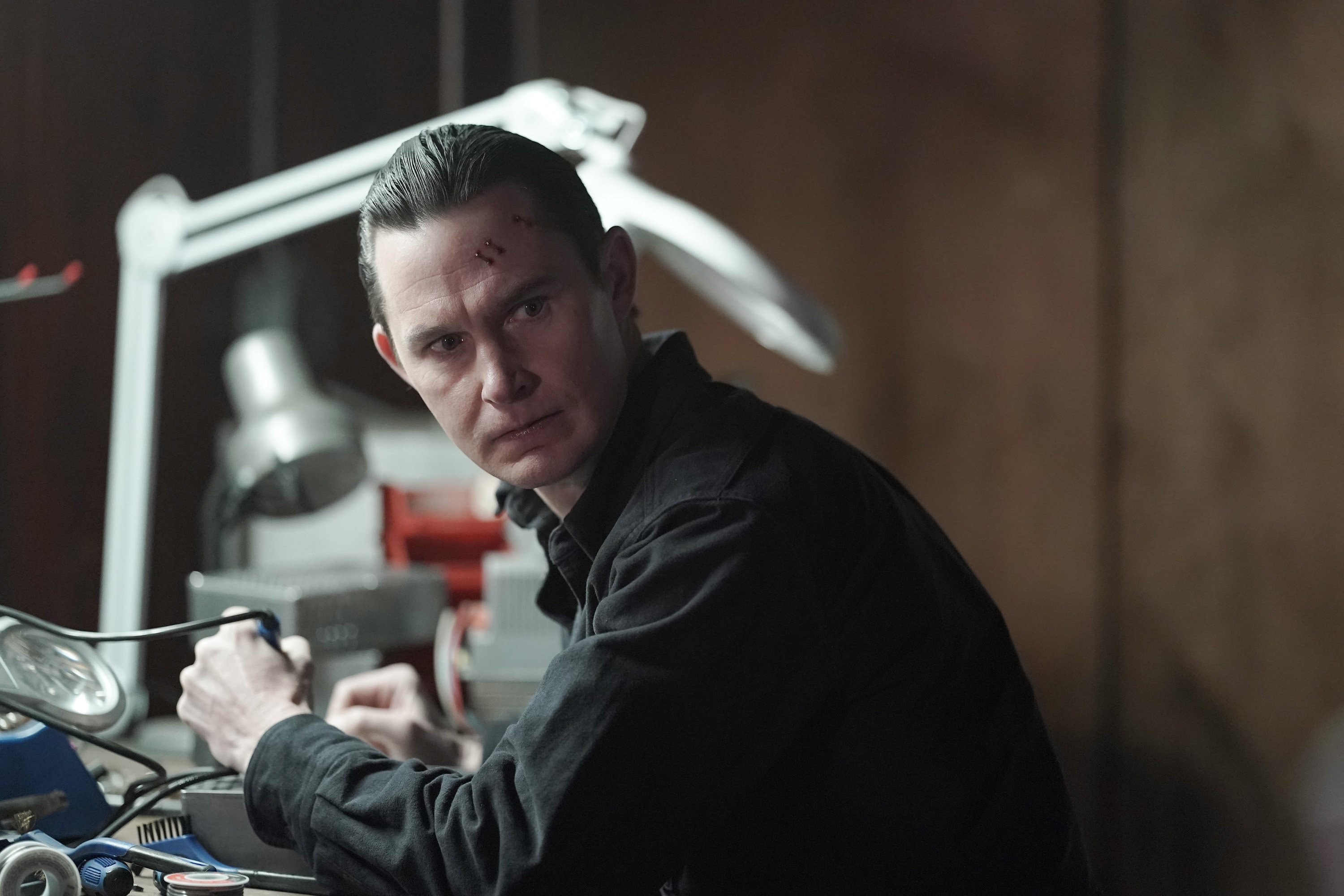 Ronald, on the other hand, is still on the loose, changing his looks and the color of his truck and license plate. But when he kidnaps the paperboy who takes pictures of him when he recognizes Ronald from a sketch in the paper, it becomes obvious to Jenny and Cassie that Rick's accomplice is behind it.
Cassie and others go door to door on Erik's route to see if his patrons have seen him, and Cassie recognizes Ronald when she stops by his house. The cops all head to the farm and breach the entryway despite a shotgun going off. But soon after they case the place, Cassie smells gasoline and realizes that the house is wired to explode. Everyone escapes, including Jenny right before the explosion while carrying out Ronald's dead mother Helen's (Valerie Mahaffey) body, as she thought it was Erik. Helen was killed by her son previously.
There's a high-speed chase involving Jenny and Cassie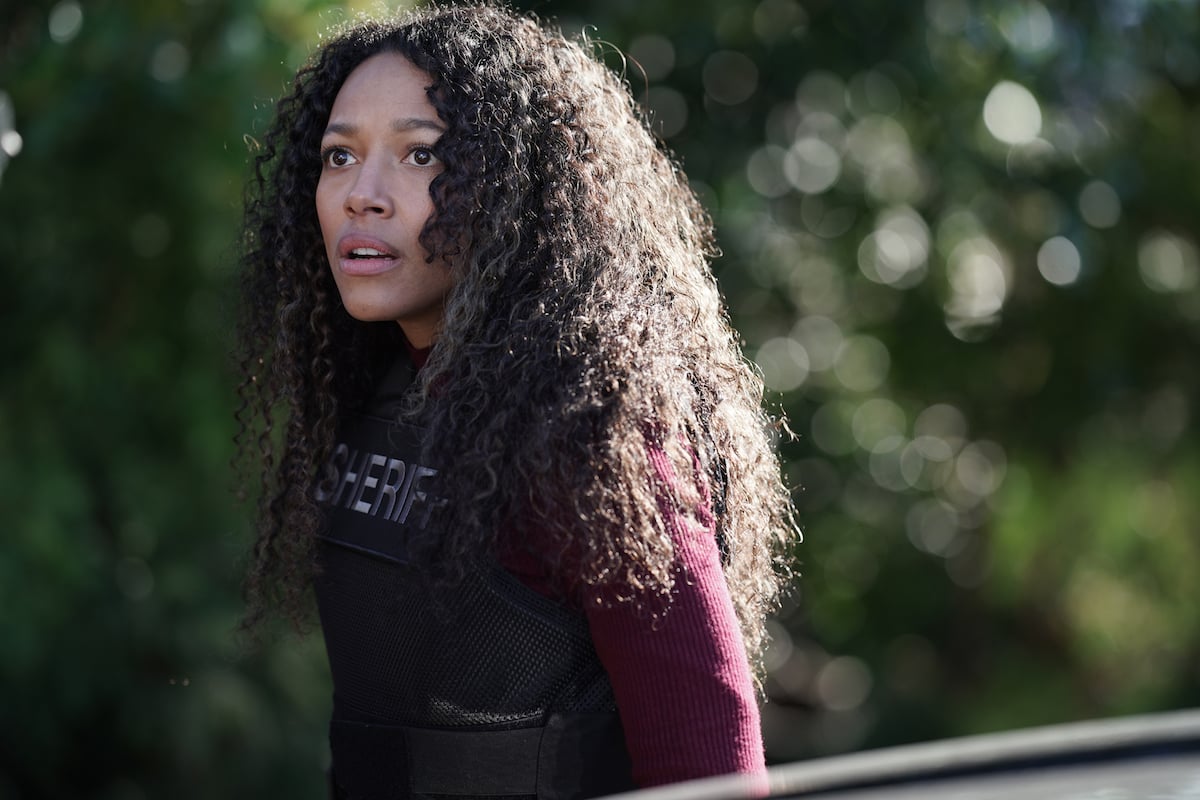 Ronald and Erik leave the house ahead of the cops, and it's all part of Ronald's plan. He escapes in a car driven by the priest who came to Ronald's house looking for his mother. He's another one of Ronald's victims, and he was drowned in the kitchen sink before the explosion went down. 
Ronald puts Erik in the passenger's side with the dead priest strapped in as the driver in his Tesla, which can drive on autopilot. With the car driving by itself because of the weight of the dead priest, a high-speed chase occurs when Jenny and Cassie catch up to the vehicle. 
The cops are in the air in helicopters watching the fast scene go down. Cassie speeds up, trying to get on the side of the vehicle. She eventually manages it, seeing Erik is in the passenger seat with tape on his mouth and tape strapping him in.
Are Jenny and Cassie able to rescue Erik?
Jenny plans to shoot at the tires to slow the vehicle down, and when they get on the driver's side, they realize it's the dead priest in the driver's seat, not Ronald. There are a few close calls like when they are almost hit by a truck while in the wrong lane while speeding down the stretch of roadway.
They learn that if they get in front of the car and slow down, it will stop the autopiloted car that's going high-speed down the highway. It works, but it's a tense scene to be sure. Jenny and Cassie rescue Erik, who is extremely shaken. Both the explosion and the chase were diversions so Ronald could get away in his truck. Erik explains that Ronald jumped from a guard rail, and he's now in the wind.