'Big Sky': What To Expect From Season 1, Episode 9
The new ABC series Big Sky is leaving us shocked quite a lot lately. What could possibly come next? Episode 9 is right around the corner, and we have the information you need to know about what to expect.
[Spoiler alert: This article contains spoilers from 'Big Sky']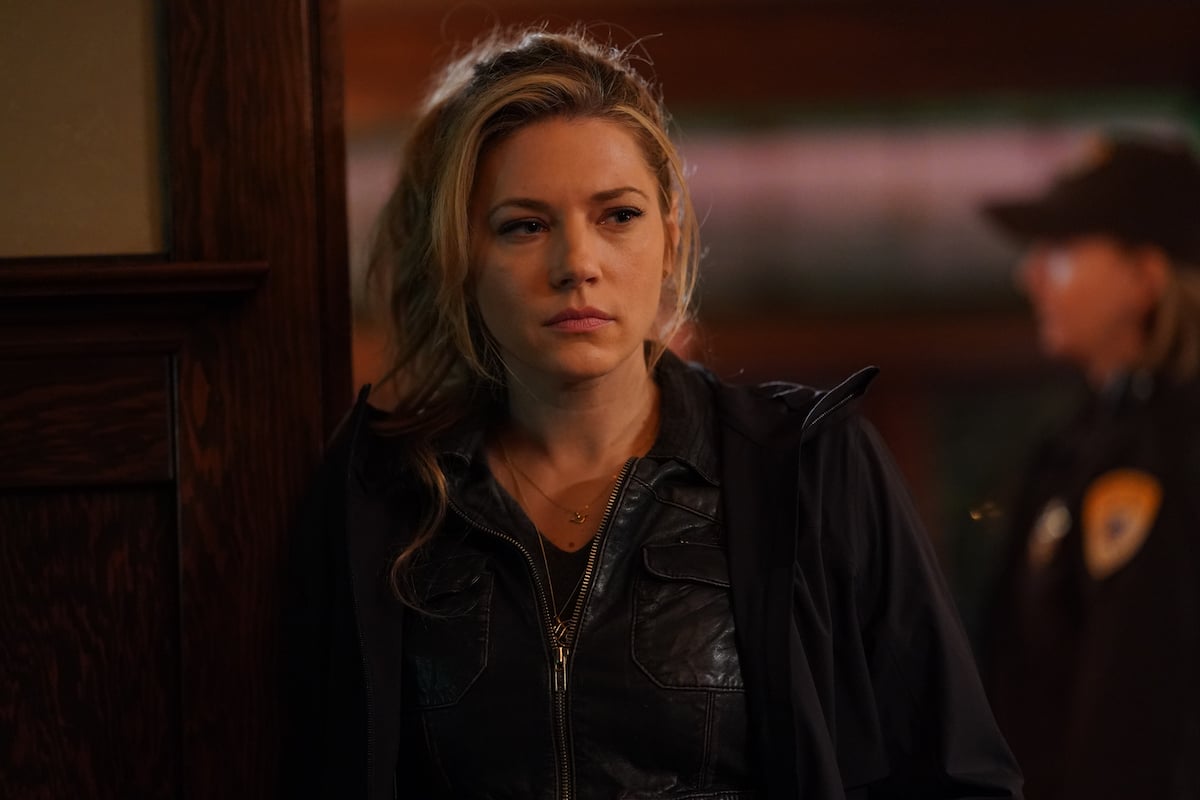 Here's a quick recap
Two sisters, Danielle (Natalie Alyn Lind) and Grace (Jade Pettyjohn), were kidnapped by a long-haul trucker named Ronald Pergman (Brian Geraghty). He's working with a state trooper named Rick Legarski (John Carroll Lynch) in a sex trafficking ring. The girls were being held with Jerrie (Jesse James Keitel), who was kidnapped from a truck stop right before them.
Danielle's boyfriend gets his parents on the search, an ex-cop, Jenny Hoyt (Katheryn Winnick), and a private investigator, Cody Hoyt (Ryan Phillippe). Together with Cody's partner, Cassie Dewell (Kylie Bunbury), they work the case. But Cody is killed by Rick when he gets too close, and Jenny and Cassie search for him and Danielle, Grace, and Jerry.
Finally, Cassie tracks Rick down just as he's moved Danielle, Grace, and Jerry. She shoots him in the head, but he survives, claiming to have amnesia. Ronald is paranoid about getting caught, and he killed his mother, a priest, and he even kidnapped a boy, Erik (Evan Whitten), who recognized him, he's holding him in a cage. Erik managed to grab a staple gun and a stun gun, using the staple gun on Ronald. Based on information from his mother, it's determined that Erik knows Rick's accomplice, starting the search for him.
What to expect from season 1, episode 9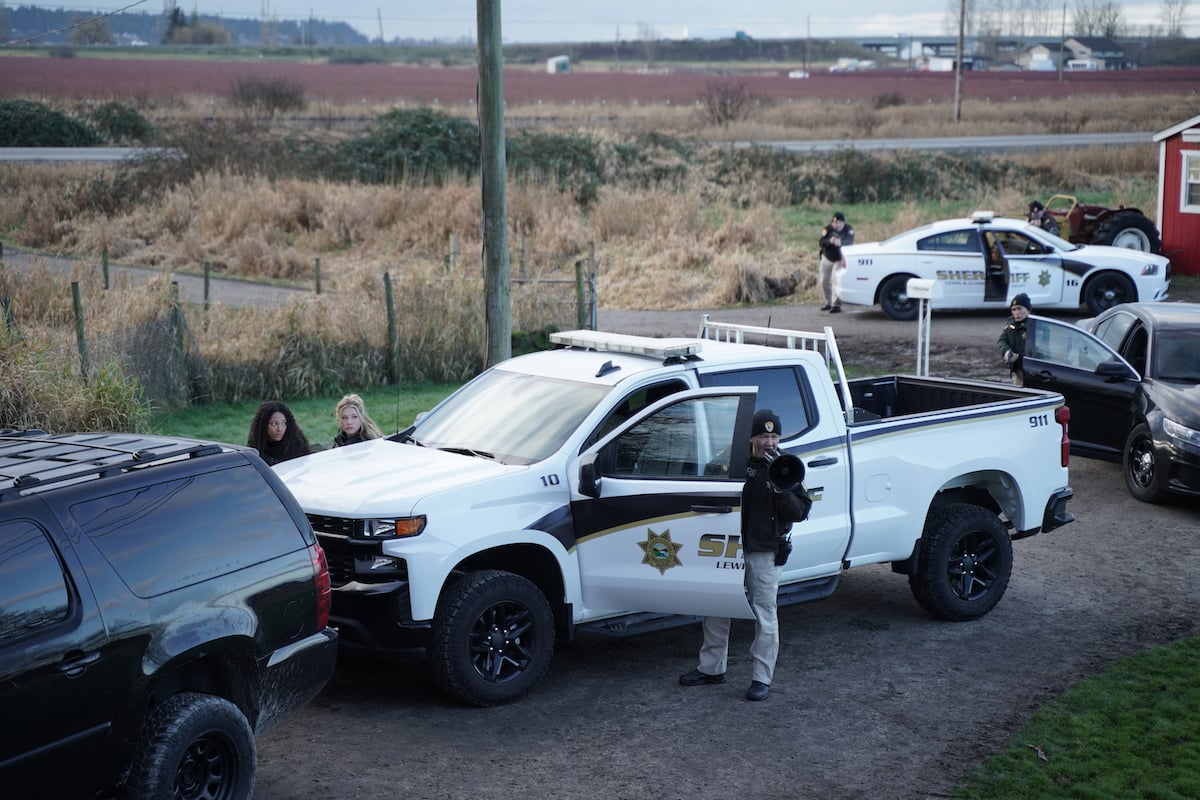 RELATED: 'Big Sky': 1 of the Actors May Have Just Spoiled a Shocking Plot Point
Episode 9 will be released on Tuesday, February 16, 2021, at 10 p.m. EST. It's called "Let it Be Him," and here's the synopsis according to ABC:
"In an action-packed episode, while knocking on doors and searching for clues, Cassie unexpectedly comes face-to-face with Ronald, which puts her in danger and triggers her memory from the pair's prior meeting. Elsewhere, not feeling like she can trust her husband, Merilee makes a life-changing decision that puts both her and Rick's fates into her own hands."
It sounds like Cassie could be in a bad situation with Ronald, and knowing how he's been lately, who knows how things will play out? Will Cassie and Jenny finally catch Ronald? According to the trailer, things are about to get explosive, literally.
There's a promo trailer
The trailer starts with Ronald singing while splashing gasoline all over the basement with Erik still in the cage. He'll come face to face with Cassie when she comes knocking and looking for Erik.
"Sorry to bother you," Cassie says to Ronald. "We're looking for your newspaper boy."
"All roads have led to this," the screen reads as we get to see a law enforcement presence outside Ronald's home. Cassie and Jenny are on the scene wearing bulletproof vests. They enter the house, but it's apparently set to explode.
"It's wired to blow up," Cassie says. "Get out now." Jenny is still inside. Will she and the other cops be able to get out in time? It looks like there will be an explosion based on the reaction of the cops. What we want to know is if Jenny and Erik will make it out alive.
We'll have to see how things play out in episode 9 of Big Sky.