'Big Sky': Why Katheryn Winnick Looks So Familiar
In the new ABC series, Big Sky, fans might have wondered why one of the main characters, Jenny Hoyt, played by Katheryn Winnick, looks so familiar. She's actually an actor, director, and producer from Canada. We've compiled information, including the television shows and movies she's been a part of, and it might explain where fans have seen her before.
Who does Katheryn Winnick play in 'Big Sky'?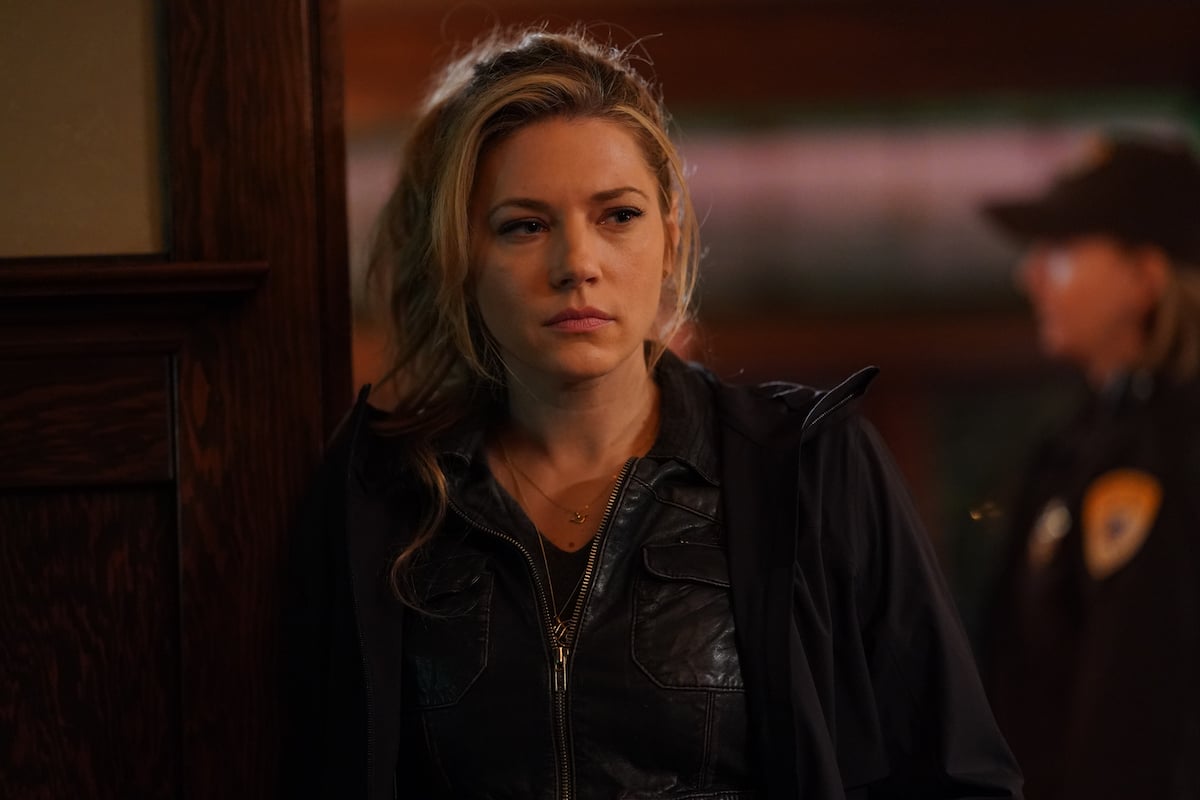 Winnick plays Jenny Hoyt in Big Sky, an ex-cop who is estranged from her husband, Cody Hoyt (Ryan Phillippe), a private investigator. The pair team up with Cassie Dewell (Kylie Bunbury), Cody's partner, to search for two missing sisters, Danielle (Natalie Alyn Lind) and Grace (Jade Pettyjohn), who are kidnapped by a long-haul truck driver named Ronald Pergman (Brian Geraghty) in a sex trafficking ring. Jerrie (Jesse James Keitel), who was kidnapped from a truck stop right before them, is also being held with the sisters against her will. Ronald is working with a corrupt state trooper named Rick Legarski (John Carroll Lynch) as well, and Jenny helps in the quest to find the missing girls.
Katheryn Winnick has 2 black belts
Winnick was born on December 17, 1977, in Ontario, Canada. She's Ukrainian, and she spoke just Ukrainian until 8 years of age, according to TV Guide. She practiced martial arts at 7 years old and went on to earn her 3rd-degree black belt in taekwondo at the tender age of 13. But she doesn't just have one black belt. She also has a black belt in karate that's a 2nd-degree. Winnick impressively opened up her own martial arts school at only 16. She went on to have three of these schools. She taught martial arts on acting sets, which is how she got into the acting world.
Katheryn Winnick starred in 'Vikings' as Lagertha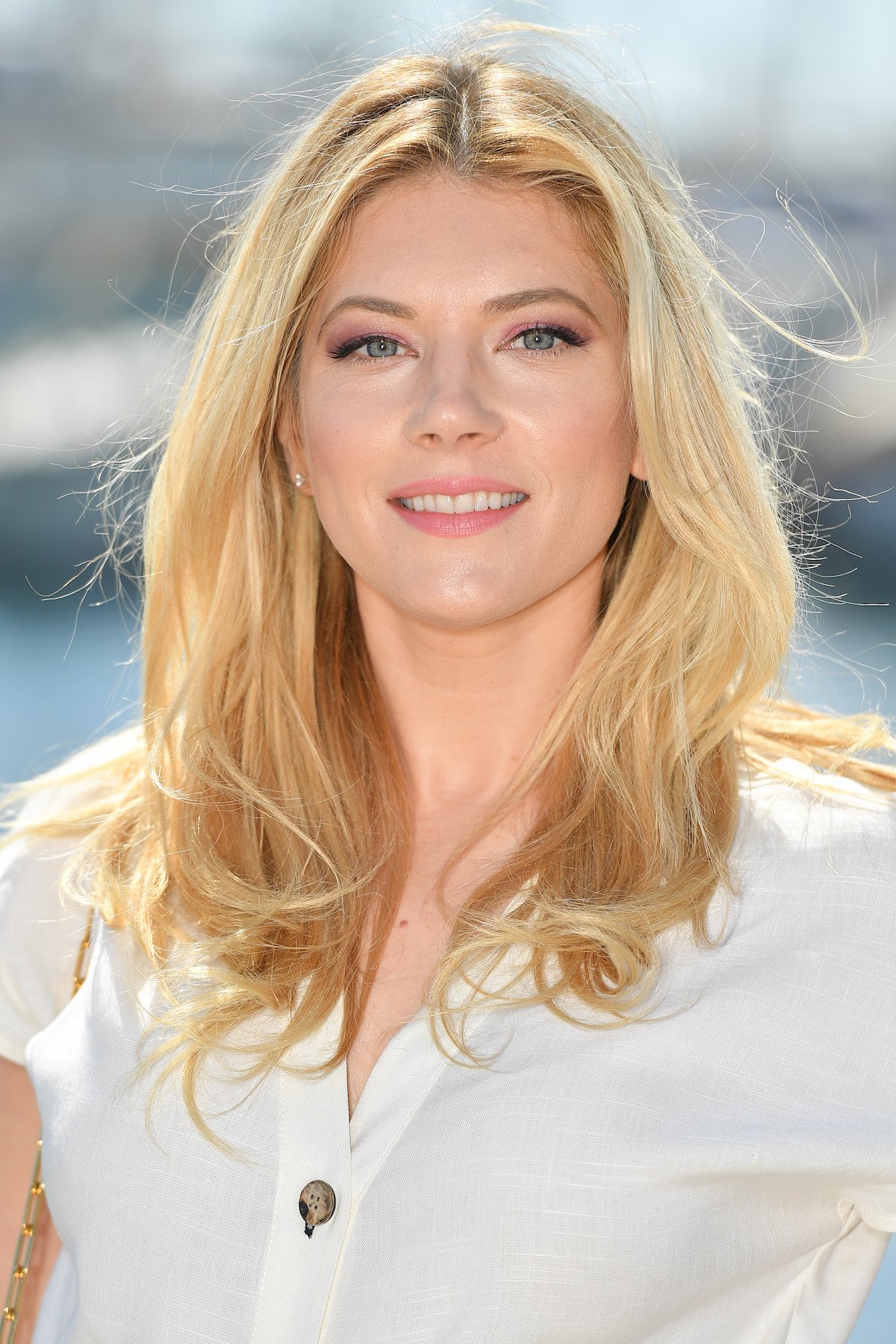 RELATED: 'Vikings': The 5 Most Shocking Moments in the Series
It's obvious that Winnick is more than just an actor. She is multi-talented in martial arts, directing, producing, and acting as well. Winnick has made a name for herself in a number of roles, especially in the series Vikings, where she played Lagertha from 2013 to 2020. It arguably made her a household name to many. In addition to her current role as Jenny Hoyt in Big Sky, Winnick has had many other roles viewers might recognize her from.
According to IMDb, she's been acting since 1999. Her first role was as Suzie in an episode of PSI Factor: Chronicles of the Paranormal. She also had a role in the popular 2002 movie "Two Weeks Notice" as Tiffany. She had a small role in "50 First Dates" in 2004, and a role as Nicole Harjo in CSI: Miami that same year. She also appeared in episodes of other hit shows including CSI: NY in 2005 and Criminal Minds in 2006, as well as Law & Order in 2008.
Winnick has made appearances in other popular shows, such as CSI: Crime Scene Investigation in 2009 and Law & Order: Criminal Intent in 2002 and 2009. She played Hannah Burley in a memorable appearance in Bones from 2010 to 2011, which is another place fans may have seen her before.
More recently, Winnick had a role in season 1 of Wu Assassins as Christine Gavin in 2019, and she played Sarah in the 2021 movie The Marksman.
Katheryn Winnick's also directed and produced
Winnick directed episodes from some projects she's worked on as well. She directed season 1, episode 7 called "Legacy" in 2019 for Wu Assassins. Winnick also directed season 6, episode 8, called "Valhalla Can Wait" in 2020 for Vikings.
But to add even more to her plate, Winnick was the co-executive producer for season 1 of Wu Assassins and a co-producer for Flag Day, a film directed by Sean Penn that has yet to be released.