What Was Biggie Smalls' Net Worth at the Time of His Death?
Biggie Smalls would've been 47 years old today. Learn more about the late rapper's net worth and how the value of estate has grown.
Today marks what would have been rapper, "The Notorious B.I.G." or Biggie Small's 47th birthday. Ahead, learn about the late rapper's life, details surrounding his death, and the fortune he left behind.

What's Biggie Smalls' birthplace?

Born Christopher George Latore Wallace, on May 21, 1972, in Brooklyn, New York, Smalls' parents were from Jamaica. Voletta, his mother, worked as a preschool teacher while his father, Selwyn, worked as a welder and local politician.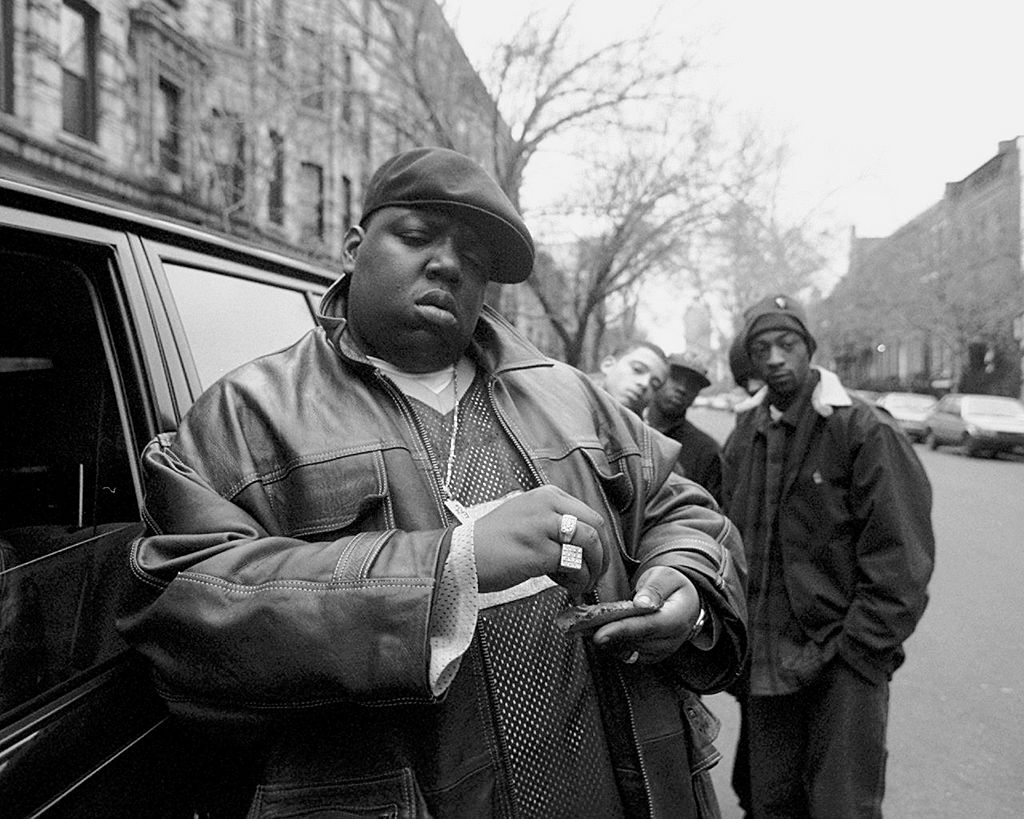 Voletta raised Smalls after her Selwyn left the family in 1974. To support her son, Voletta worked two jobs. After transferring from a private school — the Roman Catholic Bishop Loughlin Memorial High School — to George Westinghouse Career and Technical Education High School, Smalls eventually dropped out at the age of 17 in 1989.

Smalls started dealing drugs at the age of 12 unbeknownst to his mother. He had trouble with the law throughout his teen years.

How did the Biggie Smalls get his nicknames?

The rapper got the nickname "Big" during childhood because of his size. As an adult, he stood at 6' 3" tall and 280 pounds.

After getting out jail, he made a demo tape under the name, Biggie Smalls, which the rapper got from a drug dealer character in the 1975 film, Let's Do It Again.  But he wasn't serious about rapping. "It was fun just hearing myself on tape over beats," Smalls later said.

As for the name, The Notorious B.I.G., there are multiple theories about the origin of the name. The rapper himself said B.I.G. stood for Biggie "Business Instead of Game."

His mother has said otherwise. She once claimed the acronym stood for "Books Instead of Guns" because her son excelled in English classes in school.

How did Biggie Smalls die?

Smalls died on March 9, 1997, in a shooting after leaving a party in Los Angeles. Stopped at a red light, another vehicle pulled up next to Smalls' and open fired. His murder remains unsolved.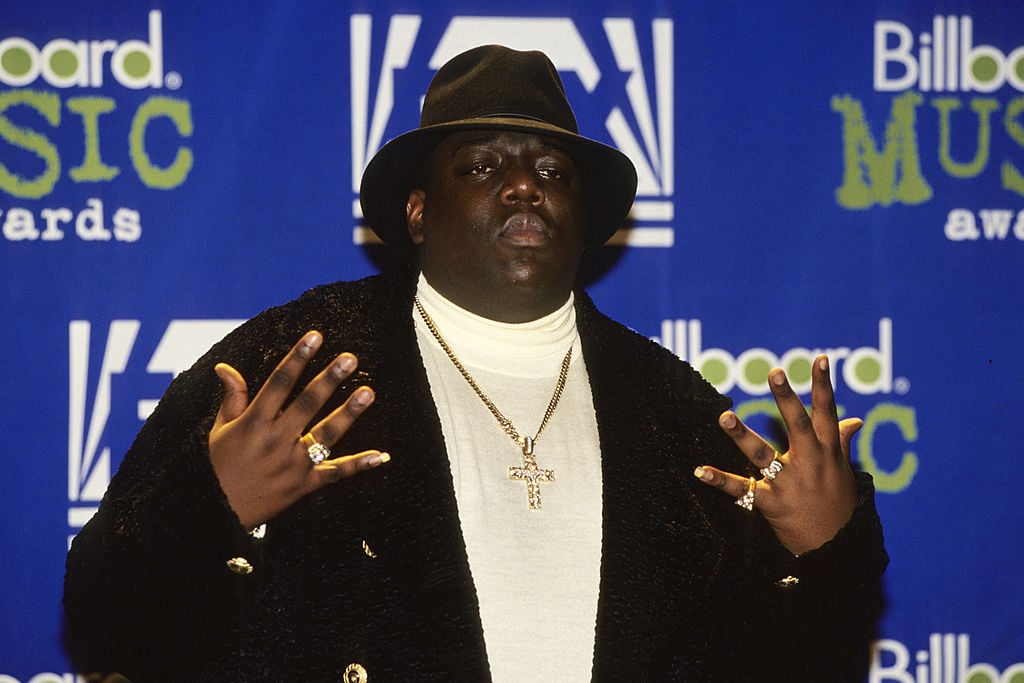 His death has been connected to his rivalry with fellow rapper, Tupac Shakur.

The two men who were once friends became bitter rivals, dividing the east and west coasts of the United States. Shakur also died in a shooting with many people thinking Smalls had something to do with it even though he continuously denied being involved.

How old was Biggie Smalls at the time of his death?

Smalls died at the age of 24 only a few months before his 25th birthday.

What was Biggie Smalls' net worth at the time of his death?

When he died, the rapper had an estimated net worth of $20 million. He made money off his debut album, Ready to Die. His second album, eerily named Life After Death, went on sale in the days following his death.

Today, his estate has an estimated worth of $160 million. The Notorious B.I.G.'s music continued to be released posthumously. The estate's also made money through biographies including a movie about the rapper's life and legacy.