Bill Clinton Reveals Why He Had an Affair with Monica Lewinsky
Whoa. Bill Clinton has never been this candid about his affair.
President Bill Clinton's adulterous affair with Monica Lewinsky is among the biggest — if not the biggest — scandals to ever hit the White House. It became a huge talking point both in the country and around the world. But Clinton has kept his comments on the matter mostly to himself.
In a new documentary, however, he finally opened up. Not only did he talk about the affair, but he revealed the reason he started it.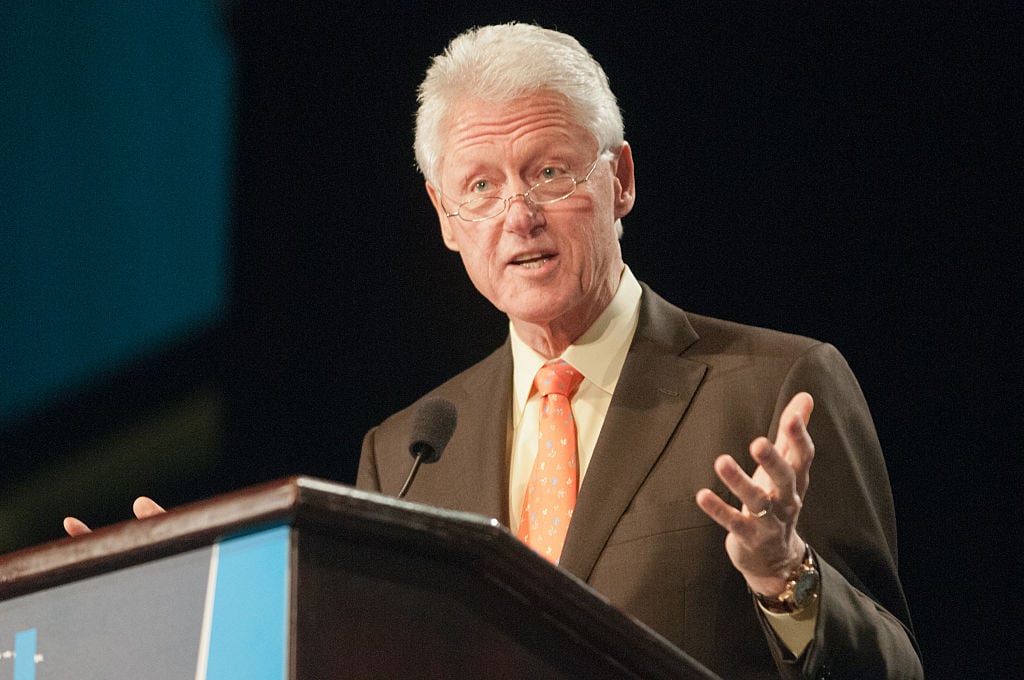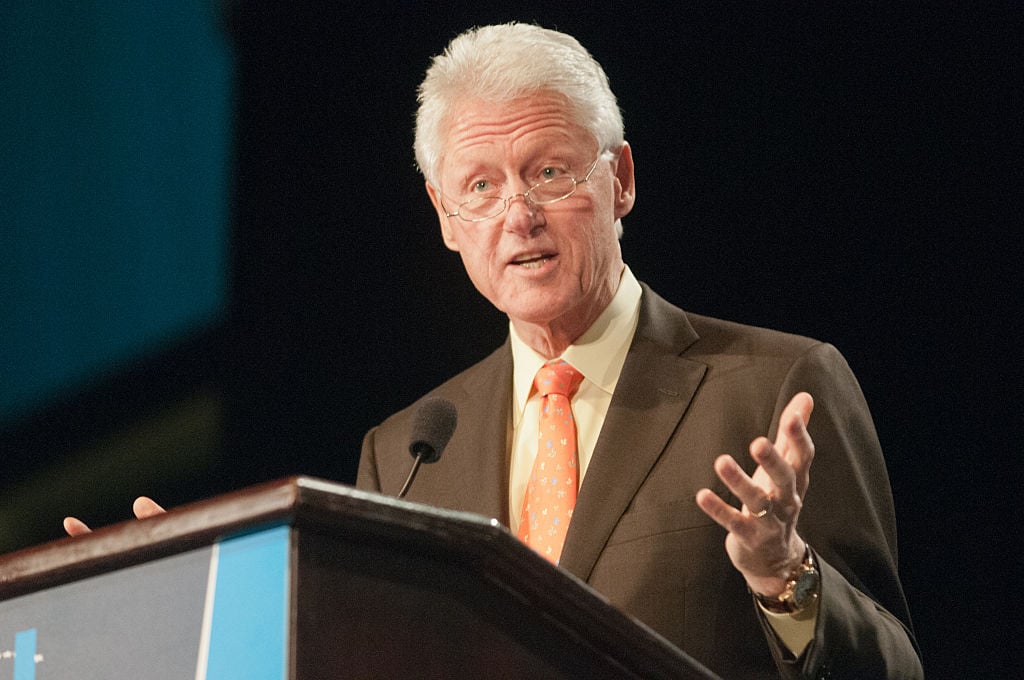 A look back at Bill Clinton's affair with Monica Lewinsky
It happened back in the '90s while Lewinsky was a White House intern and Clinton was a sitting president. According to CNN, the two began an affair in November 1995. It continued for years before it came to light in early 1998 when a co-worker Lewinsky had confided in went public with the news.
Clinton at the time strongly denied the affair, insisting, "I did not have sexual relations with that woman, Ms. Lewinsky." He was eventually impeached by the House of Representatives for lying under oath, though he was acquitted by the Senate.
Clinton remained in the White House until his second term ended in 2001 and was succeeded by President George W. Bush.
Bill Clinton shares the reason he had an affair
In the new Hulu documentary, Hillary, which will begin to air on March 6, Clinton opened up about the affair.
When asked to talk about what led him to cheat on his wife, former presidential candidate Hillary Clinton, he said he was trying to cope with "anxieties" that arose during his time in the White House.
"You feel like you're staggering around, you've been in a 15-round prize fight that was extended to 30 rounds and here's something that will take your mind off it for a while, that's what happens," he explained (via The Daily Mail).
"Everybody's life has pressures and disappointments, terrors, fears of whatever," Clinton continued. "Things I did to manage my anxieties for years. I'm a different, totally different person than I was, a lot of that stuff 20 years ago."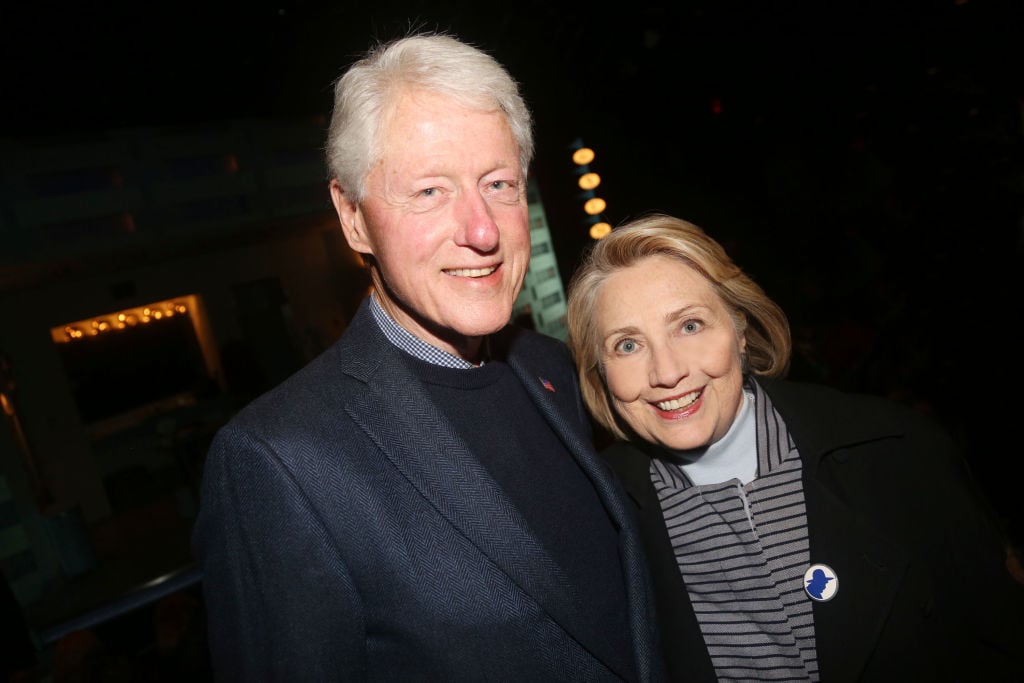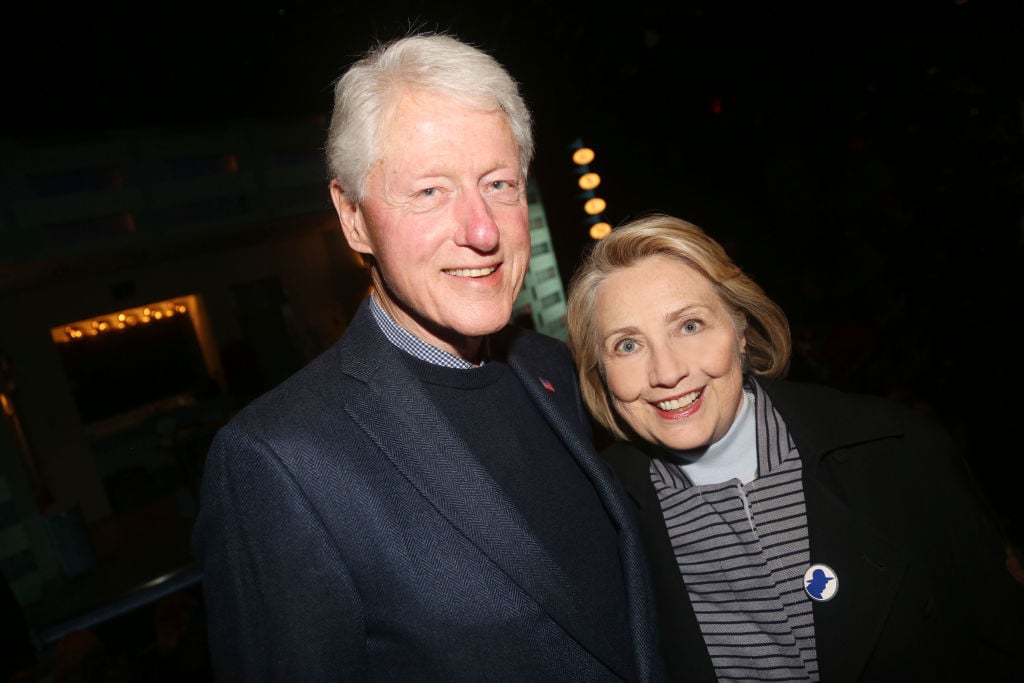 Bill Clinton also talks about telling Hillary the truth
Clinton went on to talk about coming clean to his wife after initially lying to her about the affair.
"I went and sat on the bed and talked to her. I told her exactly what happened, when it happened. I said I feel terrible about it," he continued. "We've been through quite a bit in the last few years. I said I have no defense, it's inexcusable what I did."
Hillary seemed to agree, admitting to being "devastated" by the confession.
"I could not believe it," she said. "I was so personally just hurt and I can't believe this, I can't believe you lied."
The couple chose to stay together and went through some rough marriage counseling to work out their issues. But Clinton said he still feels bad about some of the things that happened after the affair became public, namely the public shaming Lewinsky experienced.
"I feel terrible about the fact that Monica Lewinsky's life was defined by it, unfairly I think," he went on. "Over the years I've watched her trying to get a normal life back again but you've got to decide how to define normal."
Lewinsky, for her part, has tried to move on from the scandal and committed her life to anti-bullying work. Read more about her life here — and don't forget you can watch Hillary starting on March 6.