Bill Cosby Released From Jail After Sexual Assault Conviction Overturned
Bill Cosby is a free man. Just two years after he began a three-to-ten year prison term for sexual assault, a Pennsylvania judge overturned his conviction and barred further prosecution. The 83-year-old comedian is scheduled to be released on June 30, 2021. Let's take a look at what we know about this latest, shocking development. …
Bill Cosby is a free man. Just two years after he began a three-to-ten year prison term for sexual assault, a Pennsylvania judge overturned his conviction and barred further prosecution. The 83-year-old comedian is scheduled to be released on June 30, 2021.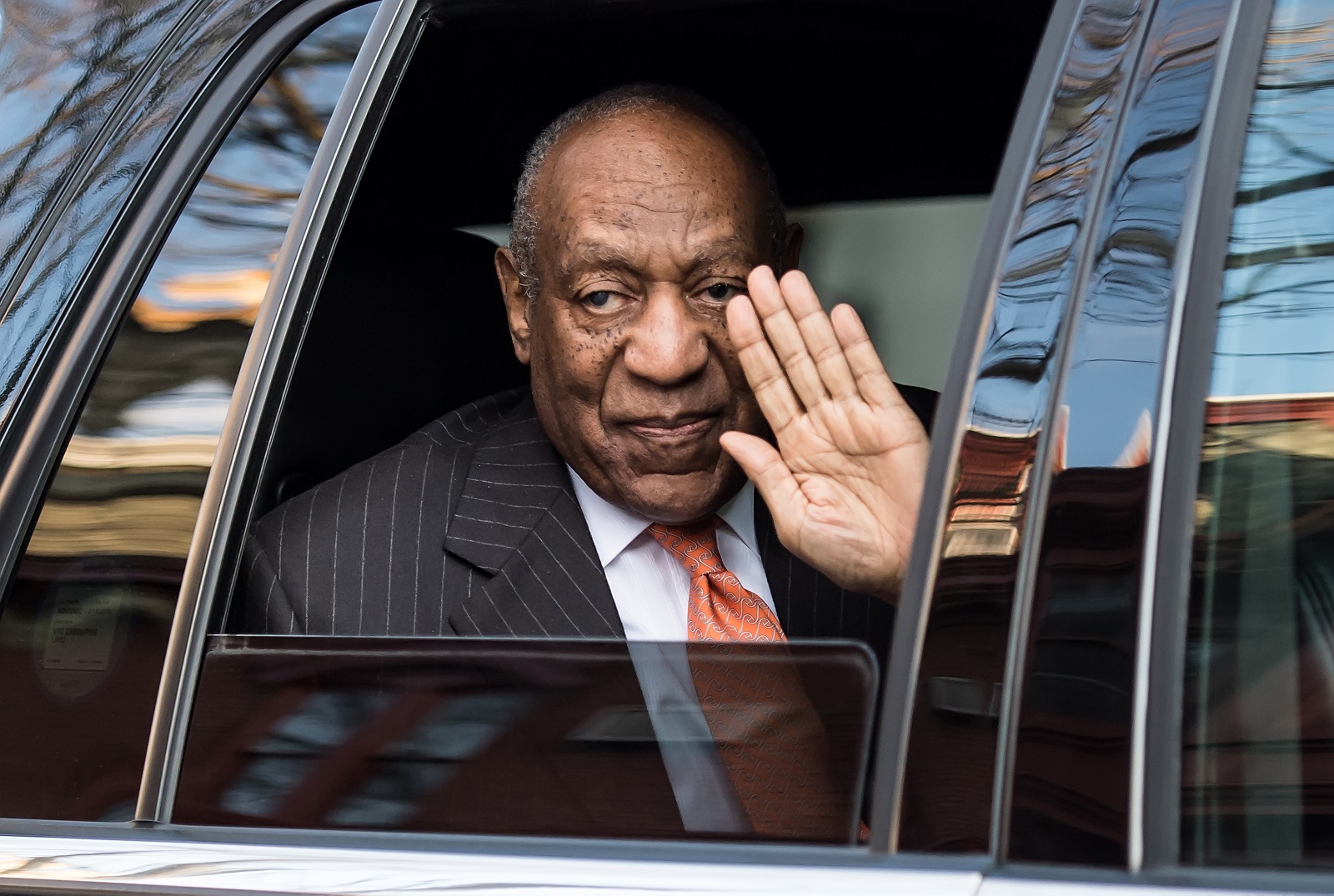 Let's take a look at what we know about this latest, shocking development.
The Pennsylvania Supreme Court overturned Bill Cosby's conviction
On June 30, 2021, CNBC reported that Cosby's conviction was overturned by the Pennsylvania Supreme Court because of an agreement the comedian made with a former prosecutor. The outlet reports that Cosby entered into a written agreement with the Montgomery County prosecutor, Bruce Castor, and they agreed that Cosby wouldn't be tried in a criminal case brought by one of his accusers, Andrea Constand.
According to Castor, prosecution of Cosby would be difficult because there was no forensic evidence. For this reason, as long as the comedian agreed to testify in Constand's civil suit, Castor agreed not to prosecute him.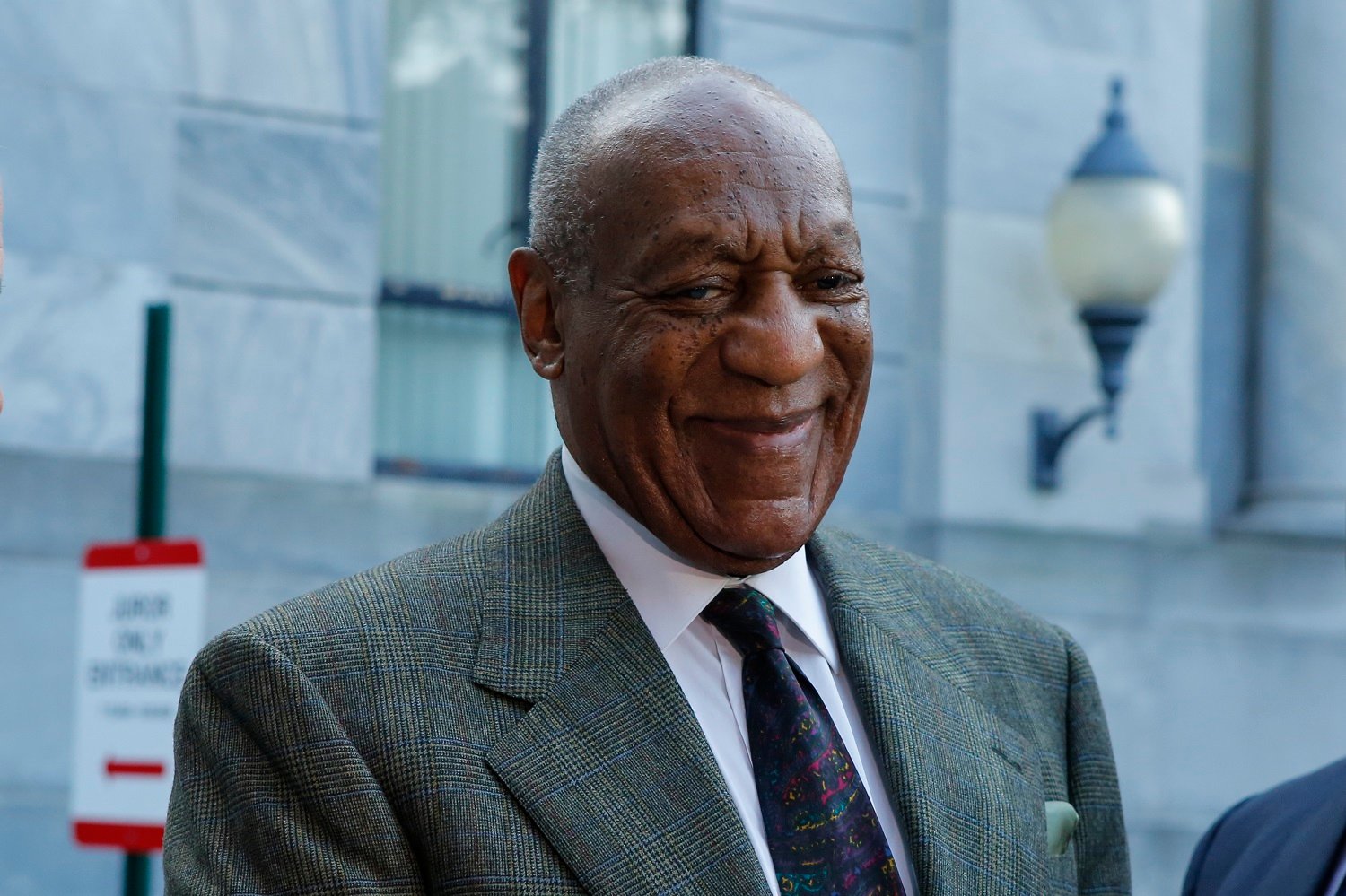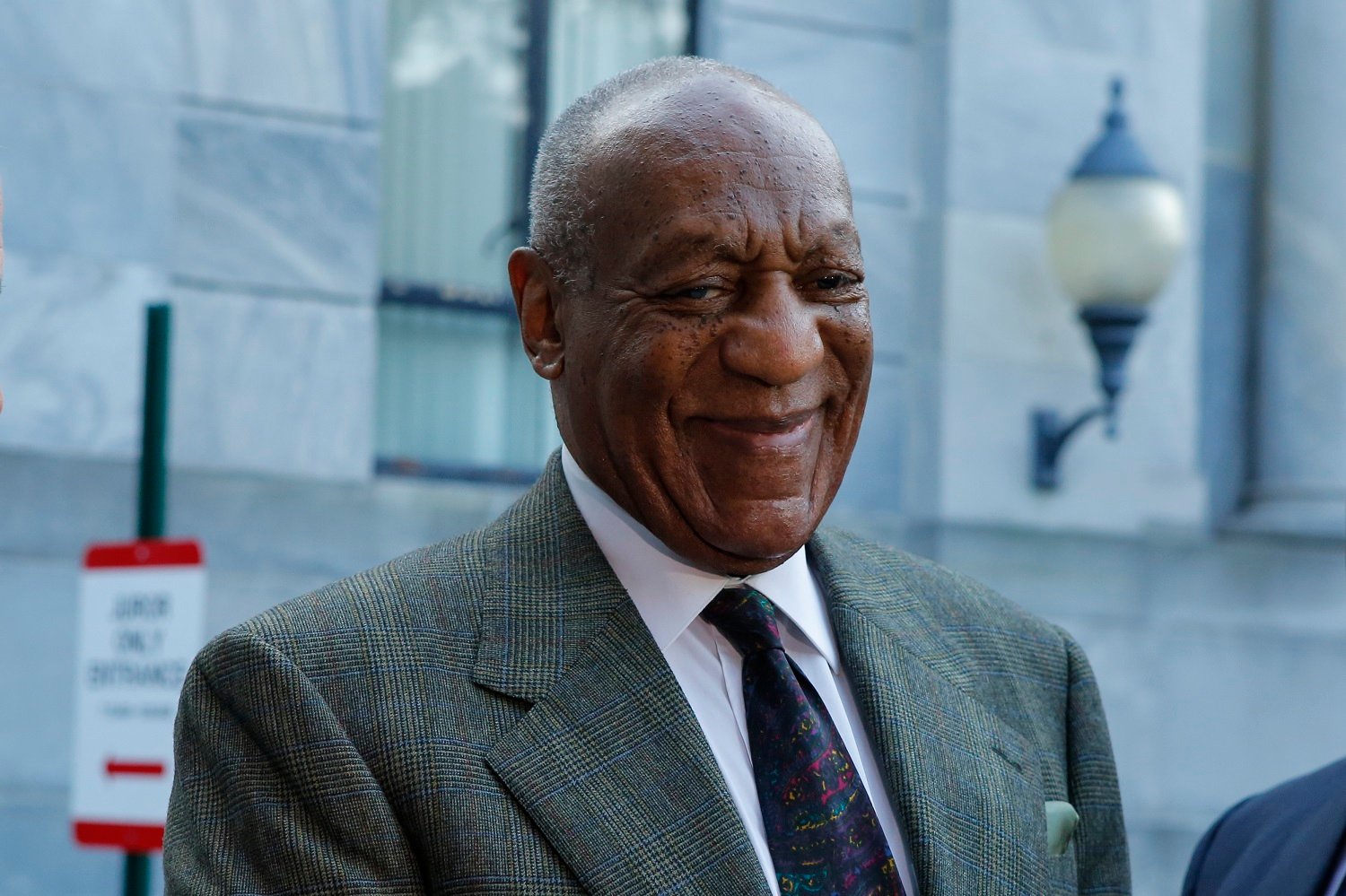 And it was on this basis that the Pennsylvania Supreme Court overturned Cosby's conviction.
"Seeking 'some measure of justice' for Constand, D.A. Castor decided that the Commonwealth would decline to prosecute Cosby for the incident involving Constand, thereby allowing Cosby to be forced to testify in a subsequent civil action, under penalty of perjury, without the benefit of his Fifth Amendment privilege against self-incrimination," the court document said, according to CNBC.
Bill Cosby can't be prosecuted again
The Associated Press further reported that as a result of this conviction being overturned, double-jeopardy applies to the case, which means that Cosby cannot be prosecuted again for the sexual assault crime.
"[The arrest is] an affront to fundamental fairness, particularly when it results in a criminal prosecution that was forgone for more than a decade," said Justice David Wecht. "[Barring further prosecution] is the only remedy that comports with society's reasonable expectations of its elected prosecutors and our criminal justice system."
Neither Cosby, his representatives, nor Constand or her representatives, had any comment in the matter.
Reactions were mixed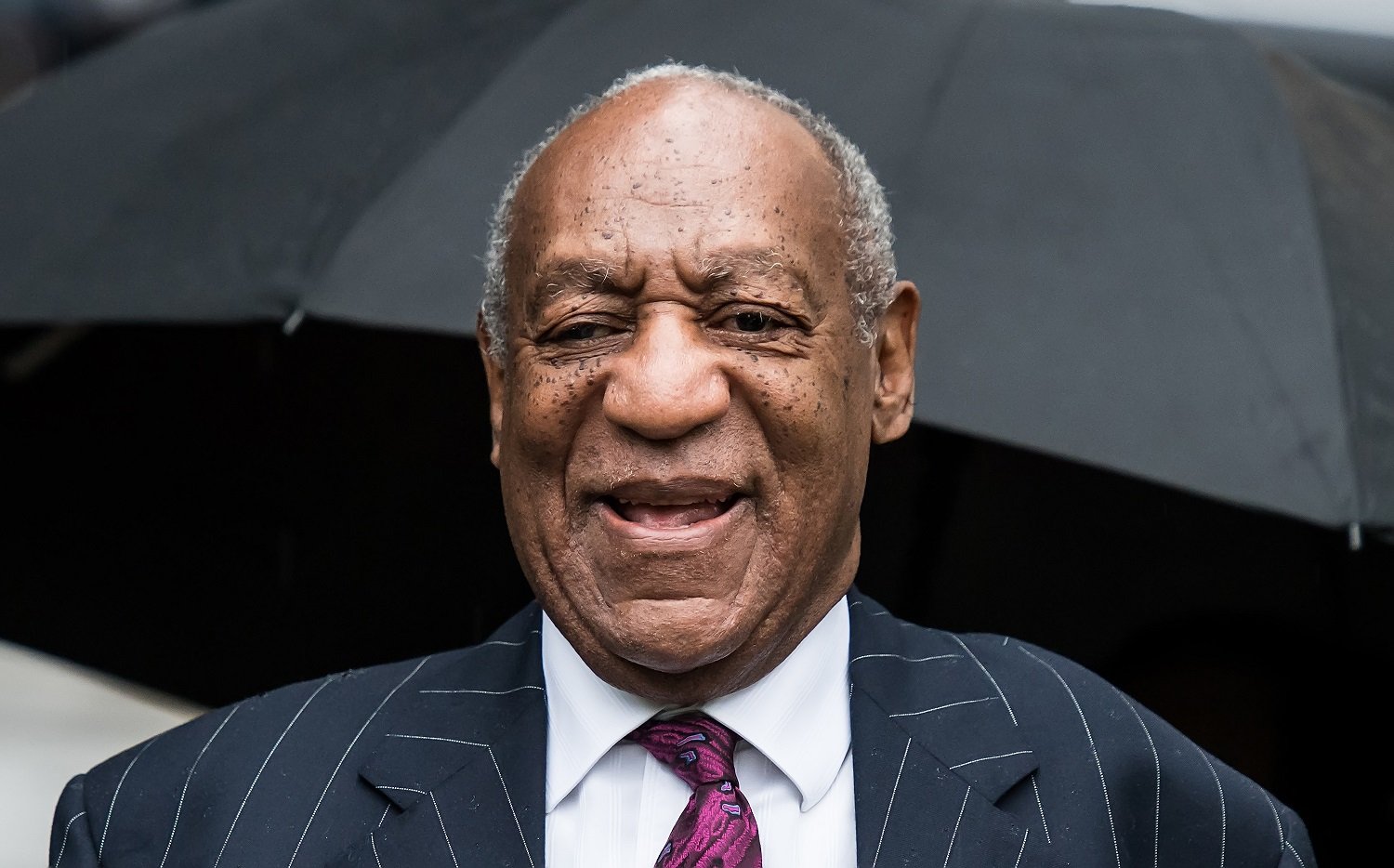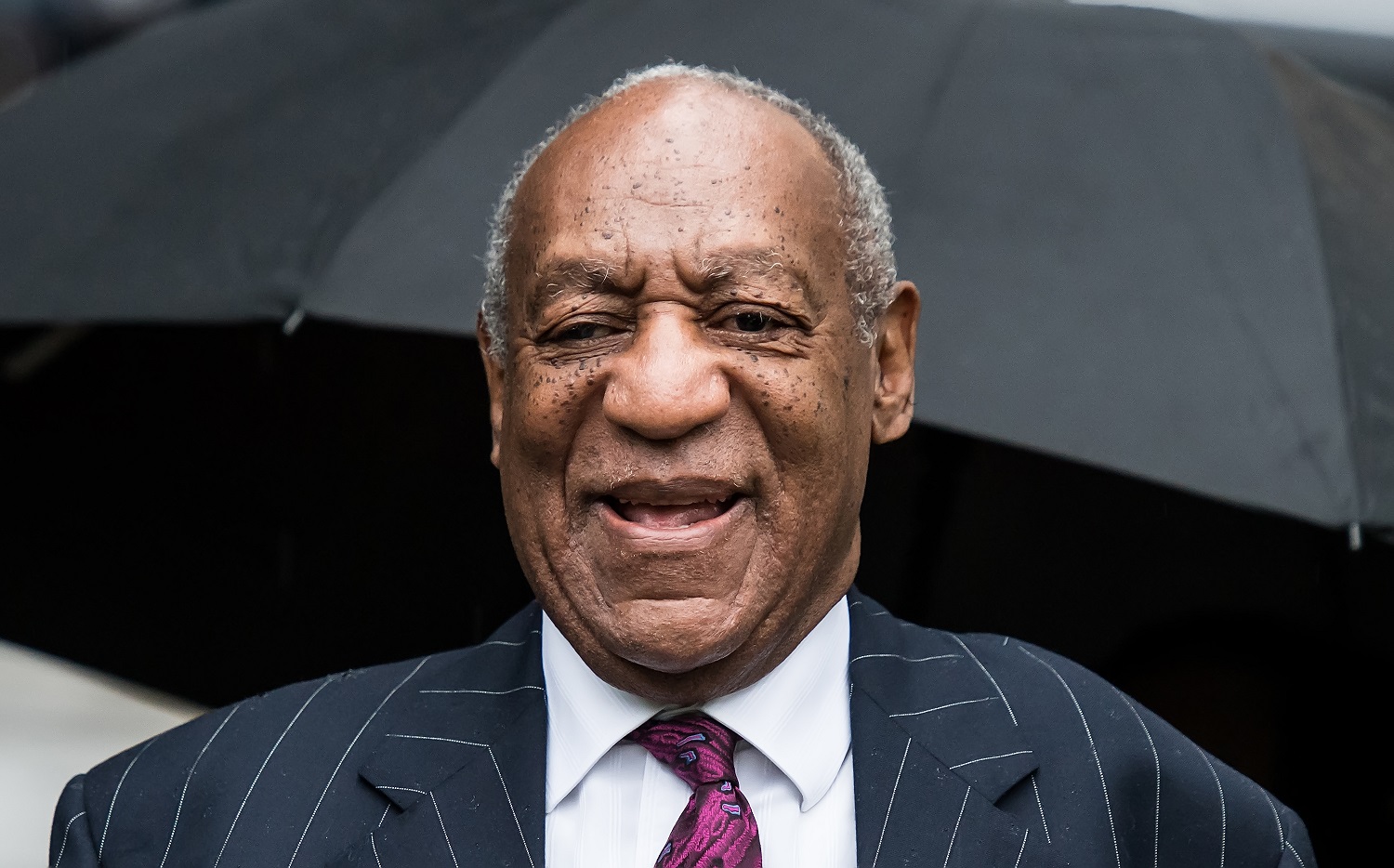 Reactions to Cosby's overturned conviction were mixed. Some celebrities, like Phylicia Rashad, were happy about the result. "FINALLY!!!! A terrible wrong is being righted- a miscarriage of justice is corrected!" she tweeted.
Other celebrities, however, weren't as happy about the result.
"Bill Cosby is still an evil rapist. The end," tweeted Rosanna Arquette.
"Here are the SIXTY women who came forward with accusations against Bill Cosby. I never want to hear the question "Why didn't she come forward?" again in my life," tweeted activist Shannon Coulter.
"Bill Cosby got away with it. He got away with potentially sexually assaulting on the order of 60 women," tweeted journalist Elie Mystal. "If that doesn't cause SOMEBODY to CHANGE SOME GODDAMN LAWS I cannot think of what will."
MSNBC's Ari Melber summarized the true nature of the decision.
"PA Supreme Court vacates Bill Cosby's conviction and orders him released," he tweeted. "The Court is not ruling that he "didn't do it," but rather that he had a prior deal not to be charged for it."