Bill Cosby Will Still Play Sold Out Shows and Can't be Canceled – 'People Overlook that', Perez Hilton Insists
Perez Hilton insists that celebrities who have what is considered to be an A-list career, like disgraced comedian Bill Cosby, cannot ultimately be canceled. He said no matter what they did, their careers will endure. Hilton pointed to Cosby as an example. He insisted that despite being charged and convicted of rape, Cosby will still play standup shows to sold-out crowds.
Perez Hilton says A-list celebrities like Bill Cosby cannot be canceled
"There are some that are exempt from cancel culture," Hilton said on the Behind the Velvet Rope with David Yontef podcast. "If you're an A-lister, you are cancel-proof, you can not be canceled if you're an A-lister."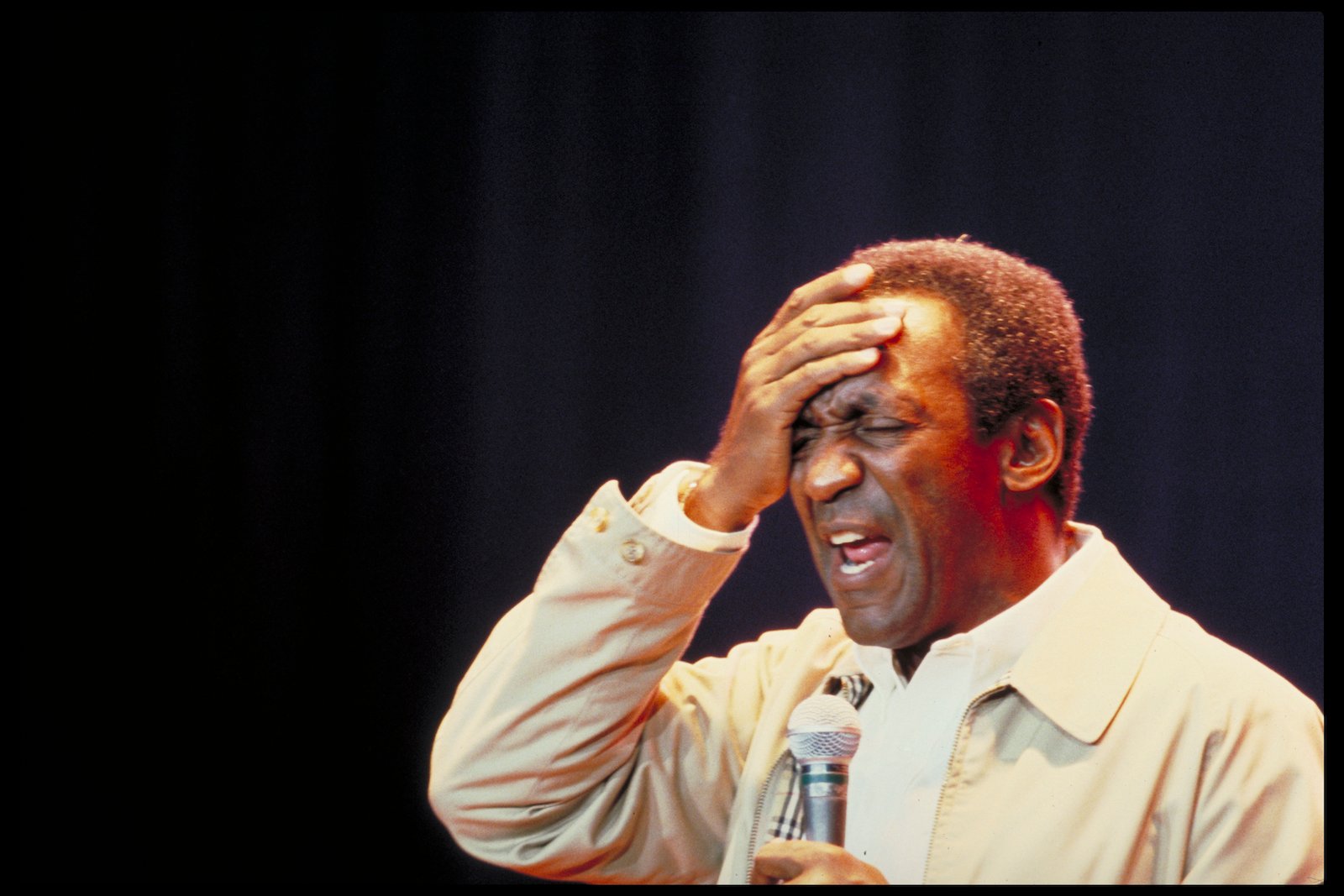 "Look at Bill Cosby," he continued. "Convicted rapist was released from jail on a technicality. After his release, he announced plans for a docu something, either a docu-series or a documentary film. And he announced his intention to go on a standup comedy tour. Even though Bill Cosby is a convicted rapist and so many other around 50 other women who did not get their convictions also accused him of rape."
"He will most likely play to sold-out theaters," Hilton believed. "He probably couldn't sell out an arena. But if he did New York City, a theater, like The Beacon, or if he did a smaller theater here in Los Angeles, like The Wiltern, a 1000 seater, a 2000 seat, even. That probably will sell out." 
"People will overlook that," Hilton said.
Which A-list celebrities also escaped cancellation?
"Another example, Chris Brown," he said. "He had been canceled. And not just for what he did to Rihanna, but in the wake of that, there have been many other women that have come forward with damning allegations against Chris Brown. And also men with allegations against Chris Brown. I live in Los Angeles and I get in my car."
Hilton continued, "I turn on the pop station, the pop crossover station here Kiss FM. I hear Chris Brown played on the radio. 'I Heart' owns Kiss FM. That's a huge corporate entity giving him a coastline and it goes on and on and on. 
"Or Mel Gibson," Hilton added. "Look at Mel Gibson. Antisemitic racist, according to his ex and abusive physically abusive partner. And a decade later, he still has an A-list career. And Jodie Foster is singing his praises at the Golden Globes."
Lori Loughlin is another celebrity returning to her career after a crime
Lori Loughlin and her husband Mossimo Giannulli pleaded guilty to conspiracy charges in their involvement to bribe college admissions professionals. The couple went to jail and Ronn Torossian, CEO of 5W Public Relations & crisis management said Loughlin could possibly come back and work again.
"If she comes clean, with time she will be able to recover from this," he told Showbiz Cheat Sheet in May 2020. "However, by the looks of it, a lot of that time might be spent in prison." He added, "I still believe that people might empathize with the motive behind her alleged actions. However, by the looks of it, a lot of that time might be spent in prison and she will have lost her celebrity status very soon."
Loughlin was released after spending two months in prison. And Deadline recently announced she will return to her role on When Calls the Heart Season 2.
RELATED: Can Lori Loughlin's Career Recover From the College Admissions Scandal?