Bill Gates $130 Million Home: Details You May Not Know
Medina is home to some of the wealthiest people on the planet. A quick valuation of the houses in the suburb gives a glimpse into how the rich like to live and play. One of the vast and expensive homes in Medina is Bill Gates' large estate dubbed Xanadu 2.0. The home has several amenities that befit the billionaire's status.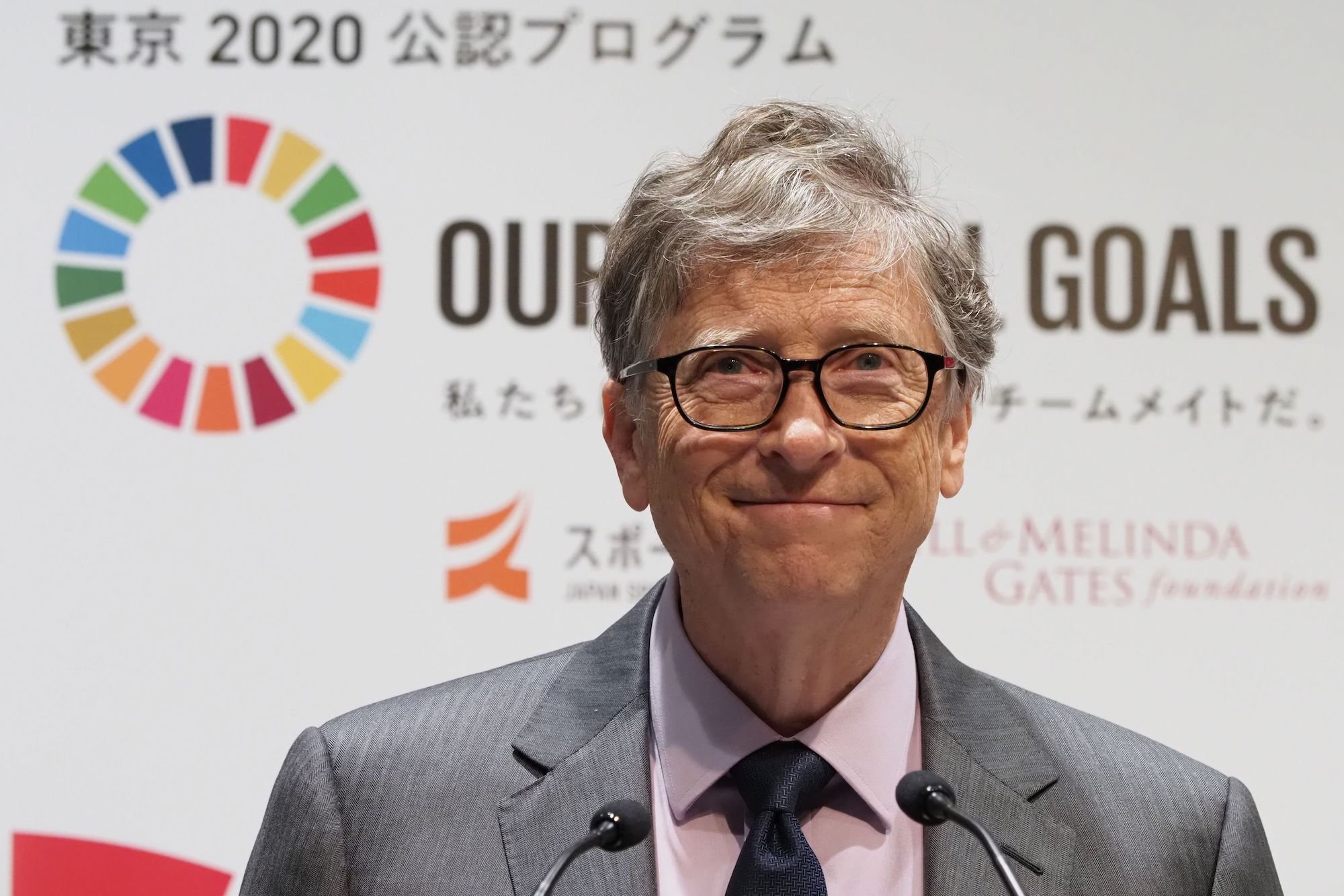 The house has witnessed an increased interest ever since Bill Gates and his wife Melinda Gates announced they were getting a divorce. We look into the details of the $130 million home and what makes this particular home unique to the rest of the suburb.
Bill Gates had an early start at technology
Gates had an early start at technology, writing his first software program at 13. He and a few other students computerized his high school's payroll system and founded a company that sold traffic counting systems.
Gates joined Harvard in 1975 and formed Microsoft with his hometown friend Paul G. Allen in junior year. He ended up dropping out of the Ivy League school to focus more on growing the company, naming himself the head at 23.
When he was 31, Gates became a billionaire on paper and slowly became a public figure as the years went by. He and his wife created the charity Bill & Melinda Gates Foundation to fund global health crises and development. He stepped away from his position as Microsoft chairman to focus his time more on charity.
Gates' home is a beauty
It doesn't come as a surprise that one of the wealthiest people in America and the world has a luxurious home. Gates lives in a 66,000 square foot home worth a reported $130 million. According to Business Insider, the house was coined Xanadu 2.0 after a fictional home. The name comes from Citizen Kane's lead character Charles Foster Kane.
It took seven years to complete and cost the billionaire a cool $63 million. The tech owner bought the land in 1988 for $2 million and built it with 500-year-old Douglas fir trees. The construction featured 300 workers, 100 of whom were electricians.
The property has six kitchens, seven bedrooms, and 24 bathrooms. It also has an extensive library where Gates keeps one of Leonardo da Vinci's manuscripts bought for $30 million. It has a dining hall which can stand 200 guests and seats 150. A limestone fireplace dominates one wall of the 2300 square feet hall, and another wall has a 22-foot wide video screen.
The home theater has plush seats and can accommodate 20 guests. The property also houses 2500 square feet of exercise facilities, including a giant trampoline, a sauna, locker rooms, and a steam room. The house also has $80,000 worth of computer screens that display different paintings and photographs that allow guests to change the artwork at any given time.
There are also high-tech features all over the house, such as a monitored 40-year-old maple tree that gets watered in case it goes dry. Guests also get wearable tech items that can alter temperature, lighting, and other things.
The outside of the home is breathtaking
Xanadu 2.0 is surrounded by lush greenery, including trees that give the Gates family privacy while keeping the home cool and eco-friendly. One of the outdoor features that the million-dollar home boasts of is a 60-foot pool with its own underwater music system. There is also an artificial stream that is always stocked with fish, including salmon and trout, and access to a lakefront shore called Gates beach, which has sand delivered directly from St. Lucia every year.