BIll Hader: How Much is the 'Barry' and 'SNL' Star Worth?
After a decade-long run on 'SNL' and over 100 acting credits, BIll Hader began created the HBO series 'Barry.' Here's the Emmy-winning actor's net worth in 2019.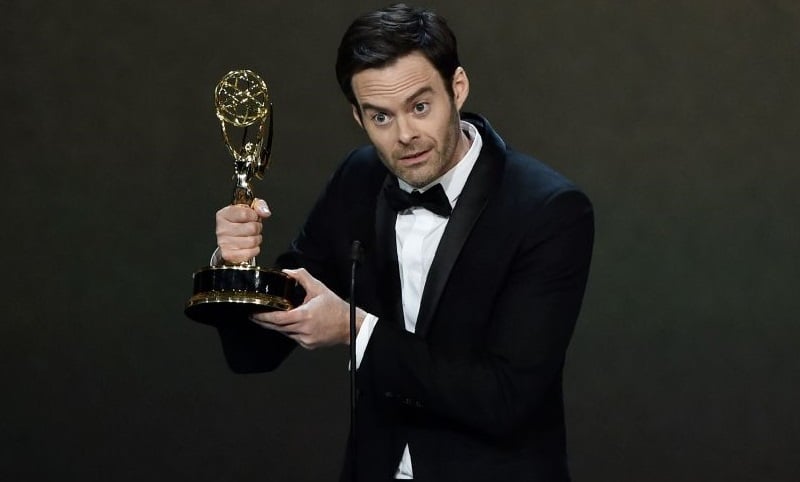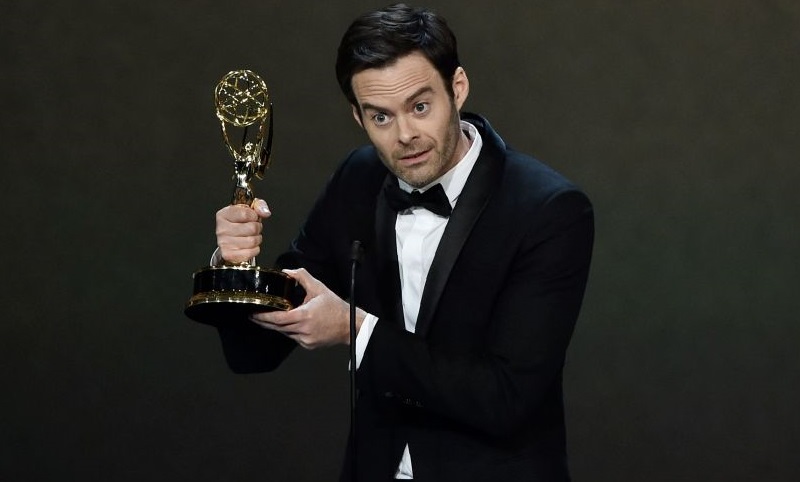 In a career that began in 2004, Bill Hader has created more unforgettable characters than we're able to count. You might have first noticed him as a backup dancer to Tom Cruise's absurd CEO in Tropic Thunder. If not, his turn as an unconventional cop in Superbad probably grabbed your attention.
Besides those regular film roles, his regular job as an SNL cast member (2005-14) gave people dozens of chances to get to know him. Audiences seeing him as The Falconer or his convincing Clint Eastwood wouldn't soon forget him; the same applied to Stefon, the ultimate club guide.
After leaving SNL a few years back, Hader proved that leaving the weekly spotlight doesn't have to have a negative impact on a career. In fact, with his own HBO series Barry heading into its second season and a 2018 Emmy award on his shelf, Bill Hader's career seems to be peaking at the right time. Here's the 40-year-old actor's latest projects and his estimated net worth.
Possibly $500K per year by the end of his 'SNL' run
When you have the type of staying power Hader did at SNL, you increase your salary every year. First-year cast members typically earn about $150,000 per year. In the second year on the show, the salary bumps up to about $170,000 per year. For those who stick it out over five years, the annual take can top $300,000.
Then there are special cases like Hader, who put in over nine years on the show. According to reports, the longest-tenured and most popular SNL cast members can top $500,000 in earnings. Considering Hader's show-stopping turns as Al Pacino, Rick Perry, Dr. Oz, and Stefon, he likely numbered among the elite by his eighth and ninth years.
Of course, Hader was working like mad on other projects while keeping his SNL gig. From The Venture Brothers to Funny or Die projects and films like Men in Black 3, he's always had a full schedule and plenty of paychecks rolling in. As of 2018, he's added HBO paydays for creating, writing, starring in, and directing Barry.
Hader's net worth estimated at $10-12 million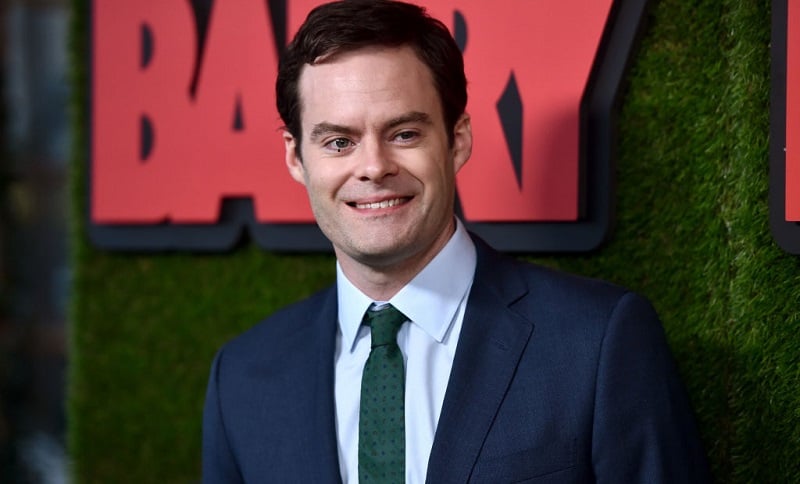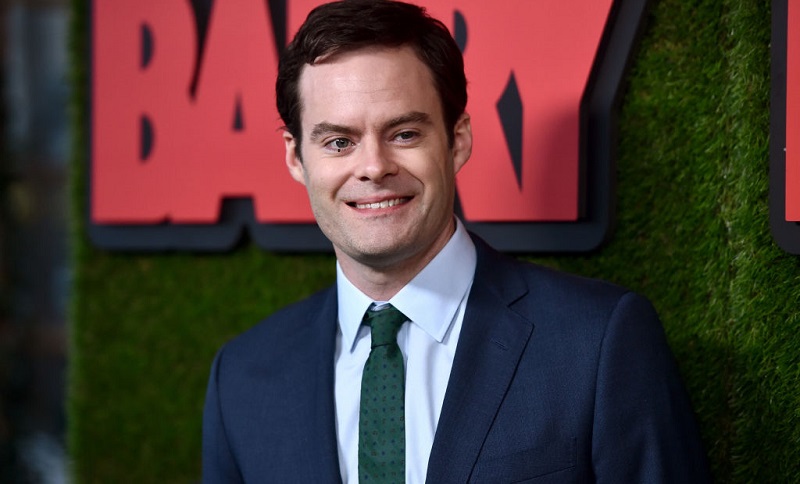 In 2017, Celebrity Net Worth pegged Hader's fortune at $8 million. Since then, he's taken his career to the next level with his HBO show. Anyone who's seen the eye-popping salaries the top stars get at the network realize how profitable this type of work can be.
While he may be pulling in the type of salary Nicole Kidman and Reese Witherspoon are at HBO, it's a safe bet that Hader is well compensated — and will continue to be in 2019 when the show's second season airs. His ability to produce scripts and direct episodes means he's earning more than the typical actor does on a show. In brief, his net worth likely passed $10 million in 2018, and may be closer to $12 million by now.
Expect even bigger projects from Hader in the coming years. In conversation with Variety, he said he would spend the summer writing the script for a film he plans on directing. If he starts adding feature films to his list of director's credits, there won't be much that can stop Bill Hader in the coming years.
Check out The Cheat Sheet on Facebook!