Bill Murray Hated the Movie 'Groundhog Day' — Here's Why
Bill Murray is a legendary actor with an impressive catalog of work. One of the most treasured roles of his career is playing disgruntled weatherman Phil Connors in the cult classic 1993 film Groundhog Day. In the movie, Phil is forced to relive Feb. 2 in Punxsutawney, Pennsylvania over and over again.
The movie is the creation of comedic genius director Harold Ramis, a frequent collaborator with Murray. But unfortunately, that movie marked the end of their friendship and began a feud that would last until Ramis's death in 2014.
The problem with Murray and Ramis all stemmed from one fateful film which the lead actor despised. What exactly caused Bill Murray to hate Groundhog Day so much?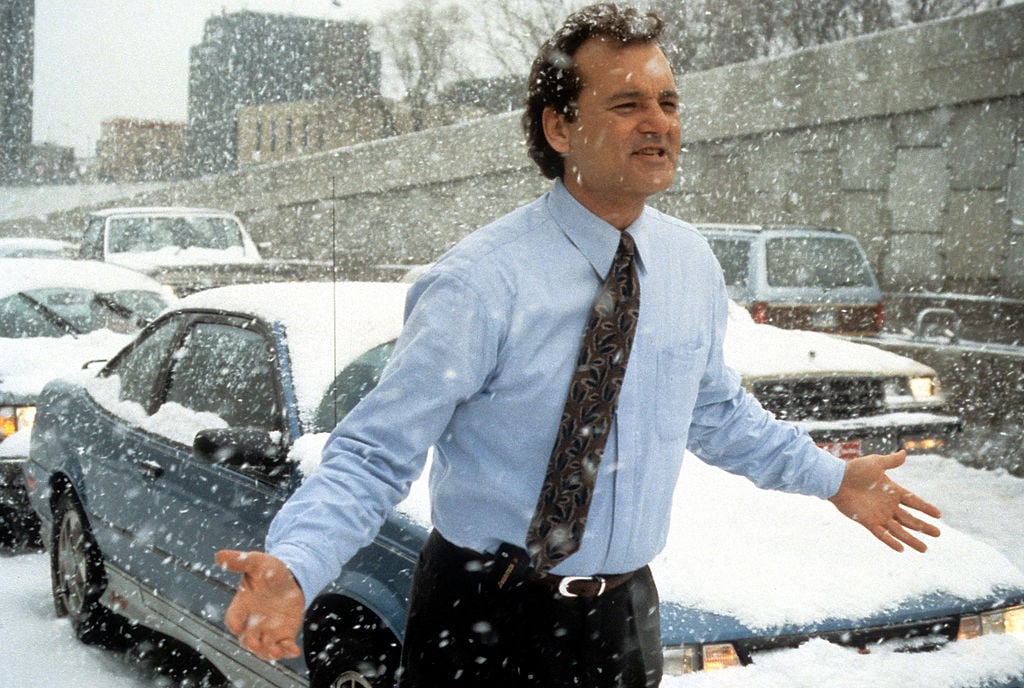 Bill Murray had a different vision for 'Groundhog Day'
As the director, Ramis had creative control over the film and he already boasted a successful track record of comedies by the time it was made. But instead of another laugh-fest, Murray envisioned the film as being a serious look at the monotony of life.
Murray tried to convince his friend to change the film's direction. When those efforts were rebuffed, Murray became disgruntled and reportedly "threw tantrums" on set. "At times, Bill was just irrationally mean and unavailable; he was constantly late on set," Ramis recalled in an interview with The New Yorker. "What I'd want to say to him is just what we tell our children: 'You don't have to throw tantrums to get what you want. Just say what you want.'"
Some of the scenes might have been painful for Murray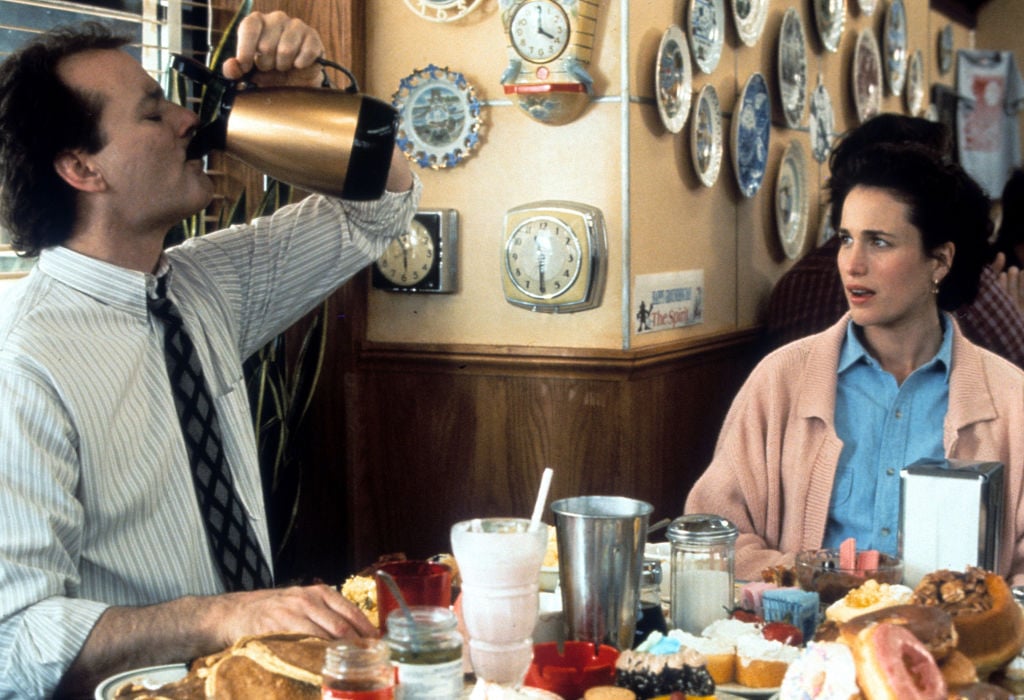 The movie Groundhog Day relies on physical comedy and that was also a possible point of contention for Murray. During the snowball fight scene, Ramis apparently instructed the kids to give it their all throwing packed snow at Murray, which must have really hurt.
Plus, Andie MacDowell had to slap Murray in the face for one scene, and she didn't hold back either. "He asked me to really slap him," she said in an interview, as reported by Reader's Digest. "It's hard to hit someone that many times!"
The movie was filmed during a tough time
One of the main reasons Murray hated Groundhog Day had nothing to do with the movie itself. During filming, the actor was going through a divorce from his then-wife Margaret Kelley and his personal problems didn't stay at home.
Creative differences with Ramis accounted for some of Murray's tantrums, but part of the issue was how his personal life was falling apart. This reality cast a dark cloud over the entire project.
Murray got over his hatred of 'Groundhog Day'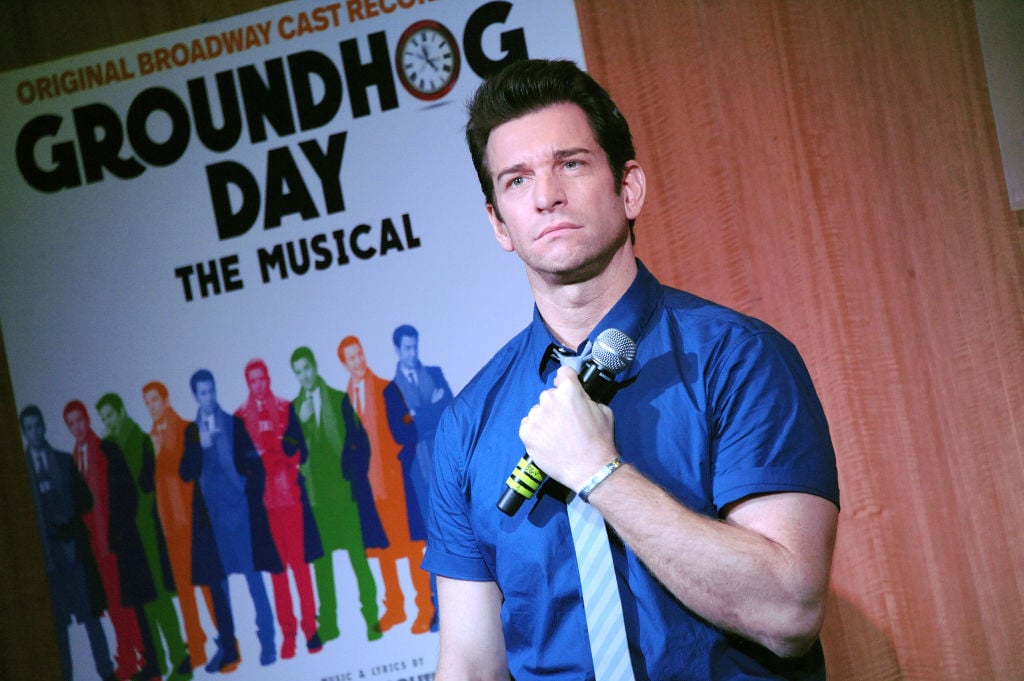 Even though Murray seemed to hate the movie during filming and right after it came out, his animosity has diminished over the years. He even went to see the musical version on Broadway — twice — and had effusive words of praise for the cast and crew. He even said the play made him get a little misty-eyed. "The idea that we just have to try again. We just have to try again," Murray told Rolling Stone. "It's such a beautiful, powerful idea."
But even though he loved the play, a reboot of the classic film is basically out of the question. Living through Groundhog Day production once is plenty for Bill Murray.