Has Bill Murray Been in Every Wes Anderson Movie?
There are certain collaborations between actors and film directors that have become legend in cinema. Can you imagine the work of Wong Kar-wai without Tony Leung? Or Martin Scorsese films without Robert De Niro? The same applies to director Wes Anderson and Bill Murray.
Since Murray appeared in Rushmore, Anderson's 1998 breakthrough movie, the pair have seemed inseparable. And it's more than a feeling. In the 21st century, Murray played the lead in The Life Aquatic with Steve Zissou (2004) before turning up in one Anderson film after another.
In fact, if look at every feature Anderson made since Rushmore, Murray has either appeared in it or done voice work for it. The only movie Murray didn't make with the director dates back to 1996, when Anderson got on the board with his debut feature.
Bill Murray has been in 9 of Wes Anderson's 10 feature films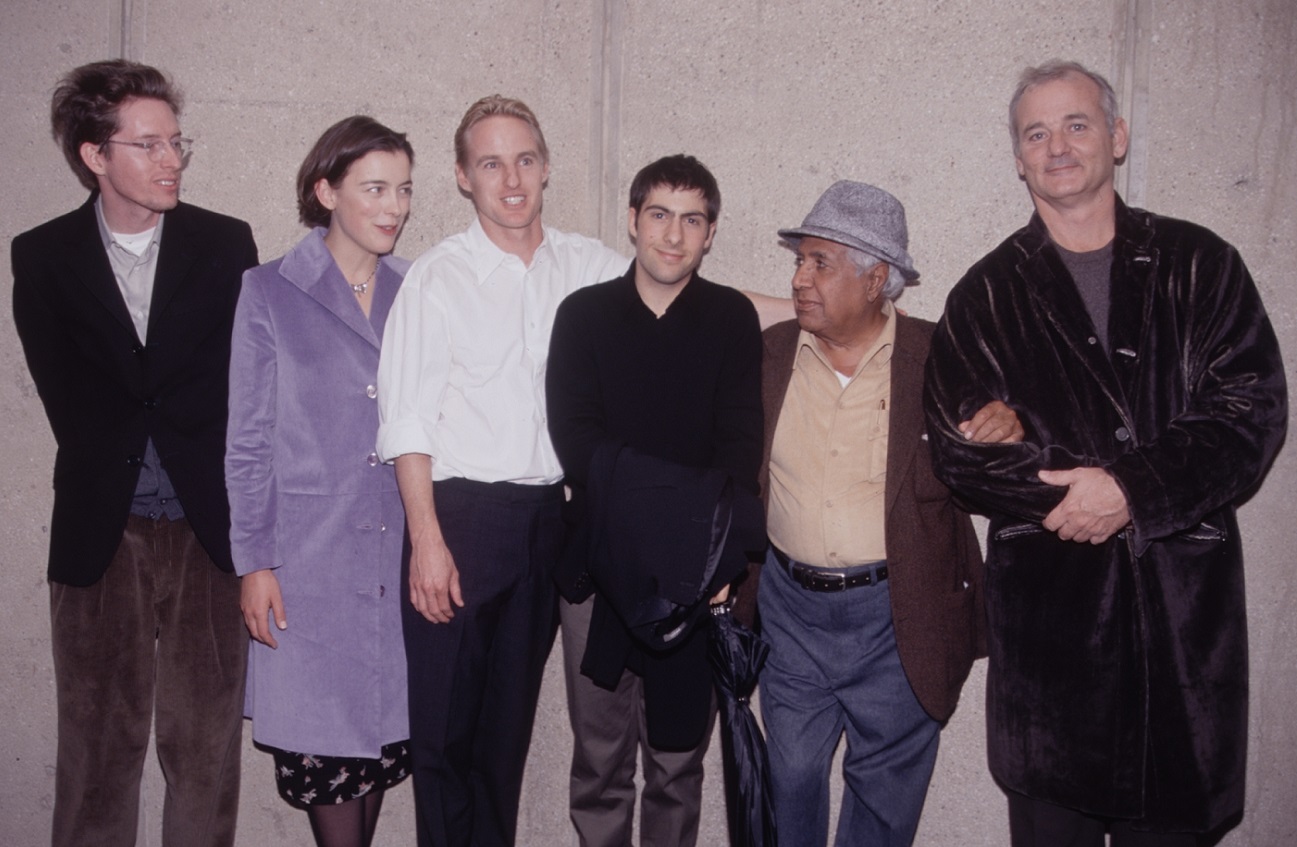 Rushmore put Anderson on the map as a director at the close of the 20th century. Meanwhile, the film he co-wrote with Owen Wilson also represented the screen debut of Jason Schwartzman. So it involved a lot of firsts, including the first time Murray and Anderson worked together.
After Rushmore, Murray appeared in The Royal Tenenbaums (2001) and The Life Aquatic. Then came a number of films with Murray in supporting roles, including The Darjeeling Limited (2007), Fantastic Mr. Fox (voice, 2009), and The Grand Budapest Hotel (2014).
Murray played a more prominent role in Moonrise Kingdom (2012) and also did voice work in Anderson's Isle of Dogs (2018). That brings their collaborations to eight feature films. As of March '21, Anderson has released nine.
Bottle Rocket (1996) came before Anderson's run in Hollywood began in earnest, and that film remains the lone feature he's directed that does not feature Murray in some capacity. When Anderson's upcoming 10th feature arrives, he and Murray will have nine released films together.
Murray will appear in Anderson's next film 'The French Dispatch'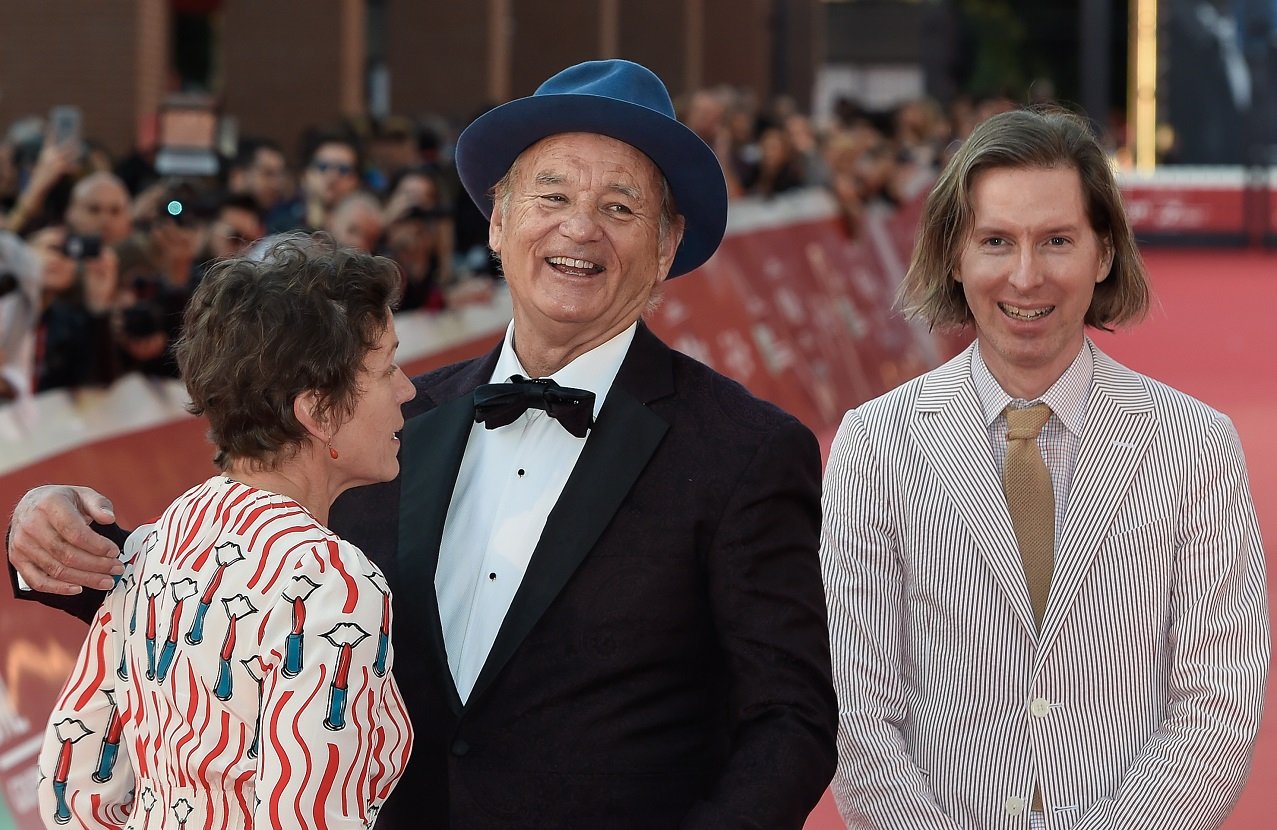 Anderson completed his latest film featuring Murray, The French Dispatch, sometime in 2019. After Searchlight acquired its distribution rights, the film was set to premiere at the '20 Cannes film festival and reach wide audiences later in the year.
But as with so many other things, the Covid-19 pandemic changed that. The French Dispatch will now most likely run at Cannes in summer '21 before its wide release later in the year. (As with everything else these days, that is subject to change.) If you've seen the trailer, you know the film looks like pure Anderson.
This time around, Murray plays the editor of a New Yorker-style magazine. For fans of the legendary publication, expect references to the early days of the New Yorker and even some characters based on figures who made the publication famous.
It takes place overseas, at the French bureau of the magazine, in the mid-20th century. If you have your Anderson bingo card out, you can now check off "period piece," "foreign location," "sartorial flourishes," and, of course, "Bill Murray."