Singer Diamond White Walks Back Accusation of Billie Eilish Stealing 'Ocean Eyes'
Billie Eilish has taken the music industry by storm since her debut single "Ocean Eyes," produced by her brother Finneas, became an overnight success on SoundCloud when she was 14 years old. 
Finneas originally wrote and produced the song for his band at the time, the Slightly's. But Finneas gave Eilish the song when he realized it suited her vocals. They uploaded it to SoundCloud for Eilish to use for a dance performance, but it quickly blew up on the popular music platform. 
Now, Eilish is a highly successful famous singer-songwriter with two full-length albums out. But according to Diamond White, the song that launched her career might not be original.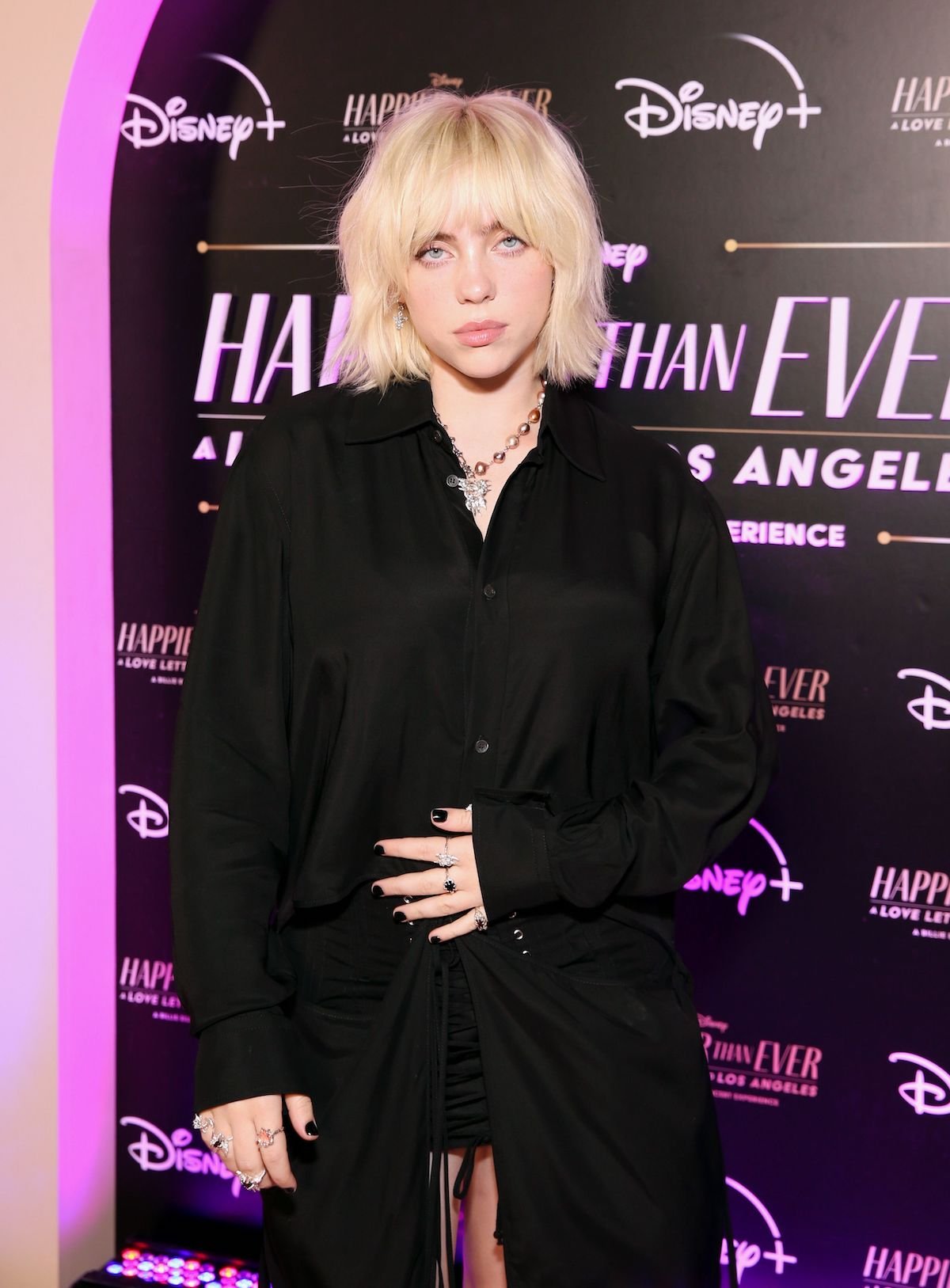 Diamond White tweeted about the similarities between her song 'Fire Fighter' and Billie Eilish's 'Ocean Eyes'
Diamond White is a singer and actor who got her start on season 2 of The X Factor when she was just 13 years old. She has since released two full-length albums and several singles, as well as appearing in many films. White has had recurring roles on multiple television shows, including Dear White People, Empire, and The Bold and the Beautiful.
On August 28, 2021, White tweeted, "Wait y'all I just found out that SOME THINGS in ocean eyes by Billie was allegedly stolen from a 13-14 year old me…….. receipts later….."
Eilish and her brother Finneas uploaded the first version of "Ocean Eyes" to SoundCloud in November 2015. The song was re-released commercially as a single a year later, in November 2016.
The "receipts" White tweeted were voice memos from 2013 of her song "Fire Fighter." The tempo and chord progression sound noticeably like Eilish's "Ocean Eyes," which didn't come out on SoundCloud until two years after White recorded "Fire Fighter."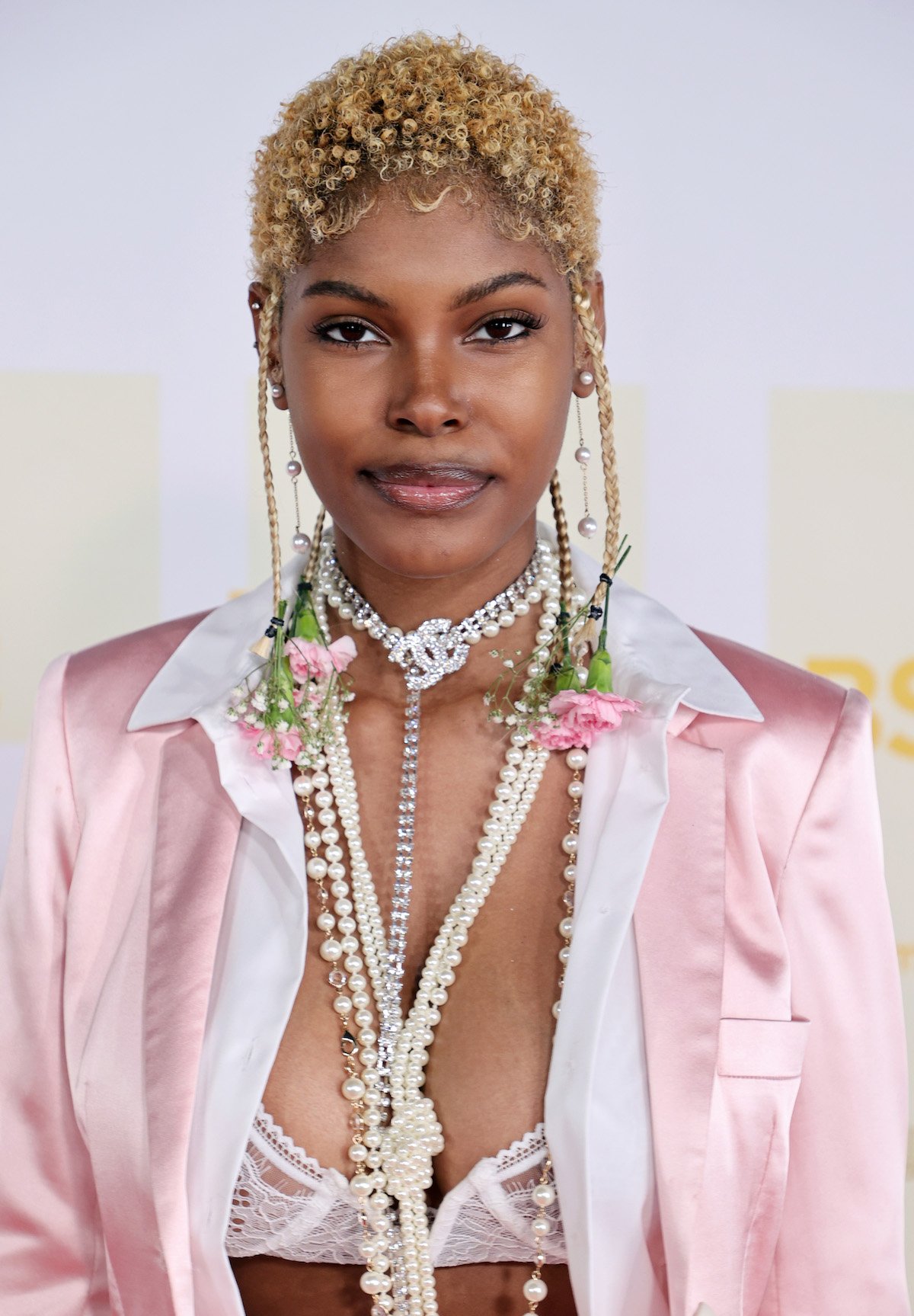 Twitter users accused Diamond White of faking time stamps
Although White's song sounds remarkably like Eilish's, White's voice memos are just labeled "2013," rather than any sort of official-looking time stamp on her device's screen. Twitter users were quick to point out that White could have easily recorded the voice memo at any time and simply labeled it "2013."
One person tweeted, "So you titled a voice note with '2013' in hopes of us believing that it's from back then? girl bye."
But another Twitter user rapidly jumped to White's defense by posting a video of White performing "Fire Fighter." White appears to be in her early X Factor days, and the Twitter user captioned the video, "diamond white performing her unreleased song for little kids rocks in 2013."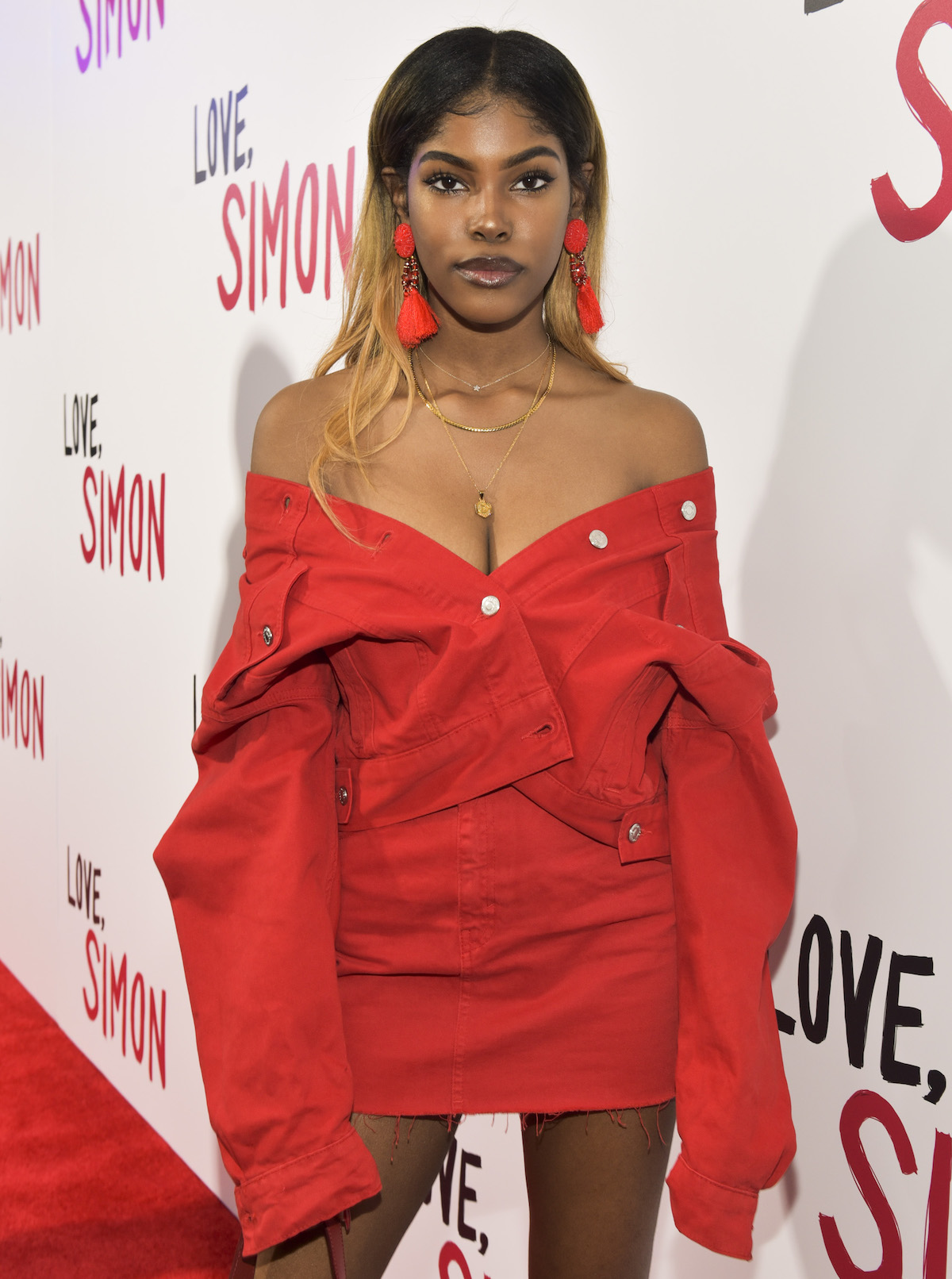 Diamond White is a Billie Eilish fan
White does not seem to have any malicious intent toward Eilish with her accusations. She claimed to be a fan of Eilish after posting the receipts on Twitter.
"I literally love Billie and I don't even know for sure It could just be a bunch of coincidences. Im going back to sleep."
White recently released her sophomore album, Summerland, on August 13.