When is Billie Eilish's Birthday? Here's How this Grammy-Nominated Artist is Celebrating this December
She's not always the bad guy. Sometimes she's a climate change activist and other times, this singer breaks records with her music. That includes her recently released album When We All Fall Asleep, Where Do We Go? How old is Billie Eilish? When is the Grammy-nominated artist's birthday? Here's what we know about the singer behind songs like "Bad Guy" and "Bury a Friend."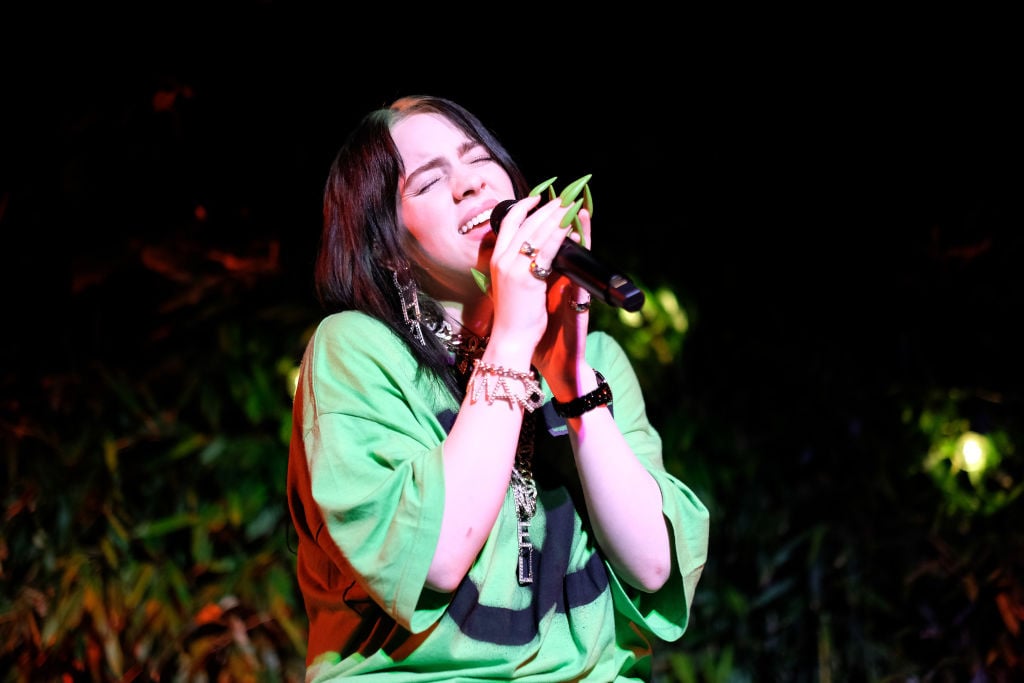 Billie Eilish's birthday is Dec. 18, 2001
She may be young, but her music broke records on Billboard's charts and at award shows. Billie Eilish first burst into the music scene with songs like "Ocean Eyes," released when she was only 14-years-old. Now, Billie Eilish is one of the biggest names in music at only 17-years-old. Her eighteenth birthday takes place this December. On The Tonight Show with Jimmy Fallon, Billie Eilish discussed her life as a young artist.
"A couple [of] weeks ago I kind of decided to start living like I just woke up and this was my life," Billie Eilish said during an interview with Jimmy Fallon. "In a good way. Like if I was my 12-year-old self and suddenly I woke up and this was my life, how would I look at it? And what would I be like, 'Oh my god!' that right now I'm taking for granted? So I've been trying to live like that lately."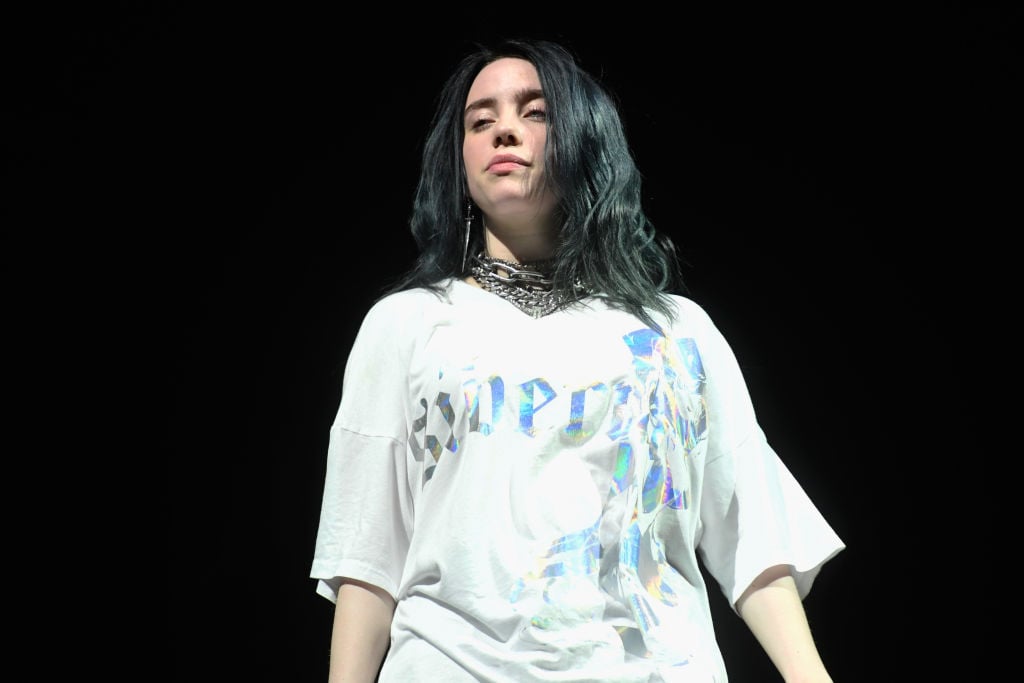 How old is the "Bad Guy" artist, Billie Eilish?
Aside from her music, Billie Eilish is known for her activism, often speaking about mental health and climate change. At only 17-years-old, Billie Eilish used her music video for "All The Good Girls Go To Hell" to raise awareness about the environment.
The singer's birthday is Dec. 18, making her a Sagittarius. Born in 2001, she's one of the youngest artists to be nominated for a Grammy Award. However, Billie Eilish broke a few music records with songs like "Bad Guy" and "All the Good Girls Go to Hell."
Billie Eilish is one of the youngest artists nominated at this year's Grammy Awards
This year, Billie Eilish made history at the Grammy Awards, becoming the youngest artist to be nominated in all four "General Field" categories. That includes nominations in categories such as album of the year, song of the year, record of the year, and best new artist.
According to Insider, "if Eilish wins album of the year at the 2020 Grammys, she will become the youngest artist to do so." The record is currently held by Taylor Swift for her 2008 release, Fearless. Eilish earned six nominations in total. The other two nominations are in best solo performance and best pop vocal album for her recently released album When We All Fall Asleep, Where Do We Go? and chart-topping single, "Bad Guy."
"I'm never going to get old. I shall stay young forever," Billie Eilish said during an interview with i-D, when she was asked to picture herself as an old person.
Music by Billie Eilish, including her Grammy-nominated album, When We All Fall Asleep, Where Do We Go? Is available on Spotify, Apple Music, and most major streaming platforms.