Billie Eilish Had to Change the Way She Uses Instagram: 'I Will Spiral Out'
Billie Eilish grew up using social media. Before her career blew up, it was a way for her to connect with her fans in a candid way. But as the "Bad Guy" singer became more famous, having an online presence began to affect her in increasingly negative ways. She used to "spiral out" reading fan and critic comments about herself and her work online. Now, she uses social media in a strategic way that's better for her mental health.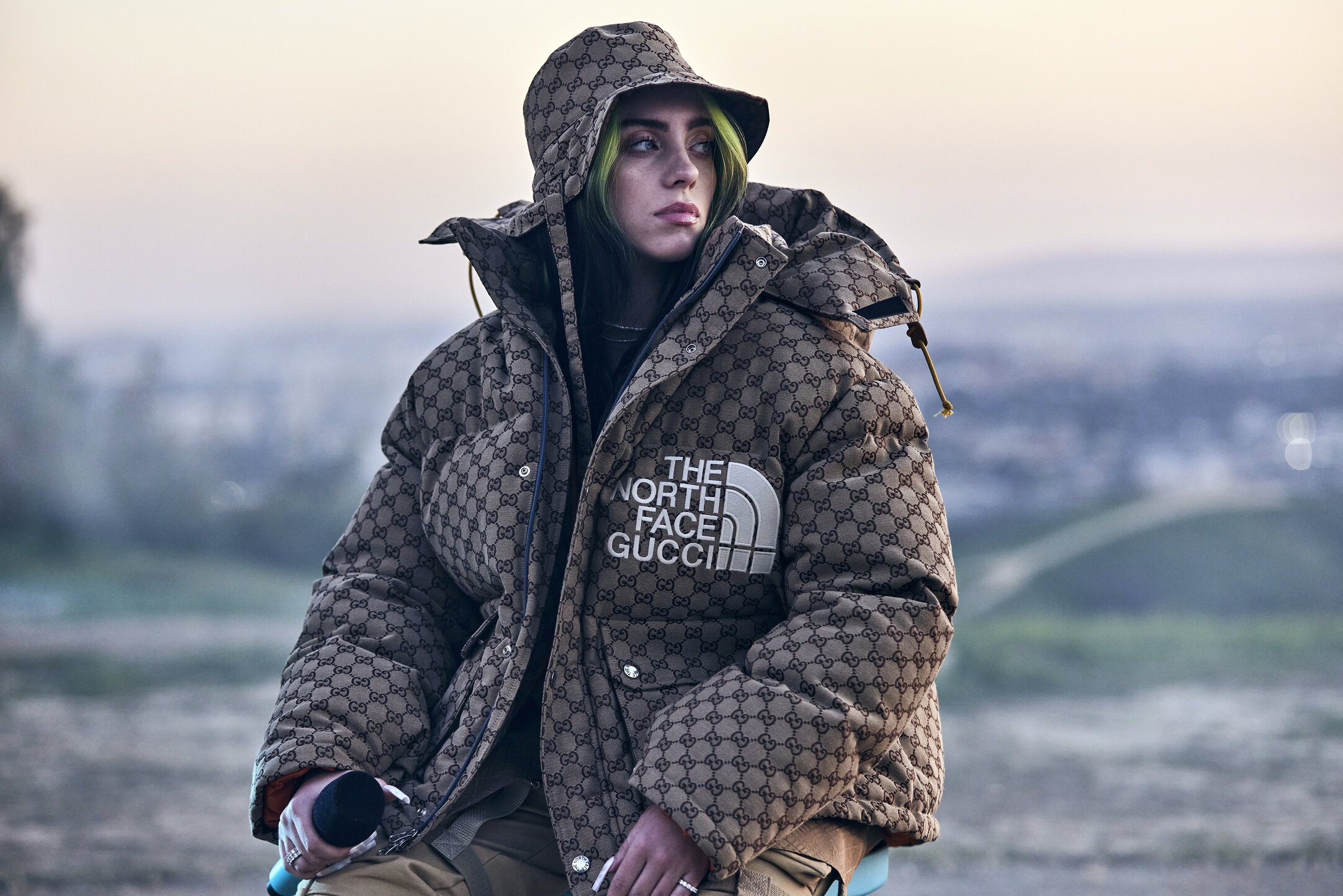 Billie Eilish wants to know what the public thinks of her
Back in July, Eilish made the decision to stop reading the comments on her Instagram account that has 90.4 million followers. Instead of going on the app to read comments, she only uses it to post and then immediately closes Instagram.
"Because otherwise I will spiral out, and s***'s mean as f***," she told the Los Angeles Times. "There are some people, like my brother, who can get a text from someone he doesn't like and delete it immediately. He won't even read it. I can't do that. If Satan himself texted me, I'd be, like, 'What did he say?'"
The root of the problem is that Eilish wants to know what people are saying about her, and she knows this.
"I want to hear what people have to say, and also, because I've grown up on the internet, I mostly agree with a lot of what the internet says," she said. "Some of the things that they make fun of people for are funny because they're kinda true, right? Which then worries me because I'm like, 'Oh, God, are the mean things [about me] actually true? And what are they?' I want to know them! But I don't want to know them, because what is that going to do for me? Nothing."
Billie Eilish describes the online world as 'scary and mean'
In an interview with The Hollywood Reporter back in Aug., the "Oxytocin" singer spoke about what greets her online. Of course she's showered in compliments and praise, but there's a dark side to being a famous person online, too.
"I used to literally read every single comment on every single platform — YouTube, Instagram, Facebook, all of everything," she said. "That's not worked so well for me lately. When you get bigger and bigger, more people know you, therefore more people hate you. That's just how it goes. Because it's so scary and mean, I don't want to see it."
That's why she's been ignoring what people think about 'Happier Than Ever'
When the "No Time to Die" singer was interviewed by THR, she wasn't exactly aware of the success of Happier Than Ever. She'd been avoiding finding out what people think about it because she feared being bombarded with that same "scary and mean" energy.
"I don't really know how well it's doing," she said. "I really don't. People keep asking, 'So, how do you feel about how well your album is doing?' I'm like, 'It is?' I know that that's stupid because it's like, 'Well, pay attention.' But it's scary out there — scary and mean — and I don't want to see it. I've been trying to not look. But I love to hear any of the things that people have to say, good things. What I have heard has been amazing and just have made my life. I'm over the moon happy that this album has done what I wanted it to do, mostly."