Billie Eilish's Favorite Movie Totally Matches Her 'Bury a Friend' Aesthetic
This artist earned over 300 million views on her "Bury a Friend" music video. Now, some fans think they knew where some of the inspiration came for this creepy production. What are some of Billie Eilish's favorite movies? Here's one that the artist mentioned, and why for some fans, her choice totally makes sense.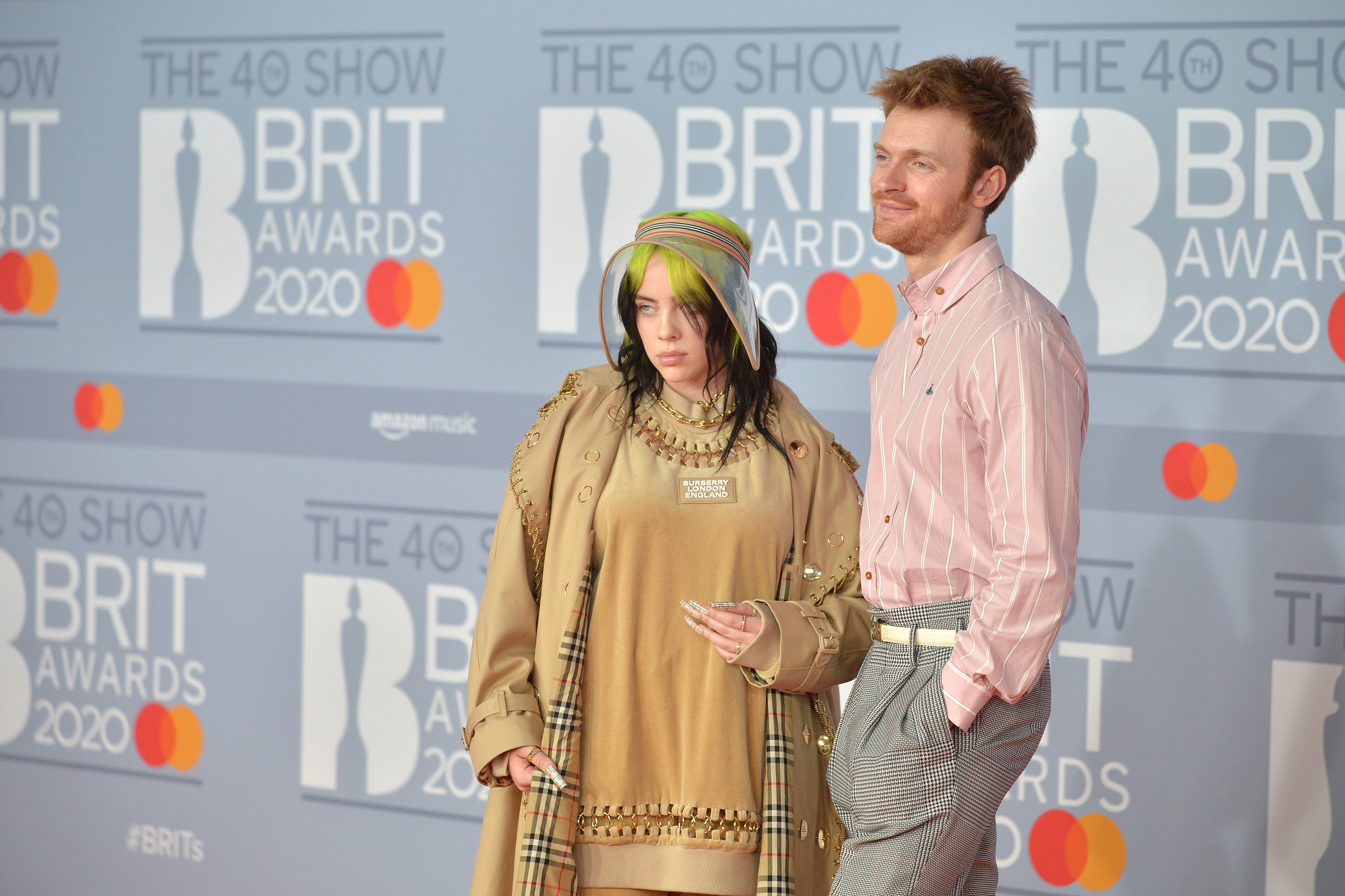 Billie Eilish is known for being unique with her music videos and artistic choices 
She's an award-winning artist with a couple of chart topping songs under her belt. Even though Billie Eilish is still a teenager, she's made her mark in the music industry with her unique voice and music. 
That sound especially comes through with songs and music videos like "Bury a Friend" and "You Should See Me in a Crown." However, Billie Eilish's creepy music doesn't come out of thin air. For one interview, the artist shared her love for horror movies and one thriller in particular. 
The 'Bad Guy' artists' favorite movie growing up was 'The Babadook'
During one interview with Pose star, Billy Porter, the artist shared what her favorite movies were growing up. Even though she was young while watching these films, she always loved "scary stuff," including one horror movie from 2014.
"I always loved scary stuff," Billie Eilish said, according to Insider. "I loved The Babadook, I liked We Need to Talk About Kevin. We loved Ferris Bueller's Day Off."
This movie came as a bit of surprise to fans because of her age and because of its content. The Babadook, as a psychological thriller, tells the story of one family tormented by a demon living in their house. The main character, a mom dealing with the loss of her husband, quickly discovers this presence is all around her.
Billie Eilish has a few spooky music videos
Whether she's advocating against climate change or looking to scare some viewers, Billie Eilish often earns hundreds of millions of views on her YouTube music videos. One of her most notable music videos was that for "Bury a Friend," which featured the artist in somewhat of a horror setting, levitating off the ground, being injected on the back, and acting as the monster under someone's bed.
Billie Eilish's "You Should See Me in a Crown (Vertical Video)" featured the artist with spiders crawling over her face. Her "When the Party's Over" video featured black liquid pouring out of her eyes. The videos may be a little creepy, but that's just why fans love her.
Fans can learn more about this performer from her social media platforms. Music by Billie Eilish, including her album When We All Fall Asleep, Where Do We Go, is available on music platforms like Spotify, Apple Music, and Tidal.