Is Billie Eilish Going to Sing in Outer Space?
Billie Eilish has already reached the height of fame. Does she plan to go even higher by having a concert in outer space someday? The singer revealed in a recent interview whether or not she wants to sing in space.
Unconventional pop star Billie Eilish has already accomplished a lot in her 19 years on planet Earth. She is a highly successful singer/songwriter with multiple awards under her belt. Although she is not yet old enough to legally drink alcohol in her home country, Eilish has already reached the height of fame.
In a recent interview, the "Therefore I Am" singer discussed whether or not she would want to take her career to new heights, literally and figuratively. Eilish revealed whether or not she intends to perform in outer space if it becomes an option. Here's what she said.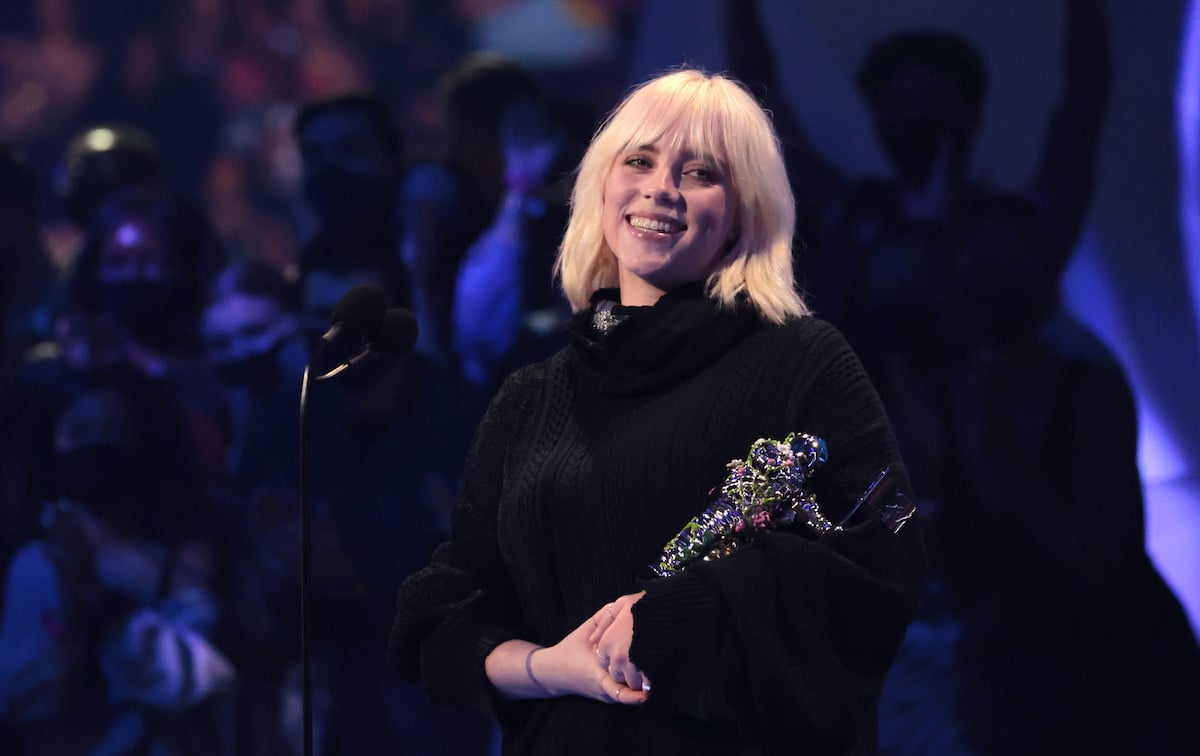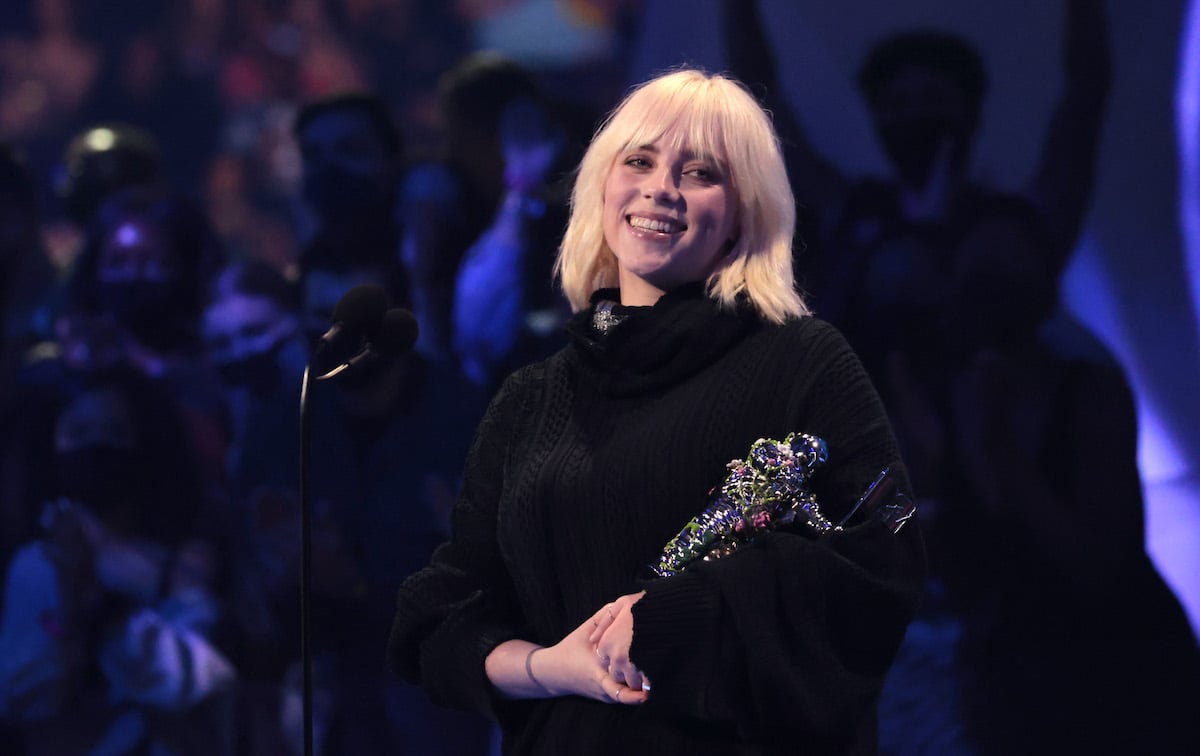 Several celebrities other than Billie Eilish have already signed up for space travel
The idea of traveling to outer space has intrigued many, whether they are trained astronauts or not. 
Virgin Galactic is an American spaceflight company that promises outer space tourism isn't very far out of reach. Several celebrities have already signed up for the opportunity to leave planet Earth. 
According to The Travel, Justin Bieber, Leonardo DiCaprio, Lance Bass, Ashton Kutcher, Mila Kunis, Rihanna, Tom Hanks, Kate Winslet, Brad Pitt, Angelina Jolie, Katy Perry, and Russell Brand are among the celebrities who have already purchased tickets to outer space.

Billie Eilish does not want to sing in outer space
While many famous actors and musicians are looking forward to the chance to travel to space, Billie Eilish is not one of them. 
During an Oct. 2021 appearance on Jimmy Kimmel Live, Eilish shared her thoughts on performing in outer space. 
When Kimmel asked the "Bag Guy" singer if she'd ever want to travel away from planet Earth, she replied, "I would literally rather do anything else. I hate space."
Eilish then shared that the mother of a girl she used to know emailed her mom to ask whether Eilish would want to sing in space. "I was like, no. Literally never," the songstress said. "I was like, why would you ask me that?"
It sounds like not only would Eilish not want to perform in outer space, but she also wouldn't be interested in traveling as a tourist.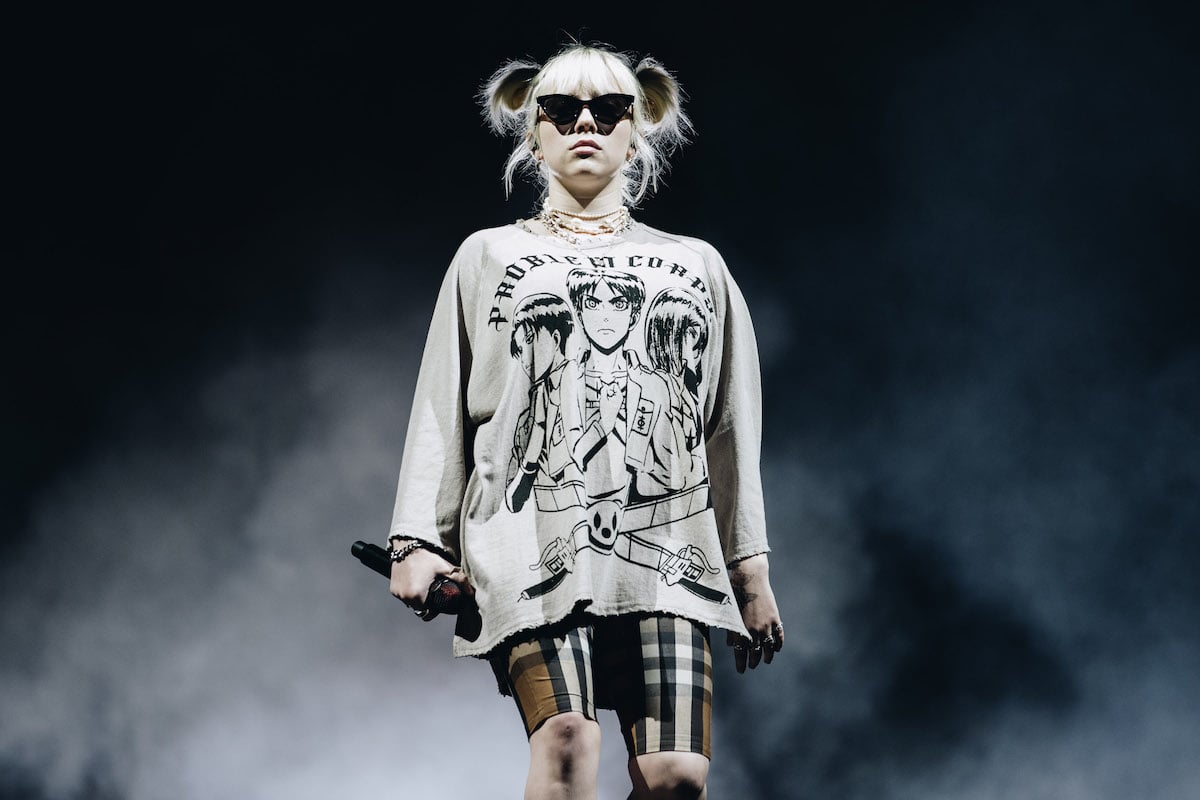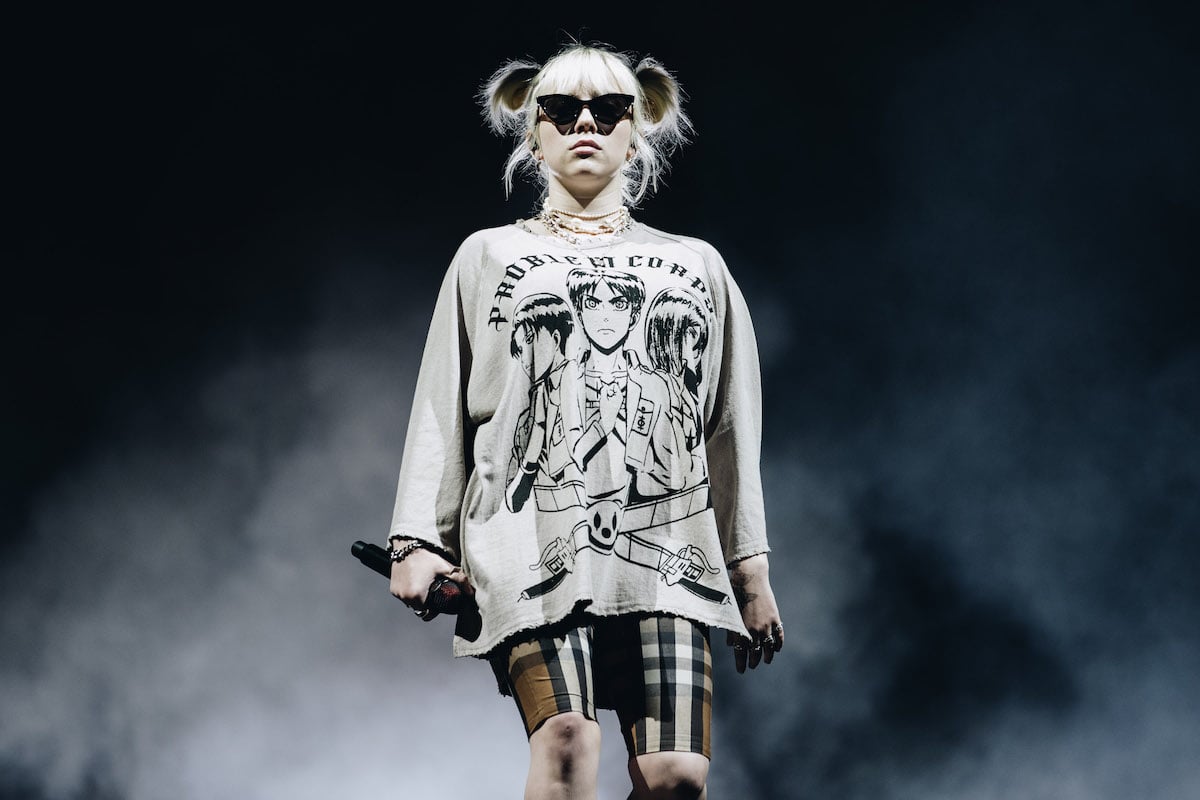 Lady Gaga was set to have to first concert in space in 2015
Another unconventional pop star was slated to sing in outer space a few years ago. Lady Gaga announced in 2013 that she would have the first-ever concert in space in 2015 on a Virgin Galactic spacecraft.
But Gaga's plans were canceled following the tragic explosion of a Virgin Galactic spacecraft similar to the one the "Bad Romance" singer was supposed to use. The takeoff explosion in 2014 sparked an investigation, and the spaceflight company wants to ensure the safety of passengers and crew before hosting any trips to outer space. 
Richard Branson, the owner of Virgin Galactic, shared a statement at the time of the crash with BBC News. "Sir Richard Branson has said he is 'determined to find out what went wrong' with the Virgin Galactic test flight in which one pilot died and the other was badly injured," BBC News reported (via Inquisitr). "US investigators are beginning a probe into why a Virgin Galactic space rocket crashed over California's Mojave desert on a test flight."
Perhaps Eilish is wise to keep her feet firmly planted on planet Earth, at least for now.