Billie Eilish Isn't the Only Grammy Award-Winning Artist With a Live Concert Experience on Disney+
After months of anticipation, Billie Eilish released her album Happier than Ever. To celebrate this new music, Disney+ announced a live concert experience starring the "My Future" singer will be available beginning in September 2021.
In the past, other musicians collaborated with Disney, releasing original music on the streaming platform. That includes Beyoncé and Taylor Swift.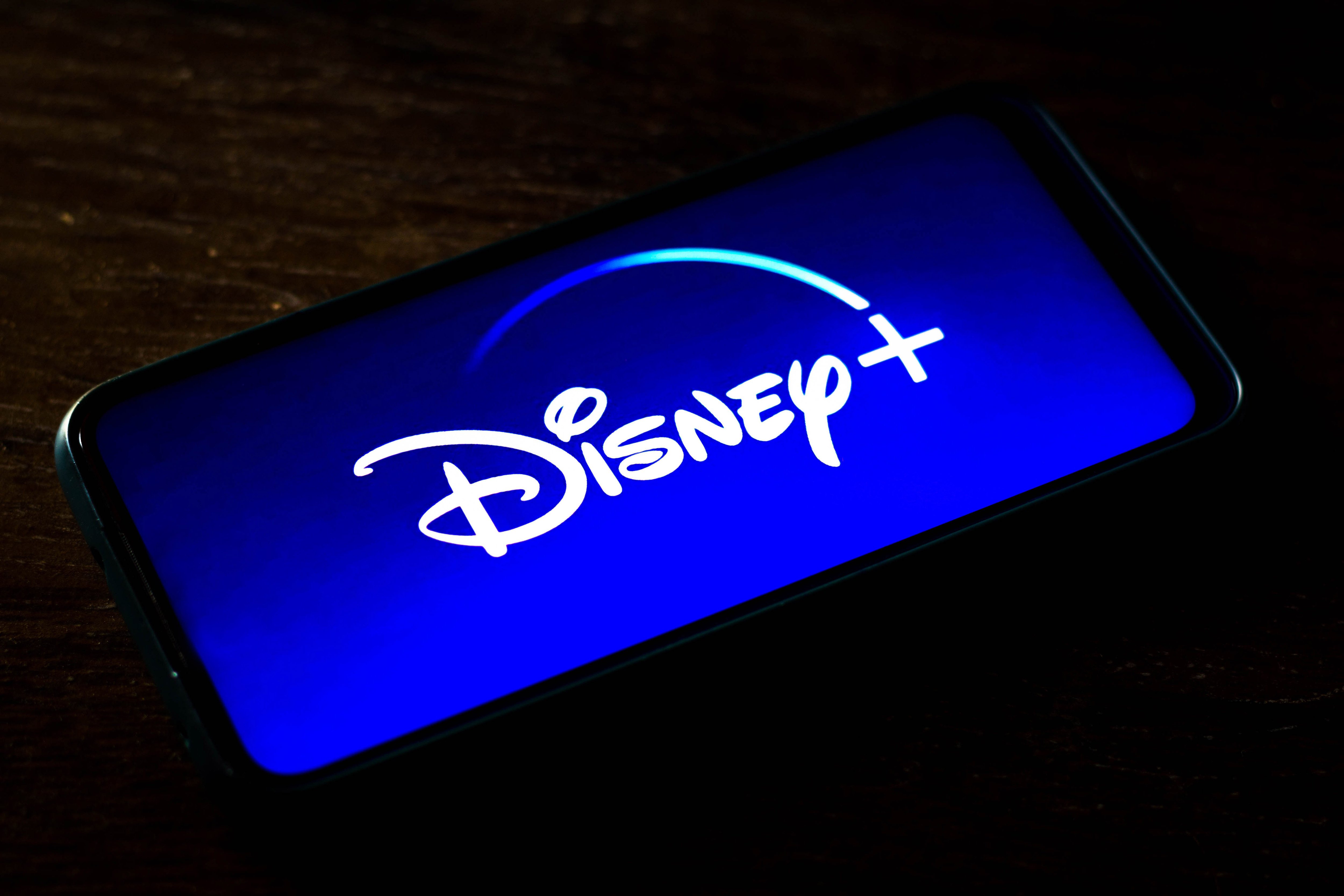 Billie Eilish is releasing a concert film on Disney's streaming platform, Disney+
Eilish is a Grammy Award-winning artist with millions of streams on her album When We All Fall Asleep, Where Do We Go. She released creepy music videos for songs like "Bury a Friend" and "You Should See Me In a Crown."
Now, this artist is partnering with the Walt Disney Company to bring a live concert experience to fans worldwide. Happier than Ever: A Love Letter to Los Angeles debuts on Disney's streaming platform in September 2021.
"Disney is incredibly iconic, so to collaborate on something like this is a huge honor," Eilish said in a statement, according to Pitchfork. "To be able to present my album in this way and dedicate it to the city that I love and grew up in is so exciting to me. I hope you love it."
What makes this release even more special is it comes hot off of the heels of Eilish's album, Happier Than Ever, which premiered in July 2021. That included songs like "Your Power" and "My Future." However, Eilish wouldn't be the first musician to premiere content on Disney+.
Taylor Swift also released a concert experience on Disney's streaming platform
Eilish wouldn't be the only artist to collaborate with Disney and its streaming platform. In 2019, Taylor Swift released her studio album Lover, earning praise for songs like "You Need to Calm Down" and "Death by a Thousand Cuts."
Months later, Taylor Swift's City of Lover, a live concert experience filmed in Paris, debuted on Disney+. As a limited-time special, this production has since been removed from the platform's library.
The same "Lover" singer debuted folklore: the long pond studio sessions, on the streaming platform, giving fans an inside look at her songwriting experience and a new version of songs from her Grammy Award-winning album.
Beyoncé released 'Black is King' on Disney+
Although it wasn't a live concert, Beyoncé debuted her visual album Black is King exclusively on this streaming platform. Featuring music from The Lion King: The Gift, this performance celebrated the story of The Lion King while still shining the spotlight on African culture and music.
Some live concerts featuring the stars of Disney Channel, including Miley Cyrus and the Jonas Brothers, are also listed on the Disney+ streaming library.
Eilish's album, Happier Than Ever, is available for streaming on music platforms like Spotify and Apple Music. Happier than Ever: A Love Letter to Los Angeles will premiere on Disney+ globally on Sept. 3.
RELATED: The Obvious Reason Why Beyoncé's 'Black Is King' Will Premiere on Disney+ and Not on Netflix