Billie Eilish Had to Quit Reading Rude Instagram Comments About Her — 'It Was Ruining My Life'
No one seems as surprised by Billie Eilish's fame as Billie Eilish herself. The 18-year-old singer and songwriter may have just made Grammy history when she became the youngest musician to sweep all the top categories. But she was also seen slumped down in her seat during the ceremony, fervently whispering, "Please don't be me, please don't be me," just before they announced her big wins.
Part of the reason Eilish became so famous is that her ASMR-heavy sound is so unique on the pop circuit. But another reason is that she's not a diva, and she's not interested in being a superstar. The singer's anti-fame persona ironically makes her that much more popular.
However, not everyone is obsessed with Eilish's music. The Grammy winner recently opened up about how much fan comments hurt her and how she's just as affected by social media as the rest of us.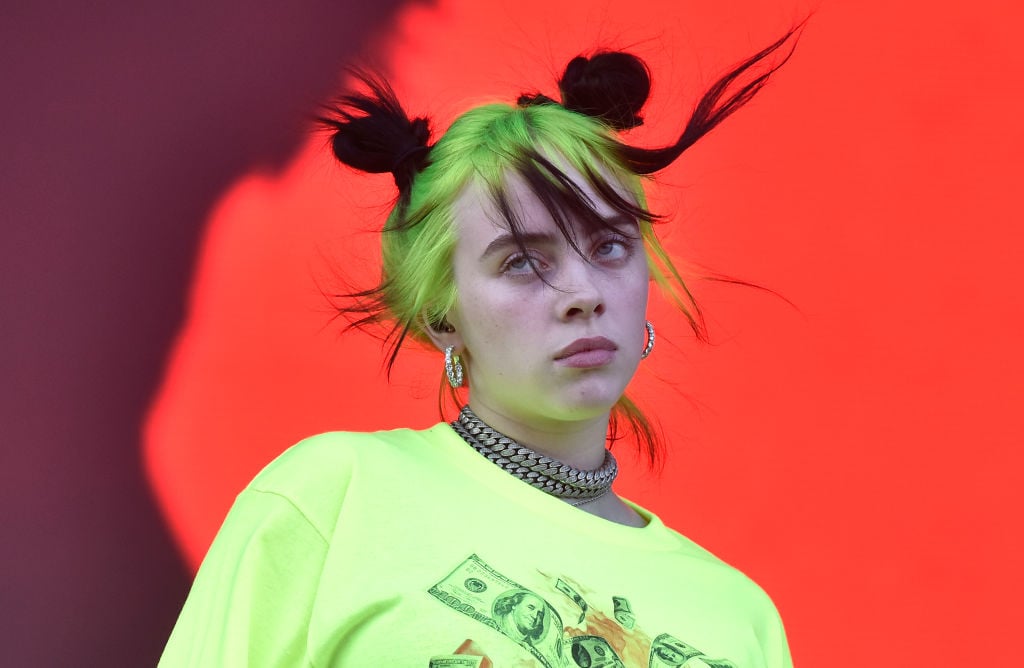 Billie Eilish came out of nowhere
These days it's difficult to turn on the radio without encountering one of Eilish's softly seductive songs. But a few years ago, she was just another teenager singing in the chorus.
Eilish made her musical debut as part of the Los Angeles Children's Choir, which she claims gave her a solid musical foundation that she's built on ever since. But her big break came with "Ocean Eyes" on SoundCloud, which she and her brother and producer Finneas added just for fun.
"Finneas called, like, 'Dude! Our song got 1,000 plays. We made it.' We were just so over the moon about it getting 1,000 plays," Eilish told Vogue. "We were like, that's it. We've reached our goal. We thought we were bosses. And then it just kept going."
The backlash makes a huge impact on Eilish
Most people love Eilish's unique sound. But the internet is full of haters, and the teenage artist isn't immune to their criticism.
Recently, Eilish admitted she had to stop reading Instagram comments for her sanity. "I stopped like two days ago," she told BBC Breakfast during an interview. "Literally two days ago. I stopped reading comments fully."
As an explanation for why, Eilish replied, "Because it was ruining my life. Once again."
The Grammy wins made everything worse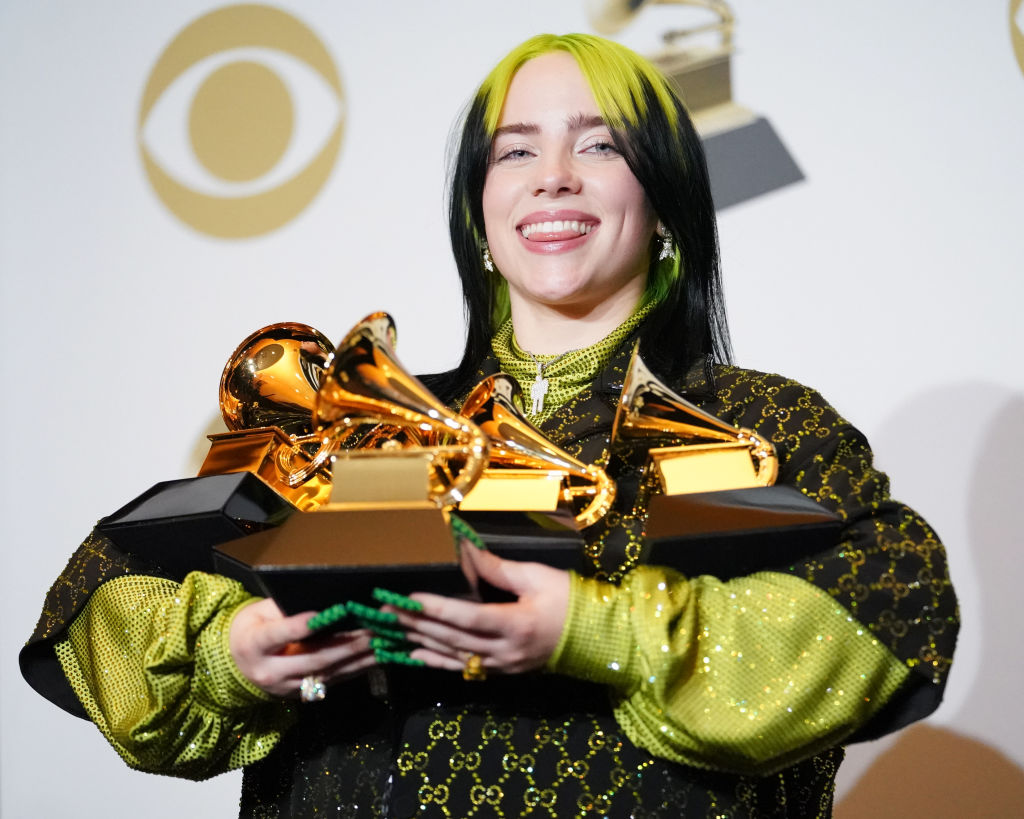 Plenty of music fans believe Eilish deserved all the accolades she received. But others were annoyed that their favorite artists took a backseat to Eilish's dramatic victory.
"It's worse. It's way worse than it's ever been right now," Eilish told BBC after the Grammys.
Finneas explained that many fans don't view Eilish as a real person with feelings. So they say whatever they want, even if it's cruel and cutting.
"I think you might see someone who is, like, a famous celebrity, and you might think, 'Nothing I — you know, sticks and stones — nothing I can say is going to actually be potent to them,'" he explained. "But it all is, it's all very equal online."
It sounds like Eilish made the right decision giving up social media and ignoring the hateful comments. It's not worth the aggravation.