Why Billie Eilish Hates Recording Studios
Billie Eilish is changing the music game with her fresh, Gen Z perspective. While most artists produce their best work in a recording studio, Eilish prefers a homier experience. Here's why the "Ocean Eyes" singer hates studios, and how she came to record Happier Than Ever at home.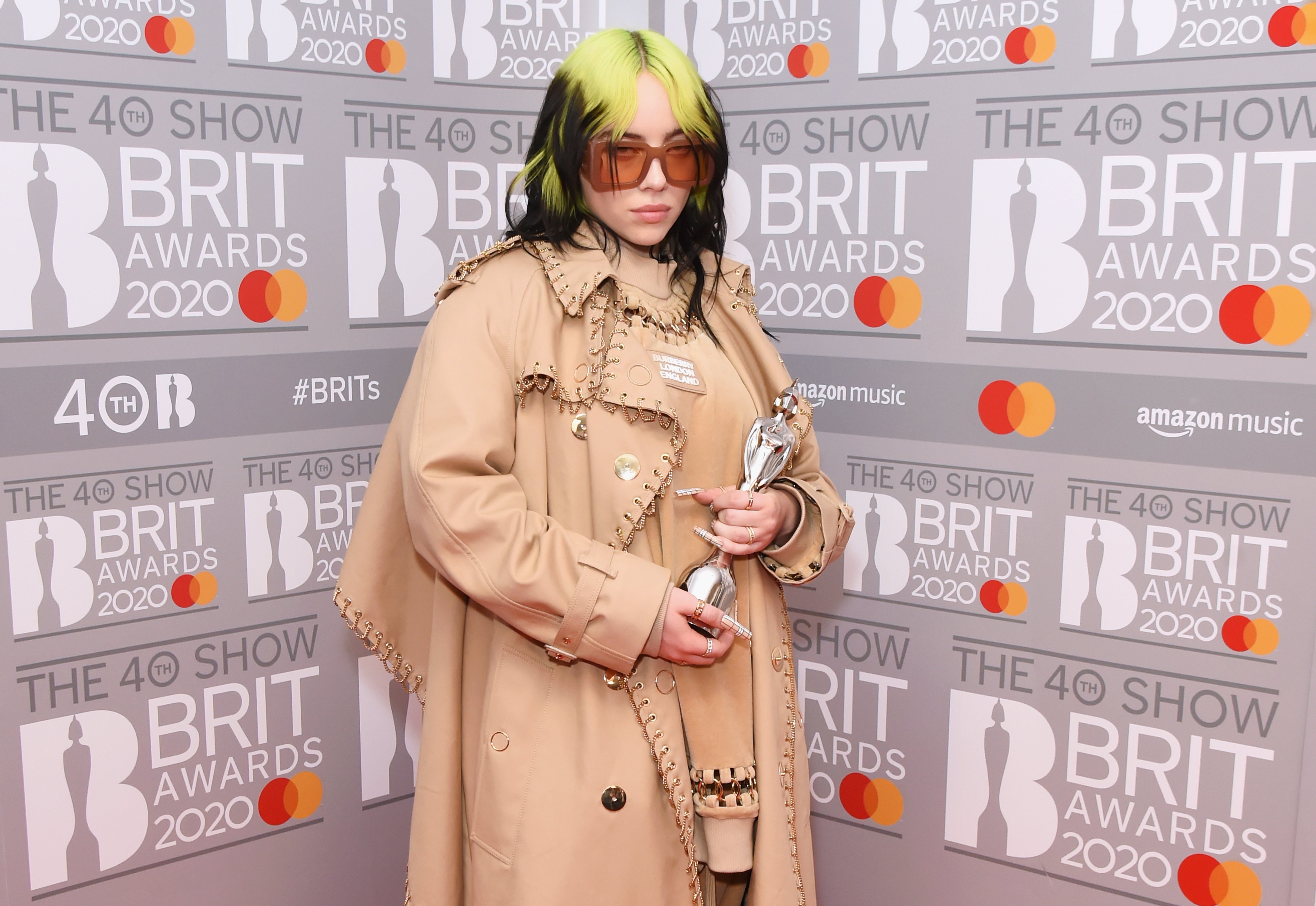 It was Billie Eilish's mom's idea to start working on an album during the pandemic
Eilish's mother, Maggie Baird, suggested that Eilish and her brother Finneas use the pandemic to work on some new music.
"My mom was, like, 'What if you guys had a schedule where Billie came over and you worked three days a week?'" Finneas told the Los Angeles Times. "At first I was like, 'I don't think that's needed.' But she said: 'Listen. Why don't you just try it for one week? You don't even have to make anything.' And within the first week, we'd written and recorded 'My Future.'"
Lo and behold, all that extra downtime produced Happier Than Ever.
Why Billie Eilish prefers recording at home over a recording studio
When Eilish was interviewed by Stormzy for Vice, they spoke about their recording preferences.
"We made my first album in our childhood bedrooms," said Eilish. "My brother's room is tiny, there's not that much equipment and we didn't have a vocal booth or soundproofing, and that's how we made everything up until working on Happier Than Ever."
Happier Than Ever was recorded in a bonafide studio, but a studio that was still in the musicians' home.
"My brother built this home studio in the basement of the house, so we've been recording down there," said Eilish. "It's a step up because it's actually a studio even though it's still also at home. But the problem was always that it was home. It was hard to switch from being at home and feeling lazy to trying to work and be creative. But I also hate proper recording studios. They are dark and sad and the days go by and time goes by. Studios make me depressed."
On her upcoming world tour
More than recording in a studio, Eilish enjoys performing live. But as is the case with everyone, the "Bad Guy" singer has been cooped up for the past year and a half. She can't wait to begin sharing her music with her fans again.
"I'm really excited," she said about the upcoming tour, "but the whole last year has felt like we've been waiting to go back to normal. I'm keeping the excitement in as much as I can until it is 100% actually going to happen. I'm keeping my fingers crossed. That first big show back, being back on stage, it's going to be amazing. I'm going to explode on stage."