Billie Eilish Is Thankful For Quarantine For This Reason
2020 has been a hard year for the music industry, with concerts and live events effectively shut down and artists cooped up at home. Many artists have embraced it, with singers such as Ariana Grande recording whole albums while in quarantine. When the COVID-19 pandemic broke out, Grammy-winning singer Billie Eilish was disappointed but wanted to take advantage of her time at home.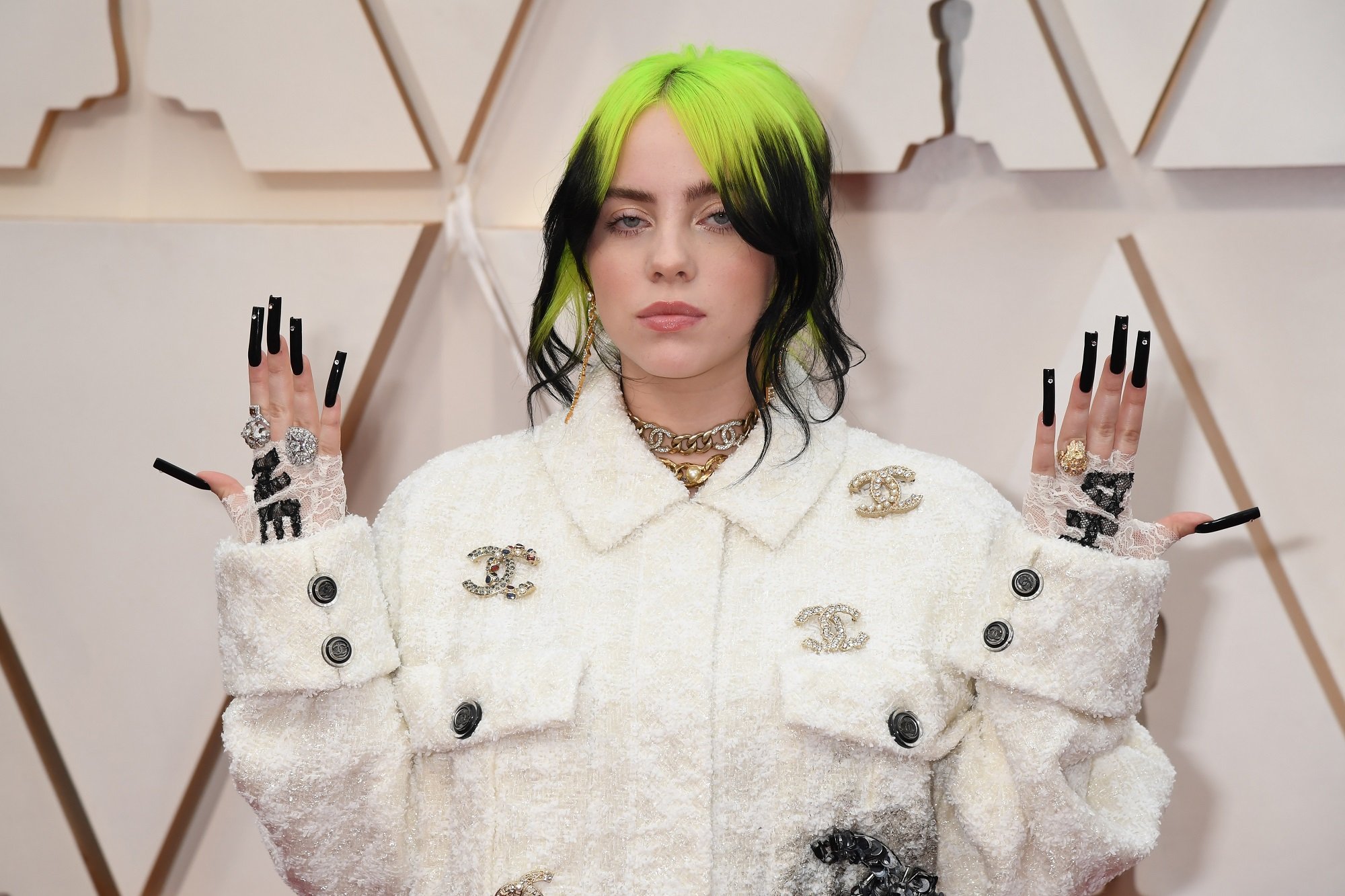 Billie Eilish wanted time off in 2020
Eilish has done an interview with Vanity Fair on the same day every year for the past four years. During these interviews she watches clips from previous years and comments on what has changed since then.
One clip from her interview in 2019 made Eilish's eyes widen. "I hope whatever amount of off days I want next year I get. If I want 100 off days, I hope I get that," Eilish said at the time.
Present-day Eilish spoke to herself, saying, "B*tch, you got what you wished for!"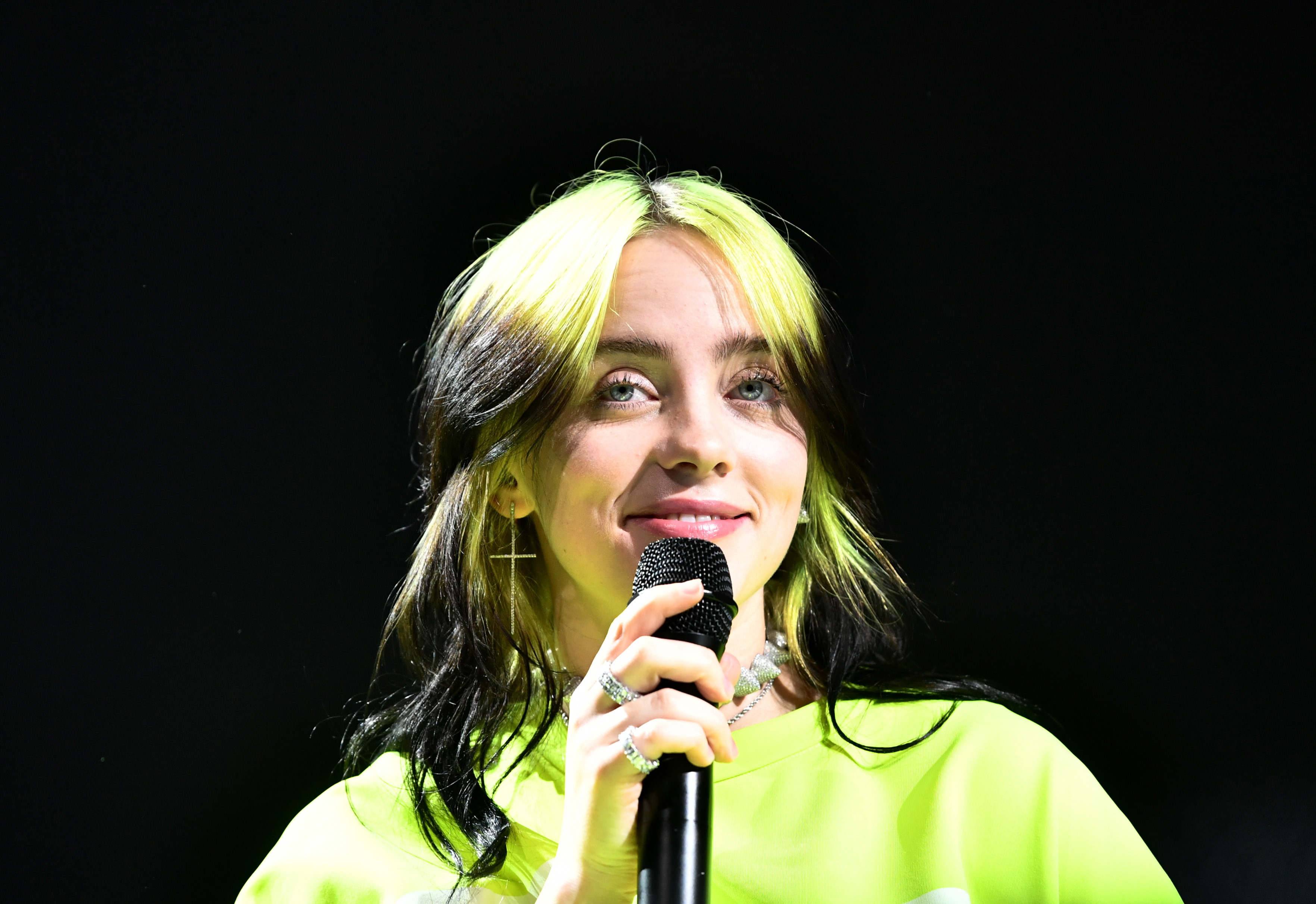 Billie Eilish has embraced being at home
Though she had big plans to continue her worldwide tour which was scrapped after three shows, Eilish has learned to live with all the free time she never had.
"This is the most time off I've had in five years now," Eilish said. "That was even true for the first month of quarantine. We had three weeks off and I was like, 'Wow, this is the most time off I've ever had! It's so great! It's like a free vacation! And we'll go right back out on tour in a week, and we'll be fine!'"
Eilish laughed about how everyone looks like "clowns" for being so naïve, but acknowledged that being at home with nothing else to do gave her all the time in the world to work on her craft. "I have made and created things that I don't think I ever would have created without this period of time, this amount of time, and this life itself," she said.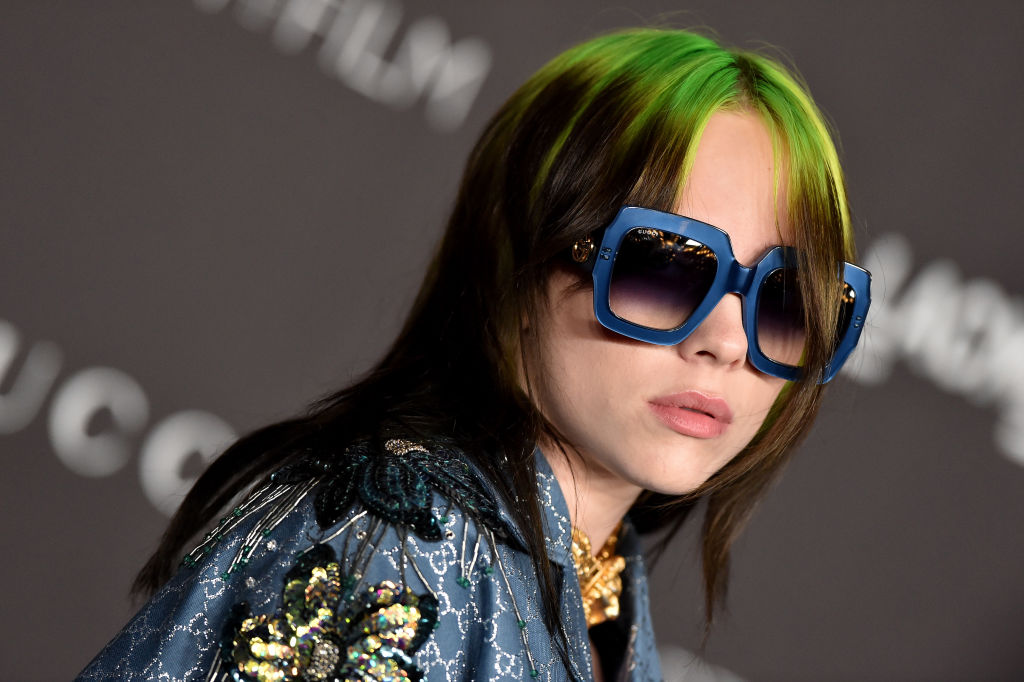 Billie Eilish works from home often
Even though Eilish has spent more time recording in a professional studio setting in recent years, that doesn't mean she records all of her music there. Eilish's Grammy-winning album When We All Fall Asleep, Where Do We Go? was famously recorded, mixed, and mastered by her producer brother Finneas in her bedroom.
When Finneas joined her sister onstage at the Grammys to accept the Song of the Year award, he gave a nod to he and his sister's home recording sessions. "This is for all the kids who make music in their bedrooms," he said proudly.
Finneas joked in a since-deleted tweet that there was a specific reason they avoided recording in a professional studio. "People act like recording Billie's album in my bedroom was difficult," he said, "but in reality, every time I'm in a fancy a** studio it takes them a f*cking hour to get the aux cord working."