Billie Eilish: The Main Difference Between 'Happier Than Ever' and 'When We All Fall Asleep, Where Do We Go?'
Billie Eilish's second album, 'Happier Than Ever' will be different than her debut album. Here's why.
Billie Eilish will release her second album, Happier Than Ever, on July 30, 2021. Already, the "Bad Guy" singer's new album has shown major differences from her debut album, When We All Fall Asleep, Where Do We Go?. Even Eilish herself has changed since that first album release in 2019, on the outside and on the inside. Here's how Happier Than Ever and When We All Fall Asleep differ, and why this is a new era for Eilish.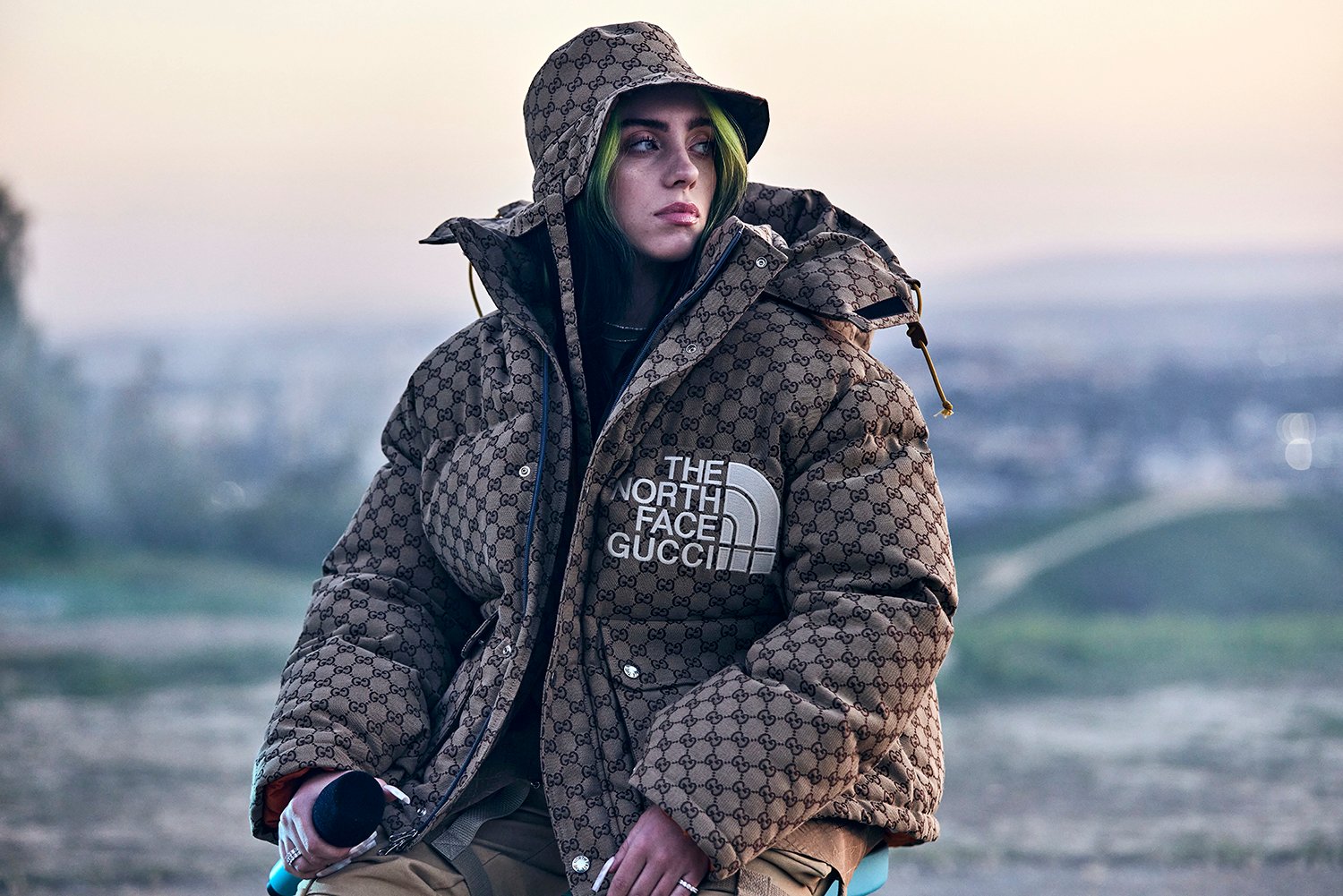 Billie Eilish says she 'hated' recording 'When We All Fall Asleep, Where Do We Go?'
Eilish's debut album touched on heavy themes like depression, self-harm, suicidal thoughts, and more. In Eilish's AppleTV documentary, The World's a Little Blurry, Eilish's fans saw some of her mental health journey and caught a glimpse of how she felt when recording the album.
In a new Rolling Stone interview, the young star explained that she "hated every second" of recording When We All Fall Asleep, in part due to the pressure she and her brother, Finneas O'Connell, experienced from their record label. Eilish explained that the label pushed her and her brother to stick to their deadlines, even if she wasn't feeling ready for the album release, and that she felt pressured to be a huge star.
"I hated writing…hated recording…literally hated it…I would've done anything else," Eilish told the publication. "I remember thinking there's no way I'm making another album after this. Absolutely not."
However, when she started touring after the album's release, Eilish started to feel a bit better. As Rolling Stone noted, she began seeing a therapist during the European leg of her tour, and she spent time on the road with her best friend and her family.
"I was thriving. I felt exactly like who I was. Everything around me was exactly how it was supposed to be. I felt like I was getting better," she said. "I felt happier than ever."
How will 'Happier Than Ever' be different from the first album?
Eilish's four Grammy Award wins in 2020 marked the end of an era, the singer told Rolling Stone. She described her first album as containing "fictional" songs, while Happier Than Ever will explore some more honest and personal perspectives. She also added that, unlike When We All Fall Asleep, Happier Than Ever has become one of her favorite albums.
According to Eilish, the major difference between Happier Than Ever's production and When We All Fall Asleep's is that she and her brother had no pressure from the label. "No one has a say anymore," Eilish revealed. "It's literally me and Finneas and no one else."
Eilish noted that she and O'Connell met a few times a week at his house to write and record the album. They ended up completing 16 songs in a few months, thanks to the fact that they experienced less pressure.
Billie Eilish has transformed ahead of 'Happier Than Ever'
Eilish's new album has already become a testament to the mental and physical changes in her life. Her new era began with dying her hair blonde; however, during the Grammys, she wore a black and green wig to keep the transformation a secret.
She then unveiled her cover shoot with Vogue, which saw her in tight lingerie pieces rather than her typical baggy clothing. At the time, Eilish revealed that she wanted to celebrate her body after she experienced body dysmorphia for many years.
Eilish has continued to show off her confidence since then. In the music video for her latest single from Happier Than Ever, the singer parties in pajamas with her girlfriends and sings about moving on from a "Lost Cause" ex-boyfriend. With only a month until the album's release, many fans can't wait to see more of the new Billie Eilish era.
How to get help: In the U.S., call the National Suicide Prevention Lifeline at 1-800-273-8255. Or text HOME to 741-741 to speak with a trained crisis counselor at the free Crisis Text Line.