What Does Billie Eilish's Perfume Smell Like?
Billie Eilish has had several business ventures over the years. Her latest, a perfume, is meant for all kinds of wearers. What does it actually smell like?
Musicians creating their own fragrance isn't anything new, and Billie Eilish isn't the first singer to create their own perfume. But similar to artists including Britney Spears, Ariana Grande, and Rihanna before her, Eilish is looking to create her own olfactory universe.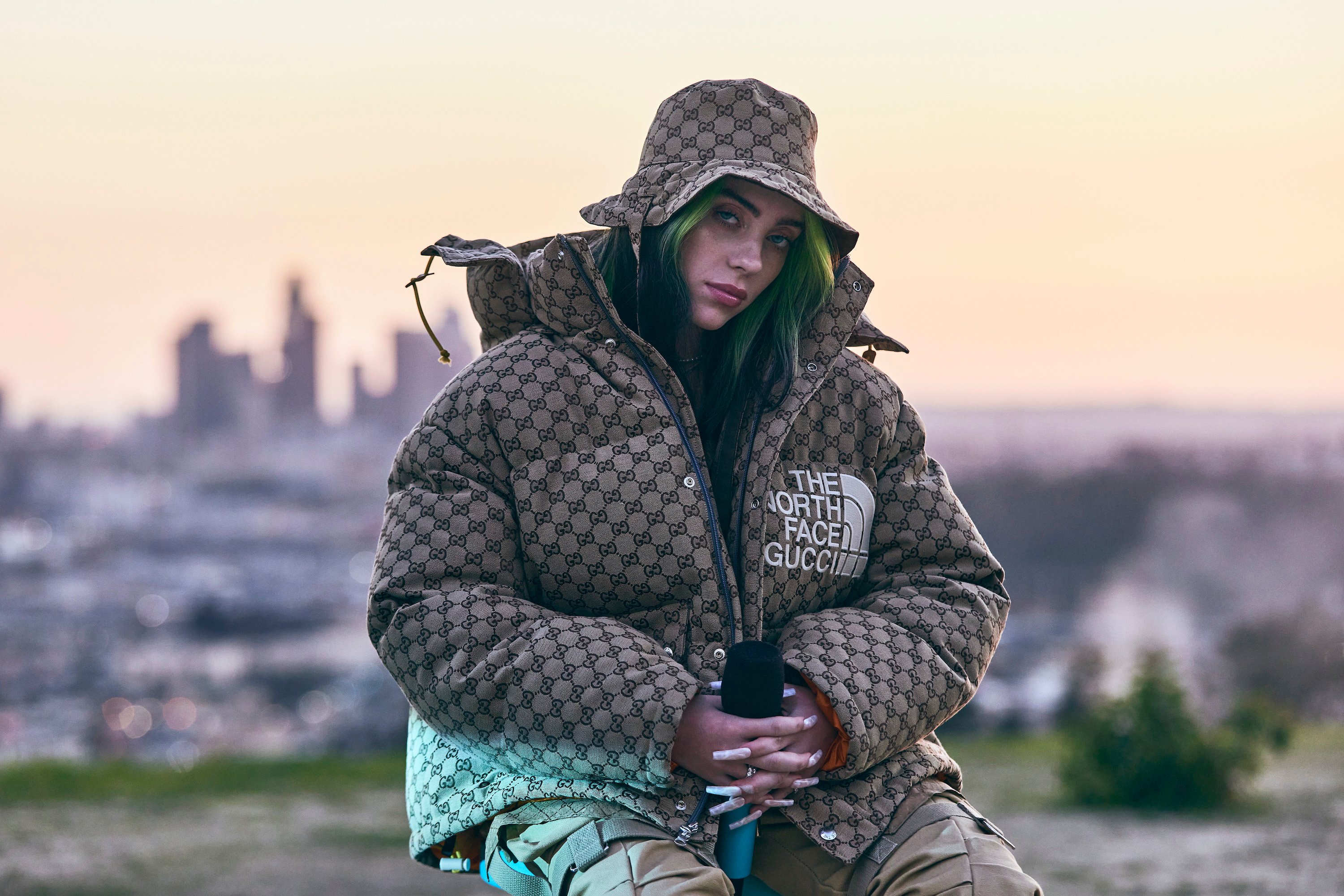 Billie Eilish released a perfume
Billie Eilish had a breakout year in 2019. Her debut album When We All Fall Asleep, Where Do We Go? and its smash single "bad guy" earned her five Grammy Awards, and she quickly became music's newest it-girl.
Throughout the pandemic, Eilish has largely kept a low profile. She released her sophomore album Happier Than Ever in 2021, which saw her embracing a new and lighter direction.
Now, the reinvented Eilish is the latest music star to have their own fragrance. Simply called Eilish, the unisex perfume is set to hit store shelves in fall 2022.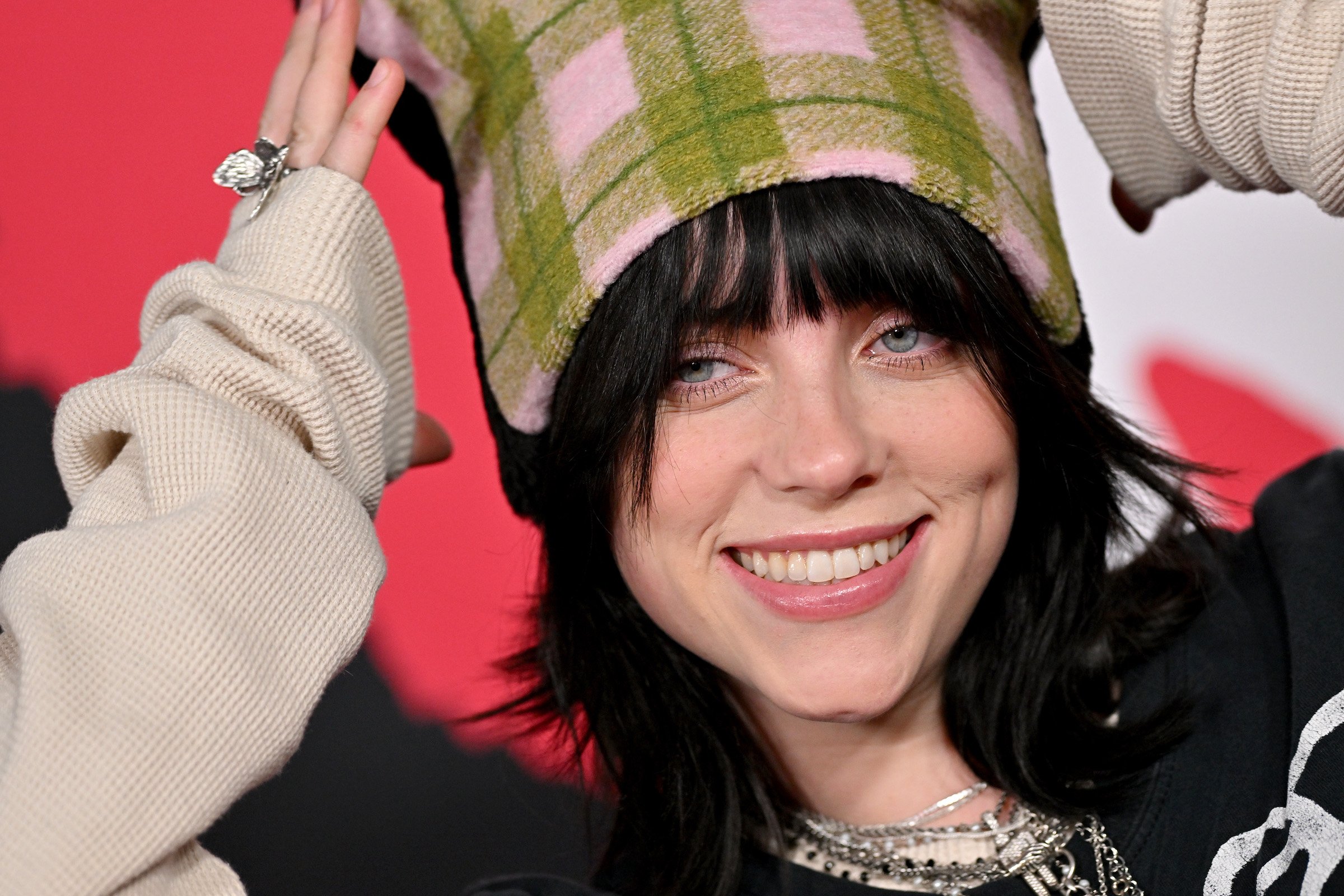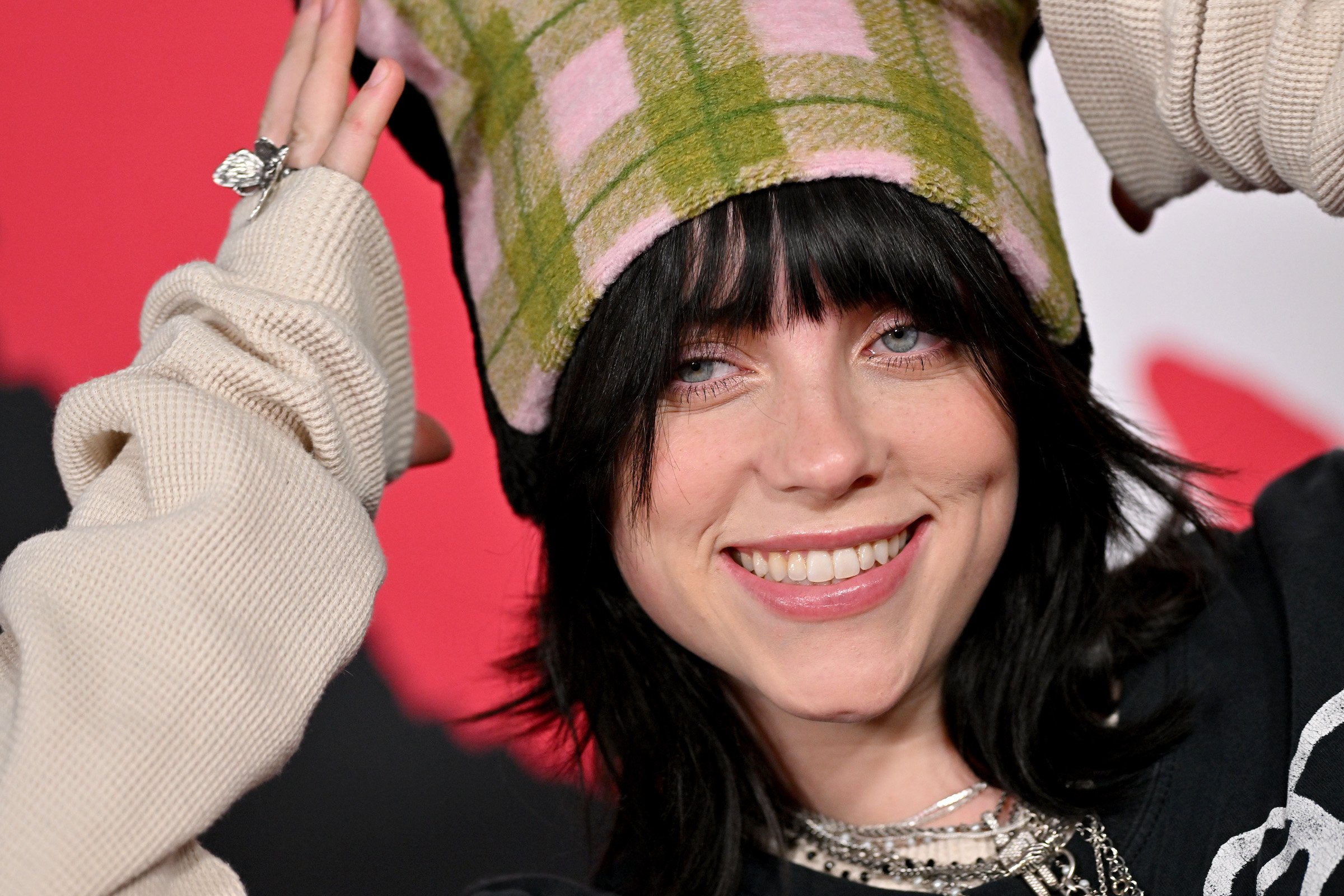 Billie Eilish's perfume contains notes of musk and sugared petals
In a press release for Eilish, the perfume was described to be a combination of smells that included "an amber gourmand; sugared petals; creamy vanilla and warm musks."
The perfume's website describes the signature Eilish scent in detail. The top notes are sweet and awakening. "Delicate sugared petals, accented by juicy mandarin and red berries, invite you to experience this alluring scent," it says.
After the initial whiff, you get into the heart notes of the perfume. For Eilish, the Grammy-winning singer wanted to create something warming and comforting. "Immerse yourself at the heart of the fragrance as it unfolds with soft spices, rich cocoa, and creamy vanilla," the site says of the heart notes.
The perfume's base notes anchor the scent: "Sleek woods and alluring musk leave a lasting impression that is warm, sensual, and powerfully you."
Billie Eilish wanted her perfume to be about the wearer and not about her
For her part, Eilish is thrilled to bring this dream of hers to life. But she wanted to focus the fragrance entirely on the person who's wearing it and not on her. Fenty's Eau de Parfum, for example, was designed to capture everything about Rihanna and her essence.
"The inspiration for this campaign was an appreciation for the human body," Eilish said of the perfume. "It's really about embracing yourself, being confident, and loving how you look and the way you feel."

"I wanted it to be very inviting, but also intimidating, comforting and a little bit romantic and dreamy," she continued. "I wanted it to feel like a warm embrace. It's a scent that I've been chasing for years and years and years. It's my favorite smell in the world."