Who Did Billie Eilish Play in 'Diary of a Wimpy Kid'?
Billie Eilish is most known for her music, but the star has contributed to the arts in other ways, including film.
Billie Eilish took over the indie/pop music world before she even reached her 20s. By the time she turned 19, the singer already won 10 Grammy Awards, had one hit album with another on the way, and a net worth of more than $25 million. Her fame ultimately began with her music career, but Eilish has actually contributed to the arts in a few other ways. The "Bad Guy" hitmaker has even appeared in a few films including 2010's Diary of a Wimpy Kid, though fans would not spot her on-screen.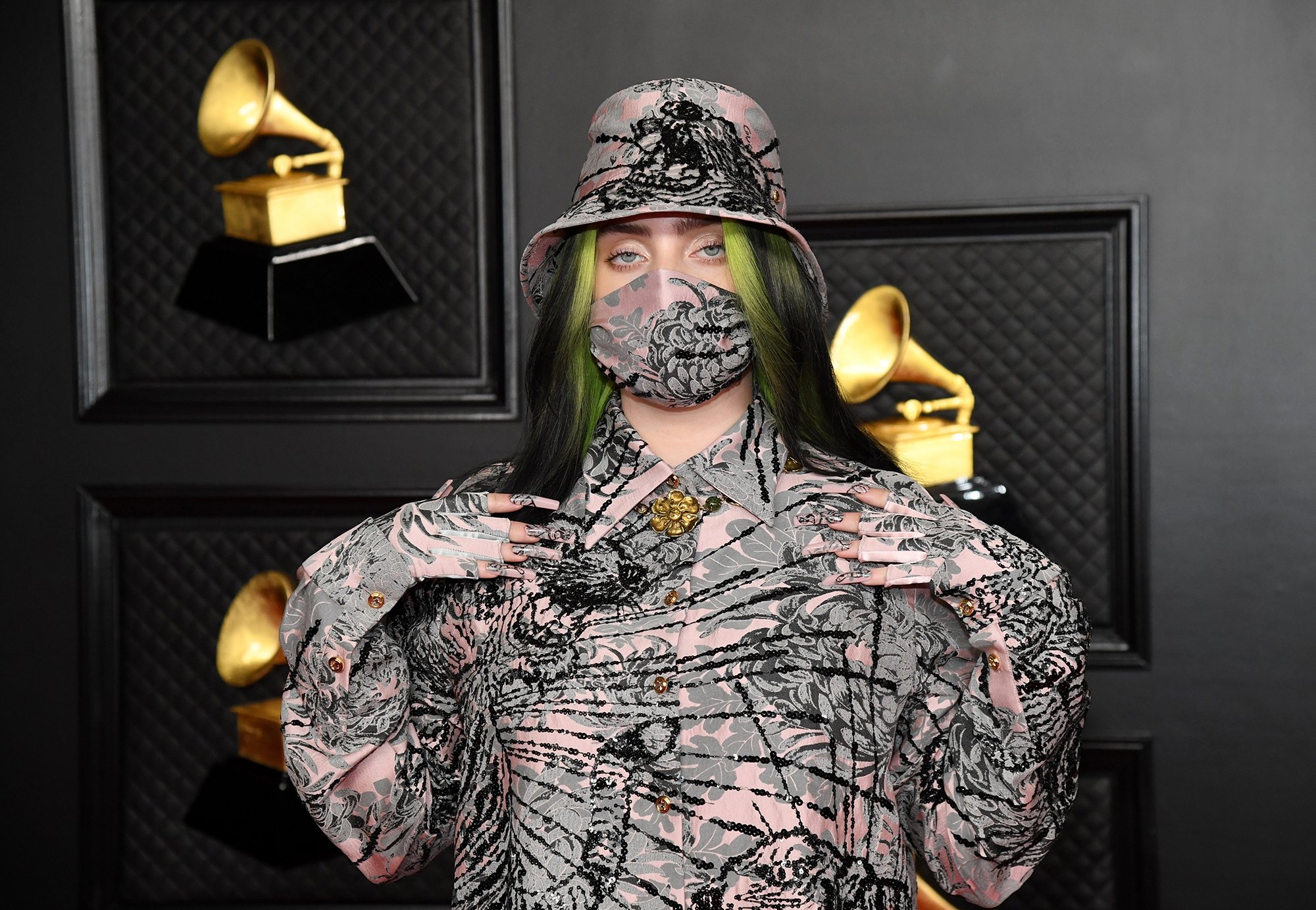 How did Billie Eilish become famous?
Eilish became famous at 13 years old, and it wasn't even intentional. The singer wrote her hit song "Ocean Eyes" in 2016 for her dance teacher to create choreography. After recording the tune with her older brother, Finneas, Eilish uploaded the song to the music streaming site SoundCloud. "Ocean Eyes" went viral overnight, sending the young performer to stardom.
Eilish's popularity increased with almost every new song after that. One year later, she released a collaboration with singer-songwriter Khalid called "Lovely," which depicted the two singers' battles with depression. Her debut album When We All Fall Asleep, Where Do We Go? also touched on depression and other topics like drug use. Eilish will release her second album, Happier Than Ever, on July 30, 2021.
Eilish had a minor role in 'Diary of a Wimpy Kid'
Before her singing career took off, Eilish had a few minor roles in films. In a 2019 interview with Rolling Stone, Eilish revealed that she dabbled in acting, but didn't enjoy it. "I went on, like, two auditions. So lame. This creepy, cold room," she said, adding that the other child actors "looked exactly the same."
Instead, Eilish decided to do looping for films, which is background dialogue. She told Rolling Stone that she participated in looping for Diary of a Wimpy Kid, as well as Ramona and Beezus and X-Men. "It was fun — a bunch of kids in a room yelling random things, and then we'd have a break and get snacks," she added.
Of course, Eilish's music has also appeared in film and television. Last year, a few of Eilish's tracks from her debut album appeared on the soundtrack for the Netflix series 13 Reasons Why. Additionally, Eilish and her brother wrote "No Time to Die," the theme song for the 2021 James Bond film of the same name.
Eilish is a star of many talents
Eilish's talents and artistic interests go far beyond music and film. In the same Rolling Stone interview, the singer revealed that she had an interest in visual art when she was young. As the publication described, Eilish often used her father's digital camera to "stage photo shoots in the backyard" with her toys. She later went on to shooting videos with her friends.
Eilish has also opened up about her passion for dance. The same year she released "Ocean Eyes," the singer experienced a hip injury during her dance class. She had been participating in hip-hop, contemporary, tap, jazz, and ballet classes for years, so she was devastated to learn that she had to quit with her injury. "I think that's when the depression started," she said in her Rolling Stone interview. "It sent me down a hole."
Eilish added that she hasn't "been depressed in a minute," but seeing young girls battle depression sometimes reminds her of the pain she went through. "I've said to a couple of them, 'Just be nice to yourself.' Because I know. I was there," she said.