Billie Eilish Says These Pop Stars Have 'Shown Her Support' in the Music Industry
Singer Billie Eilish rose to prominence as a teenager. As she's a young artist getting her start, she's had the guidance of other popular musicians as she broke out with her debut album When We All Fall Asleep, Where Do We Go?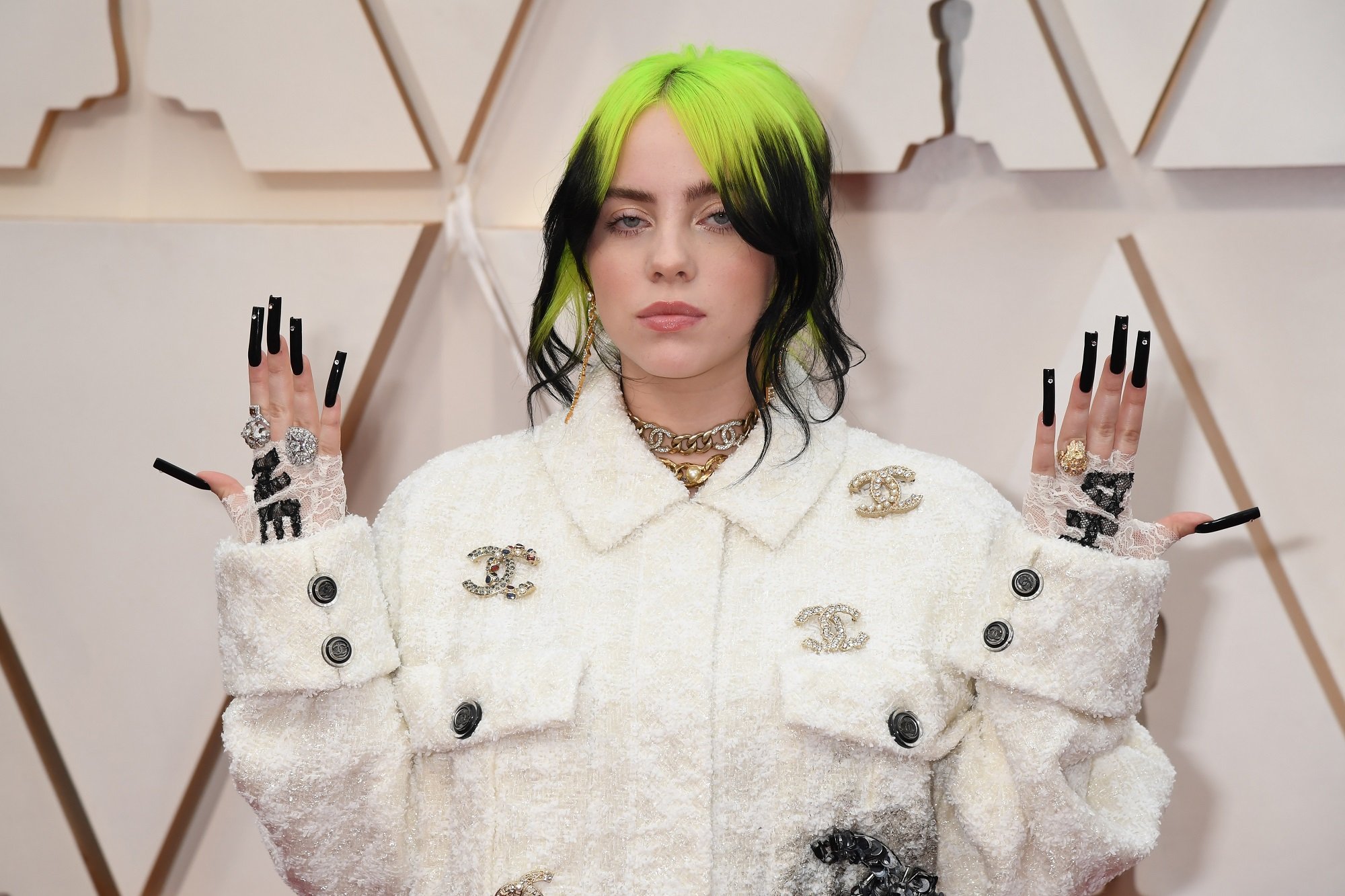 RELATED: Billie Eilish Joins These Artists Who Don't Follow Anyone On Instagram
"I've definitely had moments of reaching out to a couple [of] people," Eilish told Vanity Fair in a 2020 interview. Discover which fellow artists she's spoken to or asked for advice during her still new yet very high-profile career.
Justin Bieber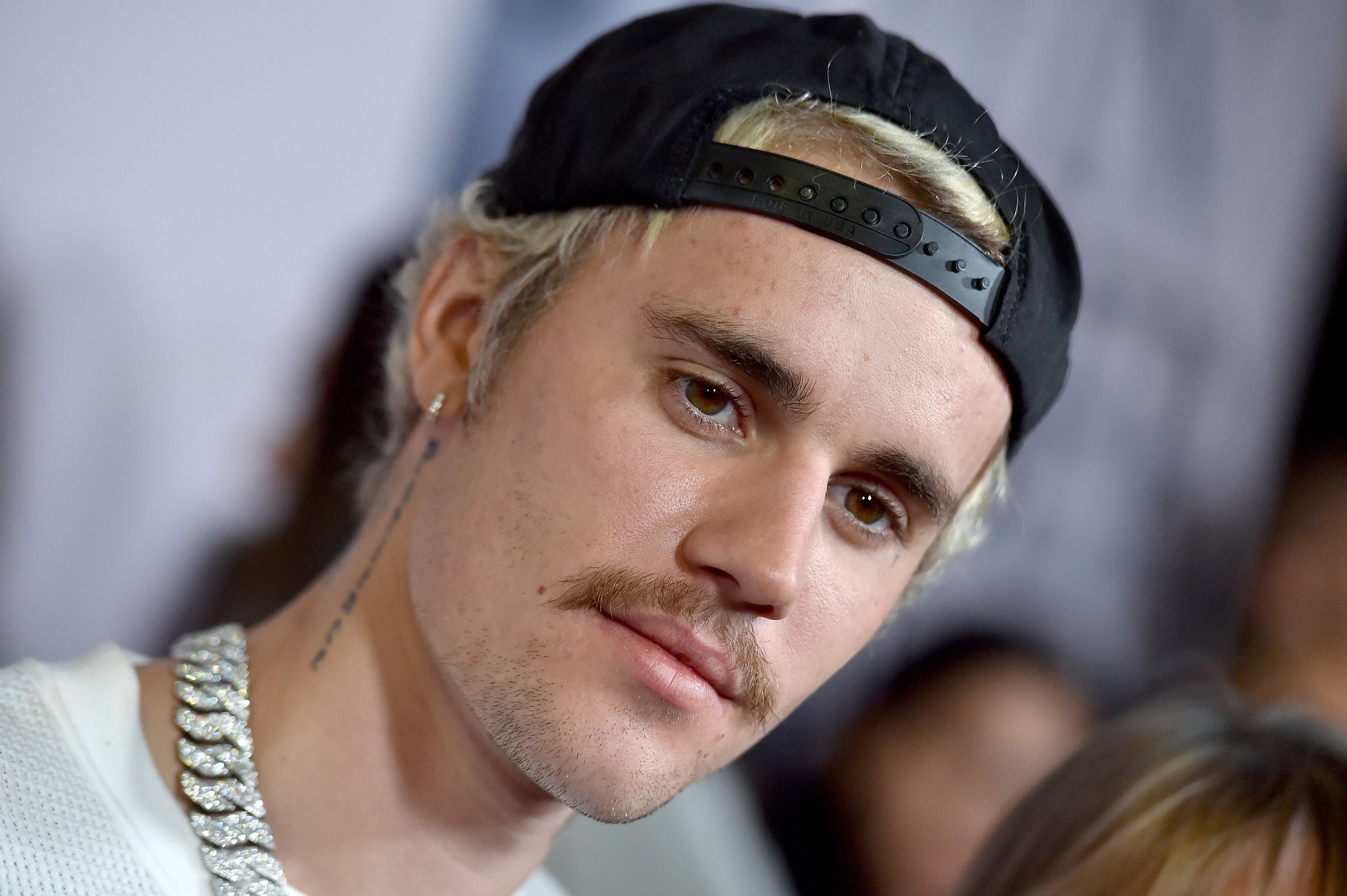 Eilish is a big fan of Justin Bieber. She's shown off throwback photos of her bedroom walls, complete with Bieber posters. "That was the person I was in love with," she said in a 2018 KROQ interview. "In my head, he was in love with me. It was like a relationship with a person."
The two musicians met in 2019, and later collaborated on a remix of Eilish's hit single "Bad Guy." They've remained friends, and Eilish has been able to turn to him for advice. and guidance. "I've had some conversations with Bieber about this where we just talk about the craziness of our lives and whatever," she said.
Ariana Grande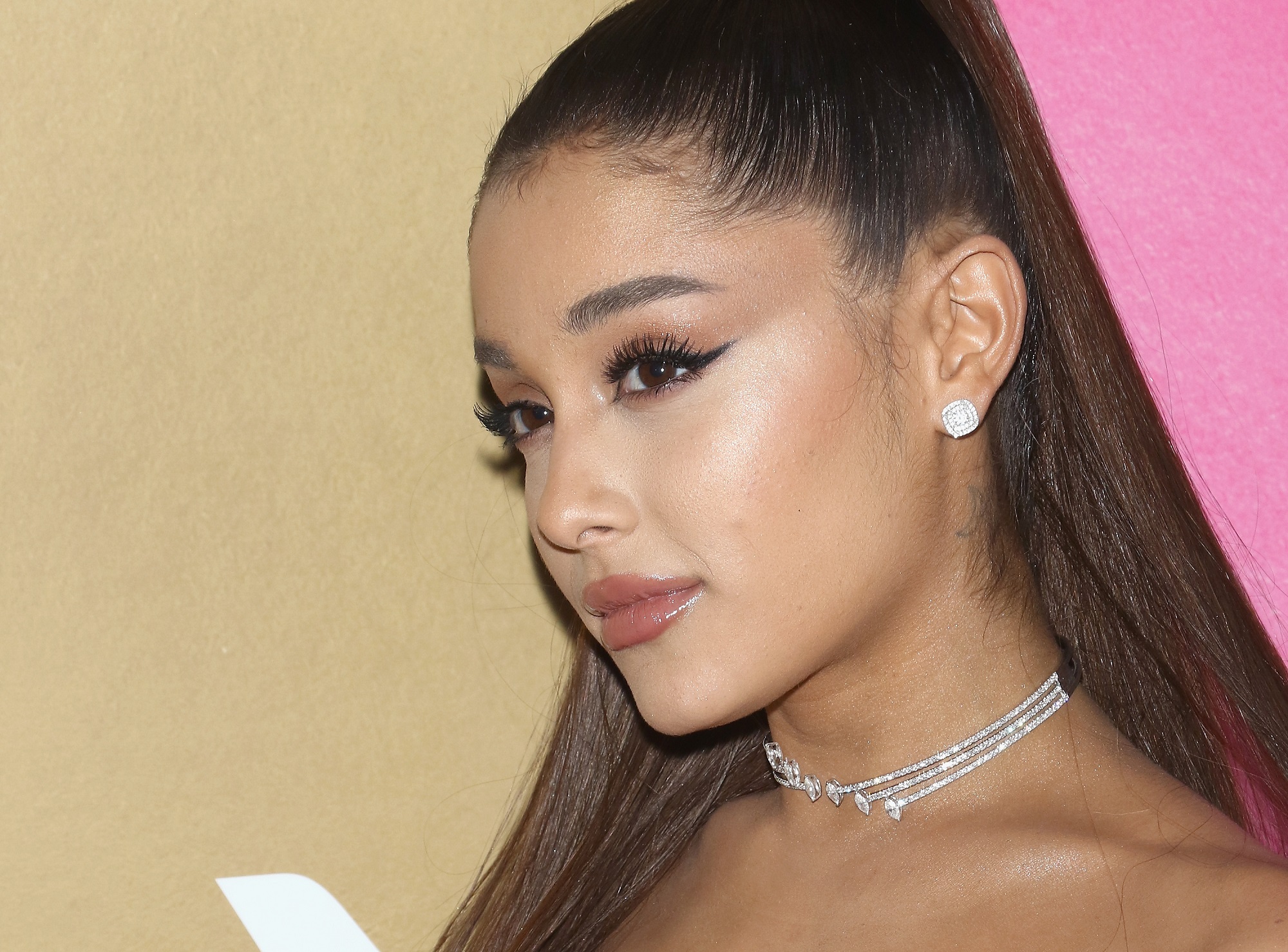 When Eilish met Bieber, she also met Ariana Grande. They later had a sweet interaction at the 2020 Grammy Awards when Eilish won Album of the Year. "Can I just say that I think Ariana deserves this?" Eilish said. "Thank U, Next got me through some shit." She added, "I love you so much," addressing Grande.
Naturally, Grande was entirely gracious, blowing Eilish kisses and encouraging her to accept her award and have her moment on stage. "Ariana's been really cool about stuff," Eilish said in the Vanity Fair interview, calling her and Bieber "some people that I feel have really shown me support."
Katy Perry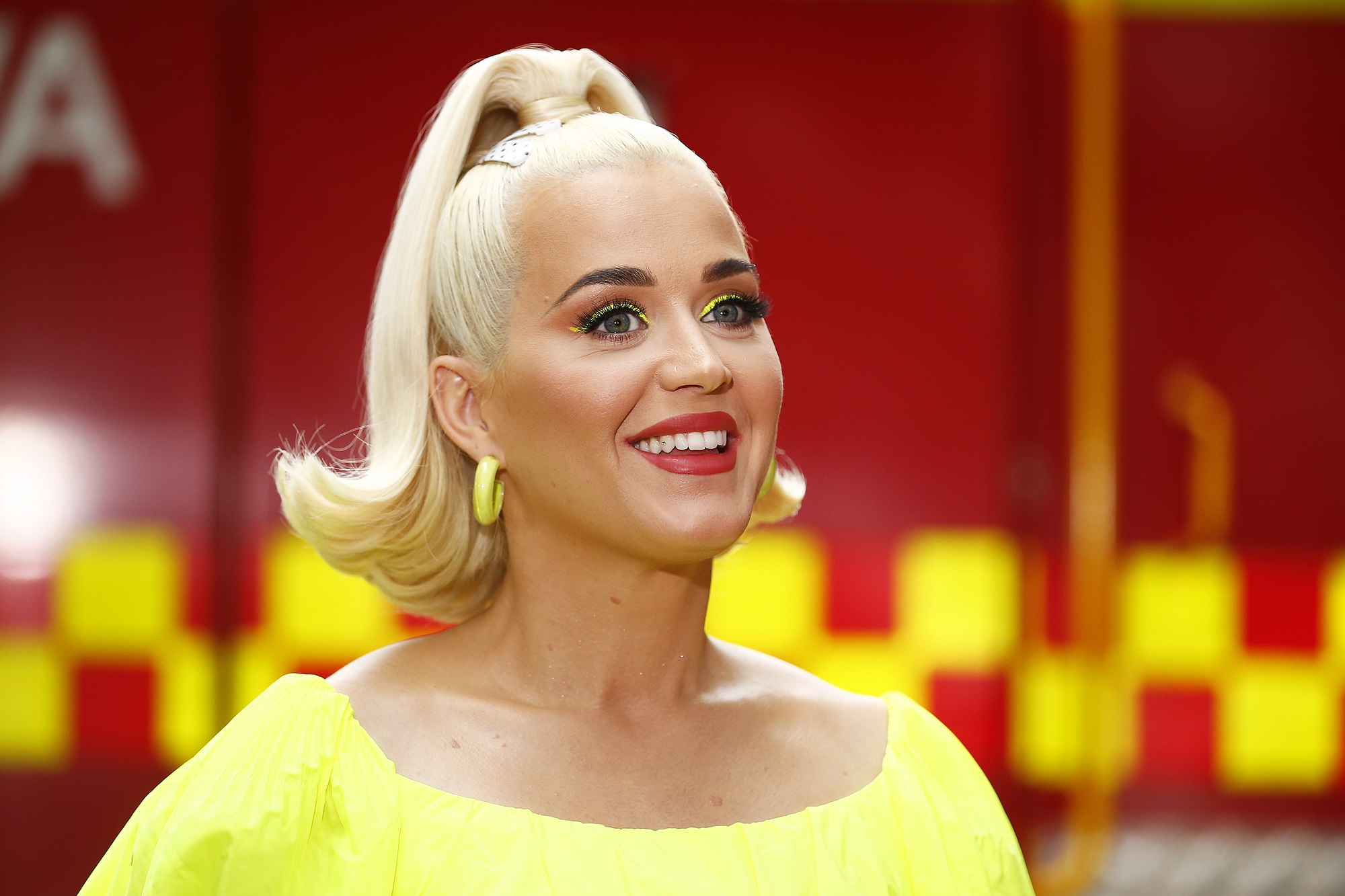 Eilish met a lot of celebrities at Coachella in 2019. Another singer she spent time with was Katy Perry, who shared photos of the two on Instagram documenting their hangout. "we must protect [Eilish]," the Smile singer captioned her post. "beings like her don't enter our orbit often."
Though she was a bit older that Eilish (and Bieber and Grande) when she became famous, Perry knows what it's like to face criticism as a singer on the rise. "Even Katy Perry told me that I could reach out to her whenever and talk about it because it's crazy," Eilish said of the artist in 2020. "That's really important and I think it's good."
Lady Gaga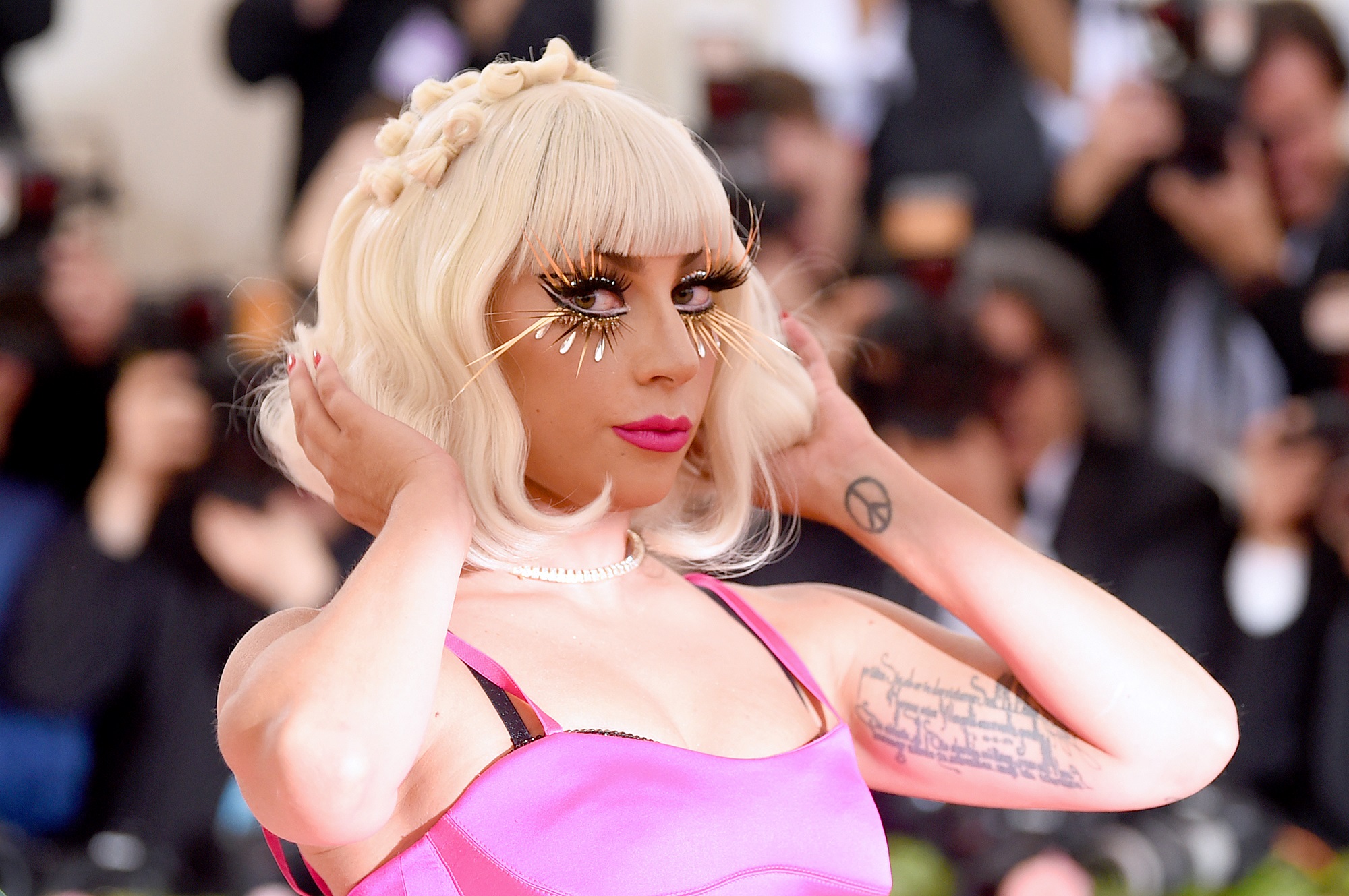 After Eilish took home five Grammy Awards, she attracted the attention of music icons, like Lady Gaga. The "Rain on Me" singer sent Eilish flowers, congratulating her on her wins. Gaga also offered the young star her mentorship, telling Zane Lowe for Apple Music, "For me, it's healing because it hurt me that I didn't get that."
"Gaga has said it to me before," Eilish said of the Oscar-winner telling her she's there for her. "It's nice to hear from people that have gone through this and know what it's like," she continued. "And went through the shit of it and went through the amazing parts of it. It's nice to hear people with me."