Billie Eilish Releases 'Your Power' Live Music Video on Vevo
Billie Eilish released a new music video for 'Your Power' exclusively on Vevo. The video, which is a live music
Billie Eilish has just released a new video for "Your Power." The video, which is exclusively available through Vevo, has already reached No. 6 on the Vevo trending charts. Let's take a look at the video, its meaning, and other news from the pop star.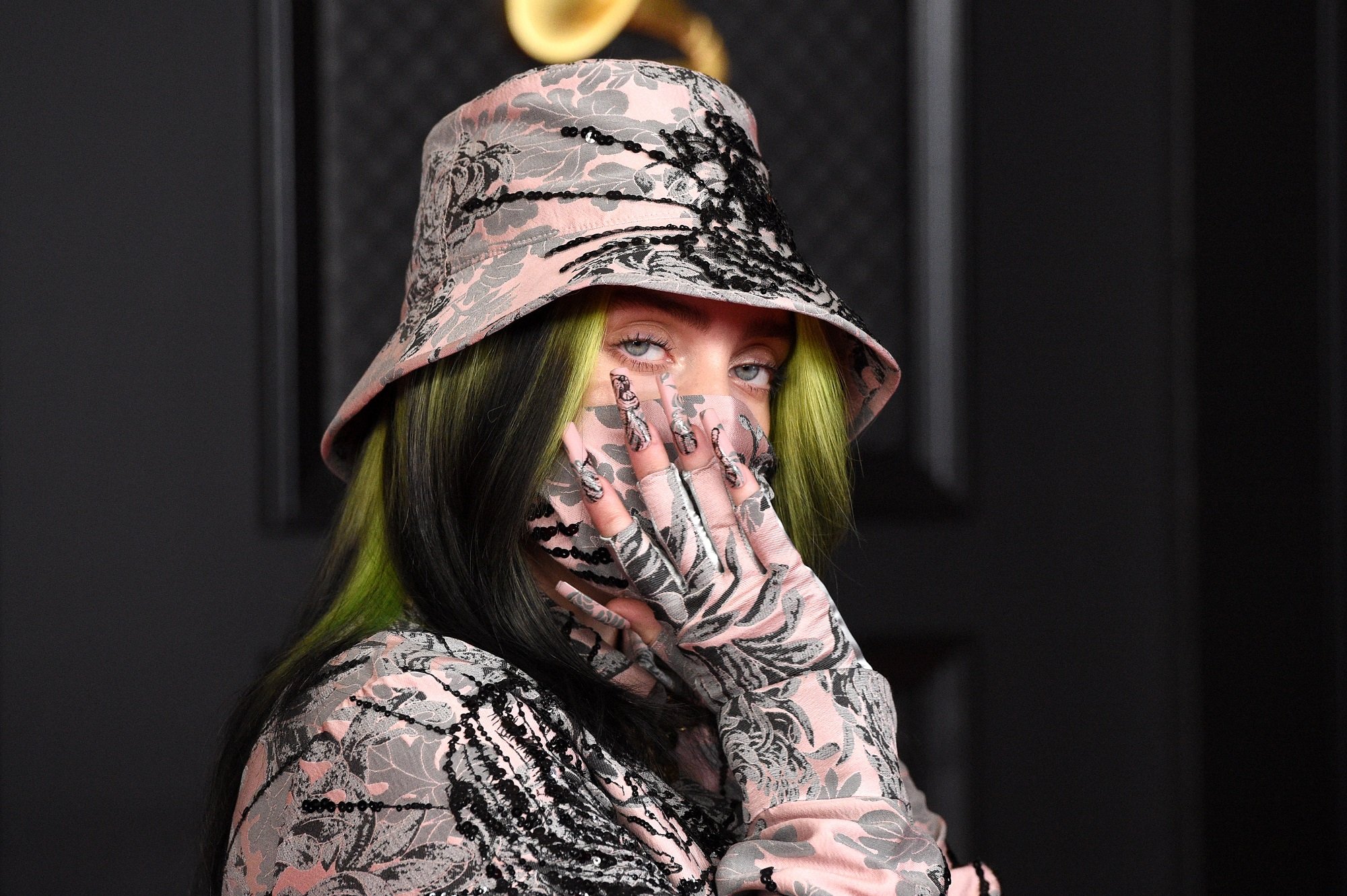 'Your Power' by Billie Eilish will be on her forthcoming album
Billie Eilish dropped "Your Power" as an exclusive live performance. You can see the official video for the track above.
The video is considered an "official live performance" of the song by the streaming platform. Eilish has worked extensively with the platform in the past. She released "my boy" through their DSCVR Artists to Watch program.
This new practice of official Vevo live performances is the result of close creative collaboration with artists and their teams, resulting in a series of very special exclusive performances.
The live music video is already a Vevo hit
As of this writing, "Your Power" by Billie Eilish has received more than a million hits. It is currently at No. 18 on the trending videos list on YouTube. And it has already received more than 165,000 likes.
In an official statement, a Vevo executive sang the praises of Eilish, and said she's a proven success for the platform.
"All of us at Vevo have been huge fans of Billie for years and love working with her. We got to collaborate with her so closely on these Official Live Performances evident in how much they blend with her aesthetic and the creative sound of this new material." says JP Evangelista, Vevo's SVP of Content, Programming & Marketing, "Billie is always so involved in the vision of her music videos, and her detailed input is a huge part of what makes these performances special. It's been such a pleasure watching her blossom into the superstar that she is today, from her first music videos to very intimate fan shows, Billie is truly one of a kind. We look forward to more successful future collaborations."
The singer has also addressed some recent controversies
Despite her success, Billie Eilish is not without controversy.
She recently apologized for some racially insensitive comments she made in the past. "There's a video edit going around of me when I was 13 or 14 where I mouthed a word from a song that at the time I didn't know was a derogatory term and used against members of the Asian community," she wrote on an Instagram story, according to Yahoo. "I am appalled and embarrassed and want to barf that I ever mouthed along to that word."
Also, according to NME, she recently admitted that she wore baggy clothes in the past as part of a "gimmick" to control her narrative. "It didn't work," she now admits.