Billie Eilish Revealed Whether or Not She Still Lives With Her Parents
Billie Eilish has made more than enough money as a pop star to buy her own home. But does she still live and record music at her parents' house?
Billie Eilish achieved massive success as an unconventional pop star at age 17 with her first full-length album, "When We All Fall Asleep, Where Do We Go?" She has won numerous awards for her work, amassed 89.2 million followers on Instagram, and has a net worth of approximately $30 million.
For most teenagers, adolescence is a time when you start to become more independent and separate yourself from your parents. But everything, including your relationship with your parents, is different when you're one of the most successful stars of the music industry. 
It makes sense that Eilish could afford to buy her own home and move out of her parents' house before most of her peers. But does she still live with her parents, or has she struck out on her own since earning fame and fortune?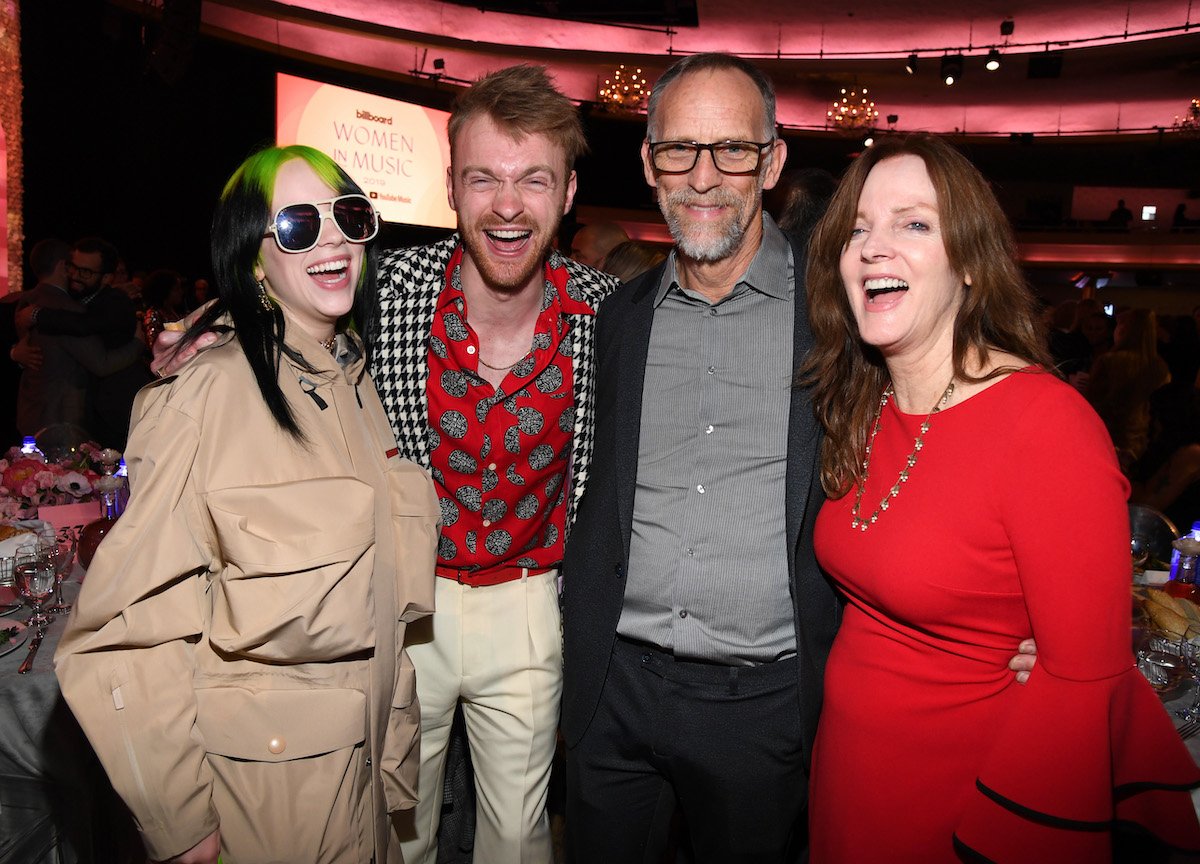 Billie Eilish clarified her current living situation in a new song
At age 19, Eilish revealed her homeownership status in the song "NDA" from her latest album, "Happier Than Ever." One of the lyrics states, "I bought a secret house when I was seventeen." 
In a recent interview with Rolling Stone, Eilish mentioned that she is intentionally mysterious about where she lives. "I'm secretive about what's really going on. It's been a couple of years now where I've been doing my own thing. But secretly, because nobody needs to know that."
Perhaps one of the reasons why Eilish is so secretive about her living situation is because of safety concerns. The platinum-blonde pop star is no stranger to dealing with stalkers and obsessive fans. She mentions this problem in the lyrics of another song from her new album. 
In "Getting Older," Eilish sings, "But it's different when a stranger's always waiting at your door; which is ironic 'cause the strangers seem to want me more; than anyone before (anyone before); too bad they're usually deranged."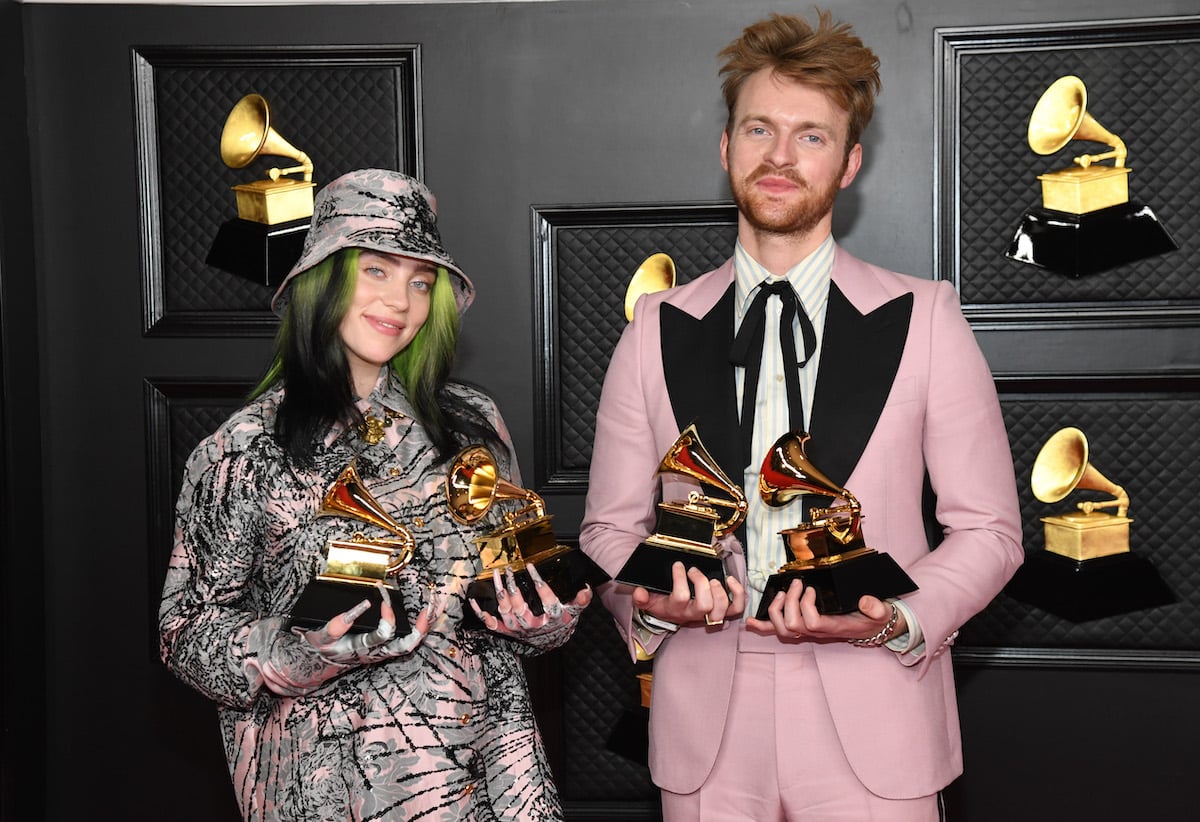 Billie Eilish enjoys staying at her childhood home
Although she no longer lives with her parents full-time, Eilish disclosed that she often visits her family. She even sleeps over in her childhood bedroom frequently. "I just love my parents, so I want to be around them," she explained. 
Eilish also spends a lot of time with her older brother Finneas, who is her musical collaborator and producer. She is close friends with Finneas's girlfriend, popular YouTuber and influencer Claudia Sulewski.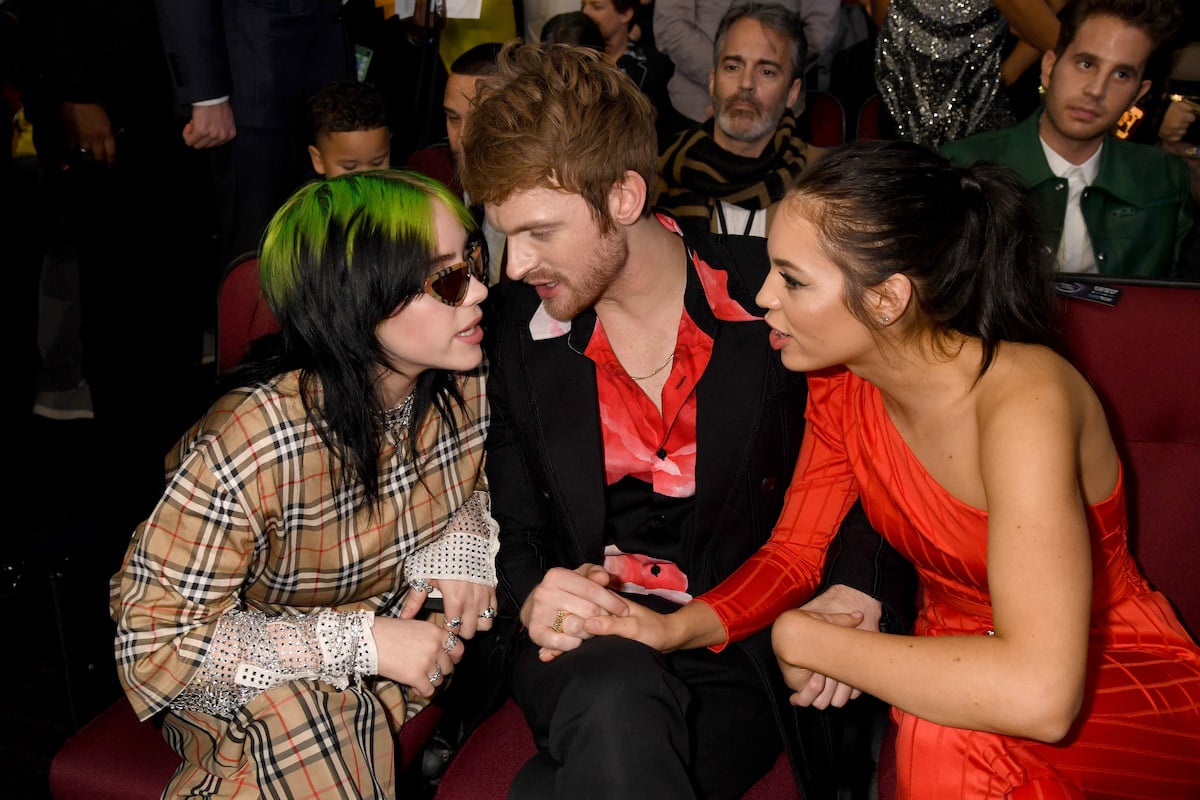 Billie Eilish no longer has a studio in her parents' house
Finneas and Eilish created and produced her first album, "When We All Fall Asleep, Where Do We Go?" from his small bedroom studio in their parents' home.
Like Eilish, Finneas moved out of his parents' house a couple of years ago and built a new studio in his basement. The studio in his childhood bedroom no longer exists, having been taken over by Eilish's mother. 
Now, it's likely that Eilish and Finneas collaborate on music in his new home studio, and their visits to their childhood home are purely to spend time with family.