Billie Eilish Reveals the Tragic Event That Triggered Her Depression
Billie Eilish is candid about her depression. The talented singer discussed one devastating event that triggered her depression.
Billie Eilish is only 19 years old, but she is already making a big splash in the music industry. Aside from entertaining people with her songs, Eilish is also known for using her new-found fame to start a conversation about certain issues.
One thing she has not shied away from is talking about her depression. In fact, she recently revealed that her depression was triggered by a dramatic event in her life. Find out what Eilish went through when she was younger and how she is working to overcome depression.
Billie Eilish is known for speaking out about mental health issues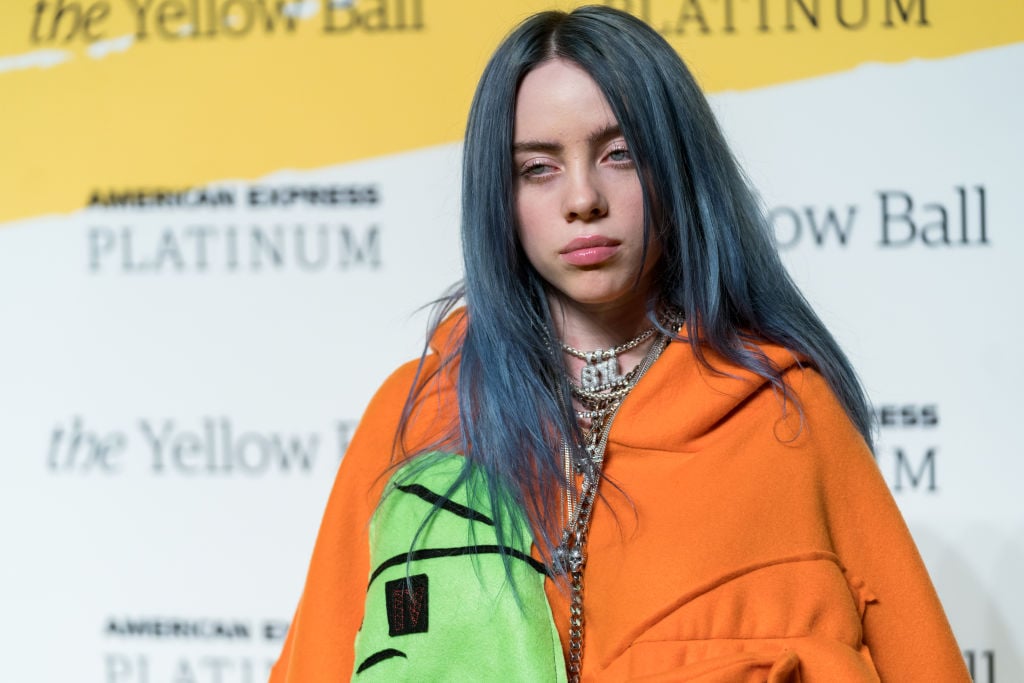 In May 2019, Eilish started working with the Ad Council on their "Seize the Awkward" campaign. May is National Mental Health Awareness month, so the campaign was looking to start conversations about this topic that many people often don't want to discuss.
"I think when people hear, 'Remember to take care of your mental health,' they think that everyone else is, and that is not at all accurate," Eilish said in a video released by Ad Council. "You know, for me, I'm trying to learn still to make sure that I stay OK."
She also emphasized another important point: "It doesn't make you weak to ask for help. And you should be able to ask anyone for help, everyone has to help someone if they need it."
Billie Eilish went through depression after a tragic event
Eilish seems to understand very well how much everyone needs to look after their mental health because she herself has been through depression.
In a new interview with Rolling Stone, the young star shared that she became depressed after having to quit to dance at age 13. Eilish was a serious dancer for several years before that, but when she took an advanced hip-hop class with much older students, she suddenly ruptured cartilage in her still-growing hip. This caused her to stop dancing altogether.
"I think that's when the depression started," Eilish said. "It sent me down a hole. I went through a whole self-harming phase… The gist of it was, I felt like I deserved to be in pain."
For the next few years, she spiraled into a dark place in her life. It got to the point where she did not even want to be alone. Eilish shared: "My friend would say, 'I'm going home, see you,' and I'd get this feeling in my stomach like a knife being twisted around… I don't trust myself when I'm alone."
Billie Eilish's mental health has been getting better
Fortunately, there is always light at the end of the tunnel. For Eilish, therapy sessions, as well as a blossoming career, have been keeping her from going back to that dark place.
She told Rolling Stone that this past year has done wonders for her mental health. "I haven't been depressed in a minute, which is great," Eilish said.
Her job as an entertainer, especially, forces her to learn how to deal with issues in better ways. "I can't go cry somewhere," she said. "I can't go scream and be mad. I have to work."
However, even though Eilish is doing well these days, she still sees herself in some fans who come to her show with scars on their arms. "It breaks my heart," she revealed.
Although she can't exactly cure their depression with a snap of her fingers, Eilish does try to comfort fans with her words: "I've said to a couple of them, 'Just be nice to yourself.' Because I know. I was there."