Billie Eilish Slams Security During Performance at Governor's Ball: "Why Aren't You Paying Attention?"
Unconventional pop star Billie Eilish is fiercely protective of her fans, which she proved during her performance at the Governor's Ball in New York City.
Here's what happened and what Eilish's fans are saying about the incident.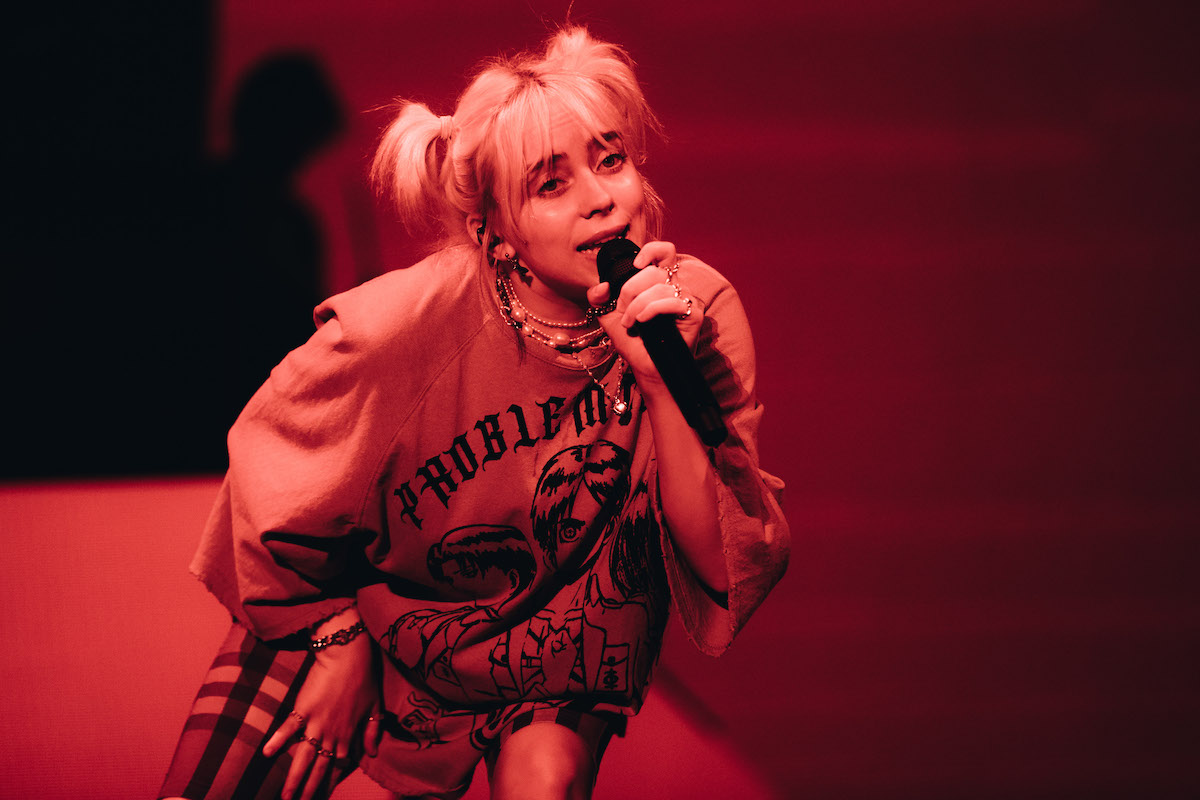 Billie Eilish headlined at the Governor's Ball festival
The incident occurred during the Governor's Ball music festival at Citi Field in New York City. The festival took place over three days with the "Happier Than Ever" singer as the headliner for Friday, Sept. 24. Other performers that night included Future Islands, Kehlani, and Leon Bridges.
The headliners for Saturday, Sept. 25 were A$AP Rocky and J Balvin, with artists like Megan Thee Stallion, Phoebe Bridgers, and King Princess appearing the same day. On Sunday, headliner Post Malone along with other artists, including 21 Savage, Ellie Goulding, Young Thug, and Carly Rae Jepsen, rounded out the festival. 
The singer called out the venue's security mid-performance
In the middle of a song, 19-year-old Eilish stopped singing to address a security issue below her. The "Bad Guy" singer sat on a perch high above the crowd during her performance, giving her a clear view of the audience.
"Security, why aren't you paying attention?" Eilish yelled, looking distressed and frustrated. Although it's unclear what caused her concern, she pointed down to a specific area in the crowd. 
"Like, for real," she said, sounding angry. "One job, please."
Eilish continued to sing but then paused again to check on the crowd.
"Everybody good? Are you OK?" she asked, to which the audience responded by screaming loudly.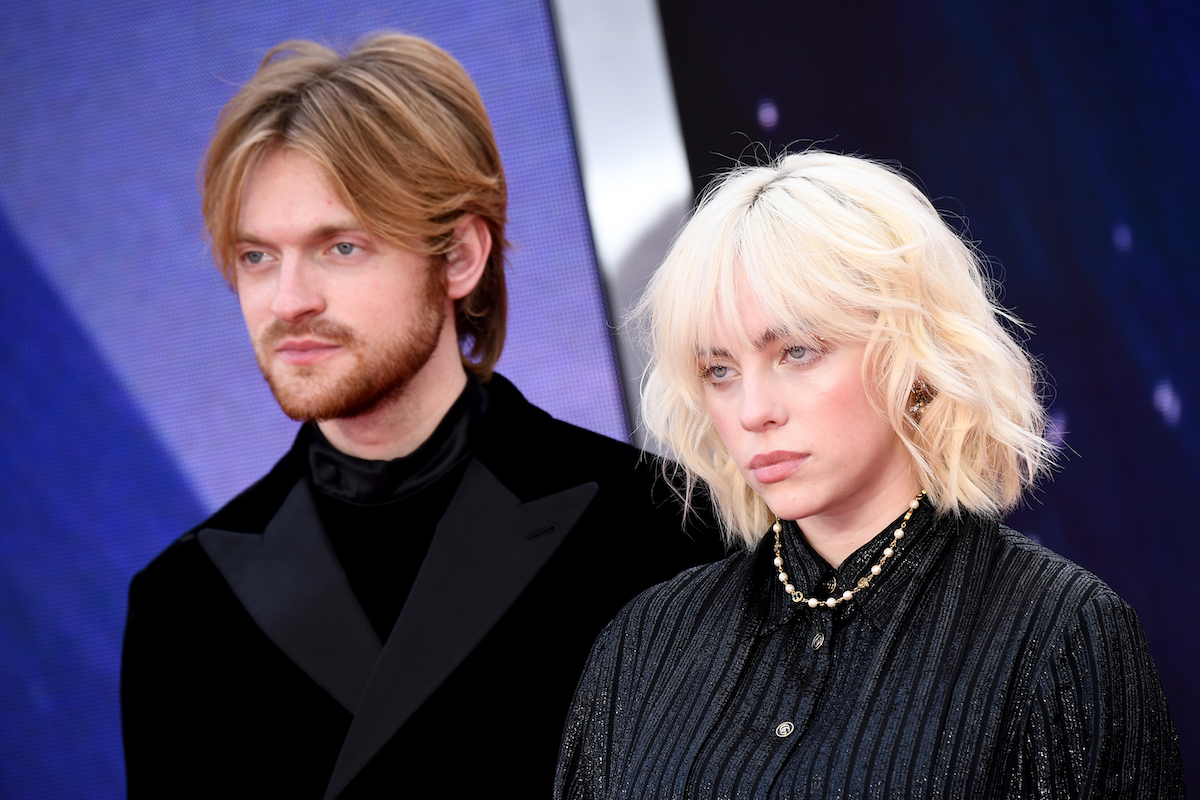 Many fans thanked Billie Eilish for protecting them 
Eilish was in the middle of singing her hit song, "Everything I Wanted." The timing of the incident was particularly poignant since the track is about Eilish's desire to commit suicide. In the song, Eilish contemplates taking her own life until someone (specifically, Eilish's brother and musical collaborator, Finneas O'Connell) interrupts her. 
The chorus goes, "And you say, "As long as I'm here, no one can hurt you; Don't wanna lie here, but you can learn to; If I could change the way that you see yourself; You wouldn't wonder why you hear; 'They don't deserve you.'"
It could be that Eilish felt extra protective of her fans during the emotional song. 
The moment was captured on video and uploaded to Twitter. Many fans thanked Eilish on social media, acknowledging that she must care for them to call out security in the middle of a show.
"This proves how much she cares about her fans," one commenter wrote, while another said, "Billie really care about security for her and everyone are there and then she came back to the song perfectly."
Another fan noticed how appropriate the song was for the moment. "The part 'I saw them standing right there, kinda thought they might care' fit perfectly for the bodyguards."
Others criticized Eilish's outburst with comments like, "She's not even singing. ONE JOB! Lol" while others seemed to think she was too hard on the venue's security team. "Must be nice being able to see the entire crowd from up there. I imagine the security can't see s—."
How to get help: In the U.S., call the National Suicide Prevention Lifeline at 1-800-273-8255. Or text HOME to 741-741 to speak with a trained crisis counselor at the free Crisis Text Line.