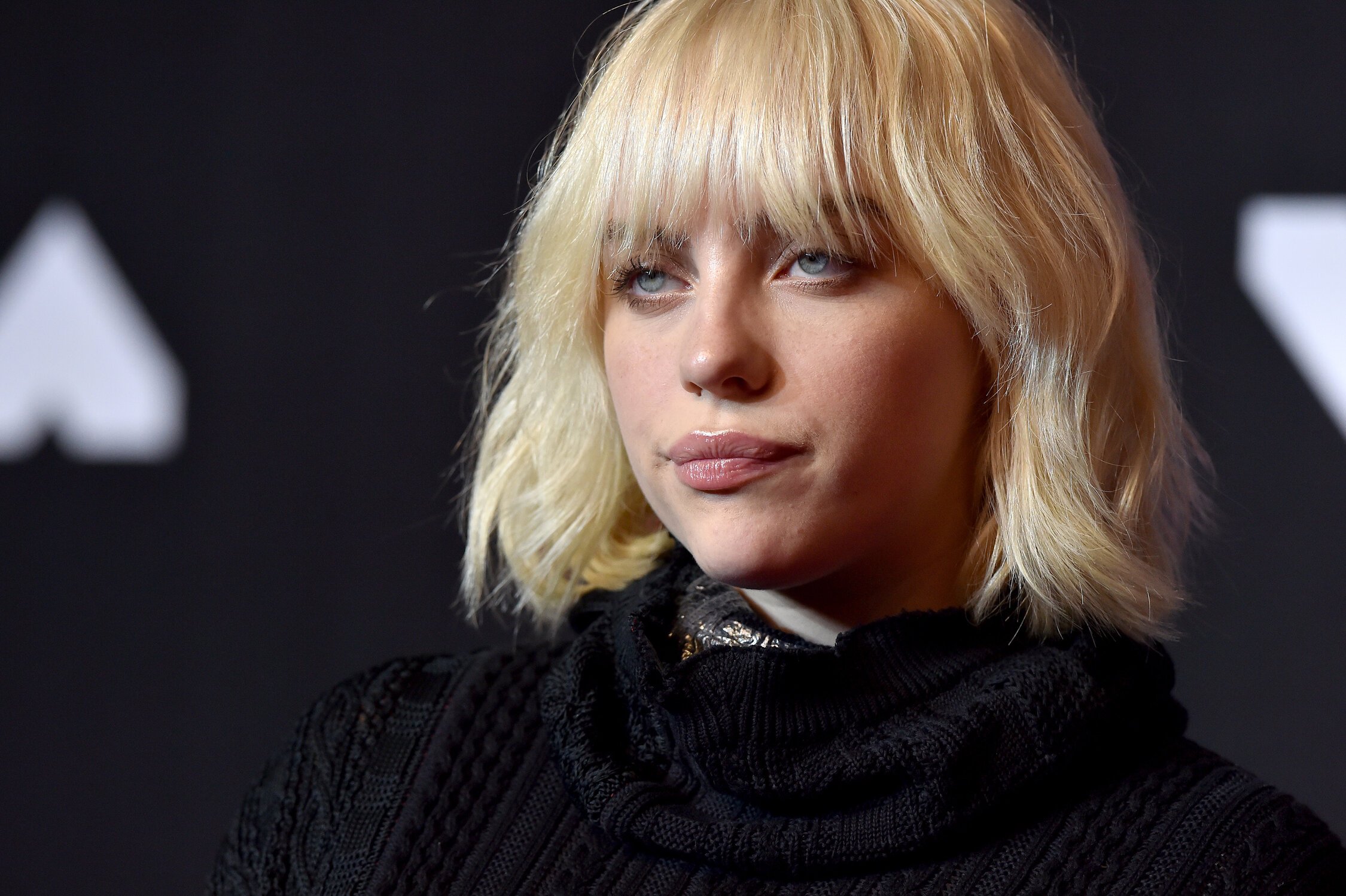 Why Billie Eilish Has 'Felt Like a Failure a Lot in My Life'
How Billie Eilish defines success and failure, and why she's conflicted when it comes to telling her fans about her life.
Billie Eilish became famous at the age of 15. She's 19, now, going on 20 in Dec., and she has some thoughts about what it means to be successful and what it means to fail. Despite being incredibly gifted, the "Ocean Eyes" singer says she's failed many times in her young career.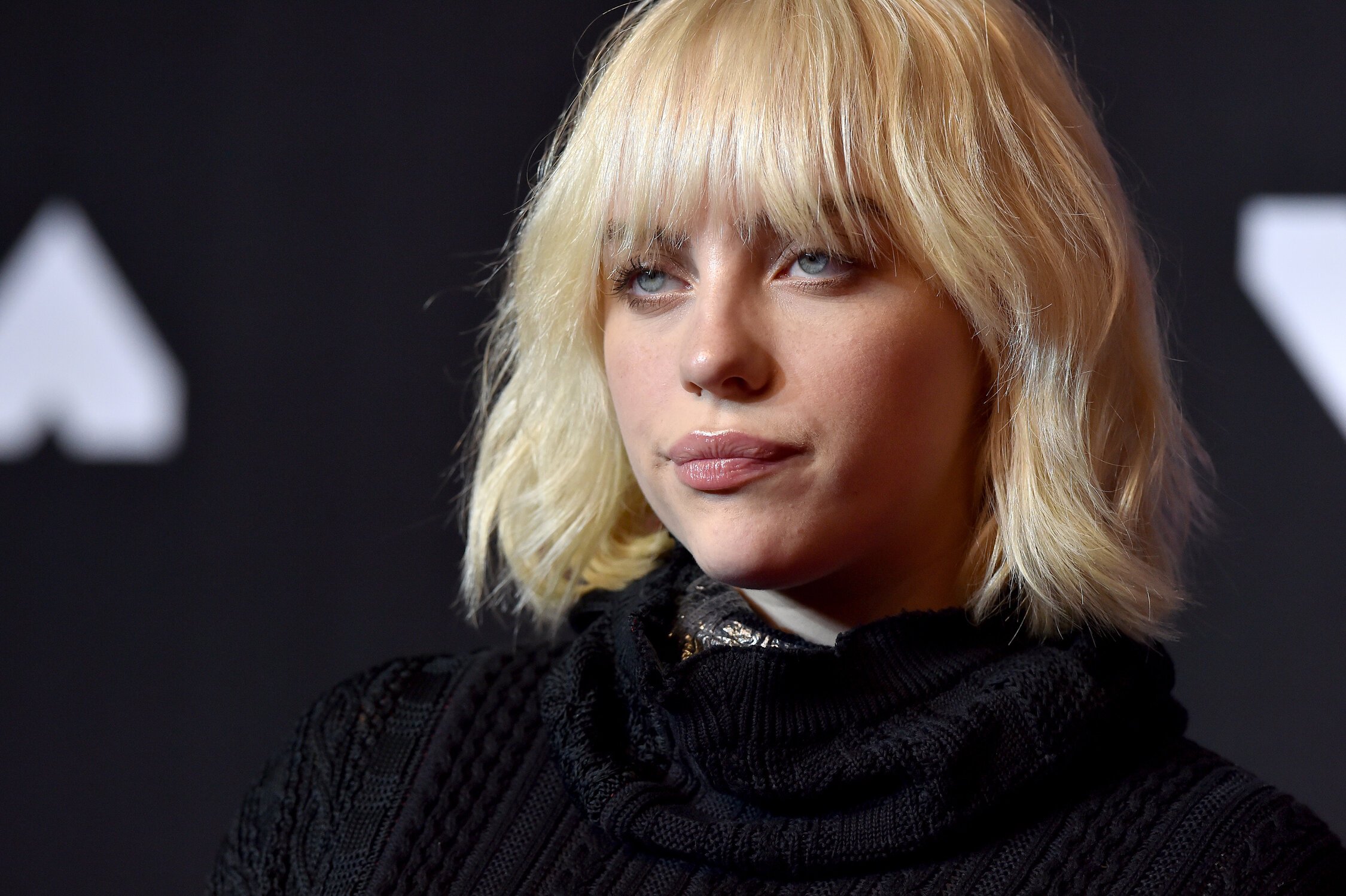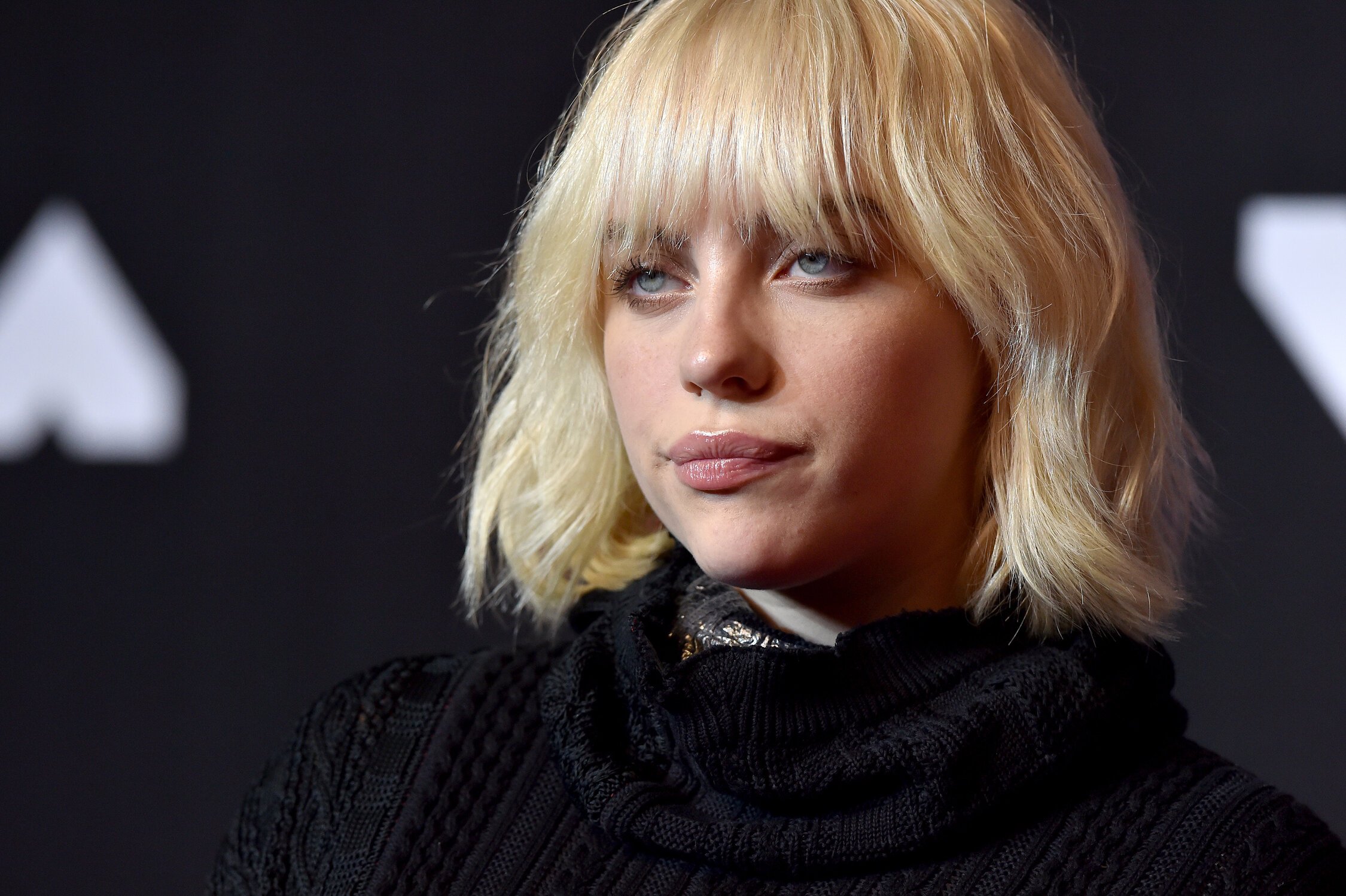 How Billie Eilish defines success
Eilish has two hugely successful albums under her belt and she's just getting started. She knows a thing or two about success. In an interview with Stormzy for Vice, the "Bad Guy" singer pontificated about what it means to be successful.
"Time is priceless," she said. "It's underrated and under appreciated. I think success, for me, is joy. I've learned recently that if you do these things because they're a cool idea, they pay a lot of money, or they're gonna get you this big campaign, but they make you miserable? That's not success. It's different if you really care about something and the process is miserable but it makes you happy after the fact. Then that's valid, and worth it. But why make yourself miserable? Success is internal. It has nothing to do with anyone but yourself. Joy and love for yourself."
What 'failure' means to the 'Lovely' singer
Like success, Eilish has done some thinking about what it means to fail. As successful as the "Oxytocin" singer is, she's done her fair share of failing.
"I've felt like a failure a lot in my life," she said. "And it's really easy to feel like a failure when so many people are looking at you and telling you you are one. It can be hard not to believe them."
Eilish noted she "grew up with the internet," where everyone is quick to point out failures.
"I use social media for the same reasons everyone else does, and you come across these videos saying you're ugly and you suck and you're terrible and that makes me feel like a failure," she said. "There are other things too, more concrete things, like when I disappoint myself, when I don't feel how I said I was going to feel, or do the things I said to myself I was going to do… but failure is an interesting thing because, like success, it's really only in your head. You can literally physically fail at something but it can still be a success, and vice versa. Success and failure are all only about your perspective."
Billie Eilish wants to share all of her success and failures with her fans, but she also wants a private life
Eilish has spoken quite a bit about her complicated relationship with her fans. On one hand, she wants to share everything with them — her successes and failures. But, on the other, she wants to live her life out of the public eye.
"I don't always want to tell the world intimate details about my life, I don't really want people to know everything about me, but at the same time I want people to be able to feel seen and heard if they've experienced the same things I have," she said. "I want to be helpful. I want people to realise that it's OK, that everyone goes through this. You can speak for people who don't have a voice. But also, it's conflicting, because sometimes you also don't want to talk about it. It's a tough responsibility because it's also not my responsibility. I don't owe anyone anything."