Billie Eilish's Brother Finneas Releases Music Video for New Song 'The 90s'
You have probably heard of Billie Eilish, the pop star who has achieved massive success over the past few years since releasing her debut single, "Ocean Eyes." You might even know about Finneas O'Connell, the man who always joins her on stage at live shows playing various instruments. 
But did you know that O'Connell makes his own music, too? He just released a new song and accompanying music video called "The 90s." Here is everything you need to know about Finneas' new single. 
Who is Finneas O'Connell?
Finneas O'Connell, who often goes by the stage name FINNEAS, is Billie Eilish's older brother and musical collaborator. He famously produced Eilish's first full-length album, When We All Fall Asleep, Where Do We Go? from the bedroom of his childhood home. 
O'Connell is an actor who appeared in the movie Bad Teacher. He also has recurring roles on the television shows Modern Family, Aquarius, and Glee.
Besides writing and producing music for his sister Eilish, Finneas has a solo music career. He is also the lead singer and songwriter of the band The Slightlys. He has been dating influencer and YouTuber Claudia Sulewski for years, and the couple lives together and shares the podcast We Bought a House.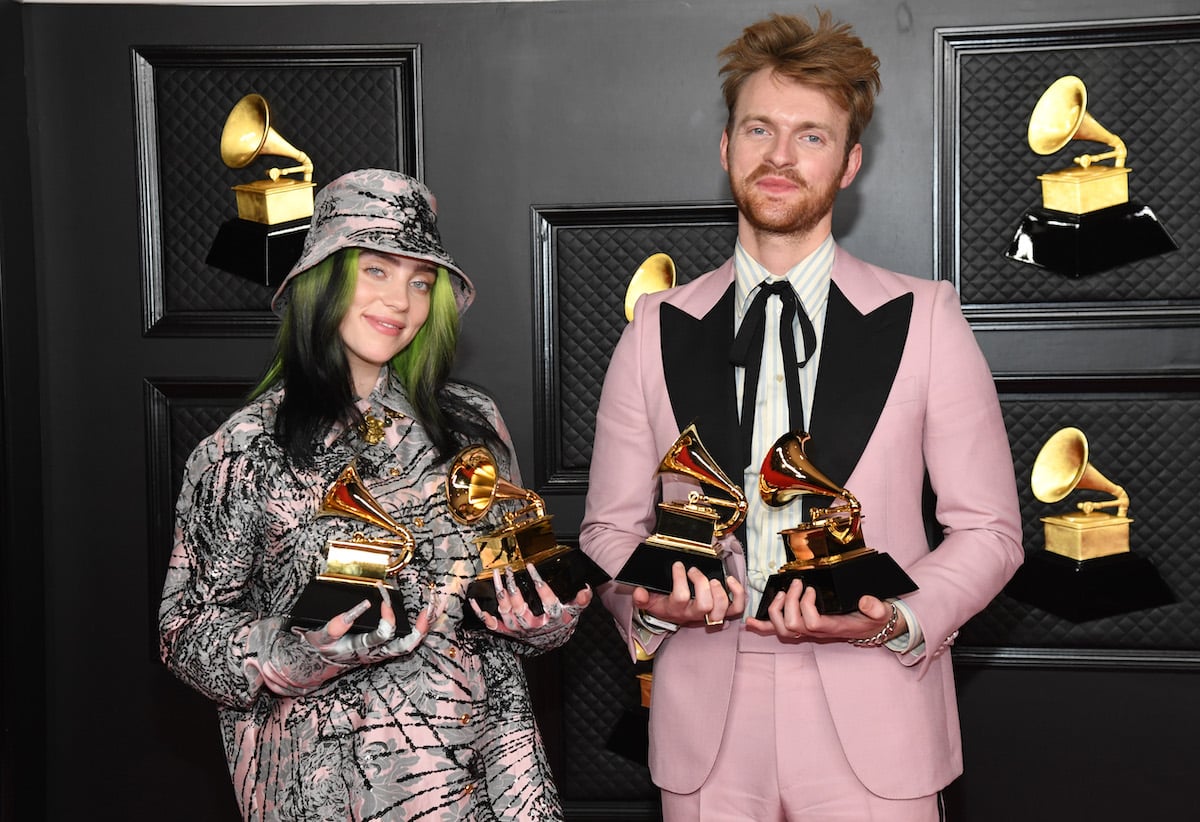 Finneas released a new song called 'The 90s'
Today, O' Connell released his latest single, "The 90s." The track is part of his debut album, which is scheduled for release on October 15th.
Don't expect O'Connell's music to sound like his sister's. While there are some similarities, O'Connell created a sound that is distinct from Eilish's. "The 90s" starts slow and quiet, building to a dramatic beat drop in the second half of the song. This is slightly reminiscent of Eilish's style, particularly the song "Goldwing" on her newest album Happier Than Ever.
But that is where the similarities between O'Connell's and Eilish's music end. O'Connell's voice warbles through lyrics about missing the days of his youth. Finneas was born in 1997, so he only spent the first three years of his life in the decade the song is named for. "The 90s" is more about yearning for a time without the Internet and social media rather than O'Connell's specific memories.
The song's opening lyrics are, "Sometimes I think about the 90s; I know that everyone romanticized it; but you could sign me up; for a world without the internet. I hate how easy they can find me; just by looking up my mom's address. I think about the 90s; when I was not a problem yet."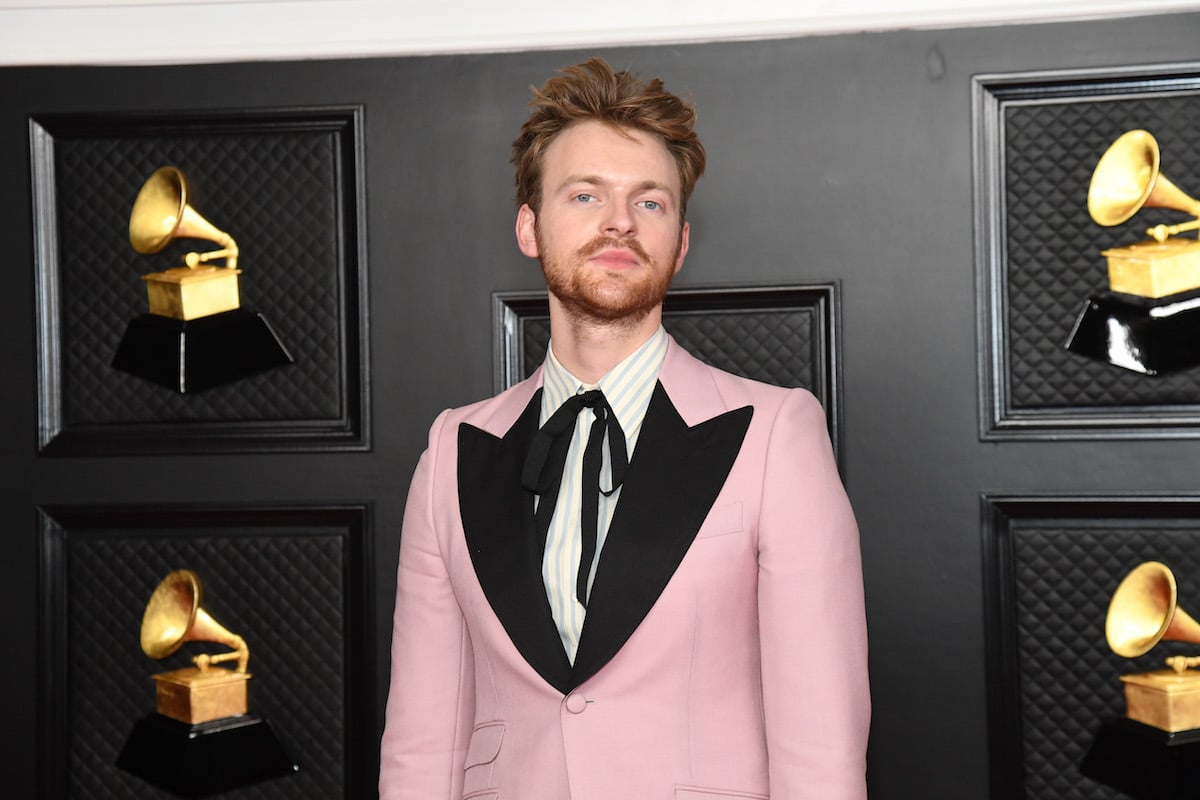 'The 90s' has a new music video
O'Connell released the music video for "The 90s" on the same day he dropped the song. According to Rolling Stone, the video, directed by Sam Bennett, "follows Finneas as he moves lazily through the motions on a film set, until he suddenly finds himself in a wild (albeit staged) rain storm. The clip features choreography from Monika Felice Smith."
The video appears to have been made in one take. It opens with a close-up on O'Connell's face as he sings, then follows him as he joins others on a stage set. A fake storm comes and blows trash all over O'Connell and the others just as the song climaxes with a beat change. Finally, O'Connell walks back to his chair and sits alone at the end of the video while the other people walk around him. 
Perhaps this is a metaphor for how O'Connell feels alone unless he is "weathering a storm" or going through the same troubles as the other people in his life. Or perhaps the imagery is supposed to signify how life feels like a stage to O'Connell. Either way, fans look forward to the release of his first full-length album next month.