When Does Billie Eilish's 'Happier Than Ever' Premiere on Disney+?
Just weeks after the release of her album Happier Than Ever, Billie Eilish is planning to release content exclusively for Disney's streaming platform, titled Disney+. Here's what we know about this concert film and its anticipated premiere date.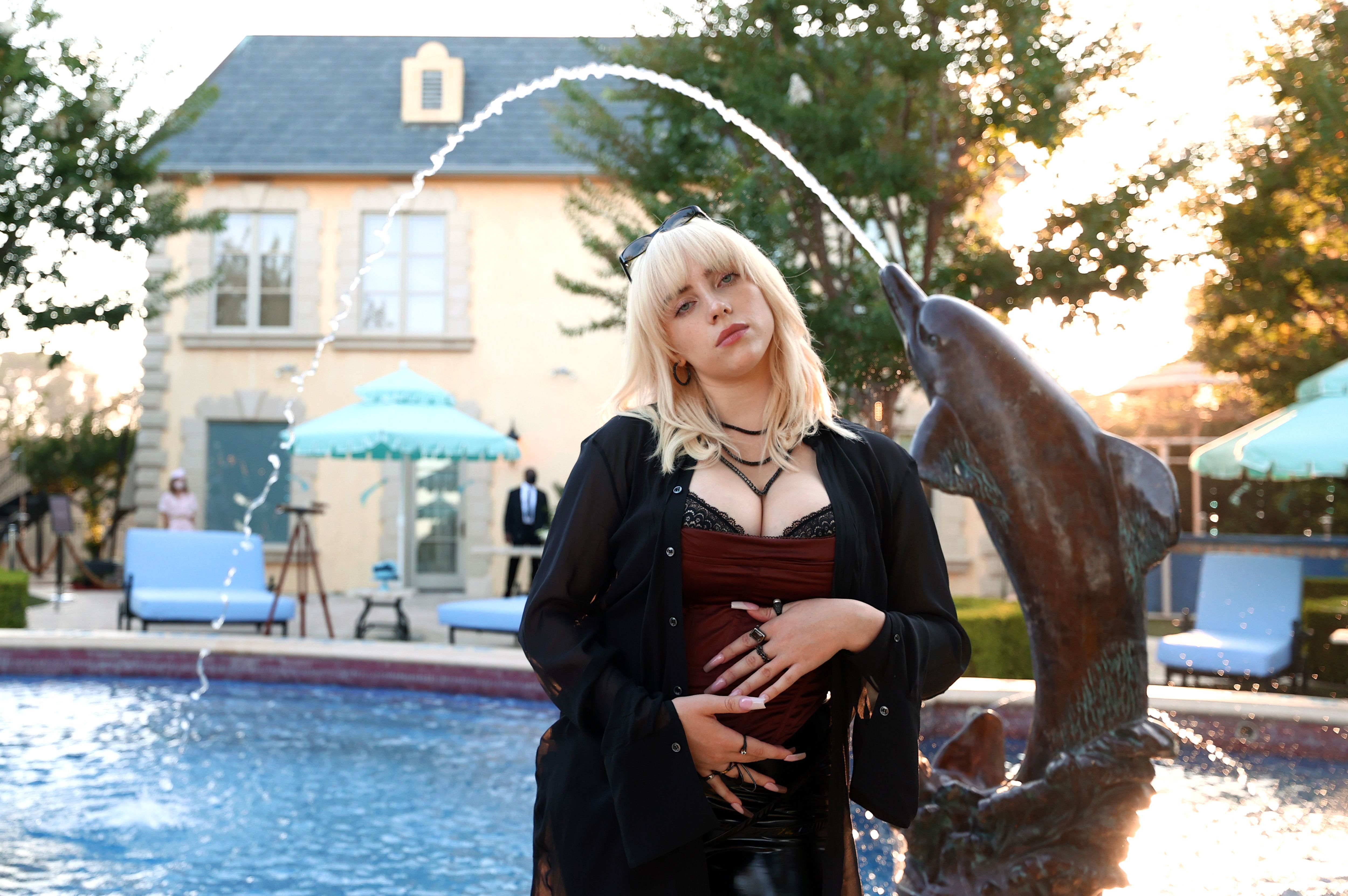 Billie Eilish is releasing a concert film on Disney's streaming platform
She's a Grammy Award-winning artist who earns millions of plays on streaming platforms like Spotify and Apple Music. Now, Eilish is collaborating with Disney to bring a live experience to fans across the globe. That's all thanks to the concert film, Happier Than Ever: A Love Letter to Los Angeles.
"Disney is incredibly iconic, so to collaborate on something like this is a huge honor," Billie Eilish said in a statement, according to Pitchfork. "To be able to present my album in this way and dedicate it to the city that I love and grew up in is so exciting to me. I hope you love it."
This production features Eilish alongside her brother and co-songwriter, Finneas. Although the setlist has not been confirmed, fans look forward to hearing songs from Eilish's new album, including "Happier Than Ever."
When does the concert film, 'Happier Than Ever: A Love Letter to Los Angeles,' premiere on Disney+?
Fans are just a few weeks away from watching this concert experience in the comfort of their own homes. Happier Than Ever: A Love Letter to Los Angeles will premiere on Disney+ on Friday, Sept. 3, 2021. 
As an original for this streaming platform, this concert film will, presumably, not be available on rival platforms like Netflix and HBO MAX. It's unclear, however, if it will eventually be available for purchase digitally and physically. 
As a "love letter to Los Angeles," it only made sense that this production would be filmed in the Hollywood Bowl. However, the "NDA" artist is set to go on tour during 2022, in addition to her 2021 performance at the Governors Ball Music Festival.
Billie Eilish released her album ahead of this concert film
The album Happier Than Ever premiered on most major streaming platforms on July 30, 2021. 
This came months after her Grammy-winning debut album, When We All Fall Asleep, Where Do We Go, which featured songs like "Bury a Friend" and "You Should See Me in a Crown."
Happier Than Ever features already released hits, including "My Future," "Therefore I Am," and "Your Power," in addition to new tracks and their accompanying music videos, released on YouTube. 
Other musicians released original content on Disney's streaming platform. That includes Beyoncé's visual album featuring the music of The Lion King: The Gift, titled Black is King. 2020 also brought Taylor Swift's Folklore: The Long Pond Studio Sessions to Disney+.
Happier Than Ever: A Love Letter to Los Angeles, debuts on Disney+ during September 2021. To learn more about this subscription service, visit their website.