Why Billie Eilish's 'Happier Than Ever' Song Secretly Follows a '2-Act Structure'
When she's away from this toxic relationship, Billie Eilish is happier than ever. Her song "Happier Than Ever" further illustrates the emotions behind cutting the cord, whether anger, sadness, or just relief.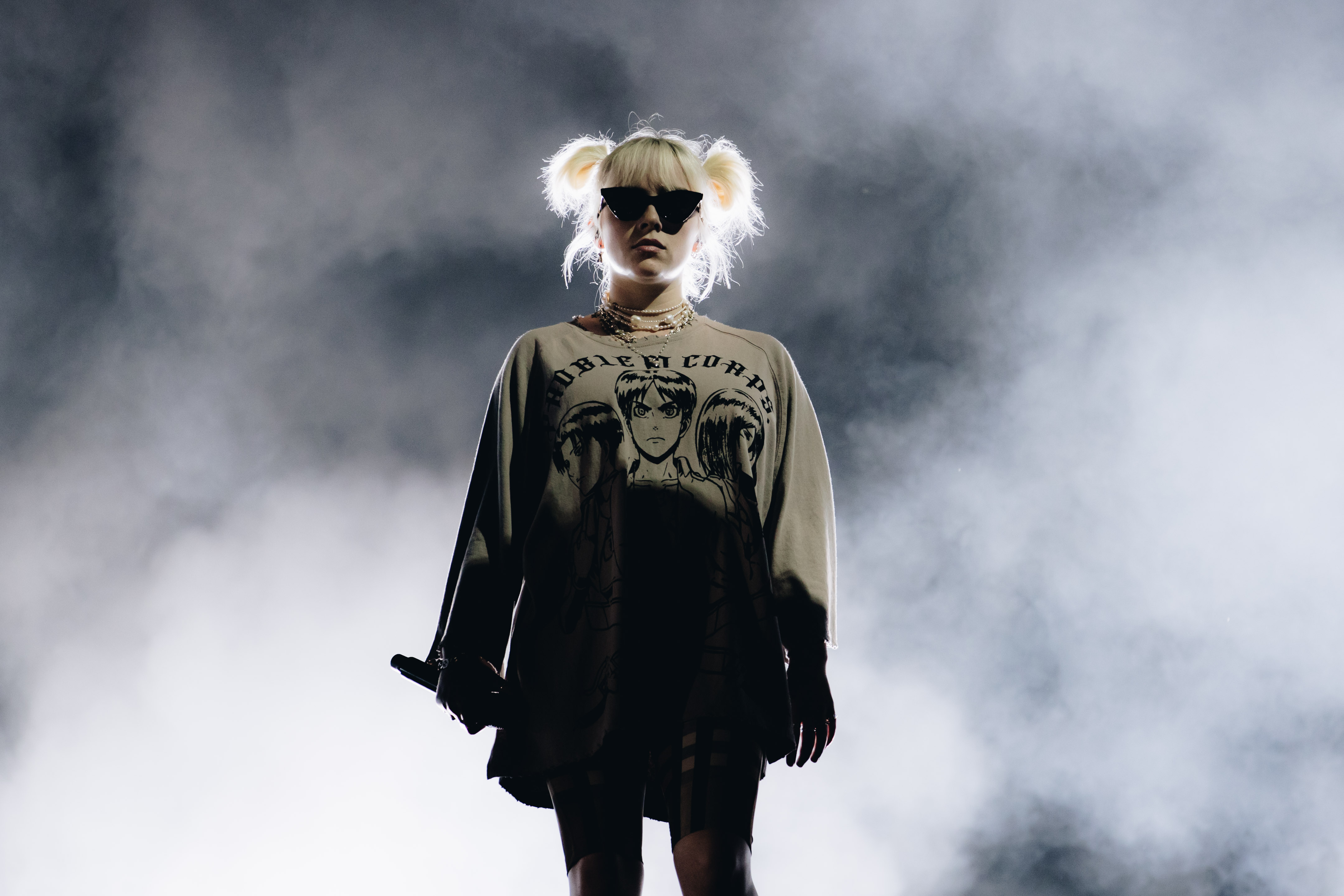 Finneas and Billie Eilish create original music, including the song 'Happier Than Ever'
She rose to fame with songs like "Ocean Eyes," "Bad Guy," and "Bury a Friend." Eilish is the recipient of several Grammy Awards, including Best New Artist, Song of the Year, and Pop Vocal Album. 
For several interviews, including one with the New York Times, Eilish and her collaborator-producer-brother Finneas shared their departure from the traditional verse-chorus structure of pop music. 
That's particularly true of their When We All Fall Asleep Where Do We Go track, "Bury a Friend." Songs for Happier Than Ever were also no exception to this creative process. The title track of the 2021 album features some pretty impressive musical transitions, the most notable happening halfway through the song.
What is the 'two-act structure' and why it isn't limited to film 
According to TV Tropes, a two-act structure generally involves a story neatly divided into two parts. "The first part will be lighthearted and straightforward compared to the second, which will wrap things up in a realistic mixed-bag sort of way."
Sometimes this format is exhibited with musicals. That includes Into the Woods, which showcased the "after" of "happily ever after" with the stage production's second act. It's also present in movies, including Gone Girl and Parasite. 
As Finneas already pointed out, these two aim for music outside of the standard pop song structure. It's not surprising that a song with a heavy story-telling element, like "Happier Than Ever," would appear in two parts. 
The first half of this track is soft and smooth, describing life without this toxic relationship. In the second half of Elilsh's song, though, the artist lamented about how poorly she was treated, complete with a heavier drum track and angstier lyrics. 
The 'Happier Than Ever' music video features plenty of imagery regarding this song's meaning
"Happier Than Ever's" music video, posted to YouTube, further illustrates this two-act structure, featuring golden, glossy, and warm hues for the first half of the song. Around the 2:32 mark, though, the artist trades fluffy pillows, flowers, and her white telephone for storm clouds and heavy rain. 
There were some hints regarding the rain during the first half of the production, illustrating the cracks in the relationship. Even while dancing in the rain, Eilish didn't necessarily look sad. That could be because, with this new change, the artist became "happier than ever."
'Happier Than Ever' is one of the most popular songs off of the 2021 album
Since its release, "Happier Than Ever" earned over 280 million plays on the music platform, Spotify. That makes it one of the most popular tracks off of the album. The song's corresponding YouTube music video has over 75 million views. 
While the true meaning of this song is open to interpretation, the artist shared more insight regarding "Happier Than Ever" during her documentary titled The World's a Little Blurry
"The whole song is just more like nothing even specific that they did, you're just not happy being with them," Eilish explained. "Can't even explain it."
Music by Eilish, including Happier Than Ever, is available on most major music streaming platforms. The live concert experience, Happier than Ever: A Love Letter to Los Angeles, is available on Disney+.