What Is Billie Eilish's Real Name?
When fans hear "Billie Eilish," some instantly think of cool hair and even better music. Outside of her music stardom, this artist goes by a much longer name due to her legal birth name.
Here's what we know about the "Happier Than Ever" performer and her real name.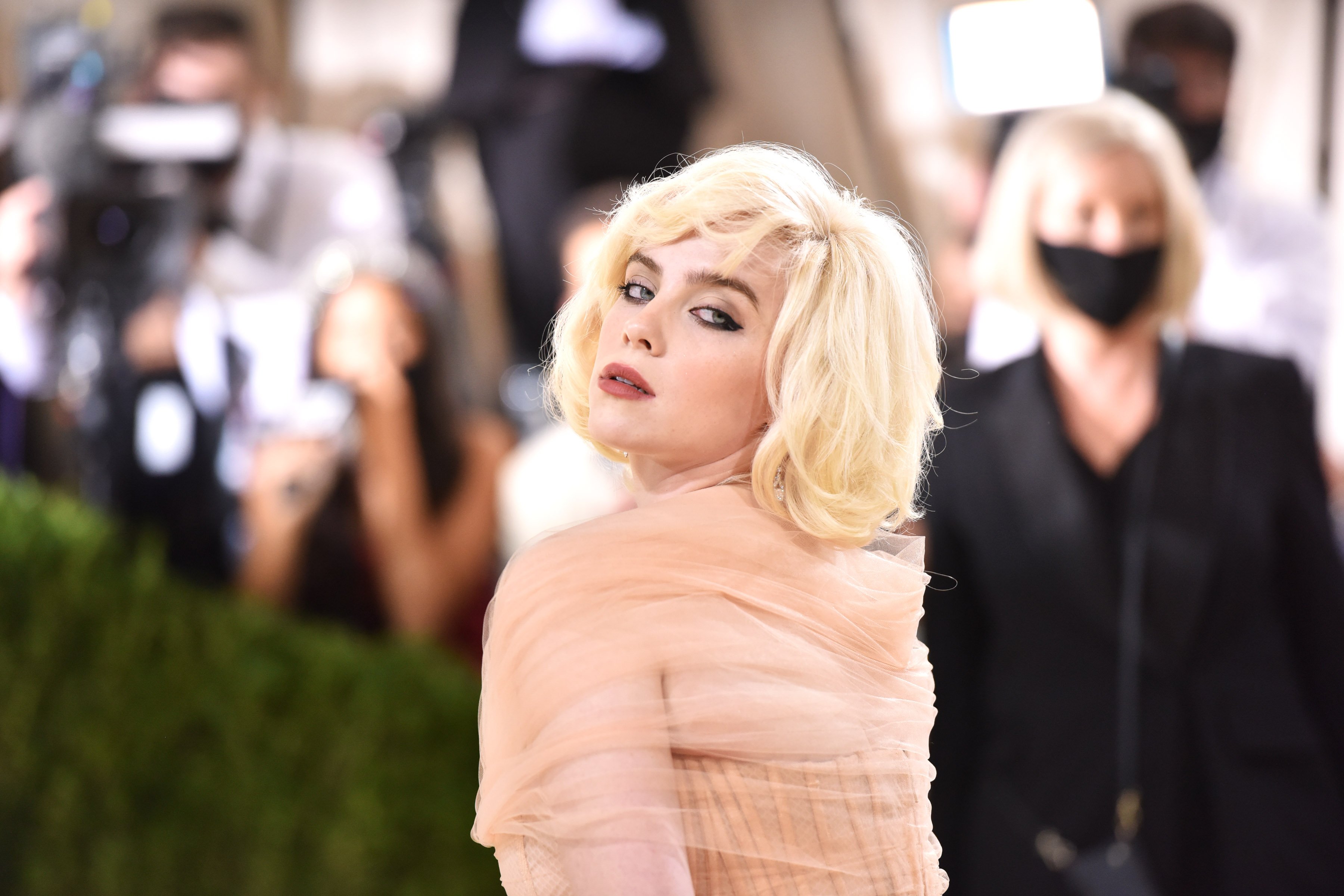 Billie Eilish is the artist behind Happier than Ever: A Love Letter to Los Angeles'
Eilish is a Grammy Award-winning artist who created the album When We All Fall Asleep, Where Do We Go with her older brother Finneas. She earned millions of plays on songs like "Bury a Friend" on Spotify, earning millions of views on her YouTube music videos in the process.
When she releases music and posts on social media, it's predominately under the name "Billie Eilish." Although she releases music under the stage name Billie Eilish, that name is not actually her full name.
What is Billie Eilish's full name?
Her hairstyles, nail designs, and music aesthetic aren't the only unique things about this performer. Billie is actually this artist's first name and no, it's not short for anything. However, "Eilish" is not the last name of the "You Should See Me In a Crown" artist.
"[Eilish] is my middle name," she explained in an interview with BBC. "So I'm Billie Eilish Pirate Baird O'Connell. Pretty weird, right? Pirate was going to be my middle name, but then my uncle had a problem with it because pirates are bad. Then Baird is my mother's name."
Eilish is pretty distinctive for a middle name and as a part of this performer's stage name. According to Meaning of the Name, an Irish variant of the name Elizabeth, which itself means "pledged to God."
The "Pirate" in her name actually came from her brother, Finneas, who wanted to name the infant "Pirate" instead of a typical baby name.
What is Finneas' real name?
Eilish's brother goes by his first name, Finneas, when performing. Sometimes, he appears alongside his sister, including during the Grammy Awards and at the One World: Together at Home virtual event. Other times, he writes and produces music as a solo artist.
"I feel like the most immediate way to do that was to be really honest, and to make sure that anything I was putting my own name behind was really authentic, even if it was sort of embellished or made up, the way that Billie and I make up stories," Finneas said during an interview with Coup De Main Magazine of his solo project.
The full birth name of this artist is Finneas Baird O'Connell.
Fans can learn more about this performer from her social media platforms. Music by Eilish, including her album When We All Fall Asleep, Where Do We Go, is available on music platforms like Spotify, Apple Music, and Tidal.
RELATED: Billie Eilish Isn't the Only Grammy Award-Winning Artist With a Live Concert Experience on Disney+